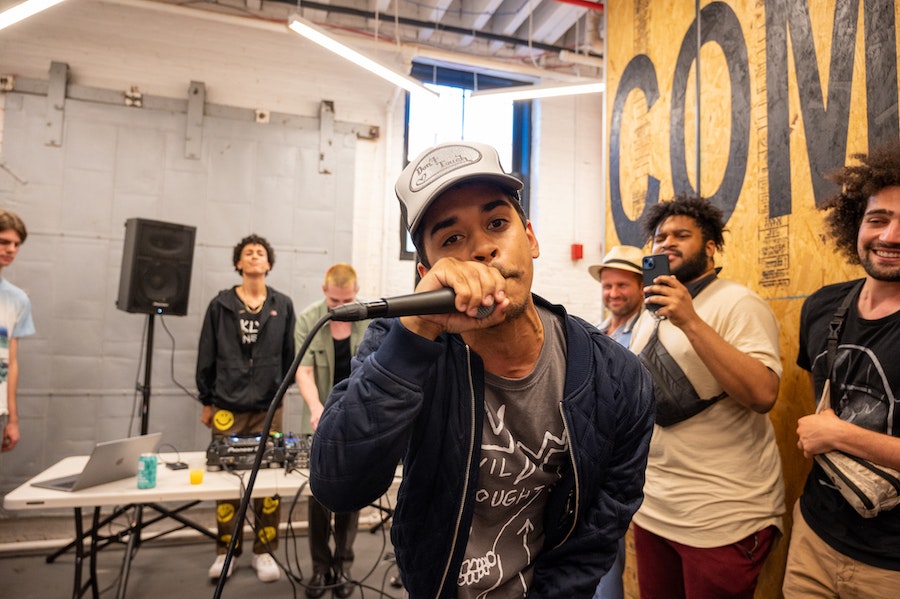 ABOUT PIRATE
Pirate is a global network of over 700 studios that offers creatives the chance to record, rehearse, mix, and play — whenever they want. Available in cities across the UK, US and Germany.
Using an innovative contactless and keyless online booking system, Pirate is open all day and all night and offers a range of room types. Whether you're a professional or a beginner — their recording, rehearsal, podcast, and DJ rooms provide a private space for you to make as much noise as you like.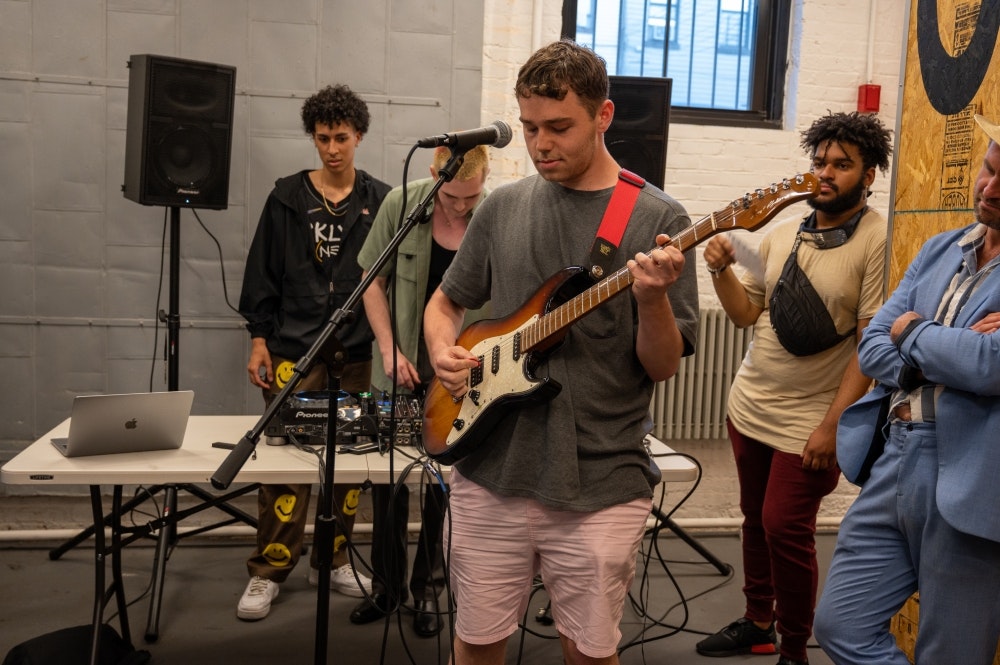 REHEARSE
Solo project or band? Practice whenever you want, for as long as you want in our music rehearsal spaces. Enjoy free drum kits, guitar amps, PAs and mics as standard.
Book this Black Friday to rehearse for up to 6 hrs at half price. Offer ends Cyber Monday at 23:59.
DJ
Our DJ studios come with industry-standard Pioneer equipment. All you need is your own USB and headphones. Round up your friends or come solo, for an hour or two or four.
Until Cyber Monday, use our Black Friday discount to mix like a pro for up to 6 hrs at half price.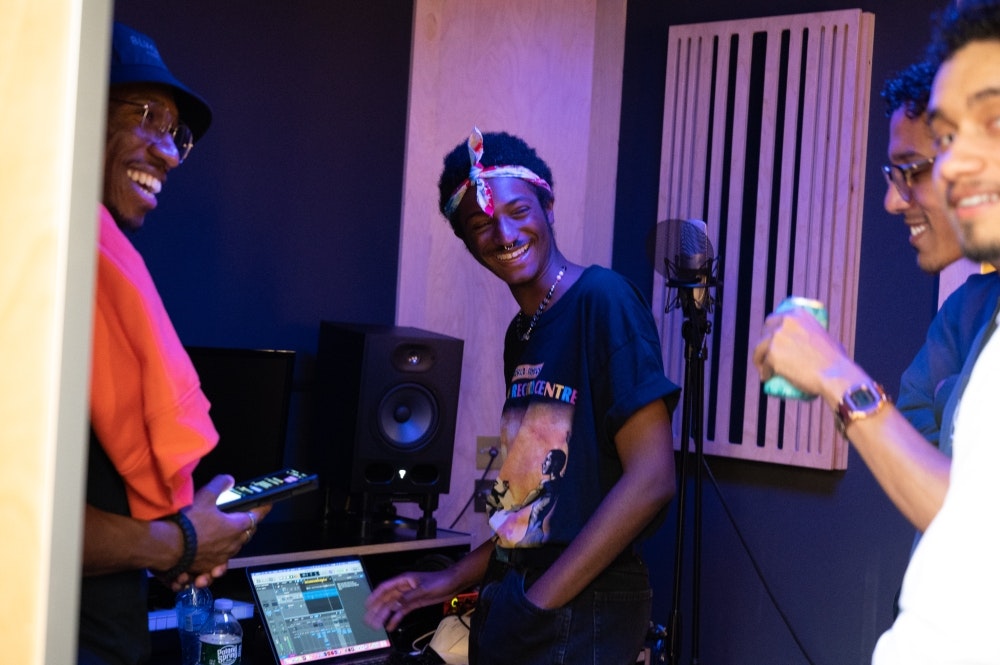 RECORD
Complete your next creative project in our acoustically-treated 24/7 recording studios. Spacious with an optional mic booth, perfect for collaborating and getting in the zone.
Lay down a track for up to 6 hrs at half price, from Black Friday until Cyber Monday ends.