How Does It Work?
Book Online and Let Yourself In
Choose a Studio Online
Select a location and studio setup
Let Yourself In
Receive your door codes via email
Make Some Noise
Plug in and play
Extend or Rebook
Extend your session or rebook online
Pirate Ethos
What we believe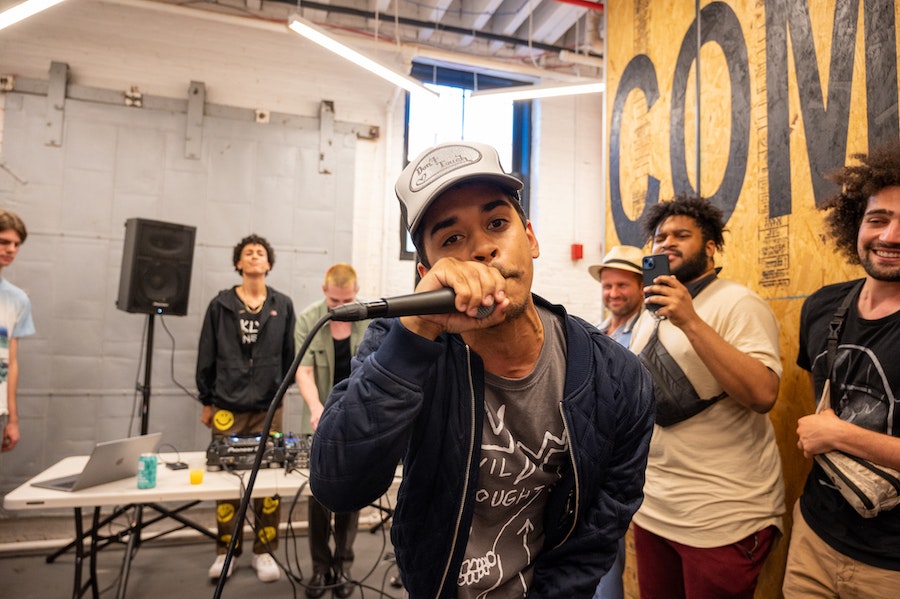 ABOUT PIRATE
Pirate is a global network of over 700 studios that offers creatives the chance to record, rehearse, mix, and play — whenever they want. Available in cities across the UK, US and Germany.
Using an innovative contactless and keyless online booking system, Pirate is open all day and all night and offers a range of room types. Whether you're a professional or a beginner — their recording, rehearsal, podcast, and DJ rooms provide a private space for you to make as much noise as you like.