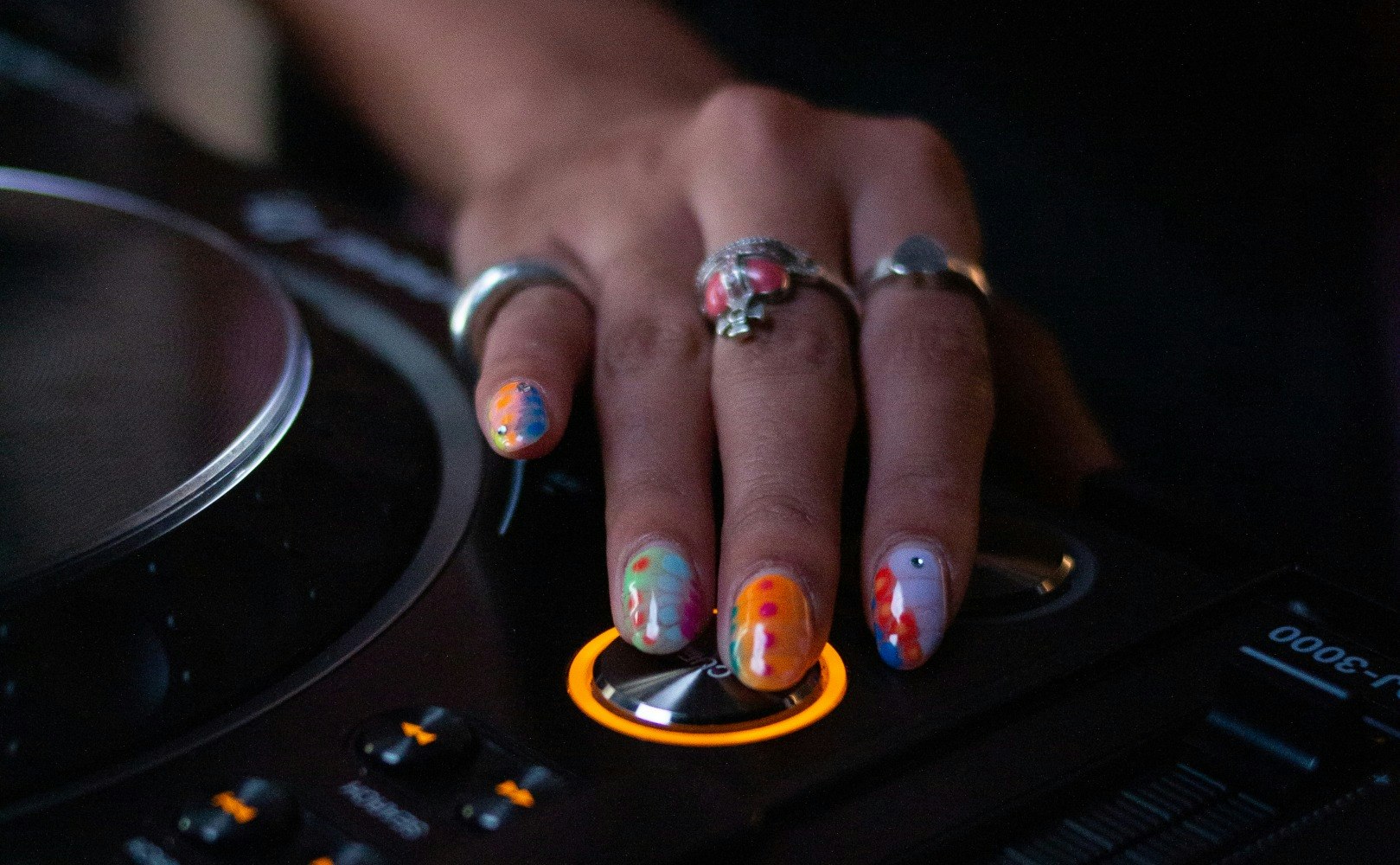 One of London's favourite up-and-comers, Amaliah delivers the first Capture Mix ahead of her appearance at Waterworks this Saturday.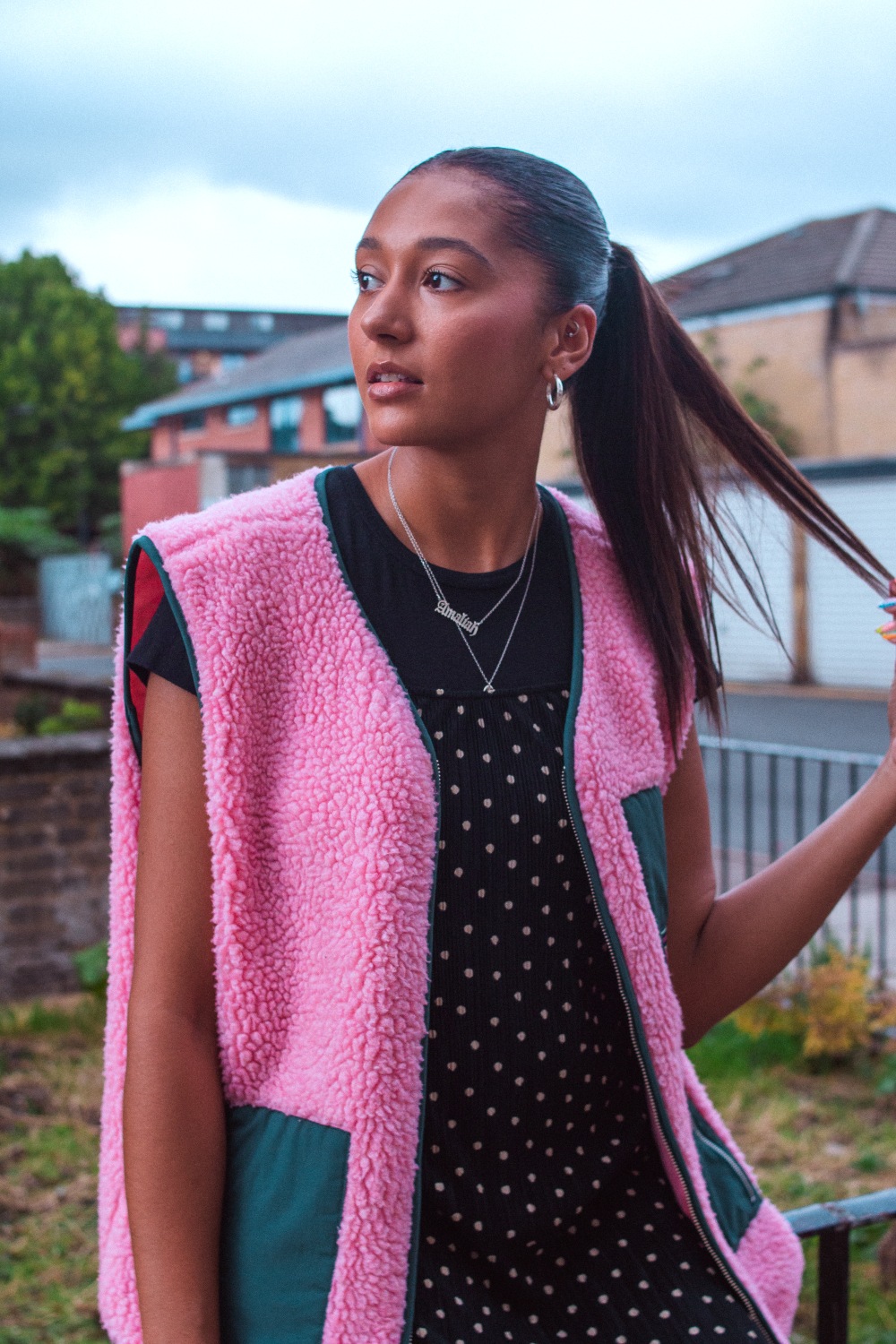 Amaliah's Waterworks Warm-up
Taking shows at GALA, We Out Here and Eastern Electrics in her stride, Amaliah's next festival appearance comes this weekend at London all-dayer Waterworks on Gunnersbury park.
In her hour-long mix for Pirate, The Rinse resident laid down a flavour of what you might expect to hear in West London on Saturday:
"I was trying to emulate the kind of vibe I would play at Waterworks. There's a nice build up at the start but then it swiftly gets to the high energy tracks I've really been enjoying playing out recently. Towards the end I decided to go for a more euphoric vibe and then end on a more housey tip."
Final release tickets for Waterworks are available through RA.
Why We Record
Between transitions Amaliah discusses the importance of recording, both to stay familiar with your track library and analyse techniques:
"I like to listen back to my mixes quite regularly. It's a good way to refresh your memory on what music you have, plus I like to listen and see how I can tighten up mixes or the way I construct a set."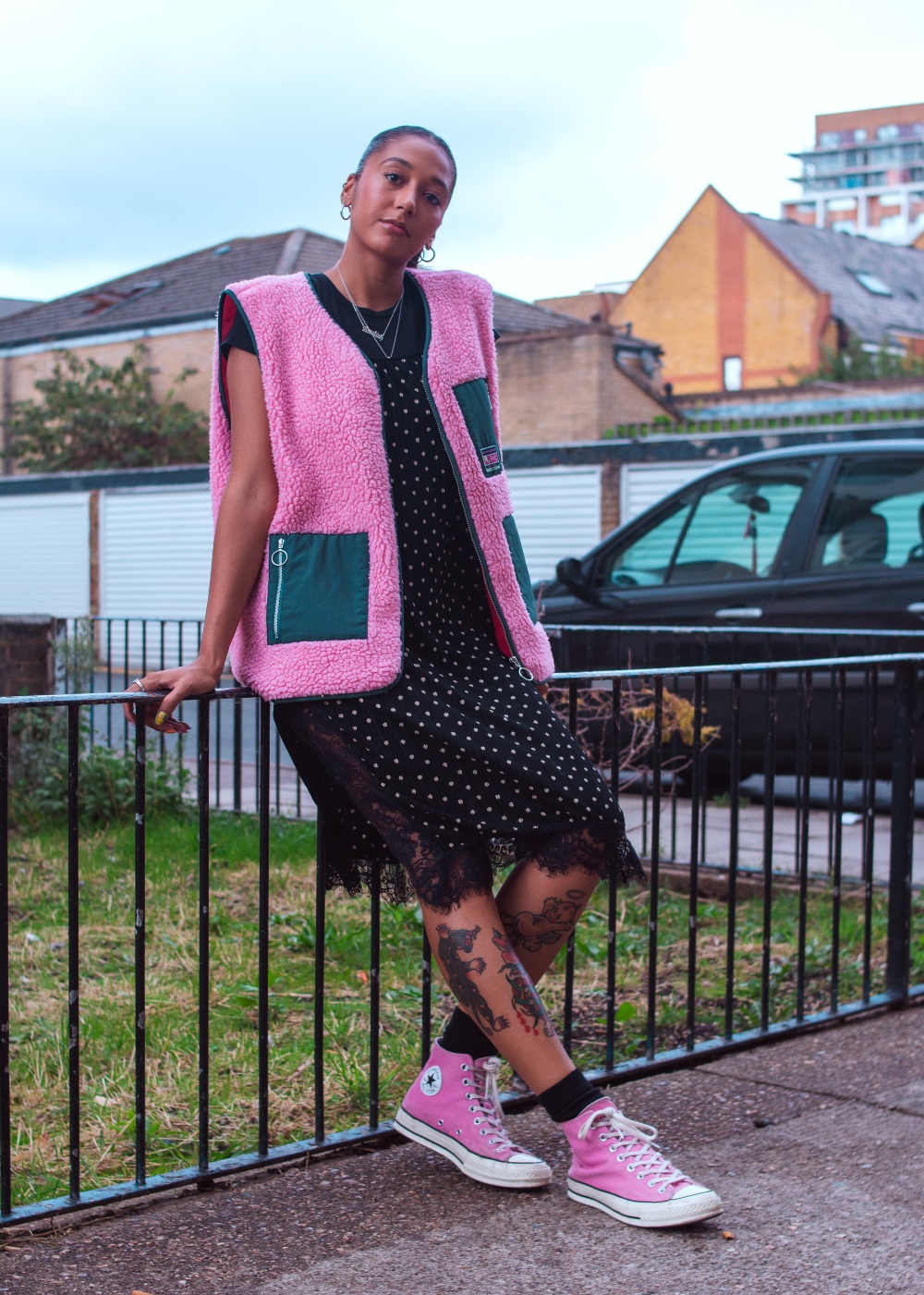 Tracklist
Small Crab - Yerba Cereal
John Tejada - Isolate
Maara - Spiral 2 the Other Side
Spray - Ratenplan
Nick León ft. DJ Babatr - Xtasis (Pearson Sound Remix)
Fio Fa - Dash The Bouncer
THEOS - Be Mine (ft. Noa Milee)
DJOKO, Kolter - Wo ist die Caritas
Call Super - I Love Like Your Men
Danvers - Burnt
Fio Fa - Turquoise Kingdom
Adam Pits - Mineral Mine
Voodoos & Taboos - Warped Voodoo
Flabaire - Tribute (ft. Fran H Carter III)