Capture Mix 002: Kiara Scuro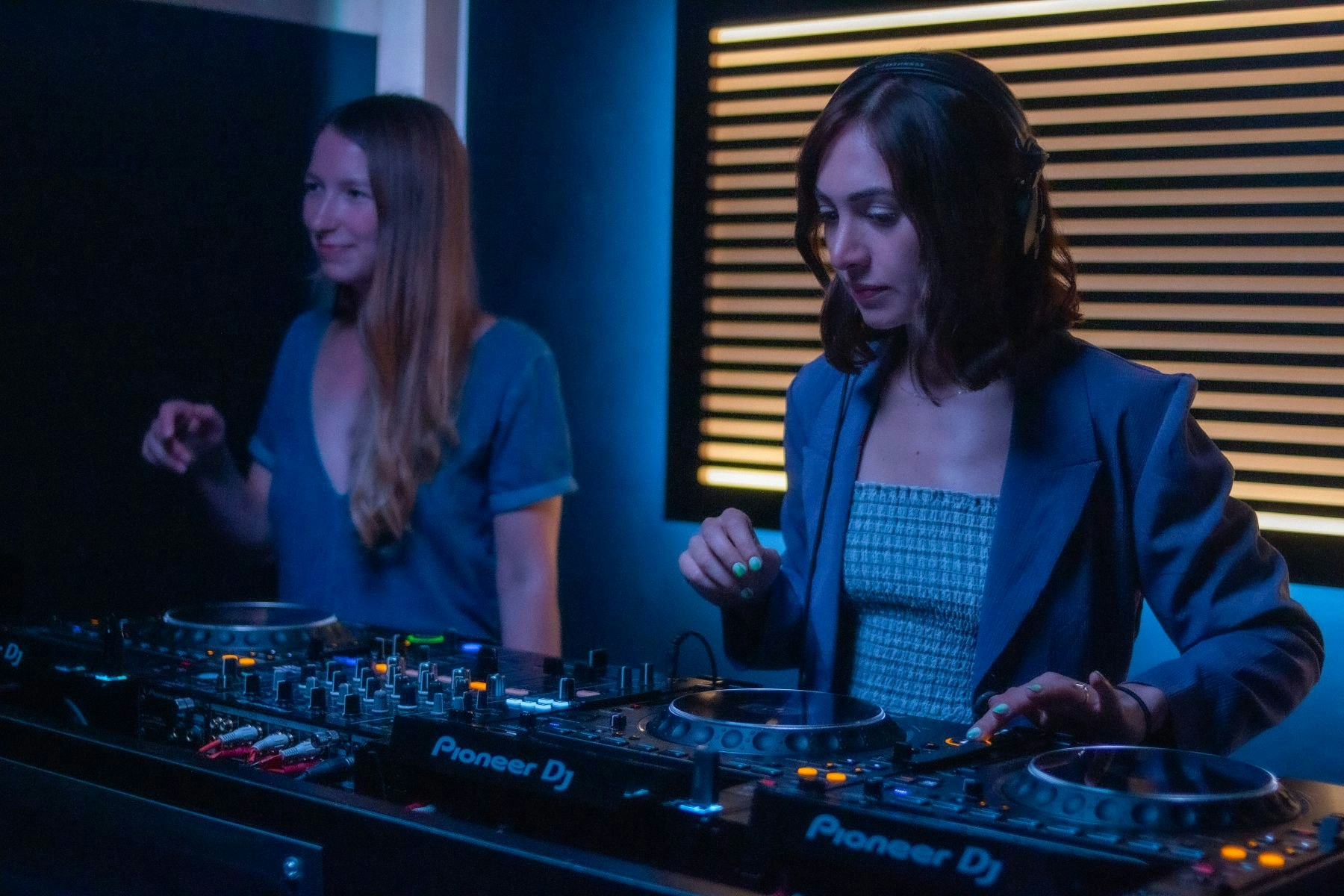 A tour of some of the best new and forthcoming music on Rosie and Nadia's USBs, Kiara Scuro deliver their Capture Mix from Pirate Dalston.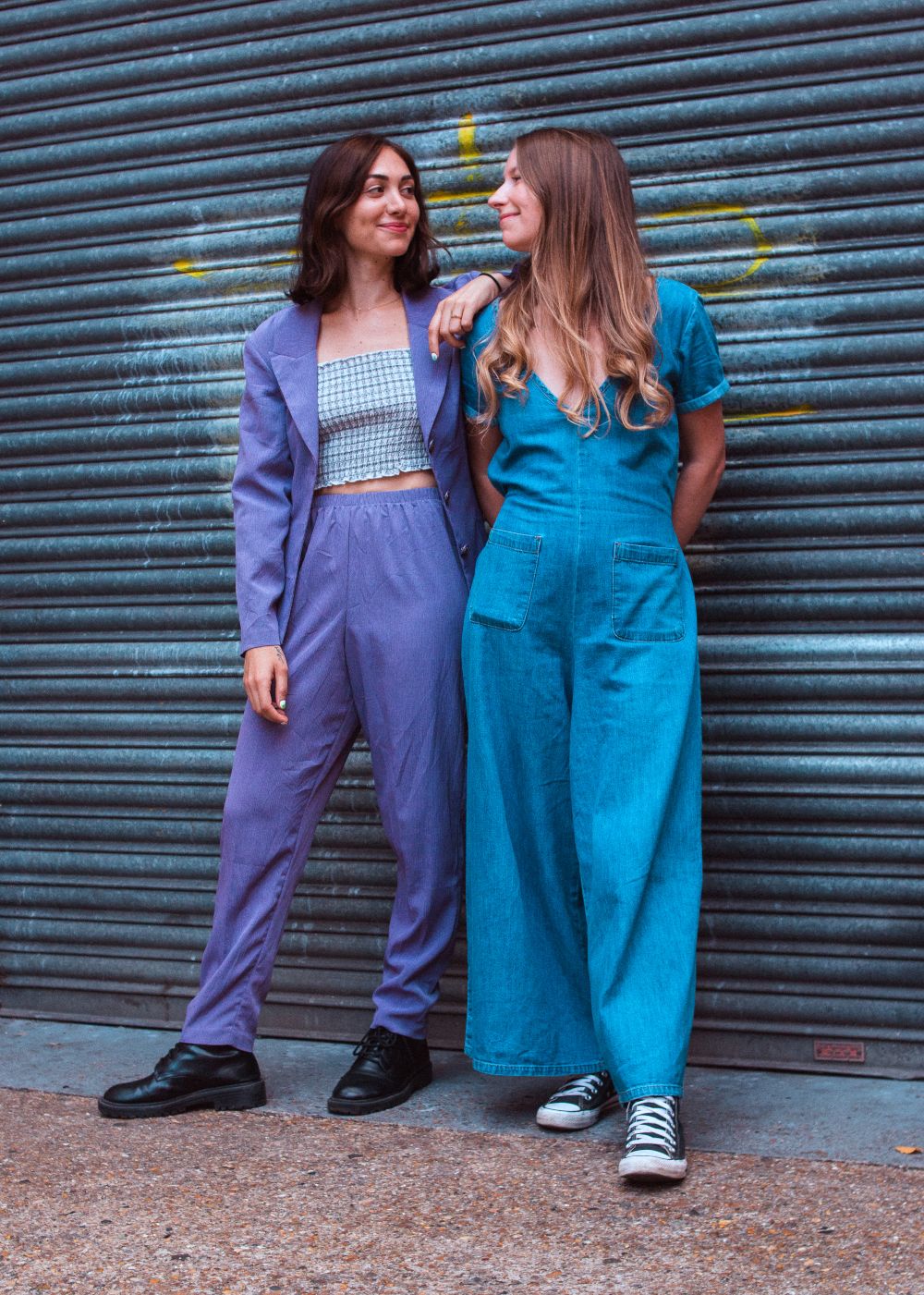 Kiara Scuro's light and dark mix
Playing to the sound of their moniker (inspired by chiaroscuro in the visual arts), Nadia and Rosie have designed a mix of light and dark tracks, perfect for "earlier in the night":
"Our last mix was very much peak time club so this one is a bit more of a warm up vibe (ish) — a snapshot of what we'd play earlier in the night but condensed into an hour.

It moves through some of the different sounds we've been digging lately from low slung UK techno and chuggy grooves through to dreamy progressive house and hypnotic acid. Bit of light, bit of dark. Pretty much all of it is new or forthcoming so make sure you go and support the artists!"
The duo's last mix was for the FMB Mixtape series. Listen here.
Why We Record
For Kiara Scuro, recording mixes are an opportunity to either show what they're playing in clubs or to share another side of their musical tastes:
"More so than with radio, our mixes are curated so it gives us an opportunity to think more about the output.

Sometimes we want to capture the essence of what we're playing in the club, a taste of what people might hear if they came to one of our gigs, at other times it's because we want to do the total opposite and showcase the side of our tastes that are slower and weirder, and not necessarily full on club business."
As well as being useful for promotion, recording mixes is one of the best ways to learn and improve:
"We always listen back to our mixes. It's helpful to hear where we can improve, whether that's in the technicality of the mixing or the fluidity of the track selection. Usually after initially listening back, we'll take some time away from the recording before revisiting it with fresh ears.

You can get a bit caught up in the details and the need for something to be "perfect" when really that doesn't exist. It's nice to hear the small imperfections in DJ mixes, it's a reminder that there's a human being behind it."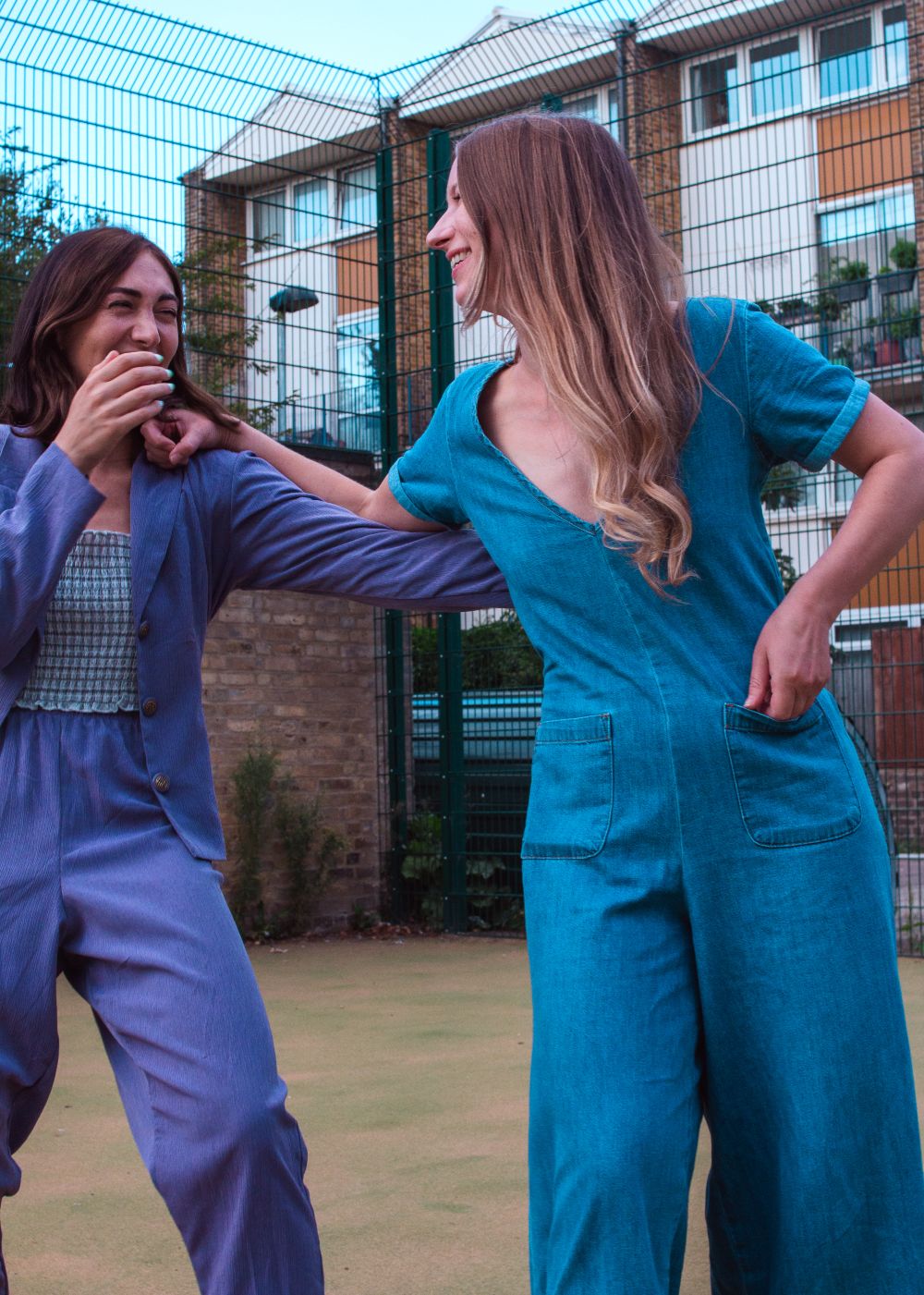 Tracklist
Off The Meds - WOF
Awo Ojiji - Woodpecker
Pletnev - Sit Down and Let's Talk About It
Ambien Baby - Engendrx
Cowboy Rhythmbox - Shake
DJ Doom - Contain
Katimi Ali - Take Me Back to 2019
Baldo - Ex Machina (Trance Mix)
Abdul Raeva - New Horizons
Reece Walker - Palindrome
Blendelux - Deedee
Niv Ast - My Funny Quarantine
Fargo Devianti & Vongold - Taste Of Butter (Jennifer Cardini & Damon Jee Remix)