Capture Mix 003: Dr Dubplate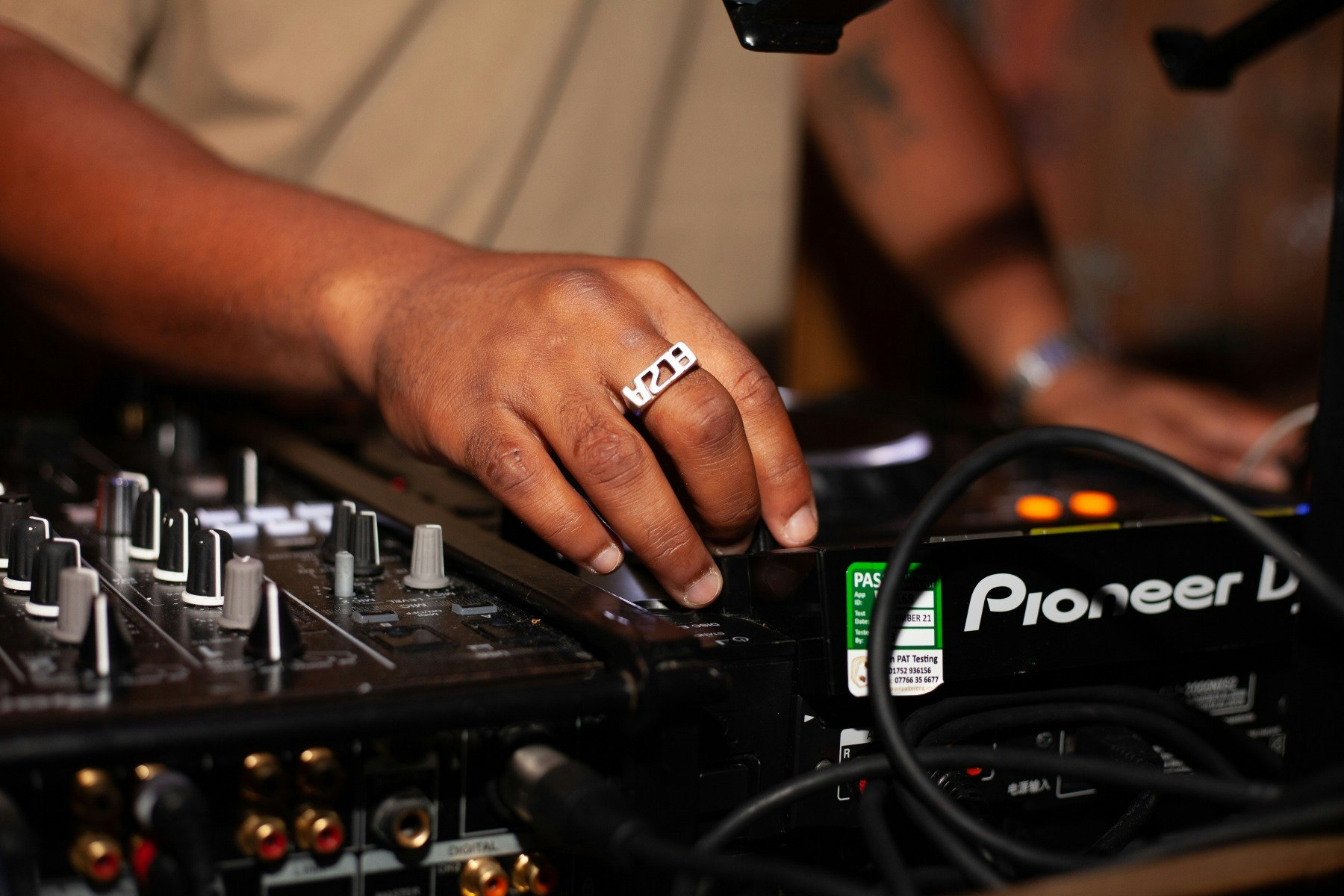 Ahead of a stacked gig month in October, including go-to Brighton basement Patterns and further afield in Tbilisi, Dr Dubplate heads to Pirate Bristol to record his Capture Mix.
A truly multi-genre DJ, spend an hour listening to "a little bit of everything".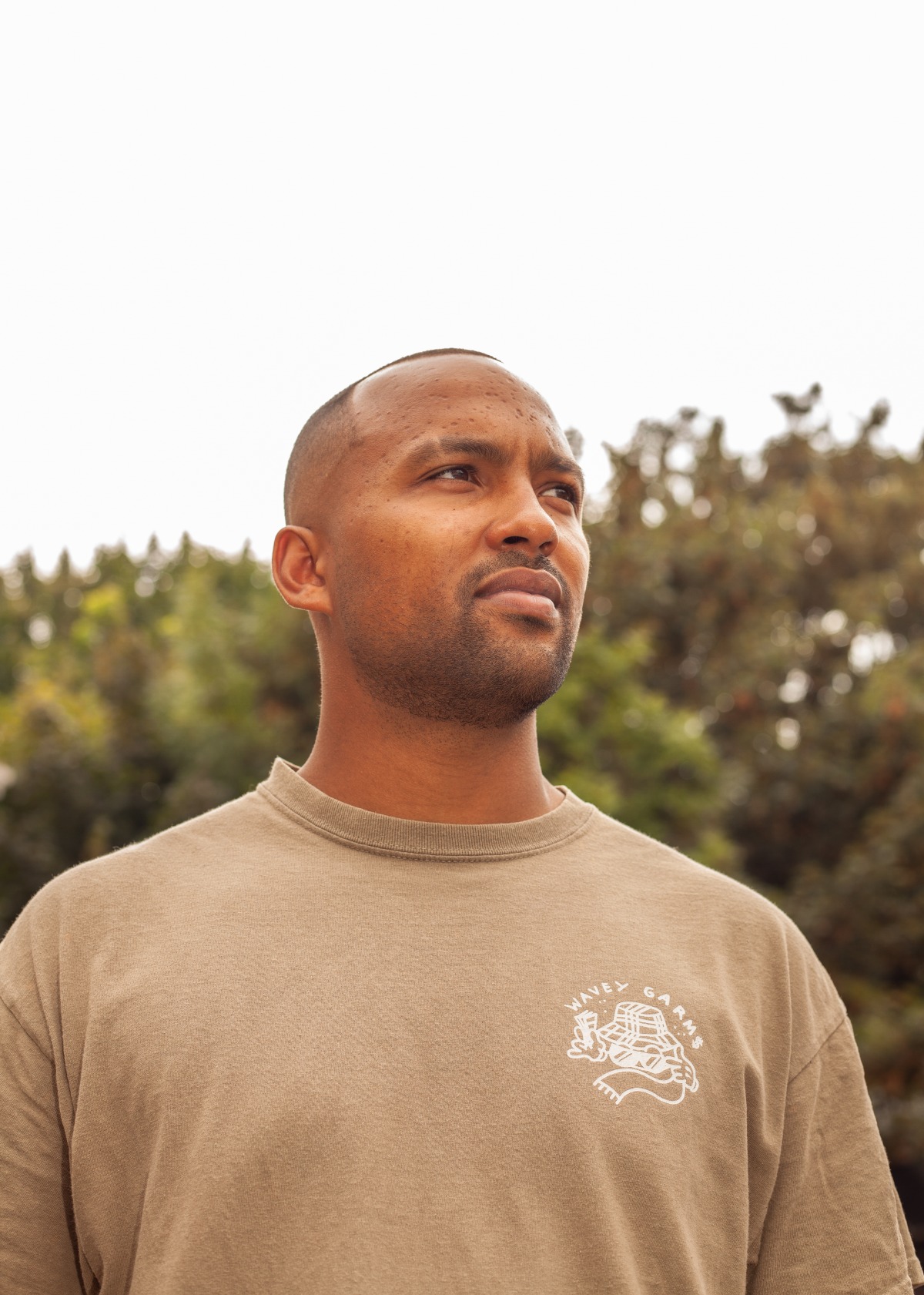 Dr Dubplate throws the rule book out
Recording a mix that reflects his "scatty personality," Dr Dubplate cruises through a myriad of different genres, surprising, exciting and denying any rules:
"To be honest, it's got a little bit of everything. I'm a very skatty person and I love this to be reflected in my mixes.

Right now, I'm feeling massively inspired by so many different genres and this mix is a clear reflection of that. From house to techno, garage, 2-step, trance, baile funk, trap, dubstep and breaks, I tried to slide a little bit of everything in it for you guys.

I personally find it very boring staying in one place for a whole set and if there's one thing I'd like to do, it's inspire others to take risks and have fun, there are no rules to this mixing business!"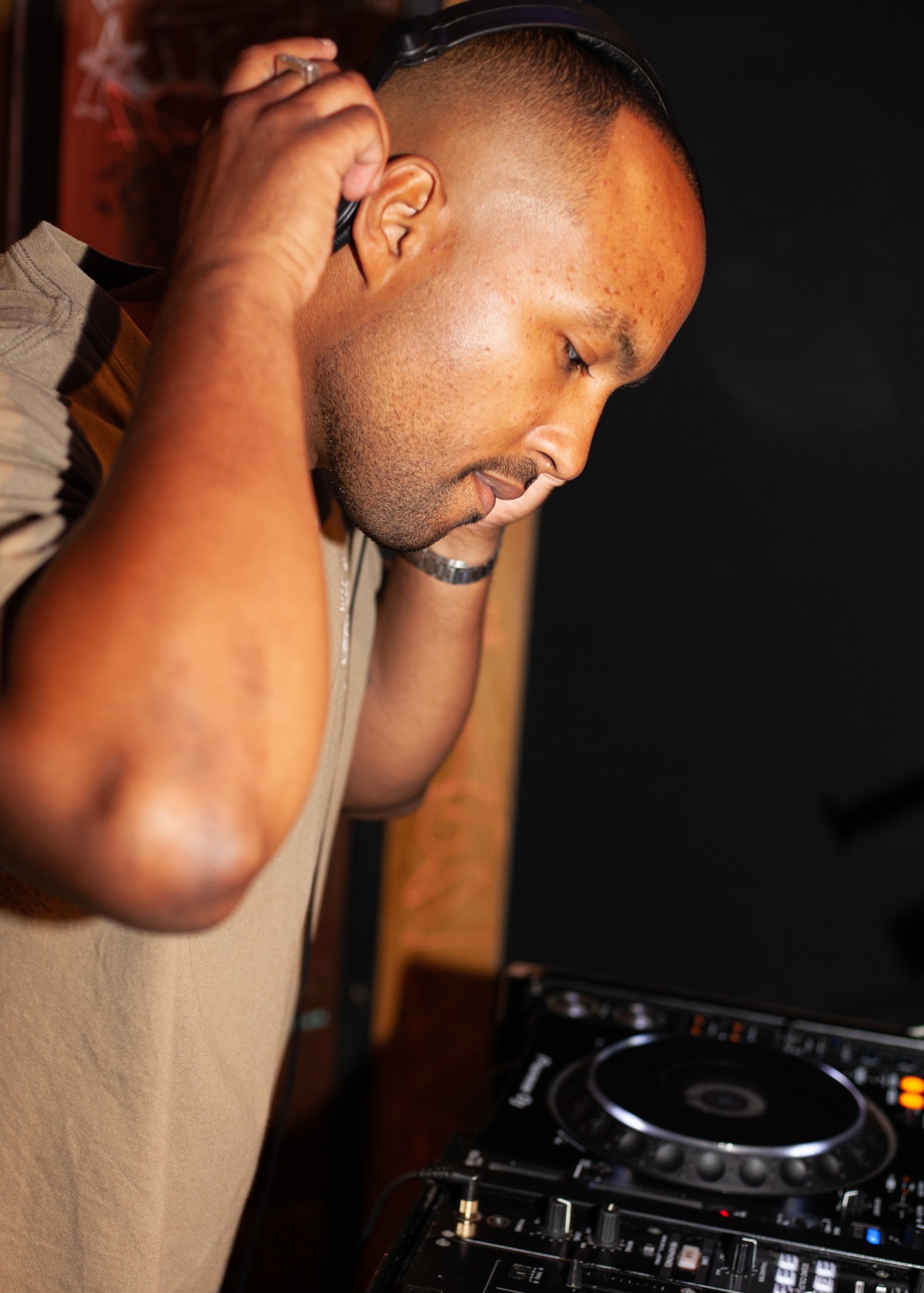 Why We Record
Previously recording predominantly for guest mixes like this one, Dr Dubplate explains his DJ mate A For Alpha inspired him to "record literally everything" in order to keep improving:
"I'm always listening back to my recordings. Mainly so I can see what I can do better and most importantly what transitions are sounding clean so I've got my power combos on lock when I touch the nightclub.

DJing is like any other skill and I think it's super important to be self critical so you are always trying to push things to that next level. I'd recommend all DJs do the same to continue improving their skills."
As well as recommending every DJ does record, Dr Dubplate reckons CAPTURE.AUDIO is a great new way of doing it:
"It makes the process of recording effortless which is especially great for DJs that are getting started. I love the fact that you click a link and then hit record. You really couldn't make the process any easier!"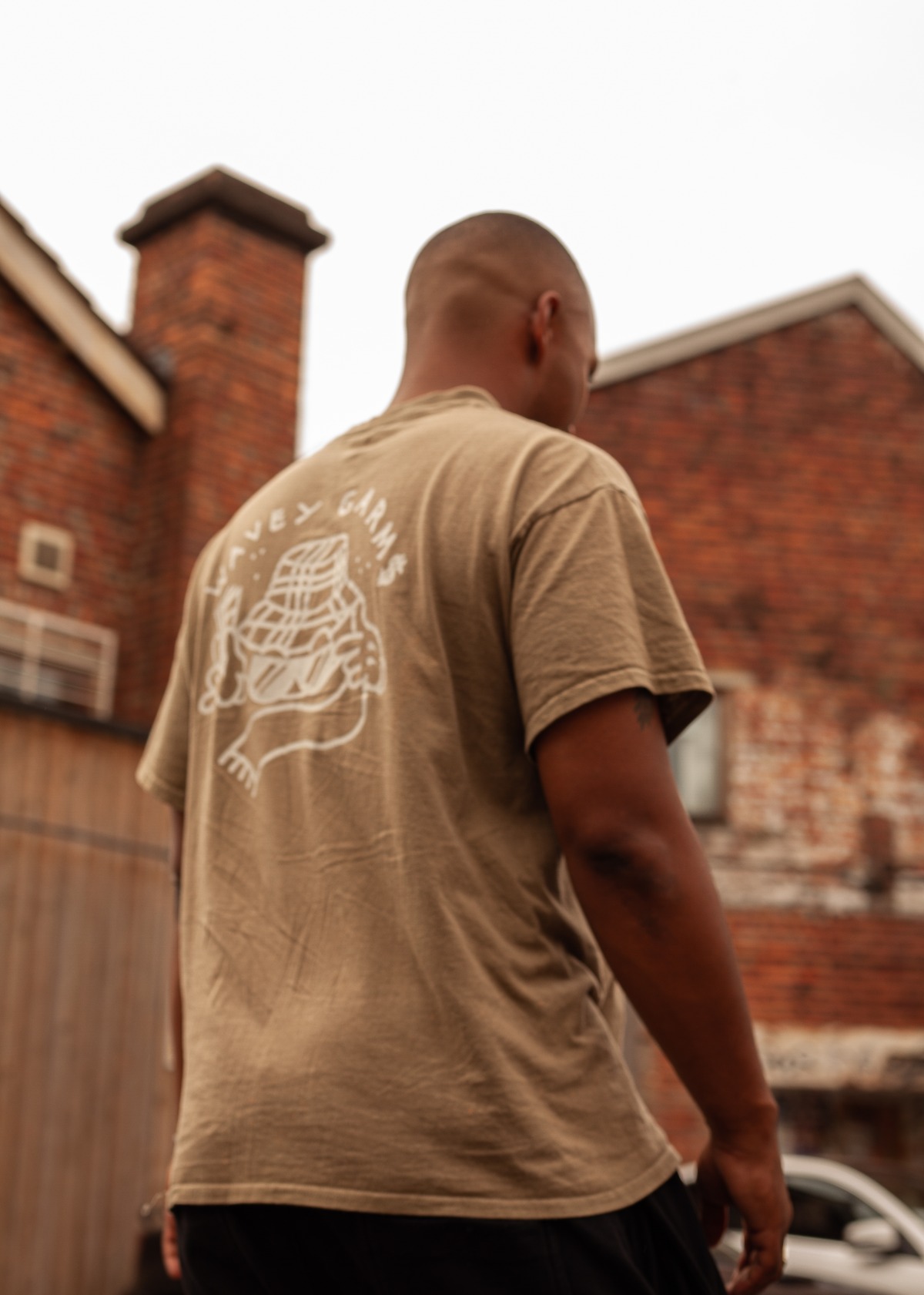 Catch Dr Dubplate Live
You can catch the ec2a boss at various venues across October. Have a browse below and grab tickets via RA:
5th October — The Mash House, Edinburgh
6th October — The World Headquarters, Newcastle
7th October — Patterns, Brighton
8th October — The Old Red Bus Station, Leeds
14th October — ????, Tbilisi
21st October — Hare & Hounds, Birmingham
Tracklist
Roza Terenzi, D. Tiffany - Wasp Of A Woman
D.I.E - No Future In Detroit
Scart Lead - Strictly No Gravy
Oldboy - Pulse O
Kobe JT & Logan - Listen Up
Hermit - Favela
Low End Activist - Airborne
HOOD - The Rat Race
Chokez - Hornet
Luxe - Sweet Cheeks
Tom Place - Deep Cutzzz
X Club. - Inna Trance
Marlon Hoffstadt - Moments Of Extasy
DJ Highlmiter - Dangerous Electric
An Avrin - Bats!
Sarah Farina - Get It Gurl
Yourboykiran - I Can See It
Yosh - Skyline (Angel D'Lite Remix)
Breaka - Leave Your Dirt At The Door (Disaffected Remix)
Slinki - Godfruit
Cozen - Big Thighs
???? - Now Rave 2nite
Lubeat - Shark Alarm