Capture Mix 004: Lewis Lowe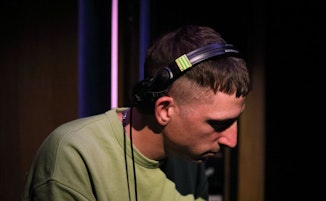 Peppered with forthcoming gold from Redstone Press, Lewis Lowe delivers a "mishmash of sounds" in his Capture Mix, recorded at Pirate Glasgow.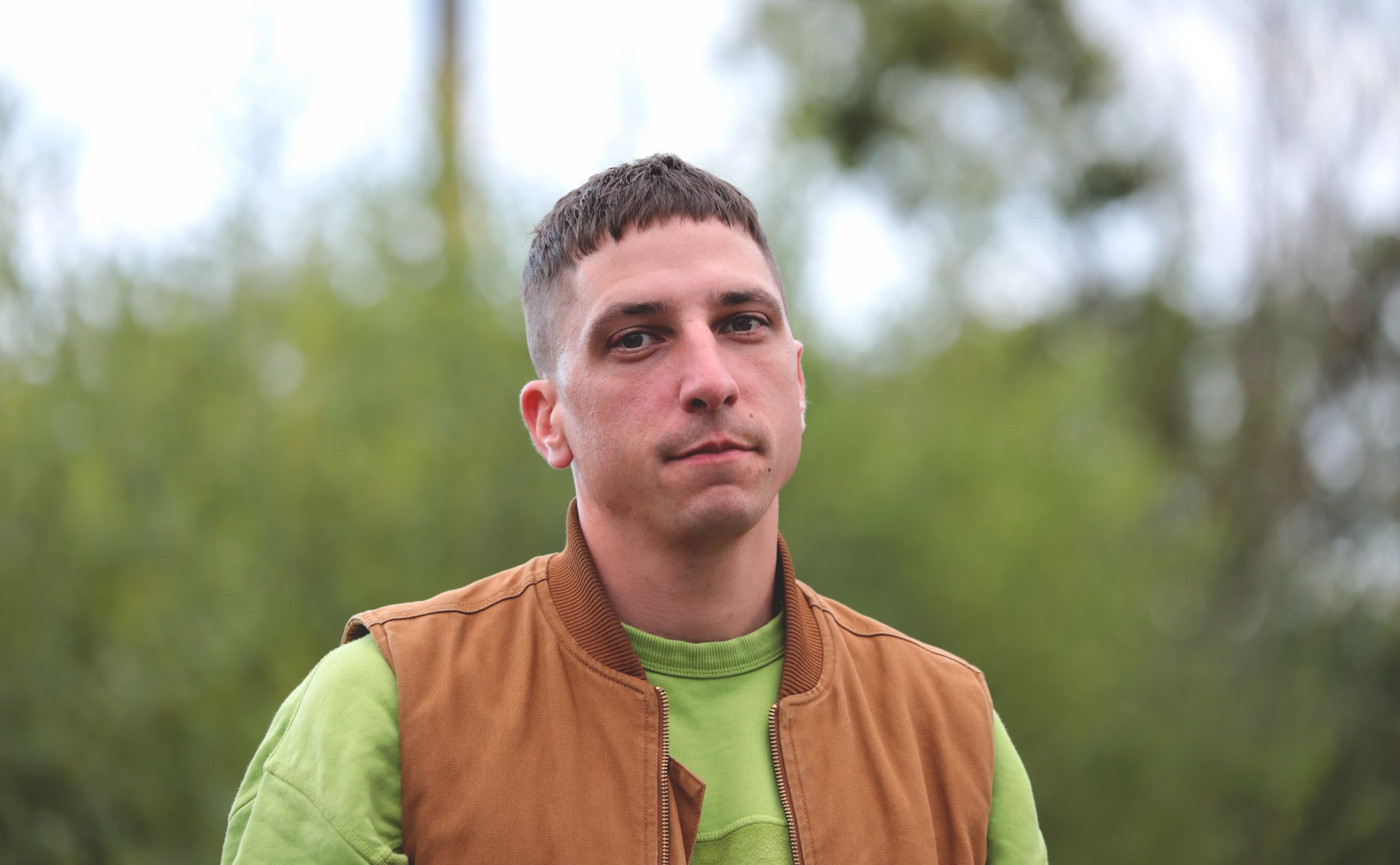 Repping Redstone Press
Scottish DJ Lewis Lowe is making his mark on the UK dance music scene via his independent label Redstone Press which he co-runs with Pseudopolis from Glasgow.
When we approached Lewis to ask for a Capture Mix, he was practically halfway out the door for a much anticipated gig at Field Maneuvers, but agreed to stop off at Pirate's Glasgow DJ studios on the way:
"With this mix I was trying to represent some forthcoming music on my record label Redstone Press whilst also honouring the set I've got for Field Maneuvers.

I'm opening for the likes of Parris, Jon K & Elle Andrews and Elena Colombi so I wanted to try and encapsulate a mishmash of sounds that might get heard during that day on that stage.

To be honest I was quite pressed for time when getting this done so it may be a complete mess but I enjoyed it so that's all that matters!"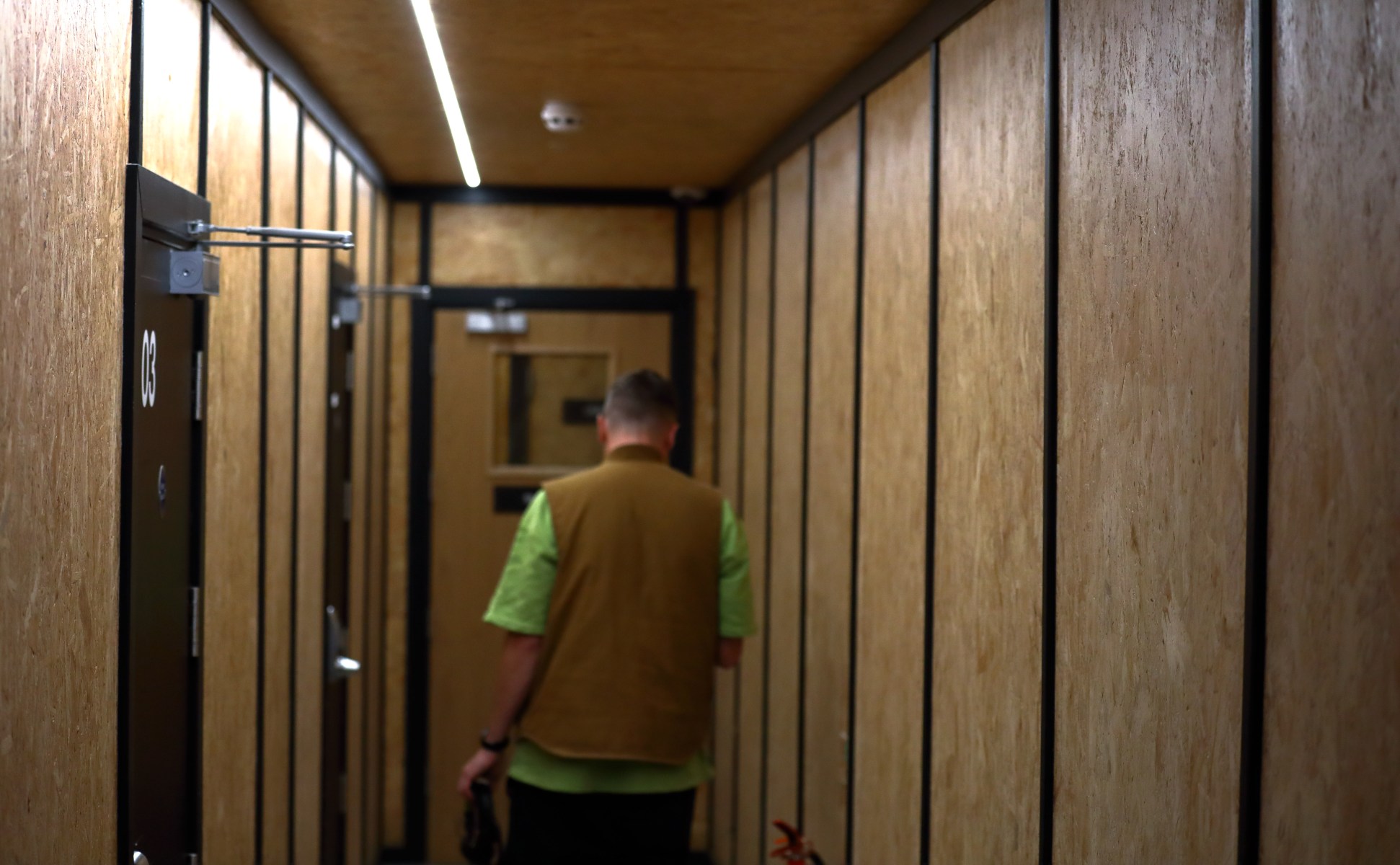 Why We Record
Asked about why he records, Lewis admits that though he used to record for himself, he's been put off by "the faff around setting it all up". Using CAPTURE.AUDIO for the first time, he deems it a good solution:
"I usually have to route a audio cable to the mixer via a soundcard and it just means more areas to go wrong. This new system is so easy to use and it's nice knowing you can rock up without anything other than your USBs and headphones and there will be a recorded mix waiting for you to download once you're home!"
Once recorded, Lewis tries to be as objective as possible about his mixes by listening passively rather than actively:
"Once recorded I'm actually very obsessive about my mixes so I'll listen to them a few times in different situations, like at work, driving or when I'm cleaning the house. I find it helps to lessen my hypercritical side when it's more of a background soundtrack, this makes it easier to gauge if the vibe I wanted to convey has worked. I find if I pointedly listen without distractions I can't hear it objectively."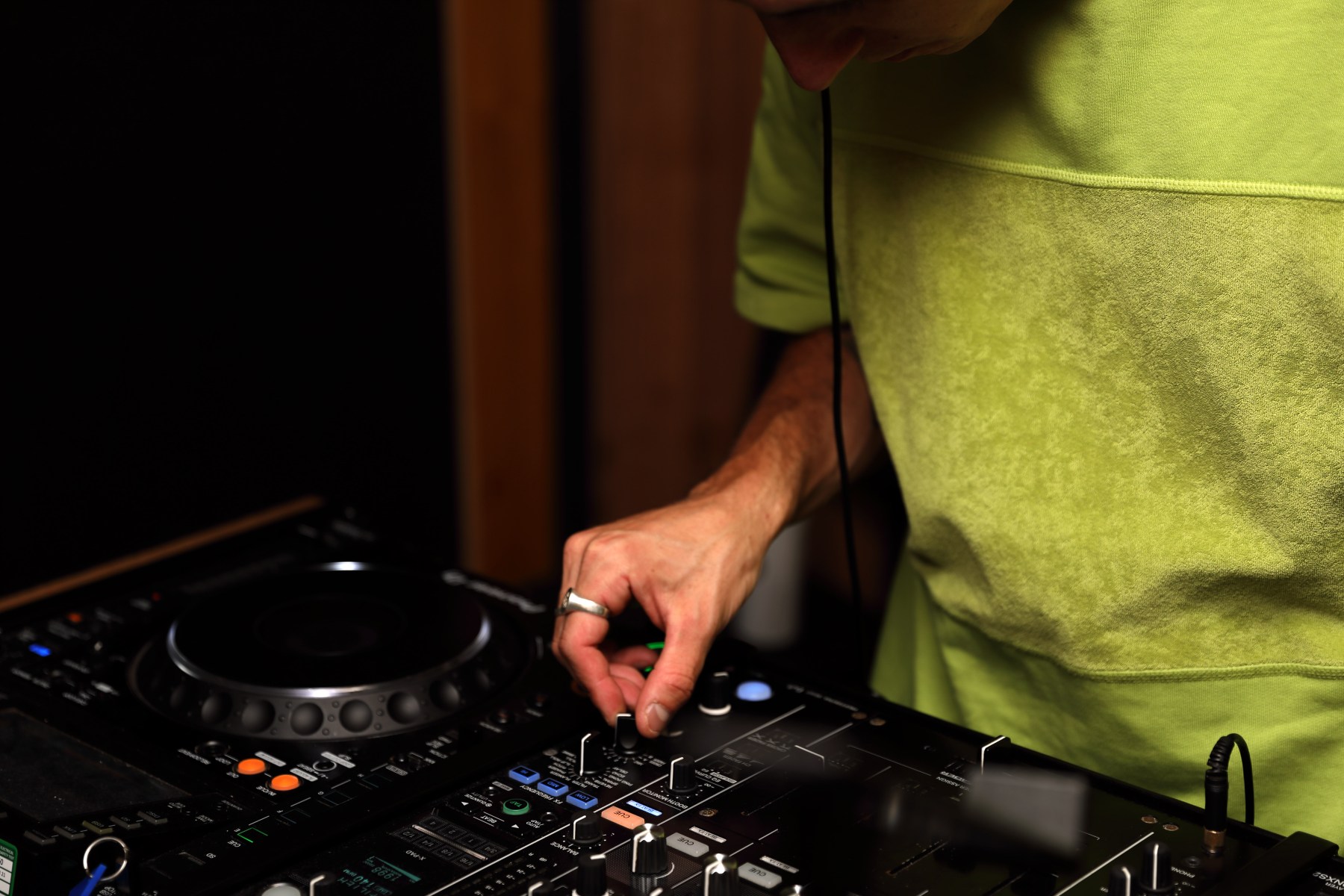 Tracklist
Iration Steppas - Tribesman Dub
Om Unit - Dissolved (Deadbeat Remix)
Elphino - Remedy
??? - ???
Scratchclart - Marixylo
Phil Asher & James Massiah - Trampoline
Bok Bok - Quais (Zaida Zane Remix)
??? - ???
Jorg Kuning - TB-SB
Wee DJs - Exits
The Spy - Turn You Over
Hassan Abou Alam - Breathe
Fulu Kolektiv - Anything
Walton - Steppa
Hodge, Randomer - Second Freeze
Kelela - LMK (Mountain Remix)
??? - ??? (Forthcoming Redstone Press)
Pseudopolis - High For Life (Redstone Press)