Podcasting In LA: How To Network And Make New Contacts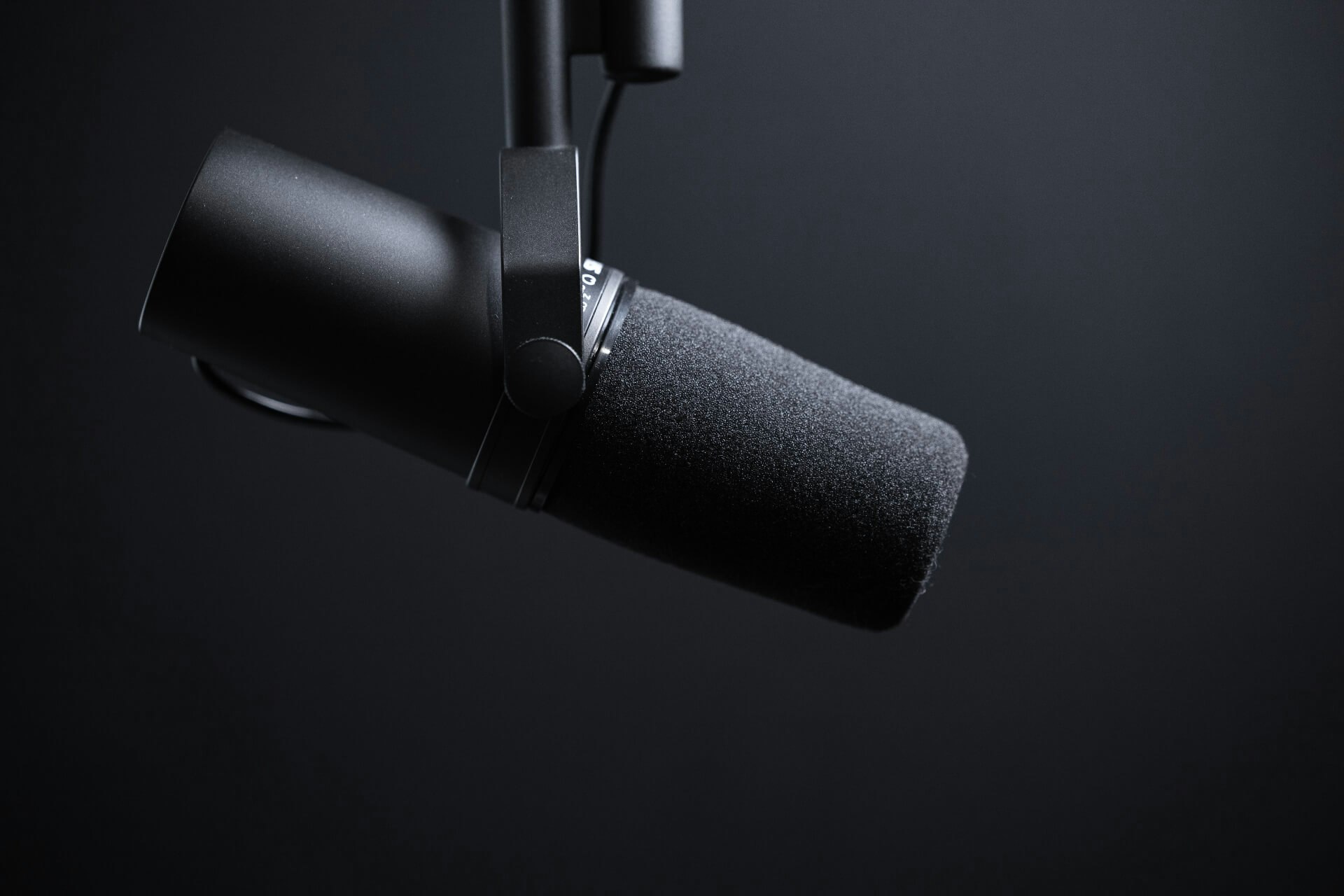 Podcasting In LA: How To Network And Make New Contacts
Making a podcast sounds easy- it's just talking into a microphone and uploading it to the internet, right?
Actually, there are many factors to be considered if you want to start your dream podcast from scratch and bring your ideas to life.
Depending on the genre and type of podcast you want to create, you'll have a lot to consider before you even get down to recording your audio and editing your show.
If you want to know how to start a podcast, then we're here to help. PIRATE has a selection of professional-grade studios worldwide, which can support everyone from podcasters to dancers, DJs to musicians.
For podcasters, we have a selection of studios with top-of-the-range equipment and a variety of options to turn our recording booths into the ideal space for creating your show.
In Los Angeles, we have two studios for you to choose from, each with the very highest possible standards of gear. We host podcasters from a wide variety of disciplines who hone their craft in our top-quality recording spaces.
Thanks to this extensive experience working with LA podcasting experts, we know exactly what you need from a recording and rehearsal studio. We also have a broad knowledge of the Los Angeles podcast scene.
We know that in podcasting, like almost every industry, you need to network and find connections to help you to succeed.
If you want to know how to build a network of valuable connections in the LA podcast space, this article is ideal. Keep reading to find a selection of innovative ways to make valuable connections when podcasting in Los Angeles.
Choose The Right Podcast Recording Studio With Everything You Need At A Cost-Effective Price
One of the best ways to meet your fellow podcast hosts and experts who are willing to conduct interviews is to spend time at a podcast studio.
By using a popular podcasting location with all the amenities you need, you can combine recording and post-production editing with networking and acquiring contacts to enrich your podcasting career.
We offer two LA podcast studio options in our LA West Adams and LA Silver Lake locations, both of which are safe neighborhoods in the heart of the city's creative community.
Both of these studios welcome a wide range of podcasters, as well as musicians, DJs, dancers and more. They all rehearse and record their content here, so you'll be able to make new friends and network with some of the greats from the LA art scene.
Our studios have microphones, chairs, headphones and recording equipment for up to four people, so you can find everything you need in one place.
We also offer free car parking, high-speed Wi-Fi, vending machines and a communal kitchen space. Our rates are transparent, so you won't have to worry about racking up additional fees when you're using one of our LA podcast studio spaces.
So, what are you waiting for?! Get started today and book your podcast recording space online.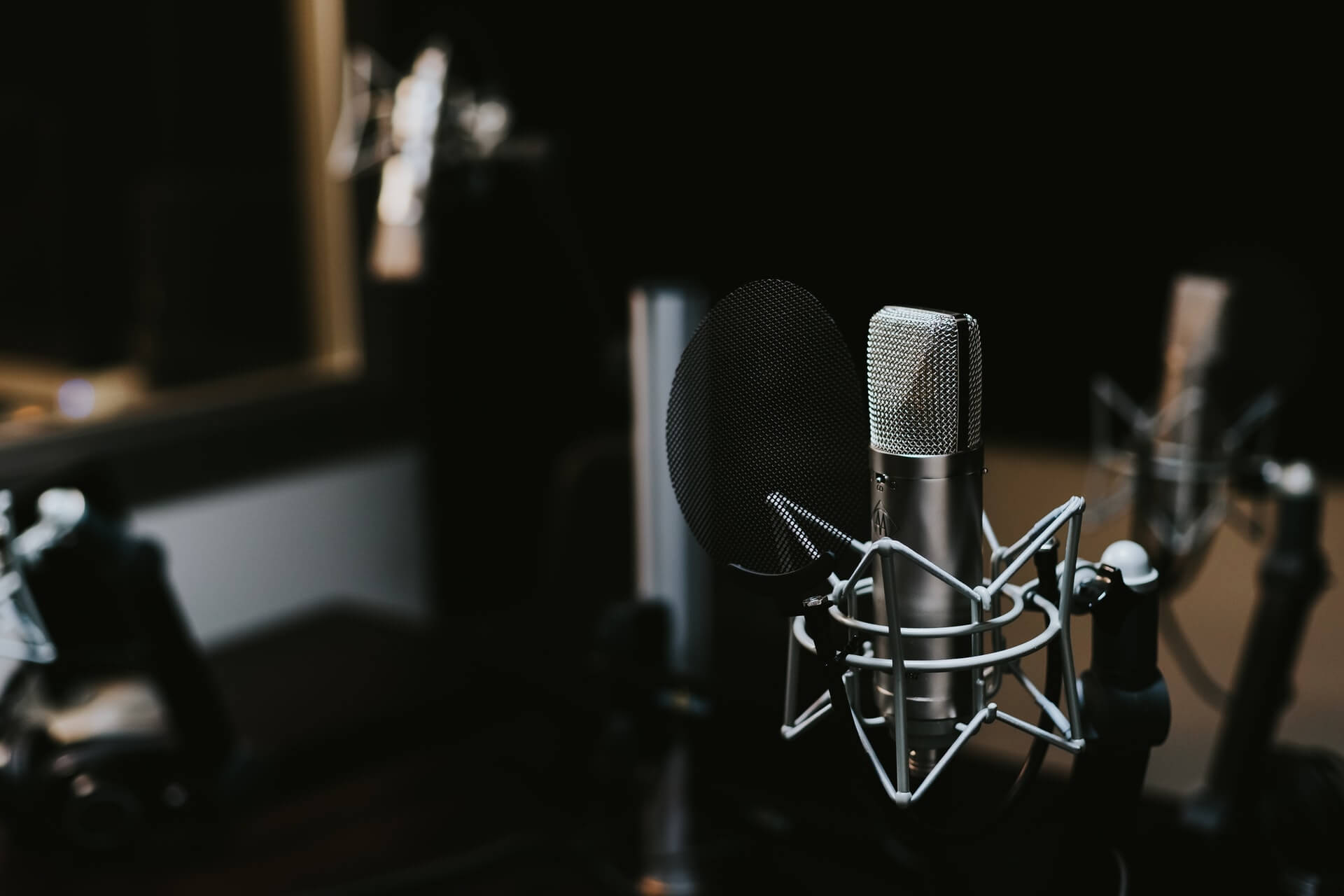 Find A Studio Provider With A Global Network So You Can Always Find A Studio If You Travel
Many podcasters travel to meet guests and record for fun. However, your podcast needn't be an afterthought even when you're on holiday or away from home on business.
So, it would help if you found a podcast studio provider with international facilities to network wherever you are in the world.
We know that once you get used to using a specific service and studio, it's hard to adapt to another. That's why we offer a global network of almost 50 studio locations internationally.
That means that when you're on the road, whether you're touring with your band and want to keep your fans up to date through your podcast or you're travelling to meet special guest stars on your talk show, we've got you covered.
Our podcast studios span the US, mainland Europe and the UK, so wherever you are in the world and whatever you're doing, you can always make use of our best-in-class podcasting facilities.
All of our podcast studio locations have the same exceptional standards of service and quality equipment, although some pieces of tech might vary.
Still, if anything's different from your local studio, then there's always an expert sound engineer ready to assist you. So, you'll never have to worry about struggling to use our cutting-edge podcast recording equipment.
Visit Popular Hang-Out Spots
Los Angeles is a thriving city teeming with unique venues and establishments where podcasters, musicians, artists and business leaders meet and mingle.
If you want to get ahead in the LA podcast game, enrich your market knowledge and find illustrious potential guests for your show, then you'll need to visit popular venues where others congregate.
This approach to networking in Los Angeles will not only help you to improve your podcast but also be a fun way to see more of the city!
There are many amazing locations throughout LA that you could visit, including:
Central Library
Tropicana Pool
Hollywood Bowl
Grand Central Market
The Miracle Mile
Venice Beach
With beaches, bars, theaters and much more, there's a great hangout location out there for every podcaster. When you're searching for potentially useful connections and podcast guests, you should do your research and work out where the people you want to meet like to spend their time.
Do your research so that you can quickly find topics of conversation and so you look like you know what you're talking about when chatting to your fellow LA podcasters.
Podcast hosts love to discuss their show, so listen to an episode or two to find out more about their work and potentially book yourself a slot as a guest or add them to your own show's schedule.
You should also ask them for tips on finding other show guests, getting inspiration, and more. They can help you to boost your creativity and create an amazing podcast in Los Angeles.
With a few well-placed podcasting connections, you could also get your foot in the door of the Los Angeles podcast scene and meet some of the movers and shakers in this dynamic community.
Join An Online Community
Entering any established market is a challenge, but it doesn't have to be thanks to our online community.
Our network of professional DJs, musicians, podcasters, scriptwriters, performance artists, and creatives chat and share their tips, ideas and art with each other.
As Los Angeles is home to Hollywood and an expansive artistic scene, there are plenty of LA-based creatives in our community, so you'll be able to find individuals to collaborate with and learn from if you join.
Follow Relevant Blogs
Even if you're not a member of our community or a customer who uses our recording facilities, you can still get guidance on building a successful podcast from PIRATE.
On our blog, we offer a selection of podcast tips to help everyone stay up to date with the latest techniques and tips on creating amazing shows that will attract your target audience.
All of these extras are what sets PIRATE apart from the rest. We're deeply committed to helping podcasters and creatives from across the artistic landscape enhance their talent and enrich their professional careers.
Using PIRATE's facilities and community, you can build your network and learn about what it takes to build a successful podcast in Los Angeles.