PIRATE SUMMER COMPETITION
Become a local hero. Enter our Instagram competition for a chance to win up to 1,000 hours of free studio time for you and 499 other artists who use your local Pirate.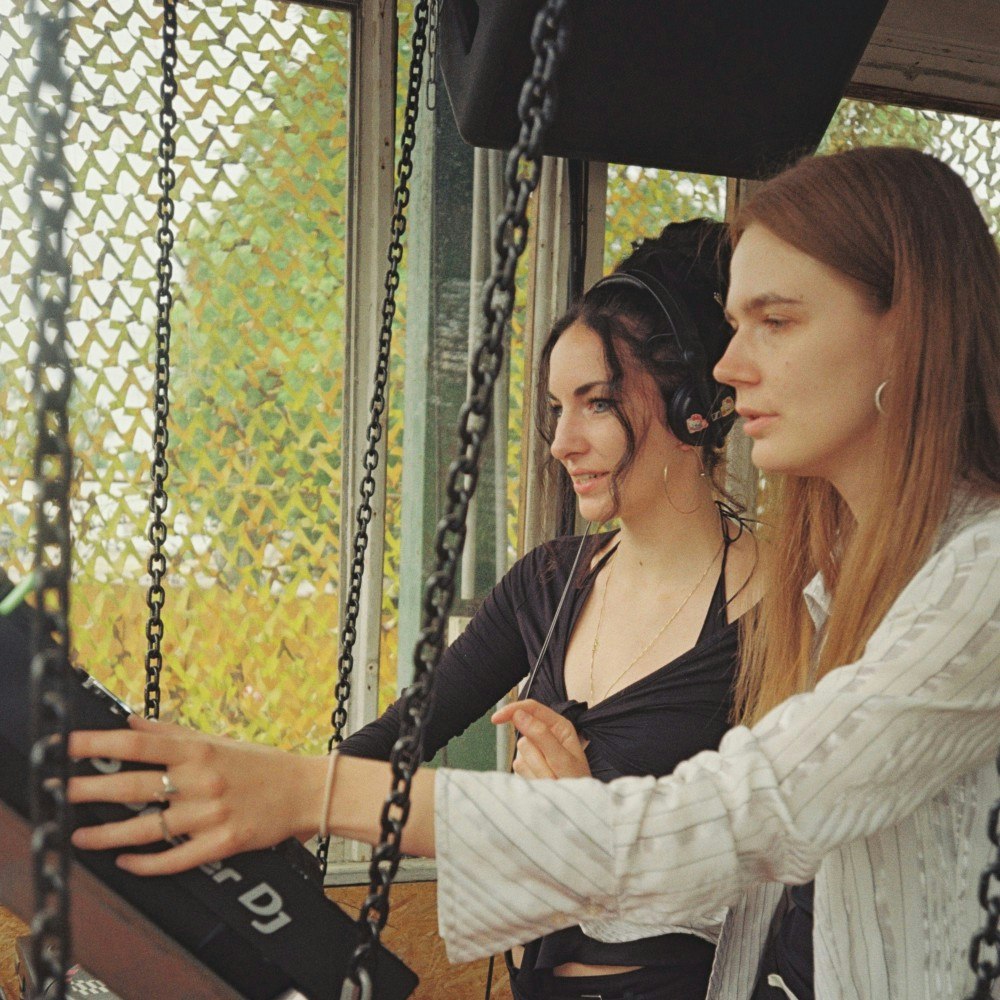 WIN 1000 FREE STUDIO HOURS FOR YOUR LOCAL PIRATE
For one week in August, one Pirate location in the UK will win 1,000 free studio hours. These hours will be spread among 500 individual artists in the area, who will each be able to make a booking of up to 2 hours at zero cost.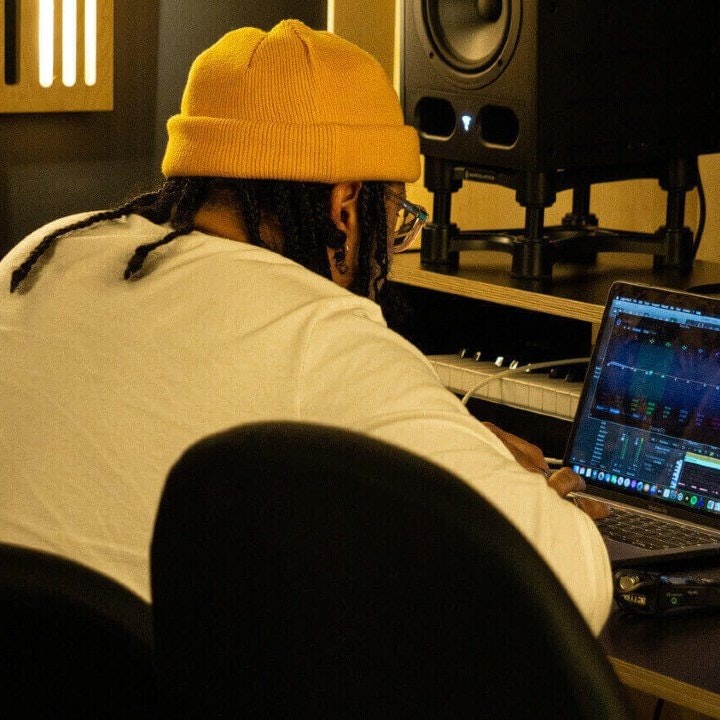 How to enter
STEP 1: Upload a photo of yourself – either alone or with friends – at your local Pirate
STEP 2: Tag @pirateofficial and use the Pirate location hashtag so we know where you are (e.g. #PirateLeeds, #PirateDalston)
STEP 3: Tell us what you'd do with two free hours of studio time
Entries close 13 August. The winning entry will be chosen at random. Good luck.

What is Pirate?
PIRATE.COM is the world's largest creative studio and artist community network with close to 50 locations across the UK, Ireland, Germany and the US. A worldwide network of DJ, recording, rehearsal, podcast and dance studios, giving you round-the-clock access to create. No matter what your creative interest, ethnicity, sexuality, gender or social status — this space is yours.
Because we're open 24/7, we've made the experience entirely self-service using our unique entry code system — but if you ever need a hand, we're here. The fastest way to get support is via Live Chat.
Click here to view the full competition terms and conditions.