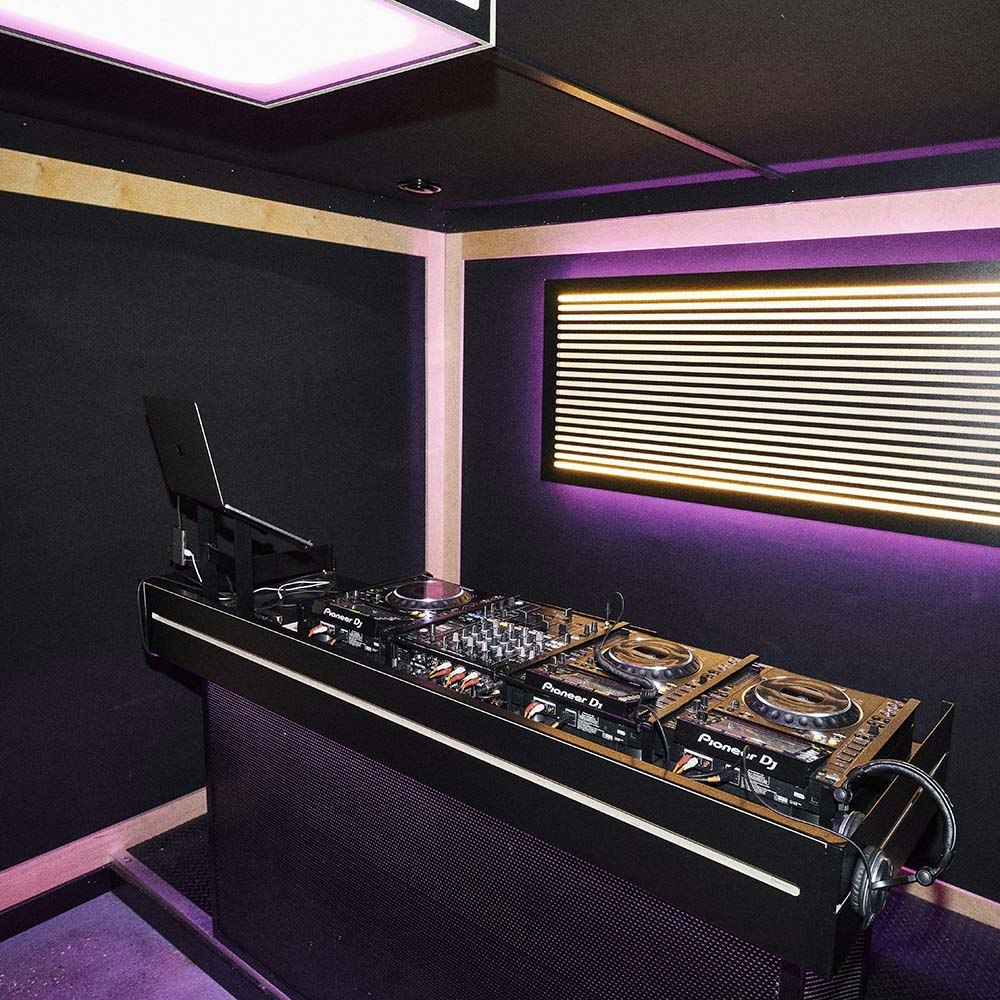 FIND YOUR SPACE
We've just opened our first PIRATE.COM spaces in LA, NYC and we're opening soon in CHICAGO.
From LONDON to BERLIN, thousands of artists, DJs, bands, producers, podcasters and dancers already call our spaces home. Now we're in your area, you can join them today.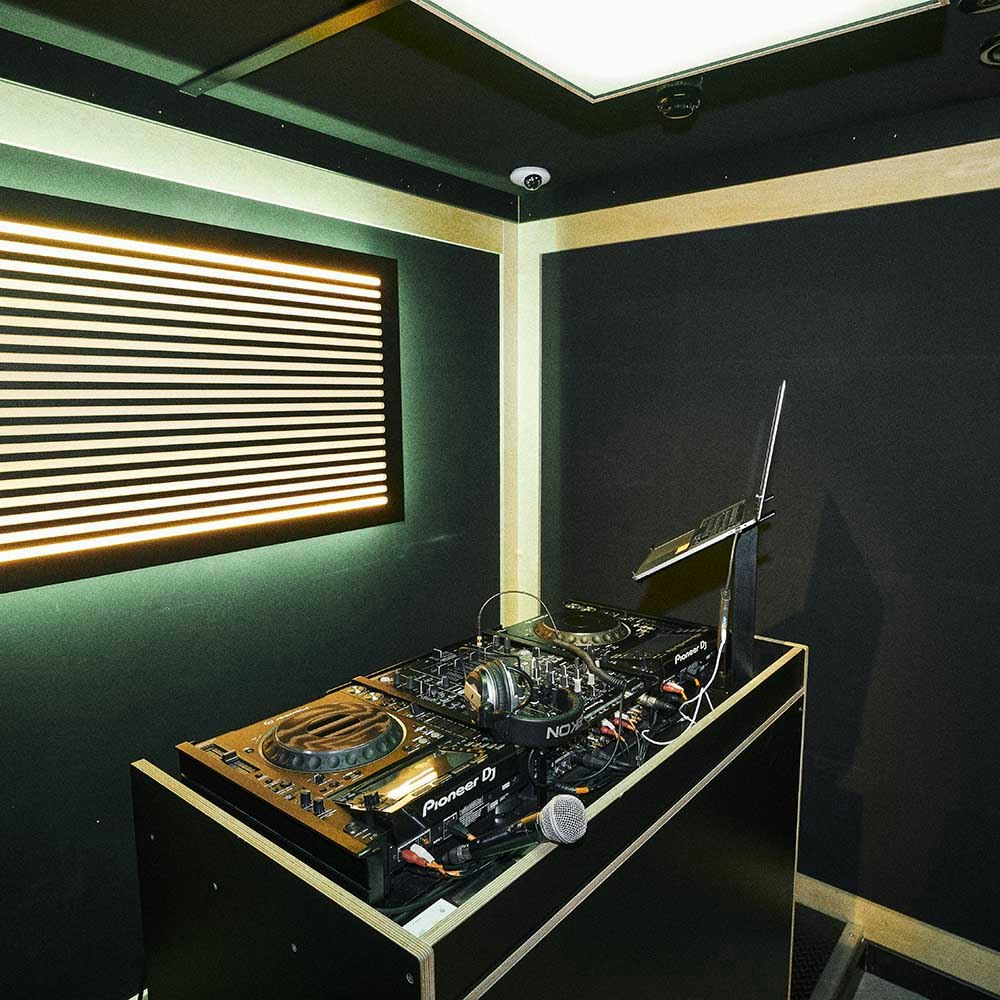 TWO DECKS OR THREE?
DJ PREMIUM
TWO DECKS
Pioneer™ CDJ-2000 NXS2
MIXER
Pioneer™ DJM-900 NXS2
SYSTEM
Pioneer™ XPRS 10 (2400W)
ROOM:
00' x 00' Sound-treated booth

LIGHTING
Customisable and colour-changing
CLIMATE CONTROL
Full control, for your comfort
Book DJ PREMIUM from $12 per hour
DJ PRO
All DJ PREMIUM features, plus:

THREE DECKS
Pioneer™ CDJ-2000 NXS2

LARGER ROOM
00' x 00' sound-treated booth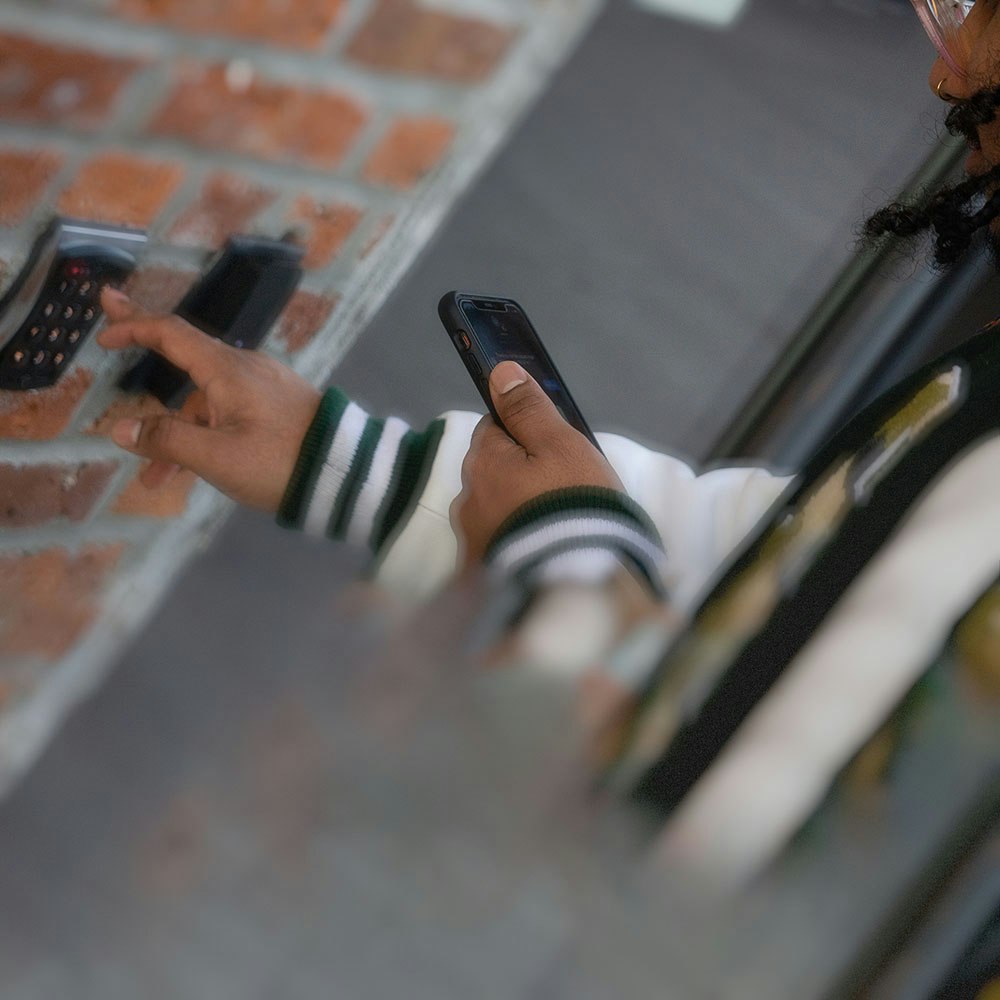 How PIRATE.COM Works
Using our spaces works a little differently, but it helps us to keep our prices low:
FIND YOUR SPACE
Explore our West Adams and Silver Lake studios, or one of our other PIRATE.COM sites around the USA, UK and Europe.


BOOK ONLINE
Pay by the hour and pay online. You don't need to bring a credit card with you.


LET YOURSELF IN
You'll recieve a unique code with your booking that gives you access to our building and to your studio.


MAKE SOME NOISE
Alongside the diverse community of artists who already call your local PIRATE.COM studio home.



WHAT IF I NEED HELP?

Our team are available 24/7 via live chat or on the telephone if you run into any issues during your booking.

WHAT ABOUT SAFTEY?

Our security team closely monitor our state-of-the-art CCTV systems to keep you safe. You may also be asked to provide indentification during booking so that we know who is using our studios.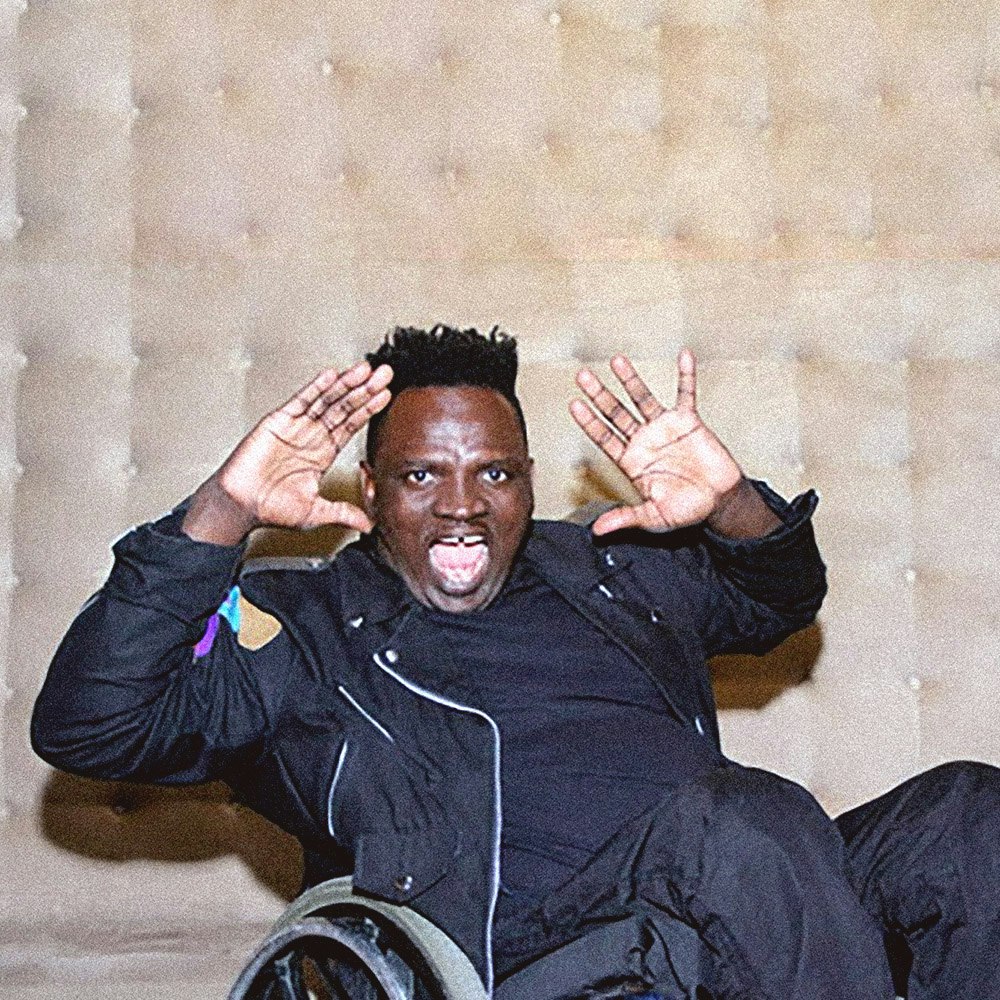 ACCESSIBILITY
We're committed to making Pirate work for everyone.
WEST ADAMS STUDIO 24 and SILVER LAKE STUDIO 28 have been specially designed with accessibility in mind and are ADA-Compliant.

Wide access to the DJ desk
15 degree angled equipment mounts
Flat surfaces on either side
Knee clearence for comfort
Power sockets at front of desk