New around here?
With more than 700 studios (and counting), across England, Scotland, Wales, Ireland, Germany and the United States, there's sure to be a Pirate near you. To make the most of your Pirate experience, we've outlined how to book, what to expect on your first visit and some useful tips.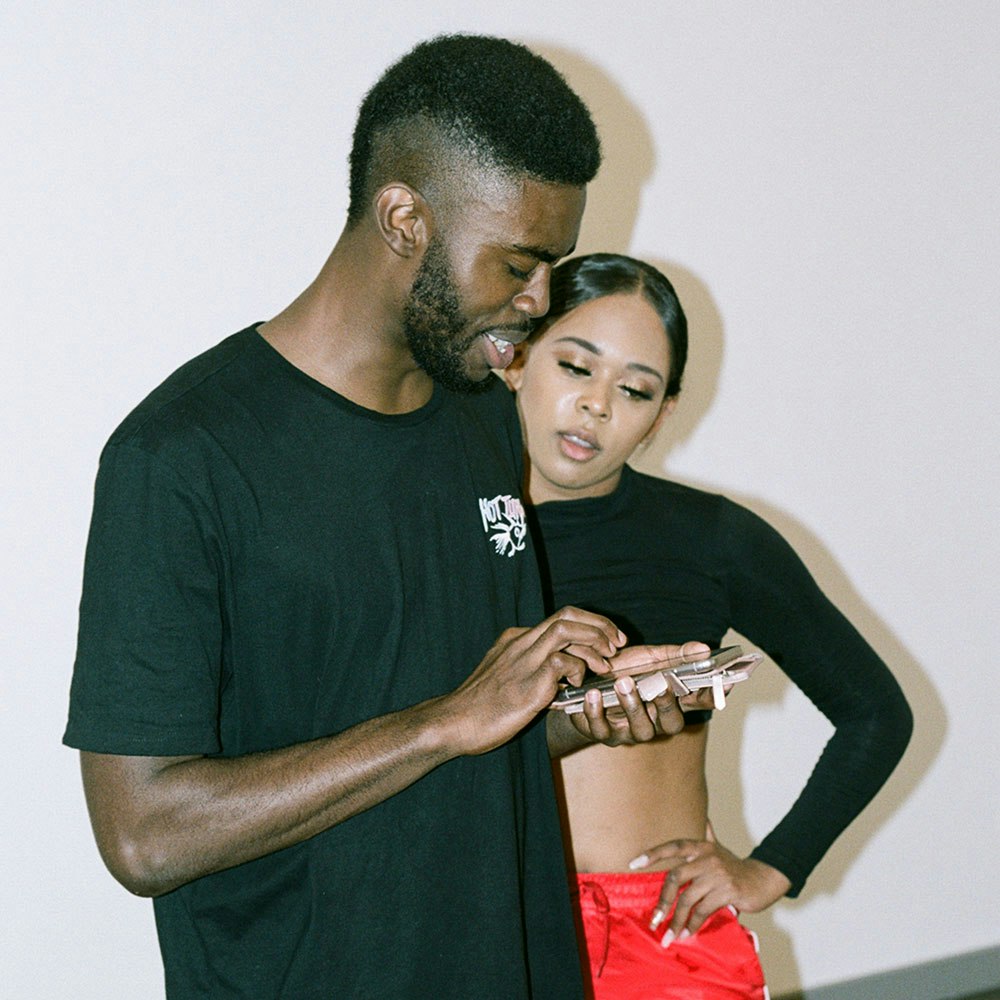 Join Pirate
It takes less than two minutes to set up your account and become a member:
Visit the account creation page.

Enter your details in each field. If you have a referral code from another Pirate customer, enter it at this point.

Select Create account and we'll send you an SMS to confirm your mobile number. You'll need to confirm this number before you can use your account.

Confirmed? You're ready to book.
Verification
You need to have your identity verified before you book one of our DJ or production studios, so it's a worthwhile investment! Being verified also unlocks extra Pirate features, like Refer-a-Friend credits. Don't worry, the process only takes two minutes.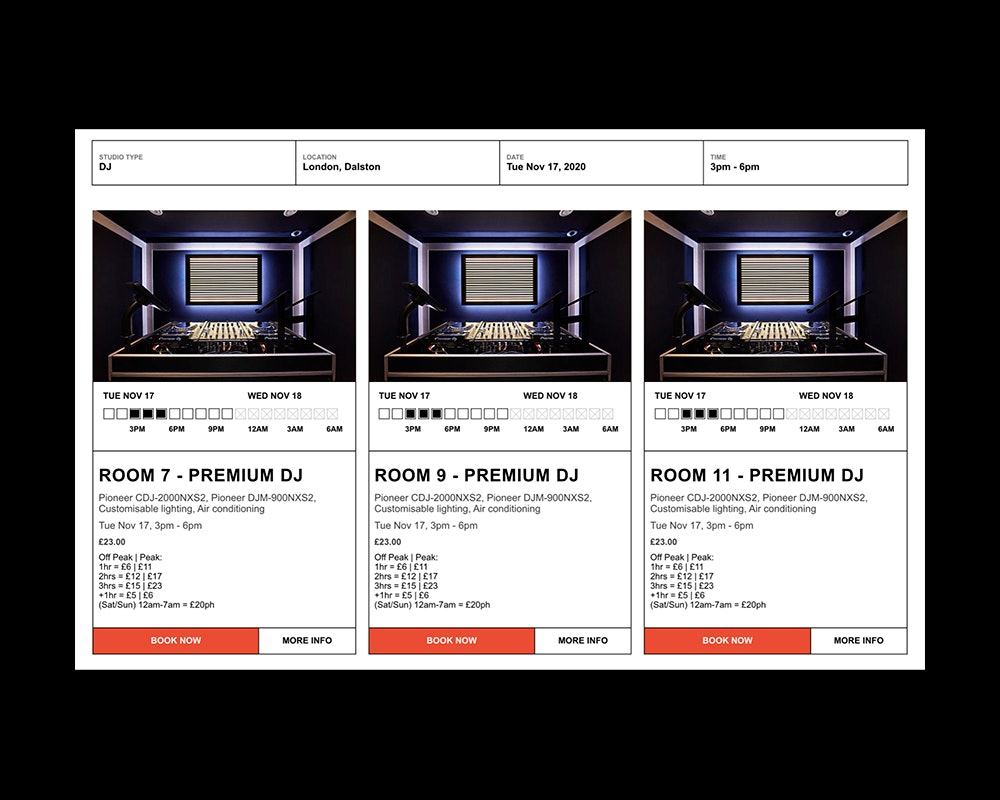 Book your session
Our live booking calendar shows the latest availability of studios. You can book anywhere from a year in advance right up until a few minutes beforehand. Some studios are popular, so we recommend securing your slot in advance.
TIP: Book enough time to set-up and get comfortable with the gear, and pack-down/pack-up anything you've brought along.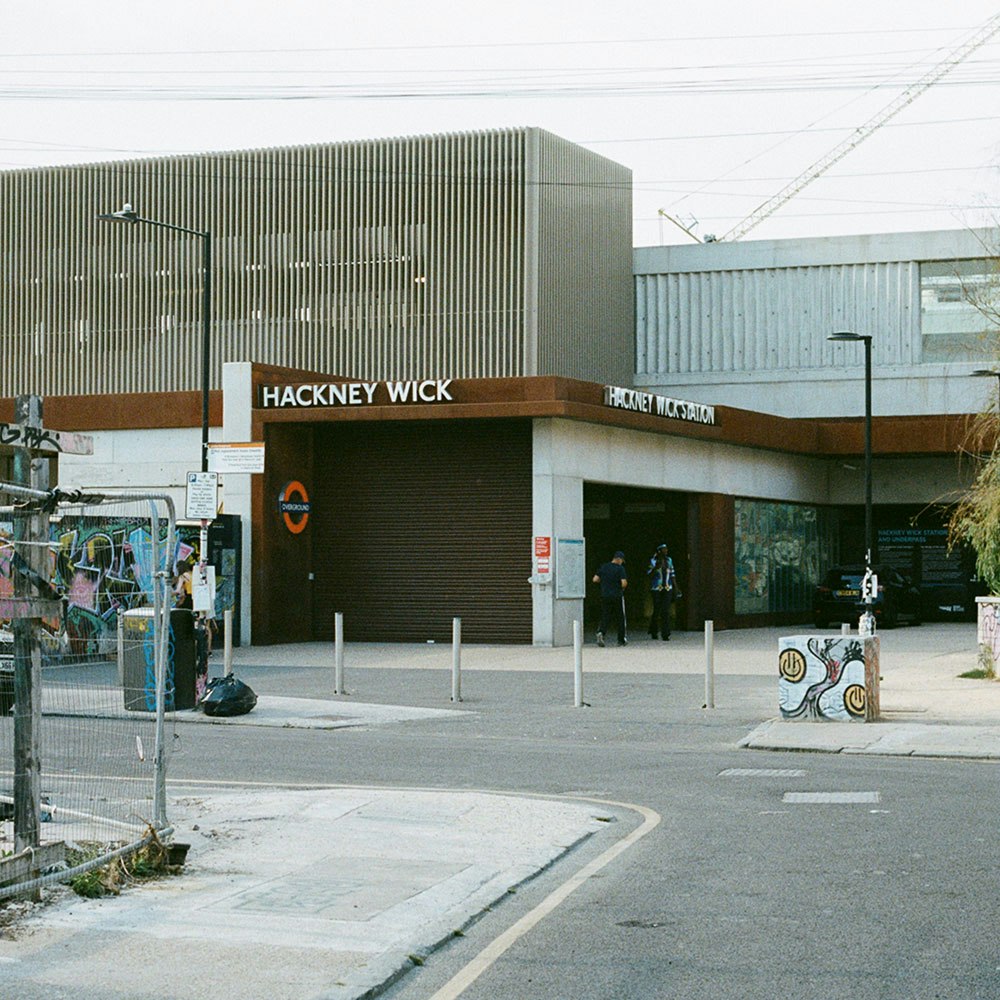 Your first session
Re-read your confirmation email
It has travel directions, codes for the front door, and codes for your studio. Every time you book a studio type for the first time (for example you're a DJ trying out a production studio), we'll also send you a quick overview of that space and equipment.
Arrive early
We suggest you arrive at Pirate 15 minutes before your session to help orientate yourself, check out our common areas and find your studio.
Accessibility
Check out our accessibility homepage for more information should you need help ahead of your first session.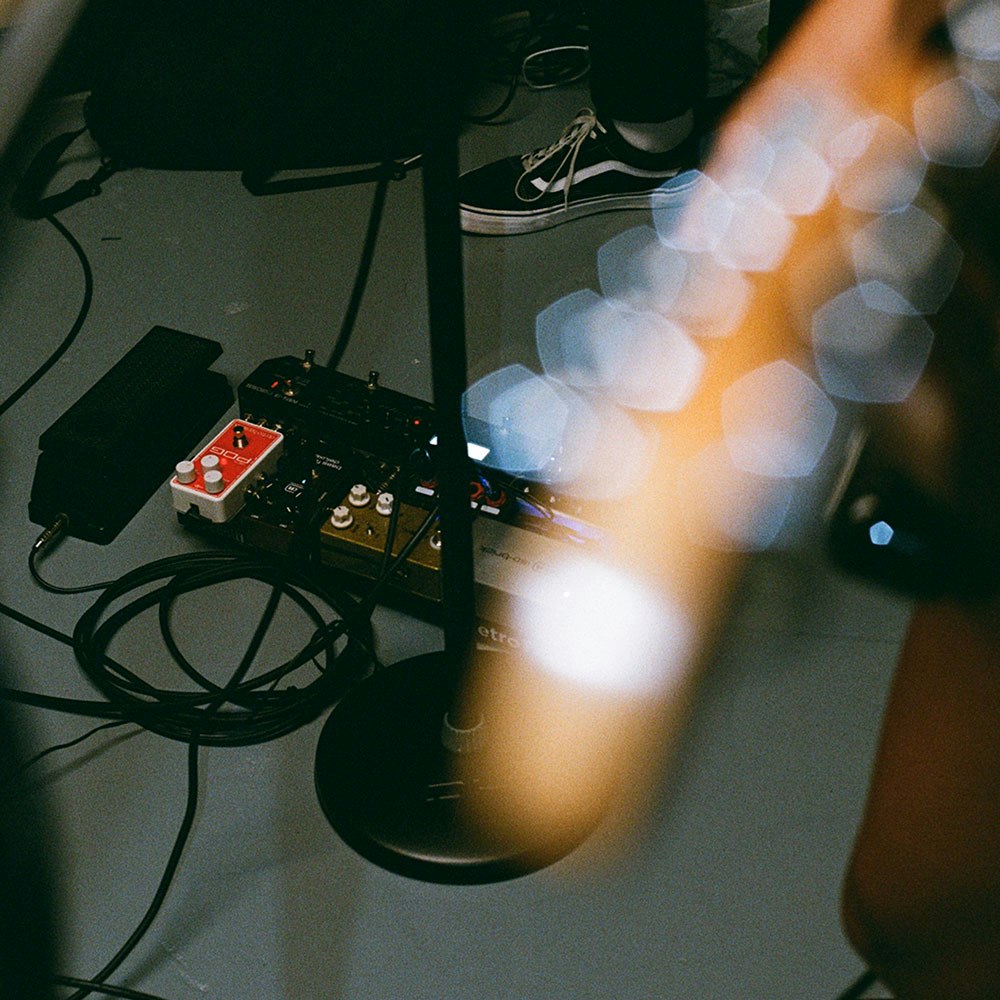 Troubleshooting
If anything breaks or needs troubleshooting during your session, please let us know as soon as you can. Contact us via live chat and we'll help diagnose the issue. We carry spares on site so you can get back to playing again straight away. We also have loads of equipment guides you can read online.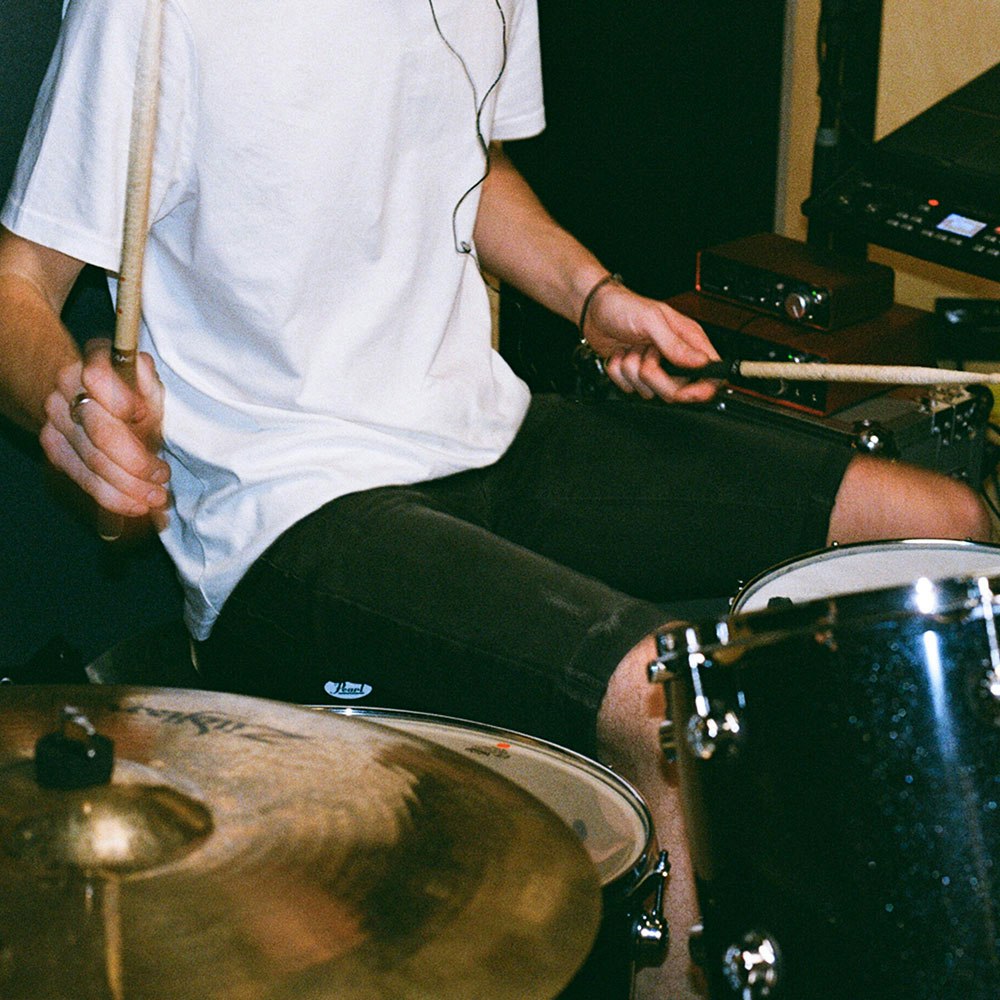 Extra equipment
We carry spares at each location. Contact us anytime via WhatsApp or on live chat during your session and we'll be happy to help you access the spares cupboard.
If a keyboard is essential for your session, please book a room that is equipped with one as standard or bring your own to the session to avoid disappointment.


All of our drum kits include stands, kick pedal and a snare. Please note, in the UK Rehearsal Standard and Standard+ studios don't come equipped with cymbals, but you're welcome to bring your own or upgrade to a Rehearsal Pro.
PLEASE NOTE: We are unable to guarantee any equipment that isn't listed in the description of the room on the booking.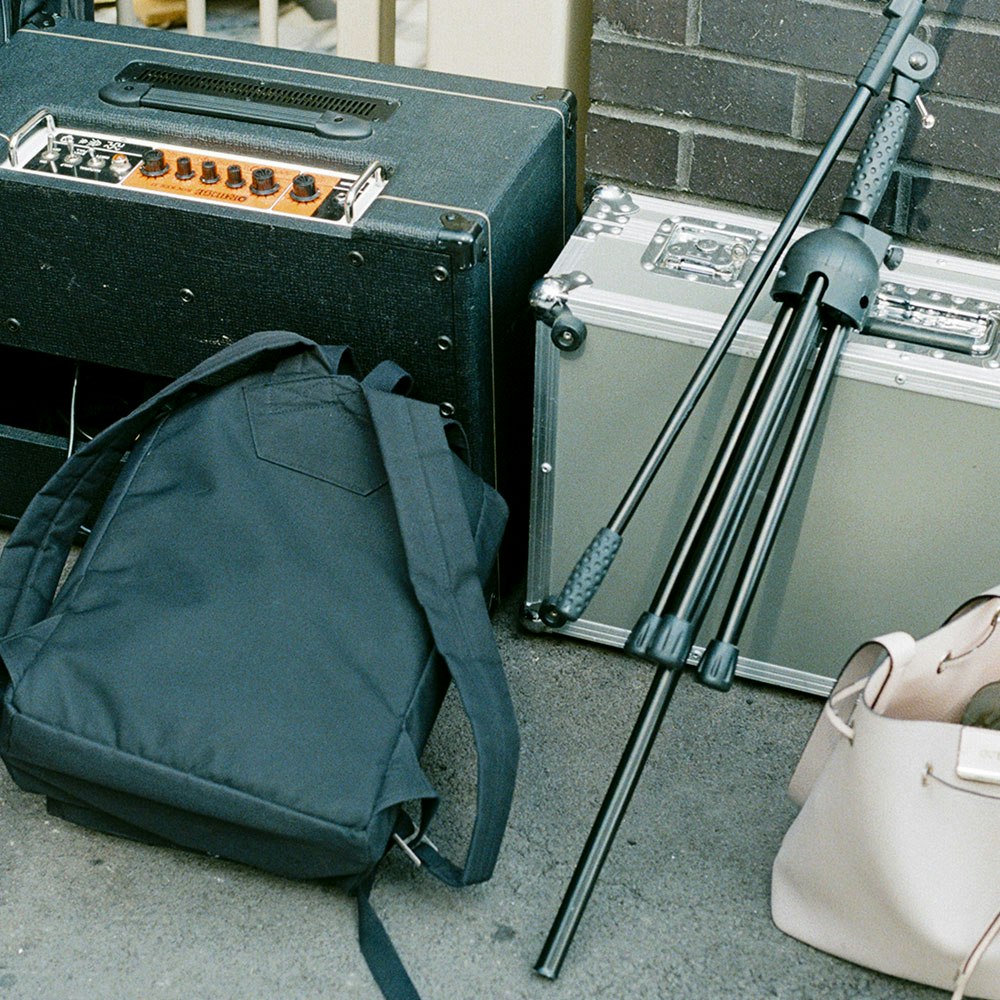 Lost property
We don't keep a record of lost property, so the simplest way is for you to pop back to the studios to take a look in our lost property cupboard/closet. Contact us via live chat to arrange.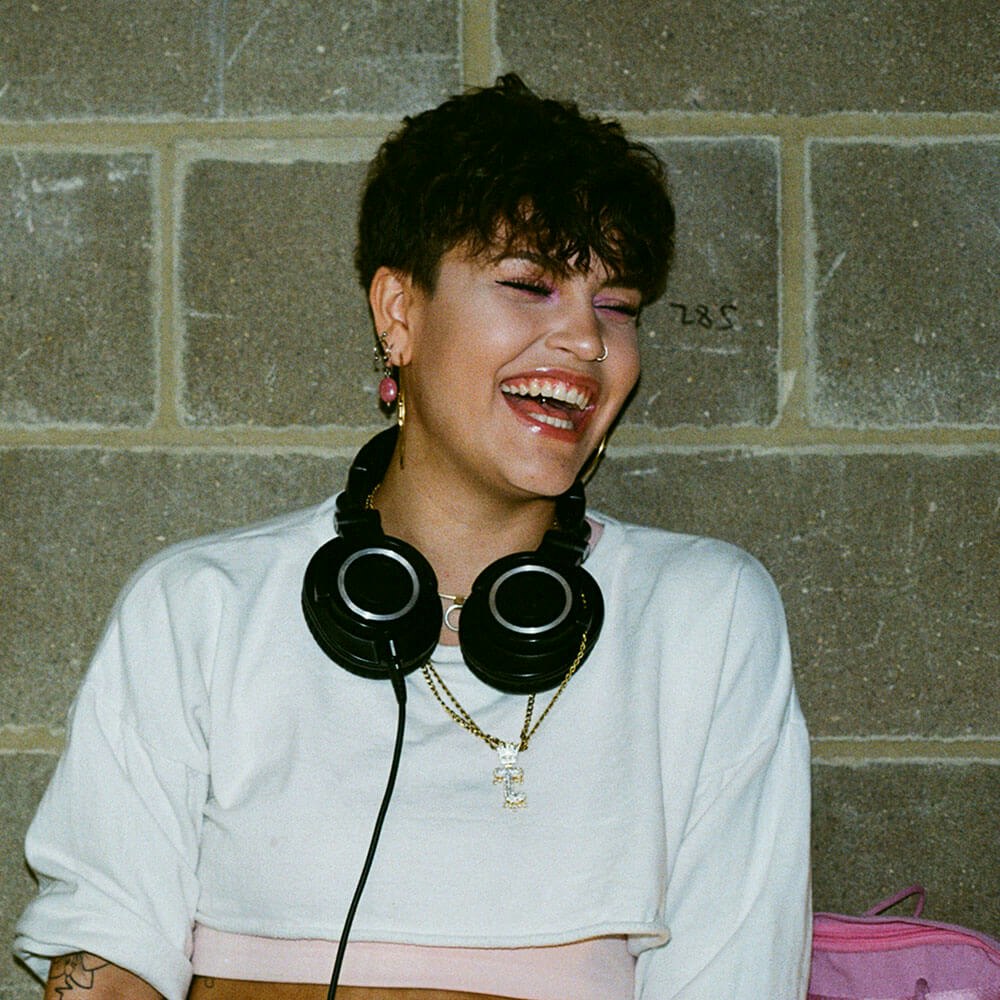 Refer-a-friend
Love Pirate? If you're a verified Pirate Studios member, refer-a-friend and you'll both get some studio credit.