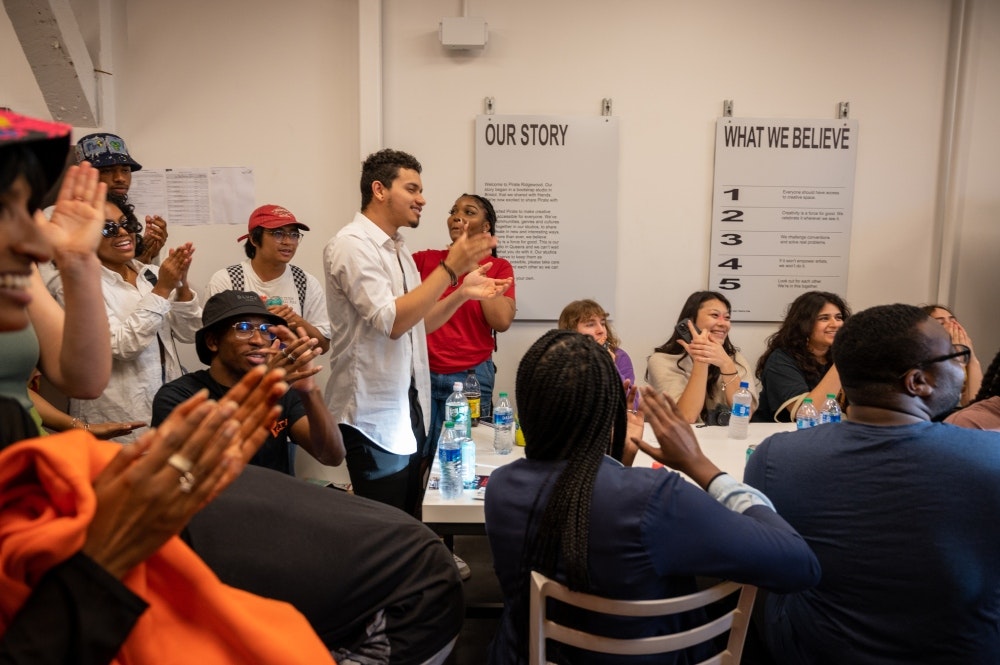 EVENT DETAILS
Our Open Sessions events are a way for artists in London to meet, test out new music and improve their performance skills in a relaxed environment, over drinks and food.
The next Open Sessions will take place on Thursday August 25th, 6-9PM.
We'll be warming up for Notting Hill Carnival so we've swapped beers for rum-based drinks, kindly provided by our drinks sponsor Havana Club. We'll also be ordering in some of the best jerk chicken Tottenham has to offer.
Music, as always, will come from our community of DJs. One of our open studios will be dedicated to Carnival sounds, reserved for soca, calypso, steelpan music, dancehall, reggae, drum & bass, jungle, ragga and hip hop. In the others, anything goes.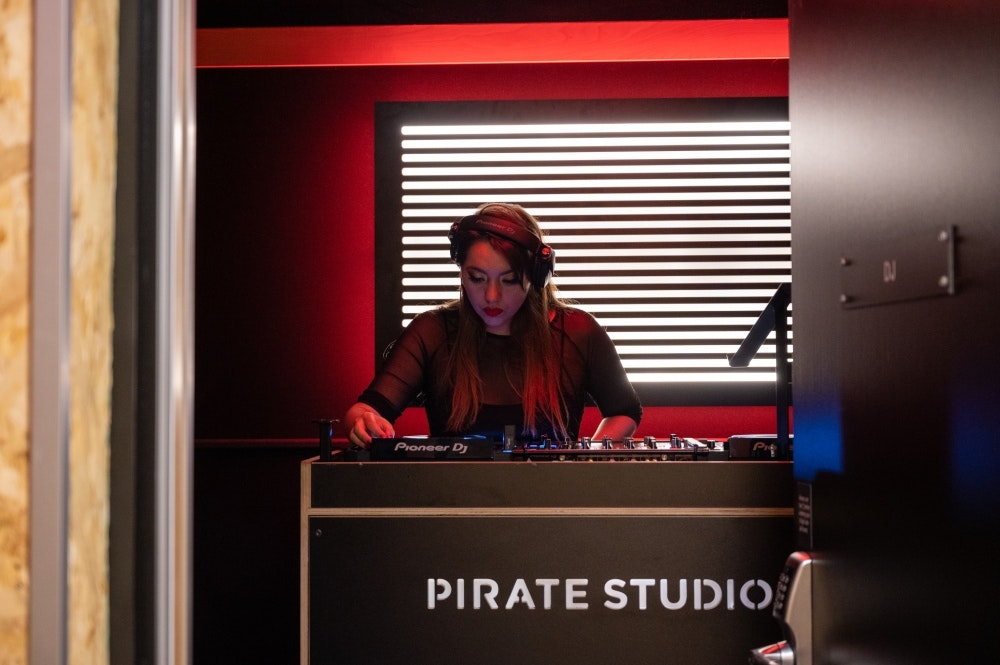 GET INVOLVED
If you'd like to DJ at the next Open Sessions event, simply let us know when you're registering to attend. There is an option on the registration form.
DJs from all skill levels and all genres are invited to perform at Open Sessions events.
Don't forget to bring your USB!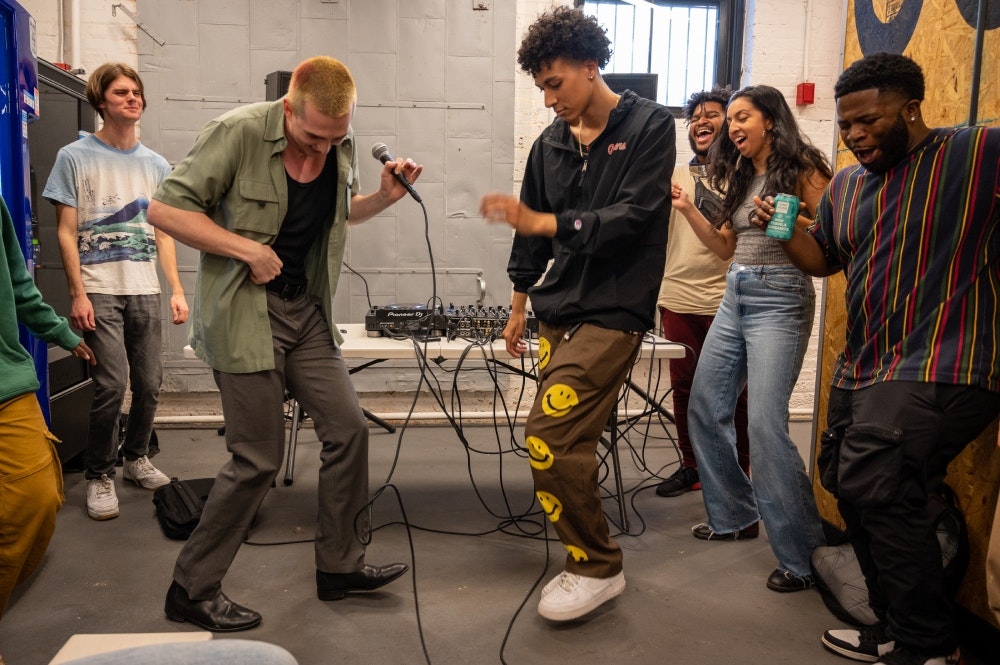 OTHER ARTIST OPPORTUNITIES
As well as space to create in our global network of DJ studios, rehearsal studios, recording studios, dance studios and podcast studios, joining the Pirate community means getting help to take your creative practice to the next level.
Our A&R team works with industry partners to release new grants, mentorship programs and gig slots each month for Pirate users. See the current range on our artist opportunities page.