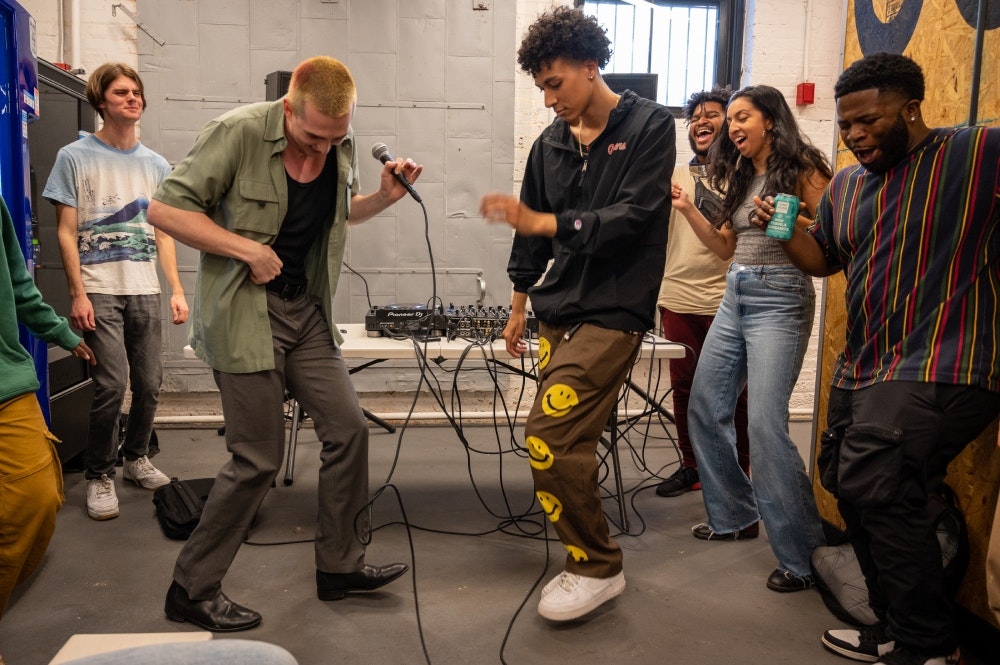 THE AWARD
Up to 10 successful artists who apply in September will receive 50 hours of studio time across 4 weeks at all Pirate locations to help them hone their craft while studying.
We are also giving £100 studio credit for the most creative social posts for the campaign, don't forget to #piratestudents.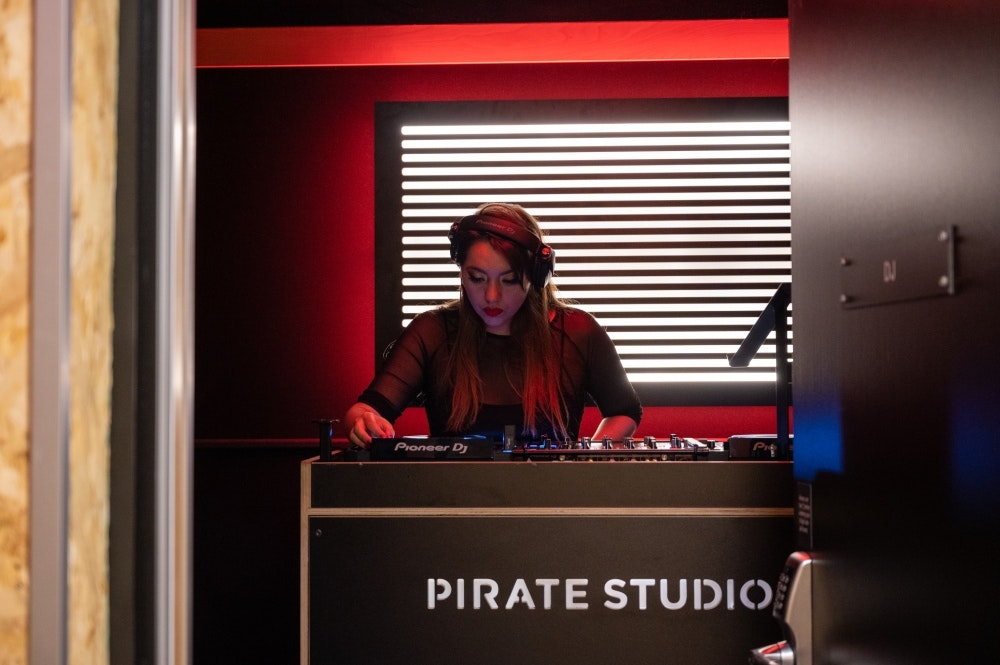 WHO SHOULD APPLY?
Artists who are in education are invited to apply for this round of the Pirate Residency initiative. If you're at school, uni or college but also DJ, sing, play, dance or podcast, we want to hear from you.
Entrants are encouraged from creatives based in the UK, Ireland, US and Germany.
Applications for Pirate Residency are open to Pirate artists and the wider community. Feel free to share this opportunity with anyone who fits the above description.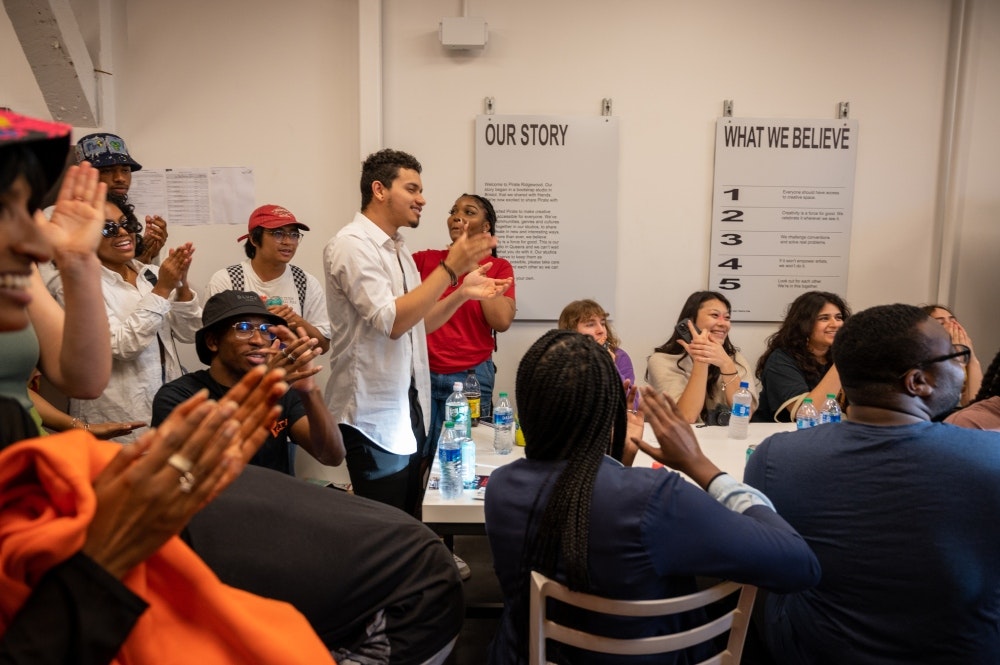 DATES & DEADLINES
The next Pirate Residency round will take place in October/November. If you're not available to use the studios during this period, consider waiting for a later iteration of the initiative to apply. You'll have a new opportunity to do so every month.
The key dates and deadlines for this month's scheme are as follows:
SEPTEMBER 12TH - Applications Open
OCTOBER 7TH - Applications Close
OCTOBER 28TH - Recipients Notified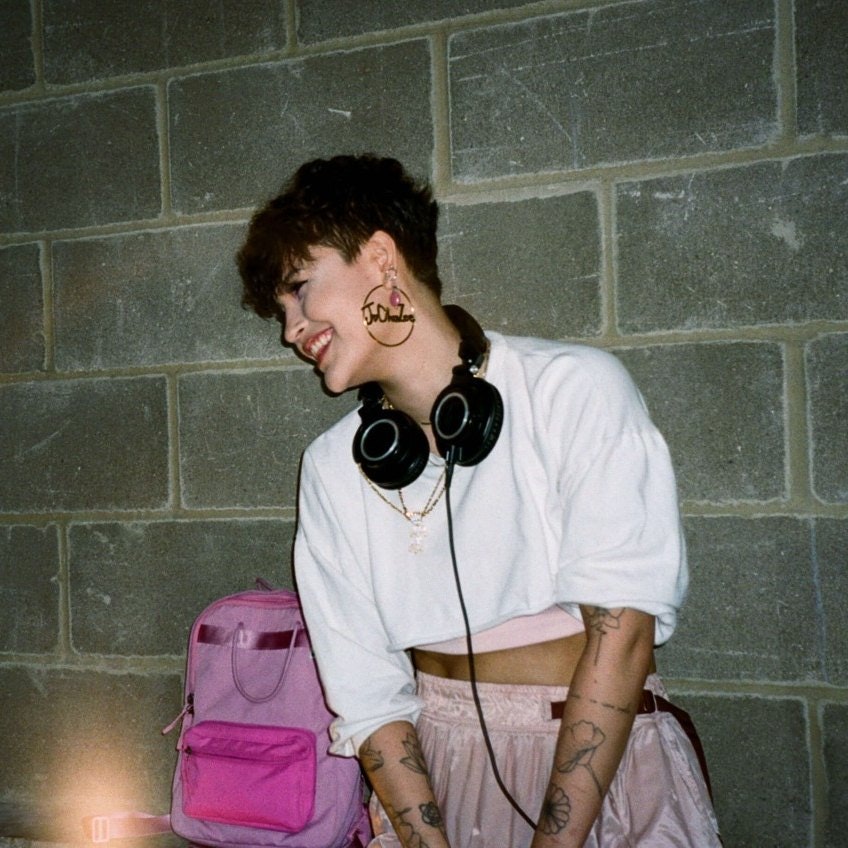 HOW TO ENTER
Fill out the application form (shouldn't take longer than 10 minutes) with your previous work, links to your socials and tell us how you would use the studio time. The final step to apply is to take a photo/video in the studio and tag us in a new grid/reels post on Instagram or TikTok using the hashtag #piratestudents. The most creative posts will receive £100 studio credit.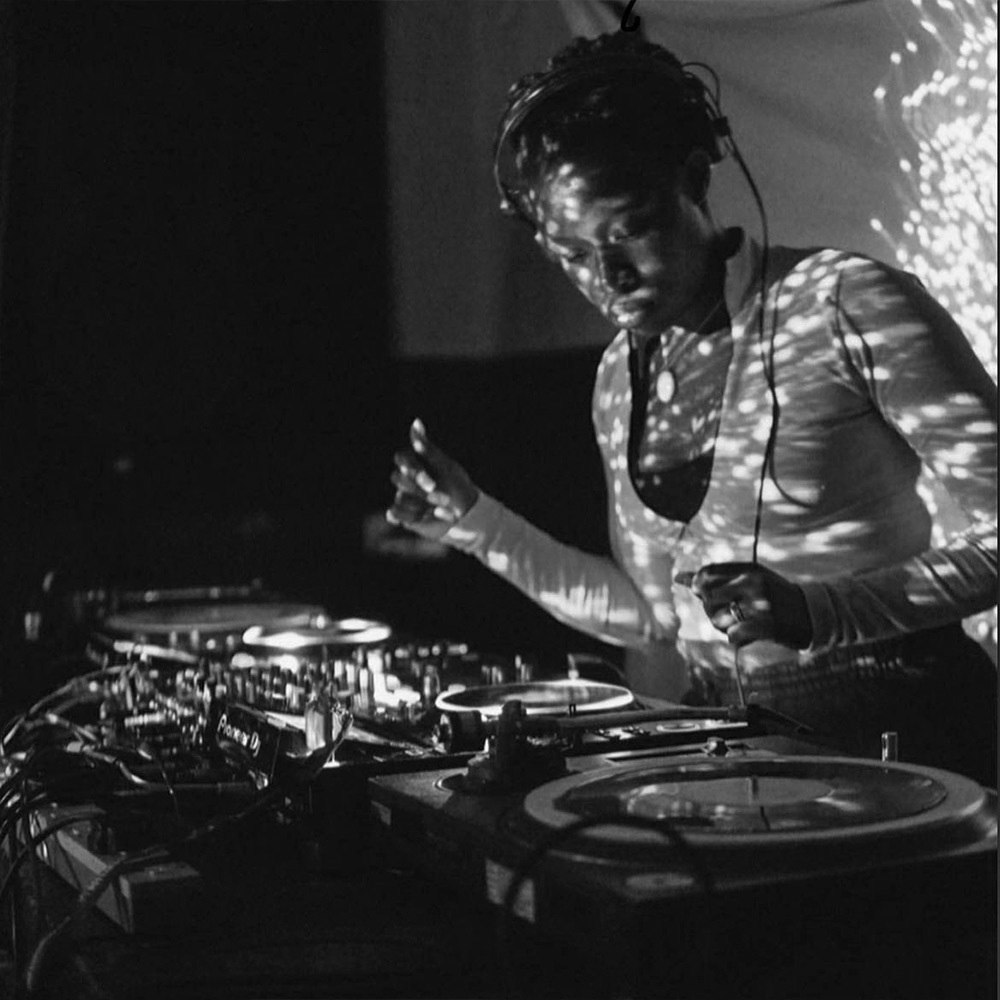 OTHER ARTIST OPPORTUNITIES
As well as space to create in our global network of DJ studios, rehearsal studios, recording studios, dance studios and podcast studios, joining the Pirate community means getting help to take your creative practice to the next level.
Our A&R team works with industry partners to release new grants, mentorship programs and gig slots each month for Pirate users. See the current range on our artist opportunities page.
Click here to view the full Pirate Student Residency 2022 terms and conditions.