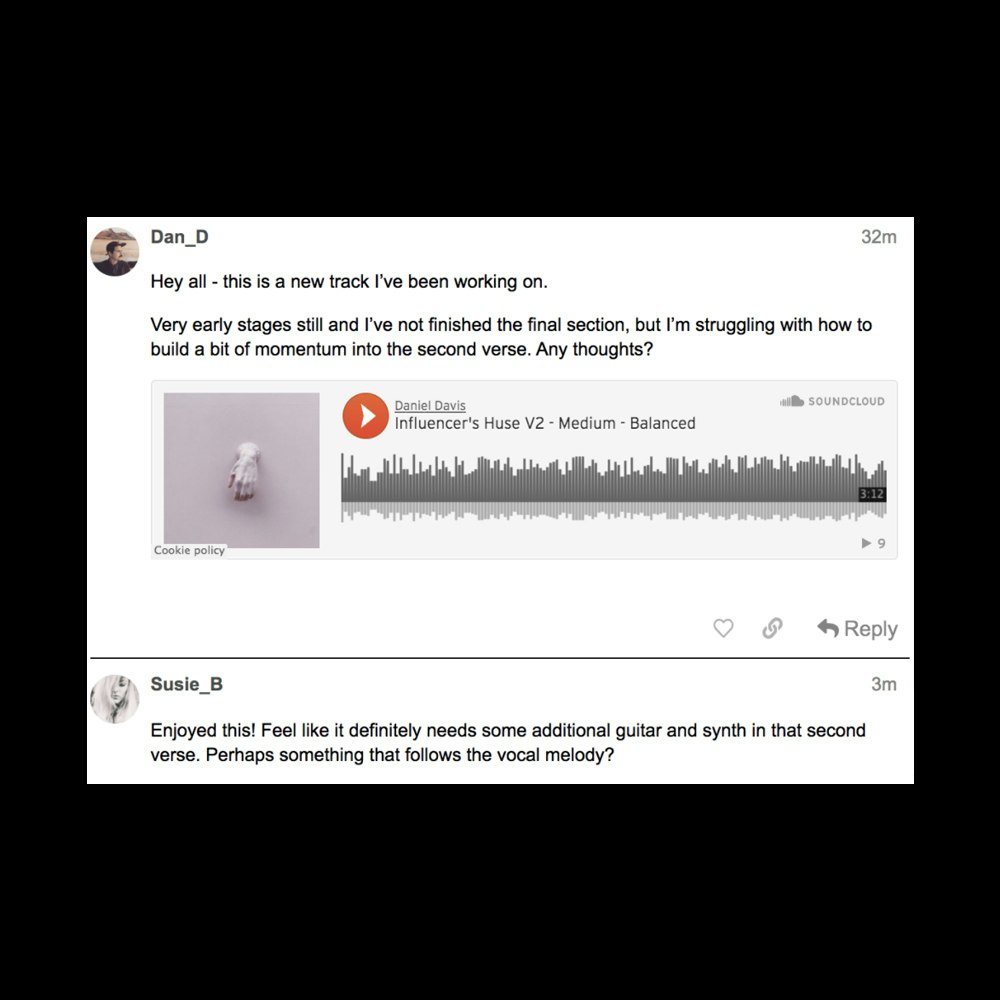 An artist-only space
We've designed a private, artist-only space for producers, vocalists, MCs, DJs and musicians to share their works in progress (WIP) with other creatives away from fans and spectators. Whether you're struggling to finish a track or need some advice on a final mix, our expert site techs, staff, and other members of Community will help you get release-ready in The Feedback Room.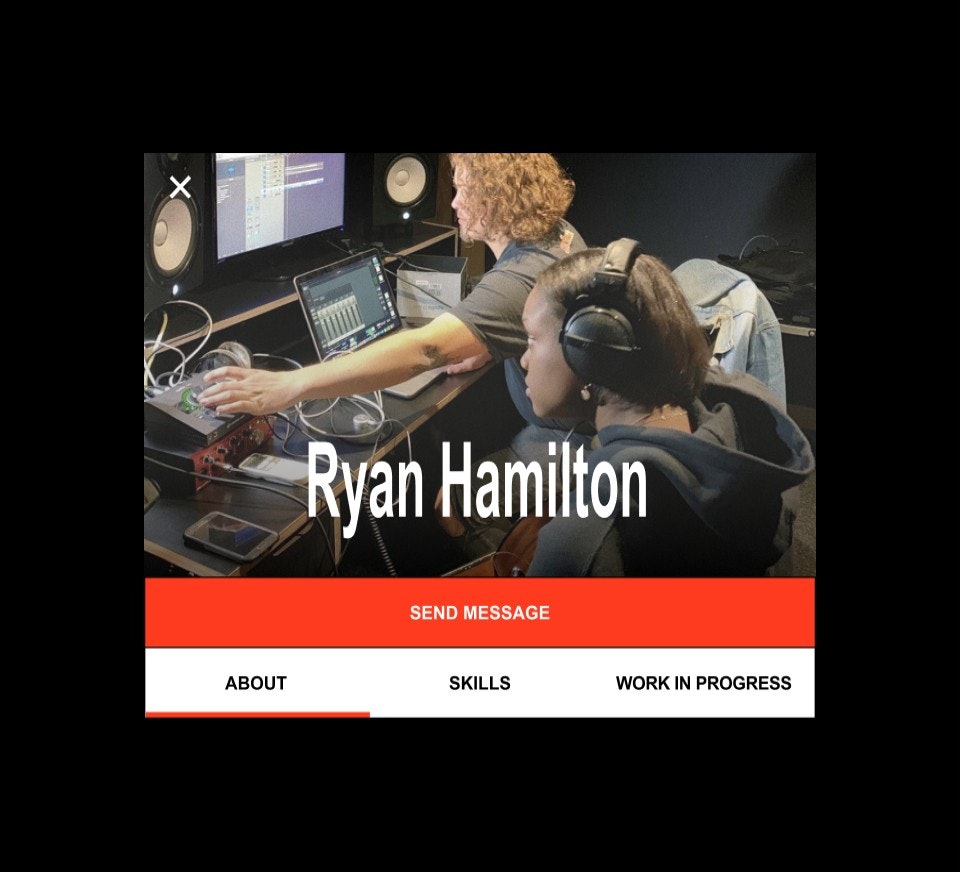 Designed for collaboration
Our custom artist profiles allow you to upload any WIP, link to your SoundCloud tracks, share your collaboration status, and highlight your skills for the world. This makes it easy for everyone to hear samples of your work, find out more about you as a creator, and offer up their skills to help you complete your project.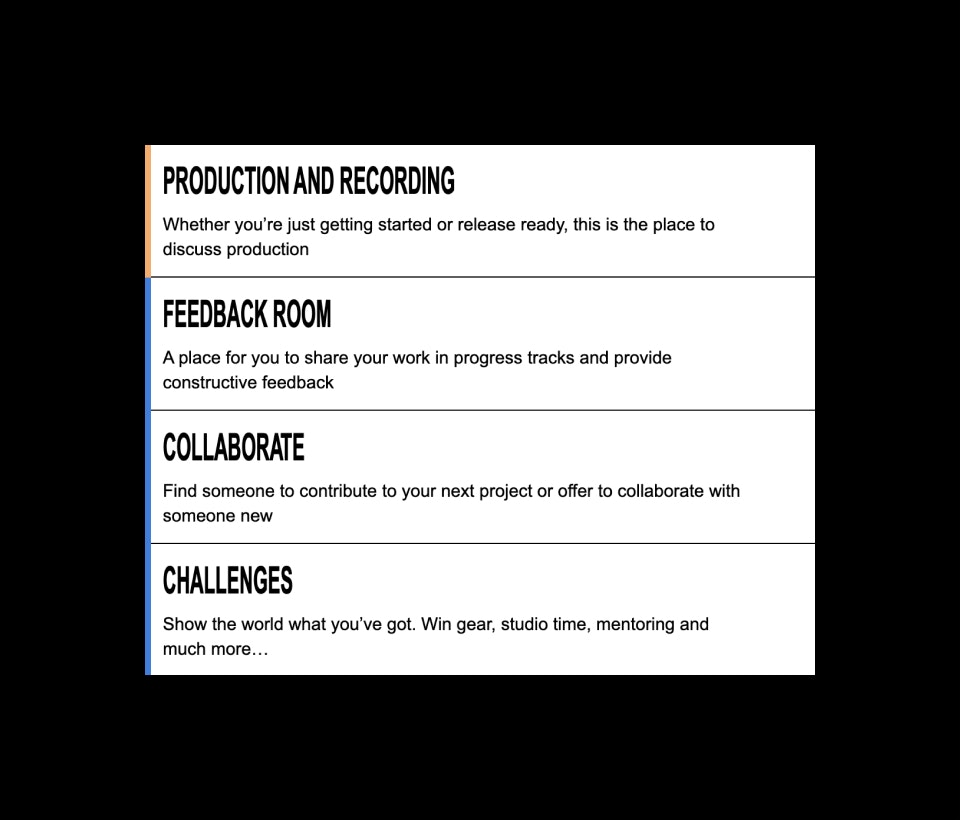 A safe space to share work
Community is guided by five principles to ensure it remains a safe and welcoming space for artists to share their raw and unfiltered work:
Use welcoming and inclusive language
Be respectful of differing viewpoints and experiences
Gracefully accept feedback
Focus on what is best for the community
Show empathy towards other members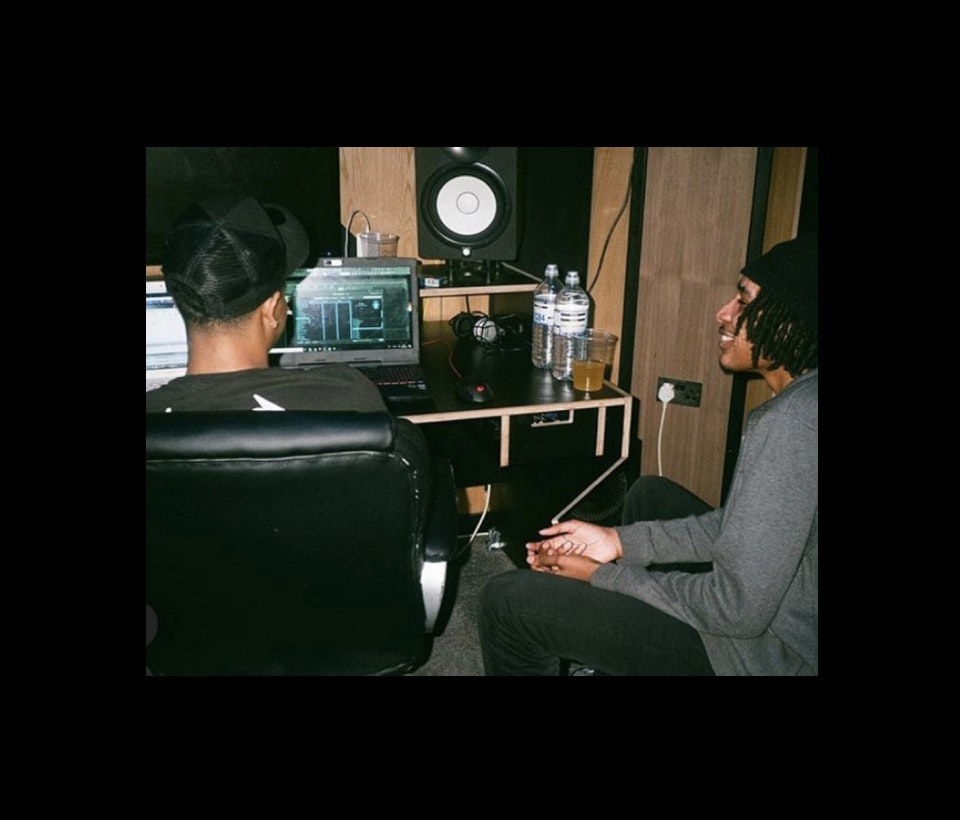 Sign up now
To get access to the community, simply tap the link below and enter your details. We look forward to welcoming you!