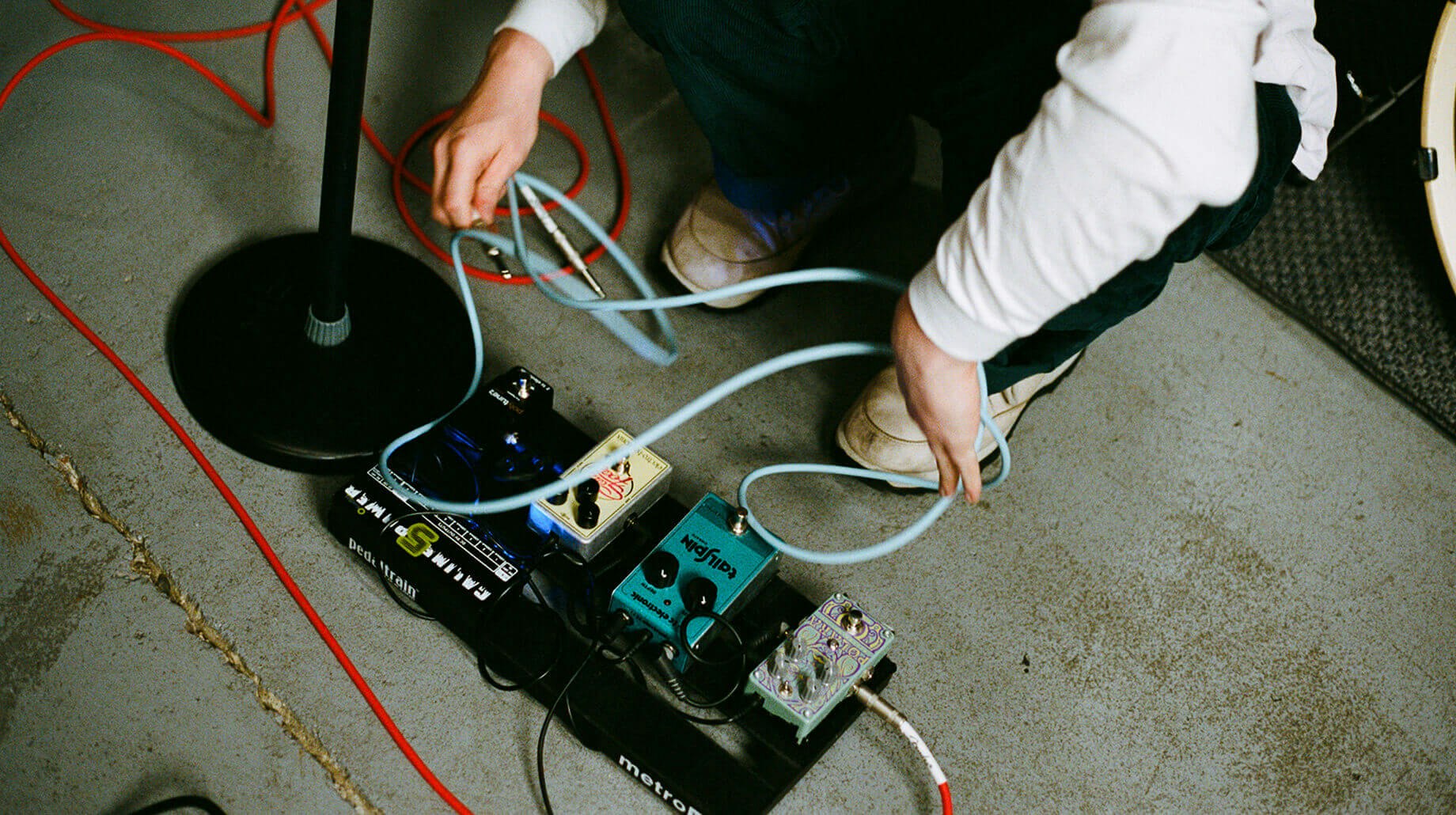 REHEARSE DJ RECORD DANCE PODCAST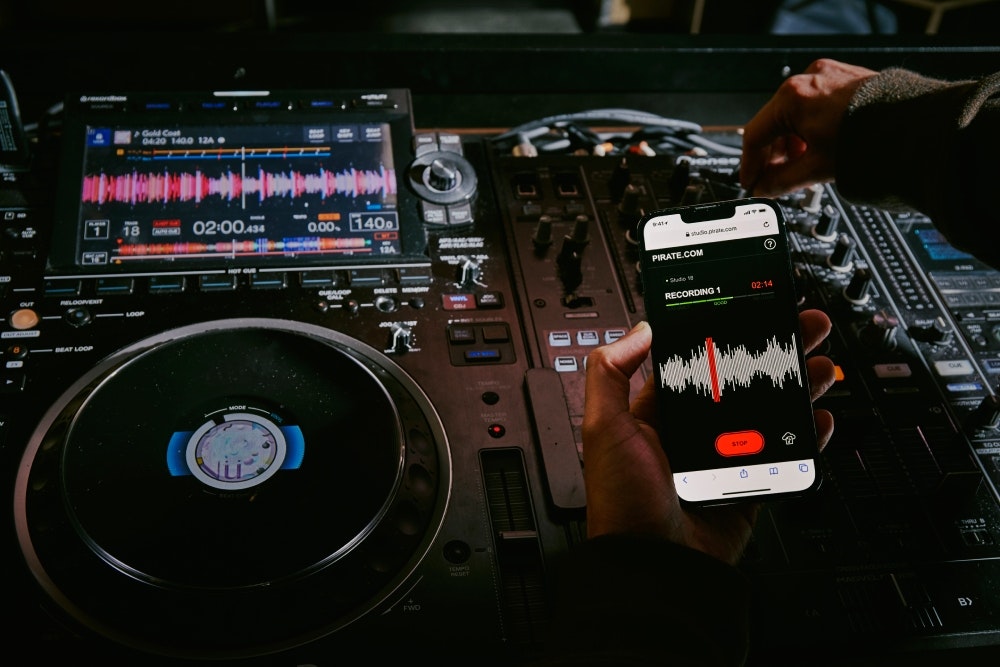 What is Pirate?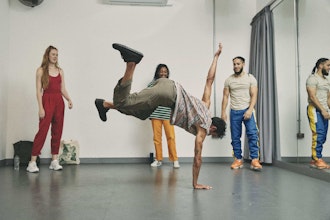 01
Everyone should have access to creative space.
02
Creativity is a force for good. We celebrate it wherever we see it.
03
We challenge conventions and solve real problems.
04
If it won't empower artists, we won't do it.
05
Look out for each other. We're in this together.
---