Your space to create
Whether you're a beginner or a seasoned pro, our specialist Manchester studios are the perfect place to create, write, produce, practice and mix with no distractions.
In Cheetham there are 13 spaces ready for your next project:
Simply book and pay by the hour using our easy live calendar. It's time to let your creativity flow.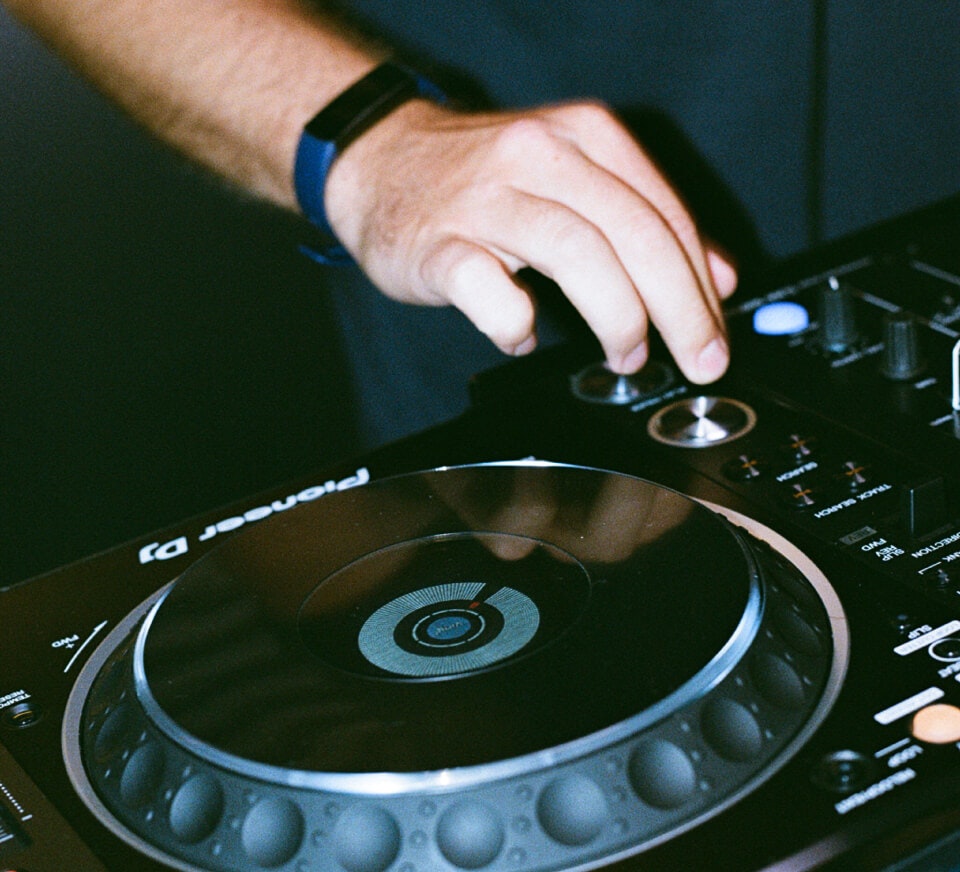 What is Pirate?
A worldwide network of DJ studios, recording studios, rehearsal studios, podcast studios and dance studios, giving you round the clock access to create. Because we're open 24/7, we've made the experience entirely self-service using our unique entry code system — but if you ever need a hand, we're here. The fastest way to get support is via Live Chat.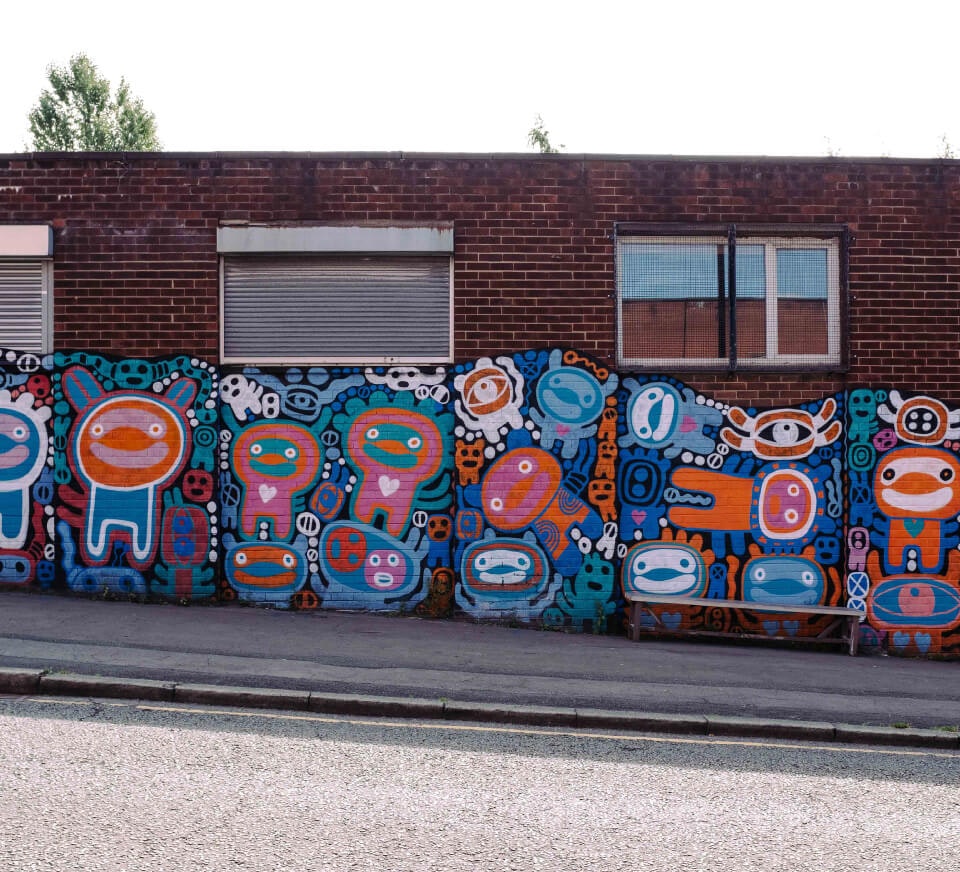 Cheetham's choice
Your Cheetham digs are just five minutes away from Manchester Arena and the city centre. We're right next to the coolest neighbourhood in Manchester, Ancoats, which offers a wide selection of independent food and drink outlets.
Caffeine fiends will love Just Between Friends, The Koffee Pot and Foundation Coffee House. For a munch, head to Home Sweet Home, Yard and Coop and Northern Soul (do NOT miss the grilled cheese).
Of course, no Mancunian bio is complete without a Smiths reference. Down the road is Manchester's notorious Strangeways Prison, which the Smith's took their 1987 album title from.
Frequently asked questions
The Cheetham edition of our FAQs has the top things you need to know about your session. Need more help? Hit up our support team via Live Chat or visit the knowledge hub.
Studio Sitemap
On-site Facilities
Professional equipment
Spares available
Self-service, pay by the hour
24/7 pin code access
Free WiFi
W/C facilities
Kitchen area
Rehearsal studios
DJ studios
Recording studios
24/7 customer support
Acoustically-treated rooms
Custom temperature control