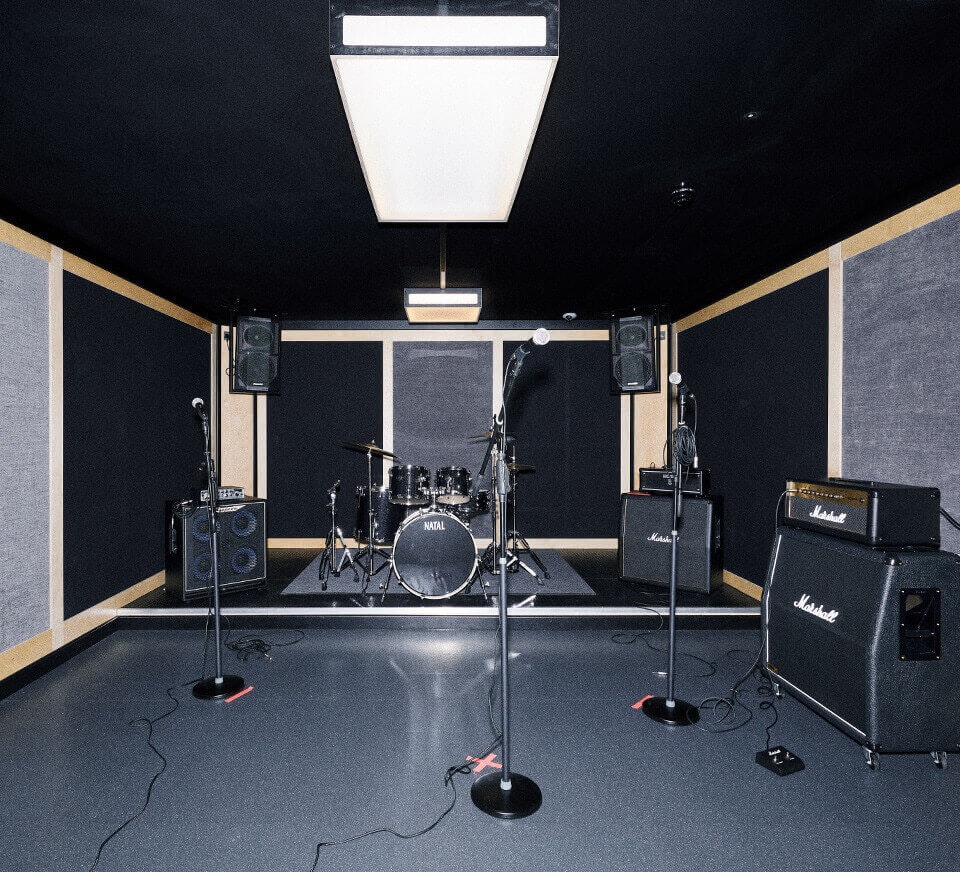 Pirate rehearsal studios
High-quality equipment. Acoustically-treated studios. The music rehearsal studios are your space to get creative. All of our rehearsal studios are fully kitted, with a variety of room types to suit your needs:
Practicing drums solo? Rehearsal Standard studios fit up to four people comfortably.
Vocals with a backing band? Rehearsal Pro studios are perfect for five.
Fine-tuning your ensemble performance? A Rehearsal Showcase studio fits six easily.
Inside, you'll find the very best equipment from Marshall, Boss, Ashdown and more in all of our music practice rooms. Just starting out? An experienced pro? You'll be set up for a great rehearsal every time.
From the Community
"Great facility, have been here for band rehearsal and podcast recording. Gear is top notch and has always worked perfectly."
"Have used Pirate in Los Angeles, Silverlake several times to track vocals. A brilliant concept and well executed. Very secure parking and facilities"
"The whole process was so easy. The studio was amazing. All the gadgets that I needed was available to me. The location was great. Overall my whole experience was amazing."
"I love Pirate and everything they do to support new artists!"
"What Pirate is doing for bands at the grassroots level, it's absolutely fantastic!"
"DJs and producers - Pirate Studios is a game changer."
"Pirate provides affordable access to the same kit they can expect in most booths around the world"
"Through Pirate I got a chance to practice privately and at my own pace."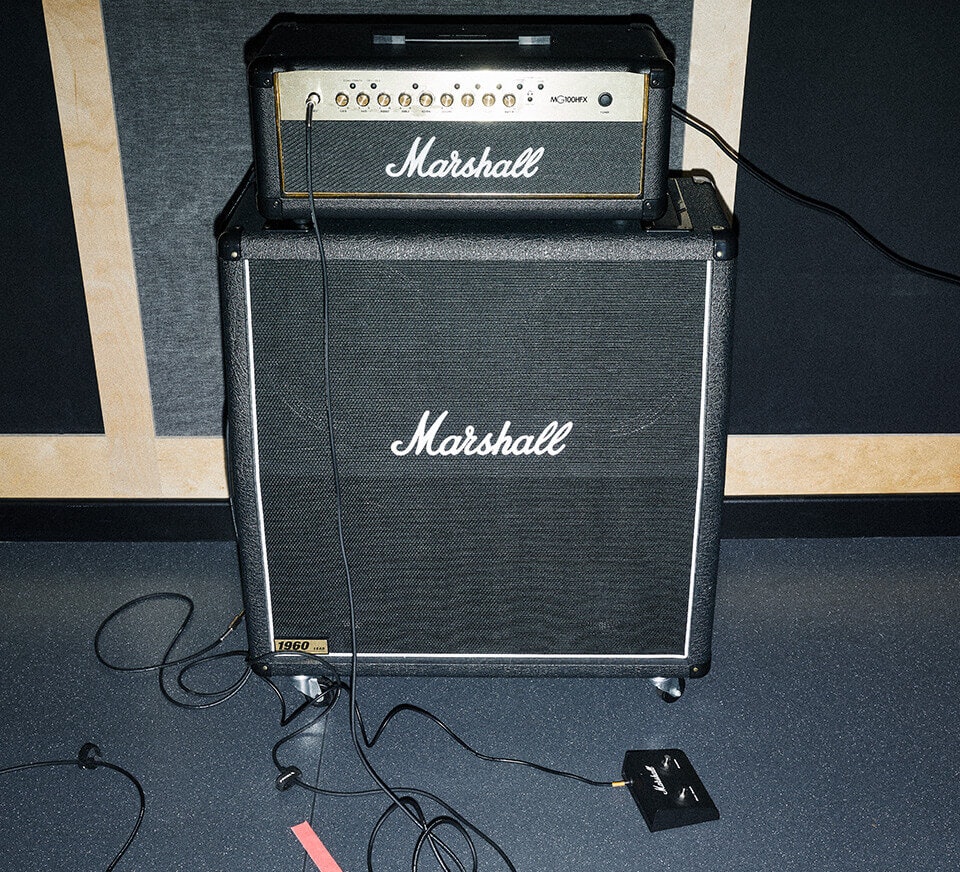 Equipment list
Here's a rundown of the equipment available in a typical Pirate rehearsal room. This equipment may vary depending on room type and location. An individual equipment list is available for each room on the booking page.
Bass Amps - Ashdown/Fender Bass Amps and Cabs
Guitar Amps - Ashdown/Fender/Orange/Marshall Guitar Amps and Cabs
Drums - Natal Arcadia or Pearl Export five-piece drum kit (please bring your own drumsticks)
Microphones - Stagg SDM50 vocal microphones and stands
PA - Pioneer XPRS PA speakers
Mixer - Alto 1202 12 channel mixer or Proel MQ12USB mixer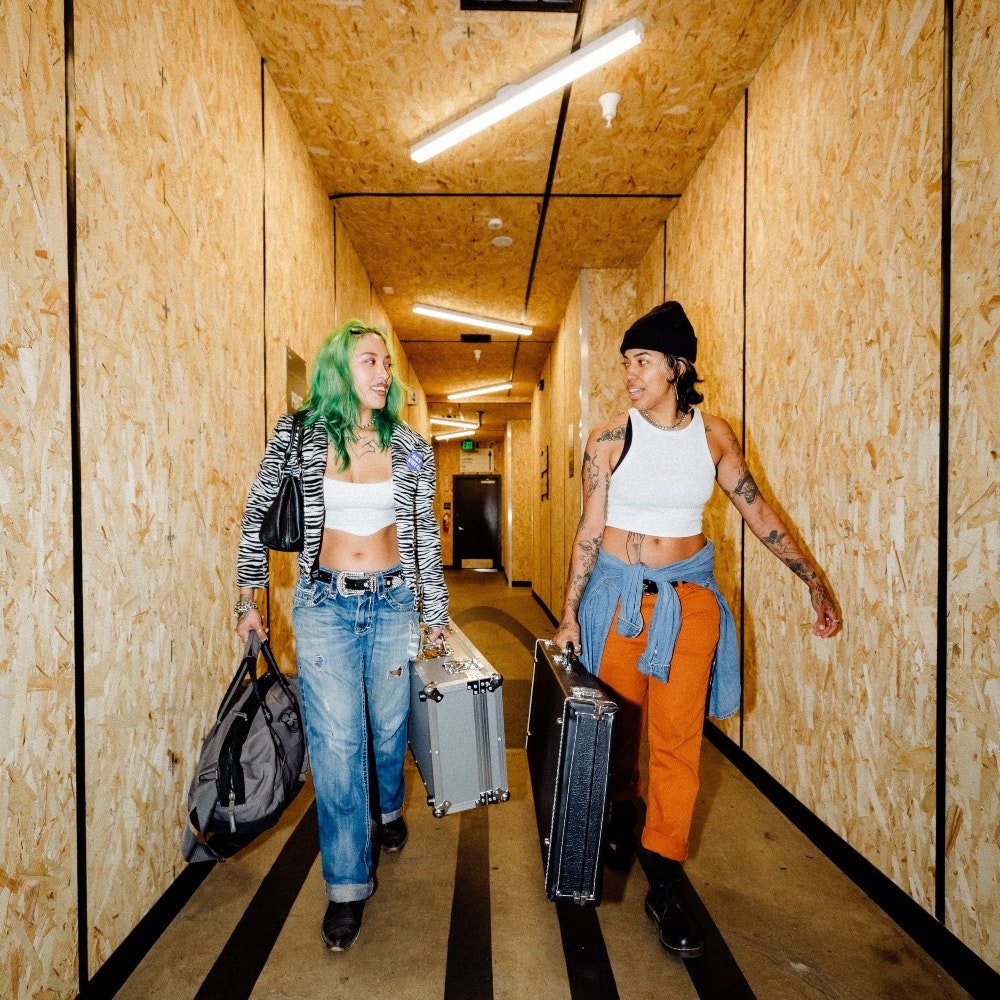 REHEARSE AT OVER 30 LOCATIONS
Jam in Hamburg, teach lessons in Leicester or practise between shows in Queens. With over 30 locations worldwide, make Pirate your go-to studio at home or on the road.
With 9 locations in the UK capital alone, our London rehearsal studios are never far away. Elsewhere in the UK, rent studios in most cities, from Edinburgh to Plymouth. Stateside, book band practice rooms in Los Angeles or find our New York practice spaces on the East Coast. In Europe, we're in Berlin, Hamburg and Dublin.
PIRATE.COM is the world's largest creative studio and artist community network with close to 50 locations across the UK, DE, US and IE. We offer professional rehearsal equipment and the space to create at affordable, hourly rates. Crush your band rehearsal, perfect your stage presence before a gig, or use them as your private drum practice room. For anyone with an interest in solo or band rehearsal, regardless of your ethnicity, sexuality, gender or social status — this space is yours.
Frequently asked questions
Here are some answers to common questions about our rehearsal studios. Something else on your mind? Visit our support hub or reach out via Live Chat.
What if something breaks or I need a spare?
Spares in every location! We carry lots of spares in our sites, just in case you need any further equipment or something has a fault. You'll also find lots of spare cables and mics in our rehearsal studios if needed.
Something missing from the room or you need an item from the Spares cupboard? Hit us up on Live Chat via the website or on WhatsApp. We will be more than happy to help.
Our live booking calendar shows the latest availability of studios. You can book anywhere from a year in advance right up until a few minutes beforehand. Some studios are popular, so we recommend securing your slot in advance.
TIP: Book enough time to set-up and get comfortable with the gear, and set-up/pack-down anything you've brought along.
What do I need to bring to my rehearsal session?
On top of the equipment listed on the booking page, we provide XLR (mic) and jack (instrument) cables where possible and carry plenty of spares on site.
We do not provide AUX cables to connect your phone although we do tend to keep some in spares in case you need to borrow one.
Drums
All of our drum kits include stands, kick pedal and a snare. Please note, in the UK Rehearsal Standard and Standard+ studios don't come equipped with cymbals, but you're welcome to bring your own or upgrade to a Rehearsal Pro. You also need to bring some sticks!
Can I hire extra equipment in advance?
Unfortunately, due to repeated issues with the damage and misplacement of equipment we can no longer offer a guaranteed keyboard hire service. Keyboards and stands should still be available in spares so please message us on WhatsApp or Live Chat when you arrive at your session for access.
Where recording is available, you will see the OpenLIVE logo on the studio image on the booking calendar. When you select Book room, you will be prompted to add OpenLIVE to the session. Once you click Yes, OpenLIVE will be added to the session.
Once you exit the payment process, you'll receive emails confirming your scheduled recording from OpenLIVE. If you don't receive your confirmation, please drop us a note via live chat or email and we'll check for you.
Are studio visits available?
Sorry, we are unable to offer studio visits at any of our locations at this moment in time.
If you are interested in checking out a space ahead of a potential session, feel free to book a single off-peak hour. Our hourly rate is kept as low as possible for this purpose, allowing you to check out the studios in person without the pressure of booking a long session.
Alternatively, our 360° virtual tours are a great way to familiarise yourself with a typical Pirate location. Tap or click the locations below to get started:
UK
London Notting Hill (Arch 2; Arch 3)

Germany
US
Pirate not available in your region? New locations are opening across the globe throughout 2023 and beyond. Keep an eye out on our socials for updates, or pop us a message using the live chatbox on Pirate.com. Let's chat about how we can bring the next generation of creative studios to your area.