OUR EVENTS & WORKSHOPS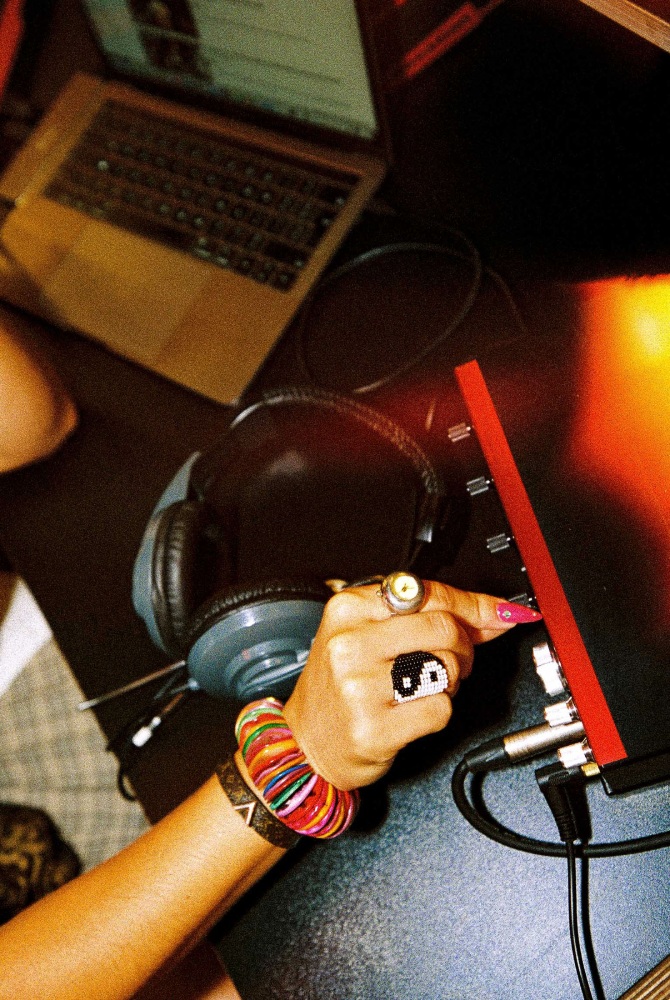 SKILL SESSIONS
Get technical coaching from some of the best in the game through free skill sessions at Pirate and online.
CAREER WORKSHOPS
Join our career workshops to unlock trade secrets from leaders in music journalism, music law and A&R.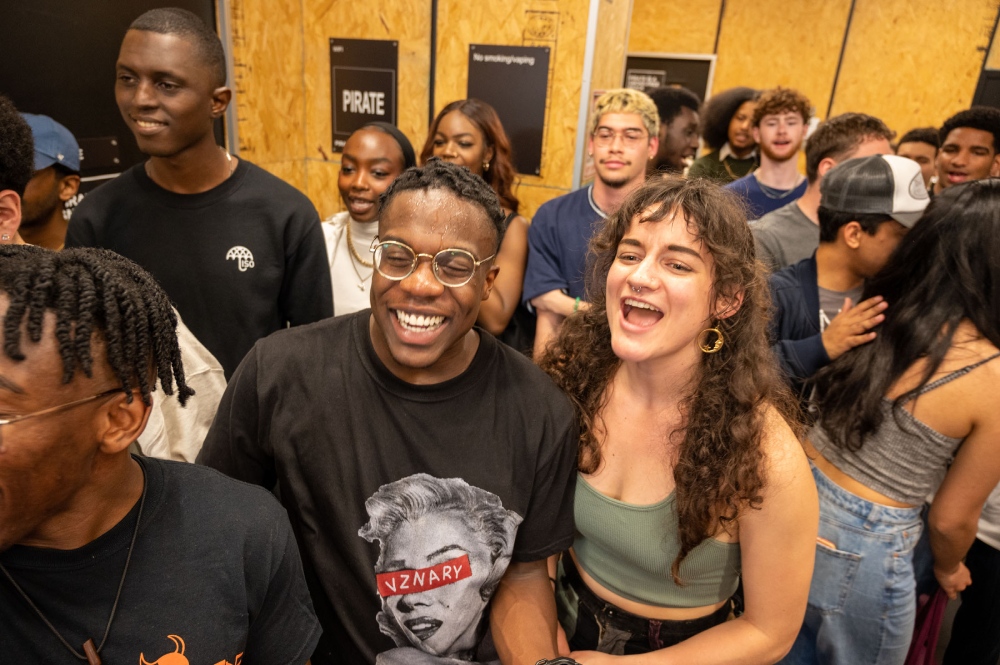 NETWORKING EVENTS
Meet other artists, share your music and get feedback at our community-fueled networking events.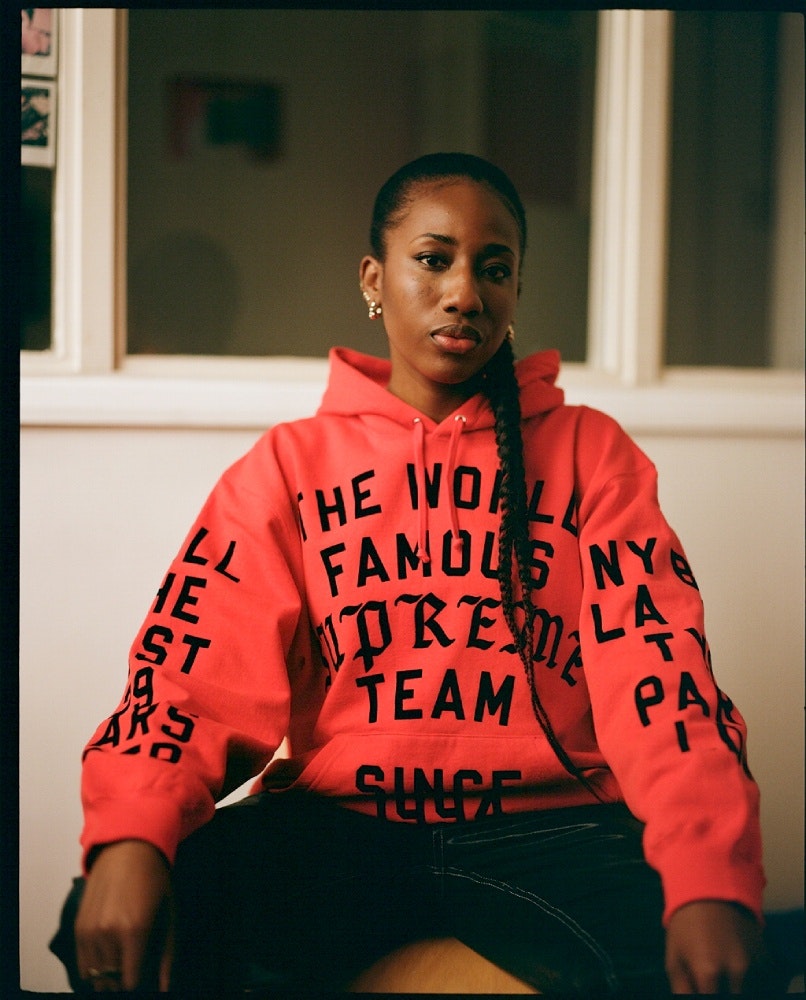 Don't Miss: The Artist Starter Pack
Host: Laura Arowolo (EMI)
Dates: Sep 4–Oct 24
Location: Online, Pirate Dalston
Best For: All artists
Join A&R, lawyer, music journalist and promoter Laura Arowolo for 3 workshops:
The Artist Starter Pack (online)
AUX w/ Laura Arowolo (Pirate Dalston)
A&R Feedback w/ Laura Arowolo (online)
UPCOMING CAREER WORKSHOPS
UPCOMING NETWORKING EVENTS
TESTIMONIALS
"Pirate has built something special... It's untouchable."
Jamz Supernova — BBC 1Xtra