Find a Music Studio near You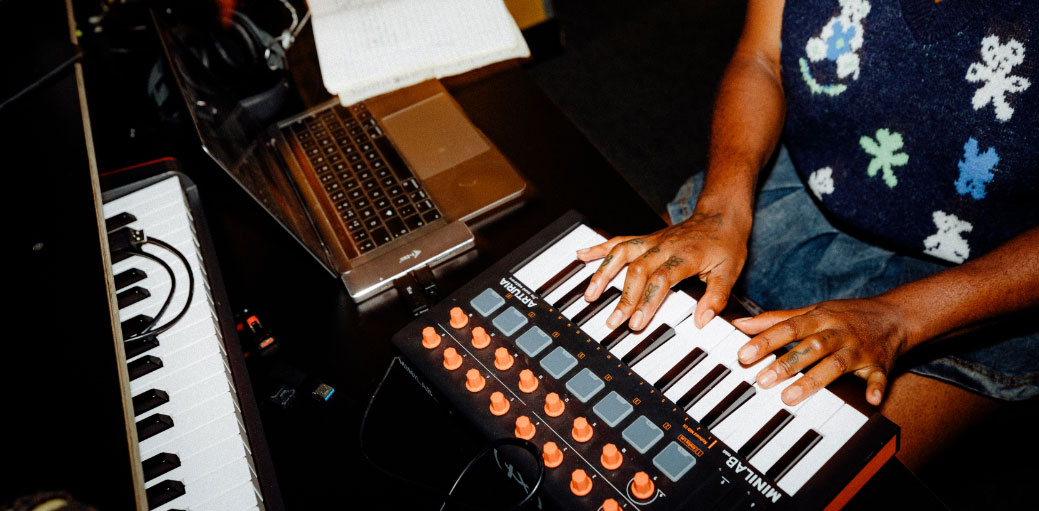 Choose from 7 recording rooms when you book studio time in Manchester. All are located in Cheetham, minutes away from the city centre and near happening Ancoats.

Lay down a beat, mixdown or master. Our professional studios come with everything you need for music production.
Go Pro if you need a vocal booth, or if you're bringing the whole crew.

Just you? Book Standard.
Recording Studio Types *
* Some studios may have different but equivalent equipment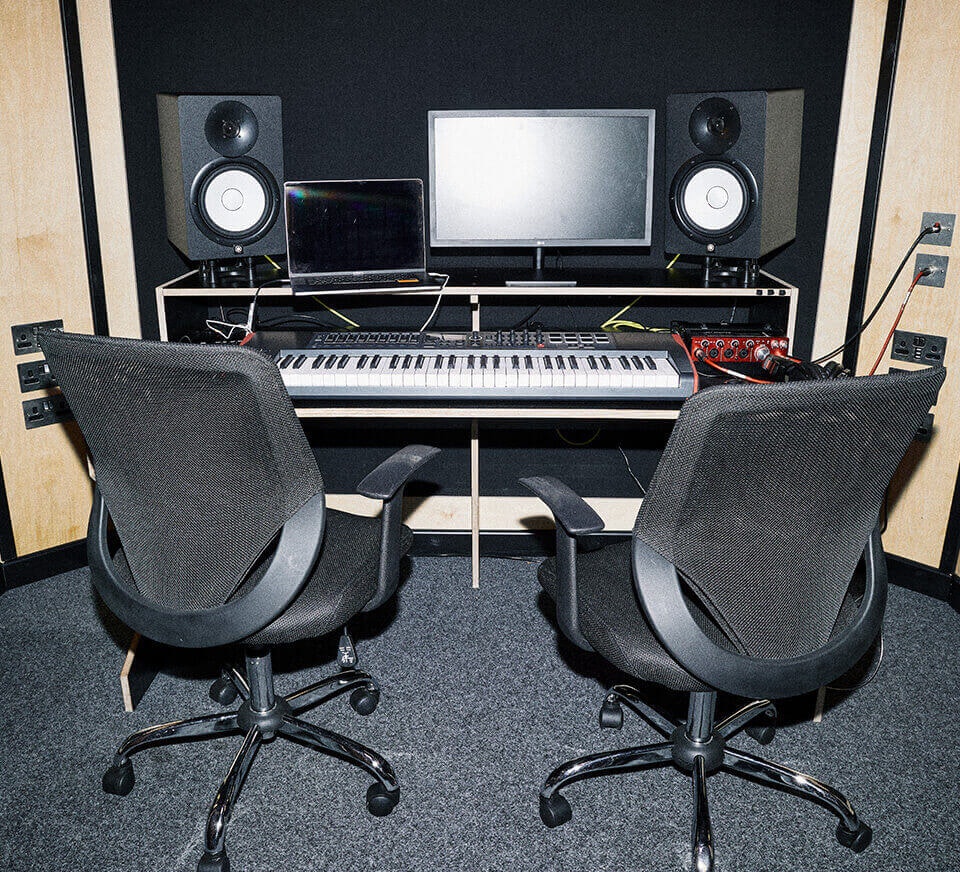 Inside your recording studios
The process of creation is different for everyone, yet the need for a quiet, productive space is universal. With self-service access, professional equipment provided free, and affordable day rates, our recording studios help you capture your creativity the moment it sparks.
Pop in for an hour, settle in for a day session, record, mix, edit — the space is yours for whatever purpose you need, and available 24/7 to work around your daily routine.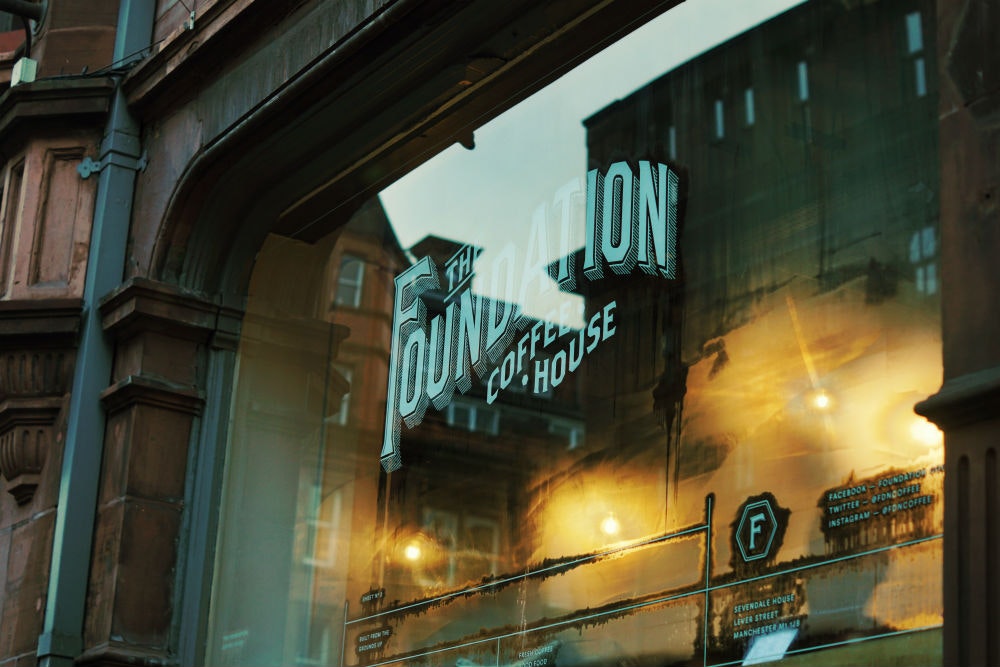 Your space to create
Whether you're a beginner or a seasoned pro, our specialist Manchester studios are the perfect place to create, write, produce, practice and mix with no distractions.
In Cheetham there are 13 spaces ready for your next project and in our Salford location there are 12 studio spaces.
Simply book and pay by the hour using our easy live calendar. It's time to let your creativity flow.
Monitors - Monitors: 2x KRK V6 or Yamaha HS8 or Focal Alpha 80
Microphone - SE Electronics SE2200II Condenser or SE Electronics SE 2300
Interface - Focusrite Scarlett 18i8 / Clarett 4pre / 2 pre
Keyboard/Midi Controller - Novation Impulse 61 or NI Komplete Kontrol A61
Headphones - Pioneer HRM or Pioneer HDJ-X5 or KRK 6400
Other - External Screen, Keyboard & Mouse, Mic Stand, Keyboard Stand, XLR-XLR
From the Community
"I love Pirate and everything they do to support new artists!"
"What Pirate is doing for bands at the grassroots level, it's absolutely fantastic!"
"DJs and producers - Pirate Studios is a game changer."
"Pirate provides affordable access to the same kit they can expect in most booths around the world"
"Through Pirate I got a chance to practice privately and at my own pace."