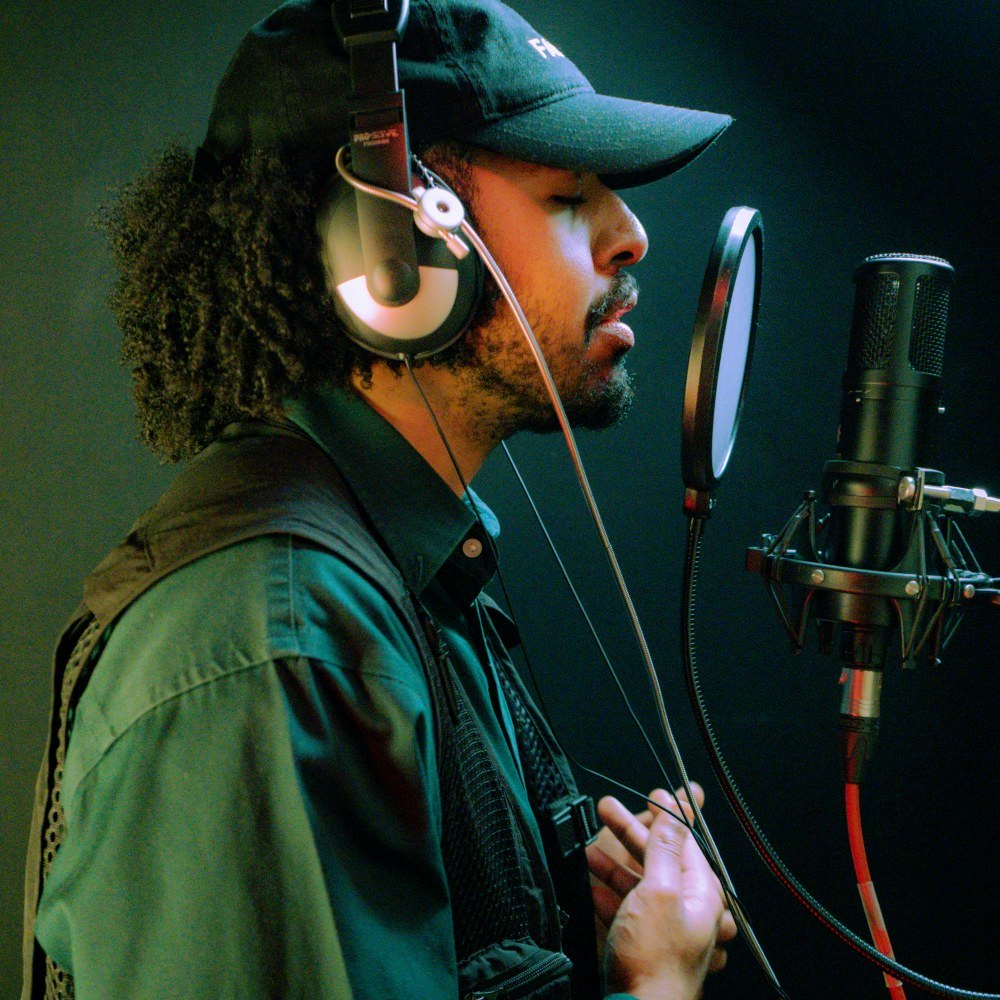 PERKS OF A PIRATE TUTOR
Personalised lessons tailored to your needs and goals


Tutors you can afford, prices start at £20, €25 or $25 per hour


Flexible scheduling to fit all work patterns and lifestyles


Study music production, instruments, DJing or dance


Growing network of expert tutors in 15+ UK and US cities


Choose between online, in-studio or hybrid lessons


Take lessons at over 30 Pirate locations globally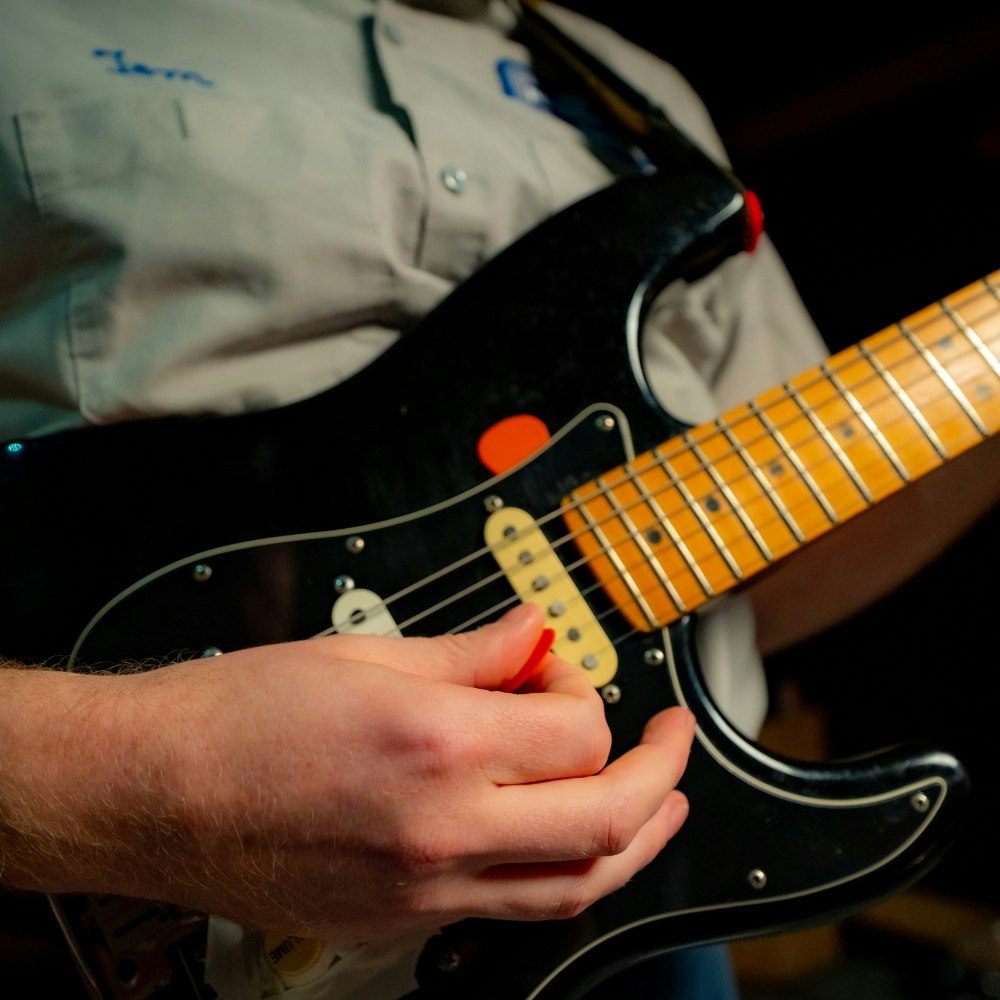 FIND YOUR LEVEL
Beginners
Start from scratch and learn a new instrument, DJing or music production with our beginner music lessons suitable for all ages. Whether you're a complete novice or know (just) the basics, our tutors are here to provide personalised guidance that builds your confidence and skills.
Intermediate
Learn more complex techniques with our intermediate music lessons. Ideal for those with a solid musical understanding already, working towards gigging or recording. Our experienced tutors can help get you to the next level faster, whether you're a DJ, vocalist, producer, instrumentalist or dancer.
Advanced
Push yourself to master DJing, production, instruments or vocals with our advanced music lessons. Our specialist tutors provide advanced instruction tailored to your specific needs. Whether you want to push your strengths further or address any weaknesses, our lessons will help you improve and refine your skills.
To book a music lesson, simply fill in the provided form. Once we receive your request, our team will assist in contacting the tutors on your behalf. They will promptly reach out to you directly, allowing you to organise your lessons according to your preferences.
Different teachers may suggest different lesson lengths based on their teaching style and the specific needs of the student.
For beginners and those with limited experience, a half-hour lesson is often recommended to ensure a gradual and comfortable learning process.
Intermediate students may benefit from longer lesson lengths. Your music teacher might suggest lessons ranging from forty-five minutes to an hour.
Advanced students, who have already acquired significant experience and expertise, typically require longer lessons to accommodate their advanced instruction needs. Instructors may recommend lessons of an hour or more.
Through this tailored approach, we ensure that students receive the optimal amount of time for effective learning.
HOW DOES PIRATE SELECT TEACHERS?
We take great care when choosing our music tutors. Our directory includes a diverse mix of professional artists, who share their skills between rehearsals and touring, as well as teachers from music schools and freelance music instructors.
CAN YOU BOOK ONLINE CLASSES?
Yes, you can book online music lessons. However, availability will vary depending on the teacher you are booking with. Our diverse group of tutors offers a range of options, including in-studio, online and hybrid lessons.
WHERE CAN YOU BOOK IN-PERSON LESSONS?
Book face-to-face music lessons at a Pirate studio near you. To find a tutor offering in-person lessons, simply browse our directory and select a tutor based in a Pirate location near you.
HOW MUCH DOES A LESSON COST?
The cost of a music lesson will vary depending on the music tutor you book; however, it typically starts from £20/hour for teachers in the UK, $25/hour for teachers in the US and €25/hour for teachers in Europe. Individual teachers may have their own pricing structures based on factors such as expertise, experience and location.
Many teachers also offer special pricing for pre-booking block sessions, allowing you to save on multiple lessons. We encourage you to reach out to a teacher you find interesting to enquire about their specific pricing and any available discounts.
Some of our tutors specialise in working with young learners and have a wealth of experience in providing engaging and age-appropriate music lessons. However, not all of our tutors offer music lessons for children.
DOES PIRATE TAKE ANY PAYMENT?
No, Pirate does not take any payment for music lessons held at Pirate. When you book a lesson through Pirate, the entire payment goes directly to your tutor.
Music tutors at Pirate are independent. While we support their teaching, they are not hired by Pirate. However, we greatly appreciate when in-person lessons are held at Pirate studios.
Click here to view the full 'PIRATE Teachers' Disclaimers.