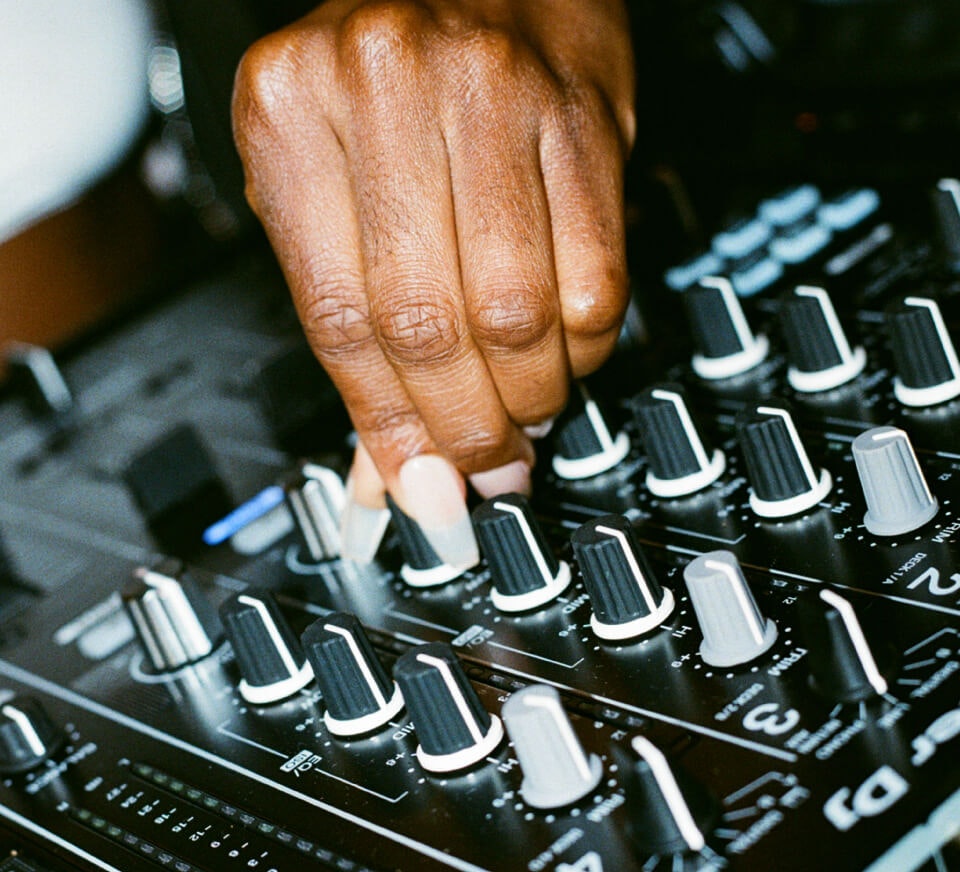 Your space to create
Whether you're a beginner or a seasoned pro, our specialist Merseyside studios are the perfect place to create, write, produce, practice and mix with no distractions.
In Liverpool there are 15 spaces ready for your next project:
Simply book and pay by the hour using our easy live calendar. It's time to let your creativity flow.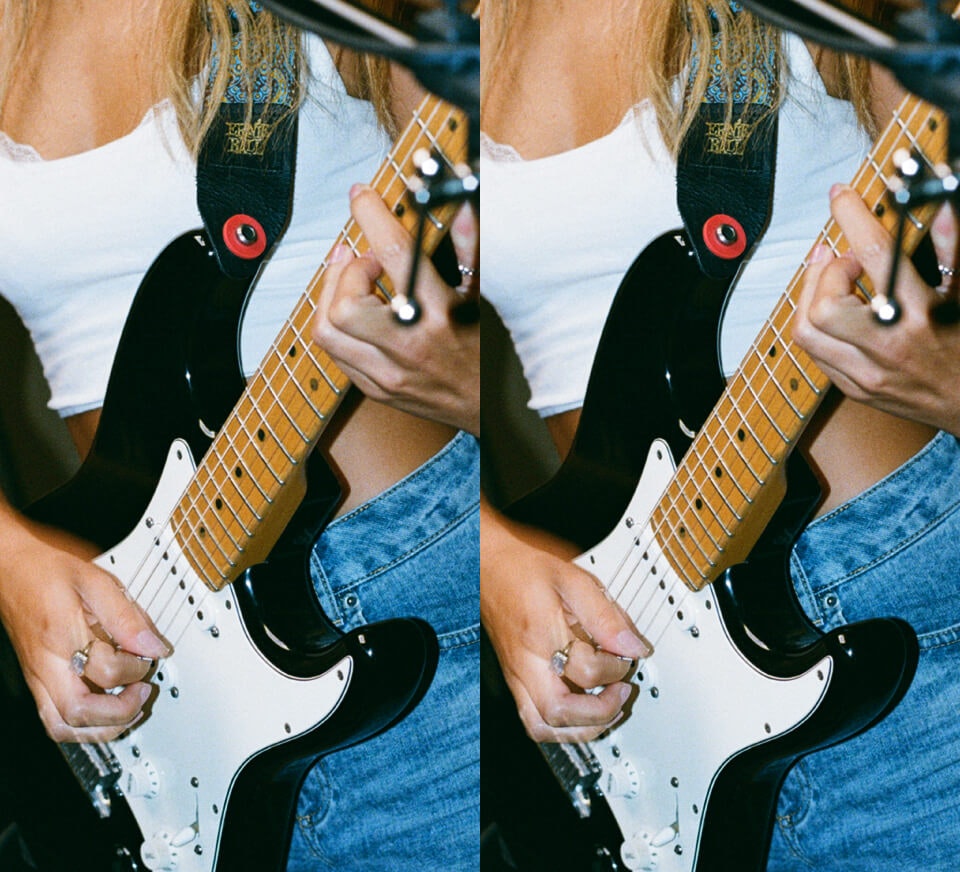 What is Pirate?
A worldwide network of DJ, production, rehearsal, podcast and dance studios, giving you round the clock access to create. Because we're open 24/7, we've made the experience entirely self-service using our unique entry code system — but if you ever need a hand, we're here. The fastest way to get support is via Live Chat.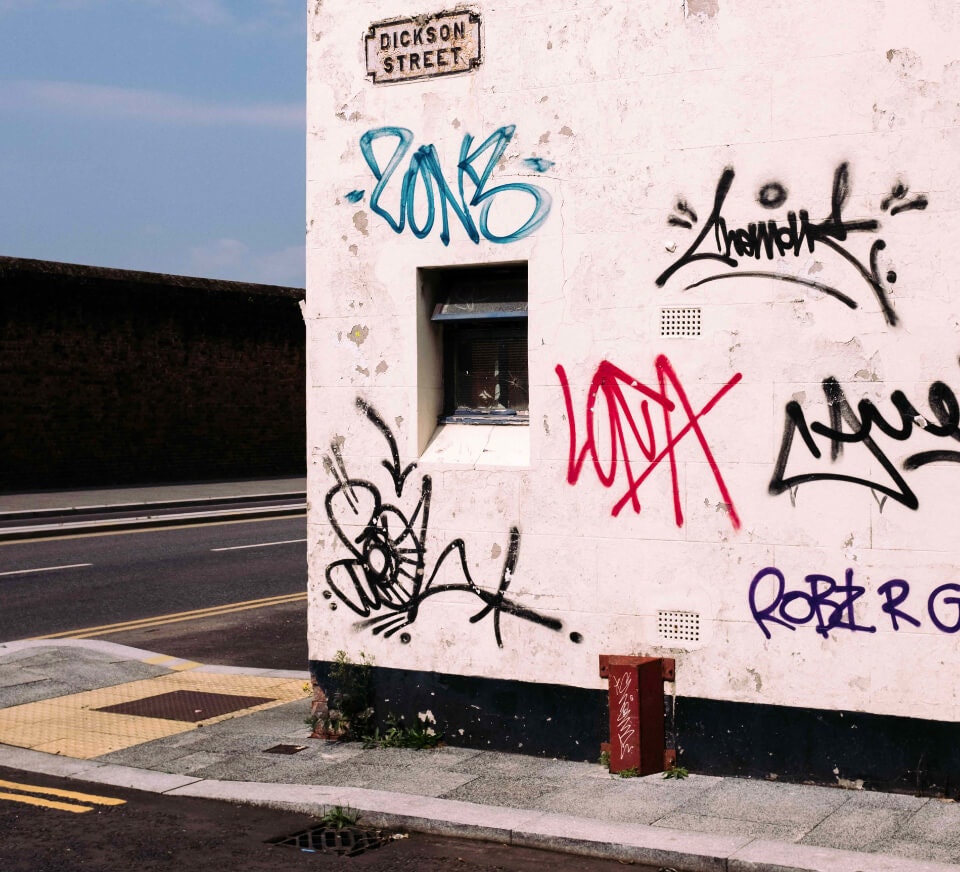 'Iya and 'iya
What's left to say about the city's musical heritage that hasn't already been said? The birthplace of The Beatles, Echo & The Bunnymen, Frankie Goes to Hollywood and umpteen more attracts culture aficionados from far and wide, to landmarks such as the Museum of Popular Music and Mathew Street, since time immemorial.
For the alternatively inquisitive, there's plenty more off-the-beaten-path to explore:
The docks: a whole range of independent reclaimed furniture and clothing shops hidden away make for one of the area's best-kept secrets
Dig Vinyl: Bold St. store with an intimidatingly-large selection of indie and niche records for the brave wax enthusiast
Know somewhere worth shouting about in the area? Head to COMMUNITY and spread the good word.
From the Community
"I love Pirate and everything they do to support new artists!"
"What Pirate is doing for bands at the grassroots level, it's absolutely fantastic!"
"DJs and producers - Pirate Studios is a game changer."
"Pirate provides affordable access to the same kit they can expect in most booths around the world"
"Through Pirate I got a chance to practice privately and at my own pace."
Frequently asked questions
The Liverpool edition of our FAQs has the top things you need to know about your session. Need more help? Hit up our support team via Live Chat.
Studio Sitemap
On-site Facilities
Free WiFi
Kitchen area
Custom temperature control
Professional equipment
Spares available
Self-service, pay by the hour
24/7 customer support
Rehearsal studios
DJ studios
Recording studios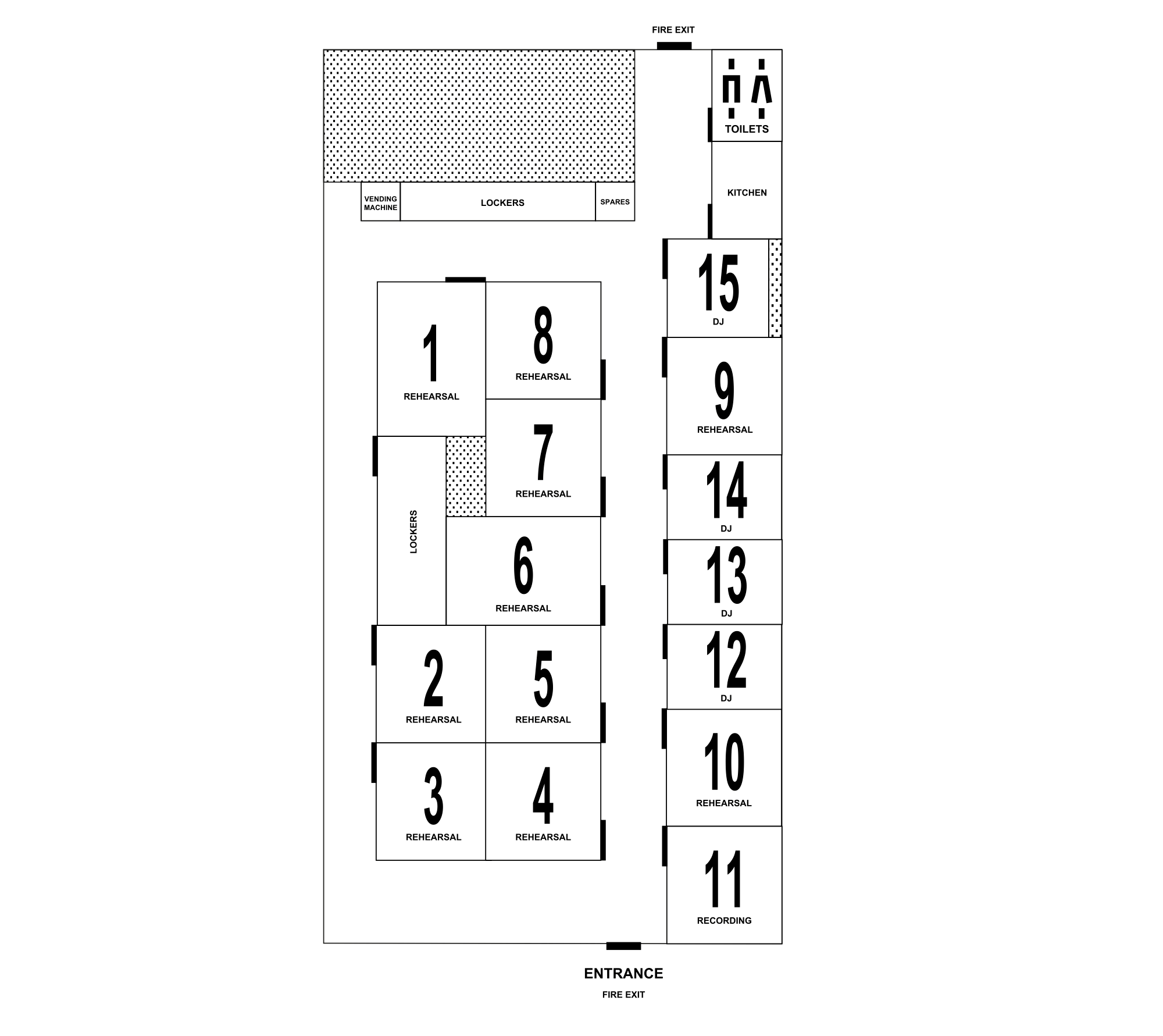 what3words location: ///burn.draw.magic
The studio address is 10 Regent Road, Liverpool, L3 7BX. Get directions via Google Maps.
Driving? There is paid on-street parking available.

If you're coming by public transport, buses stop on both Regent Road and Great Howard Street.

Have a question or need support? Check out our FAQs, use the Live Chat, or call us.