5 Tips On Getting Featured In Spotify Playlists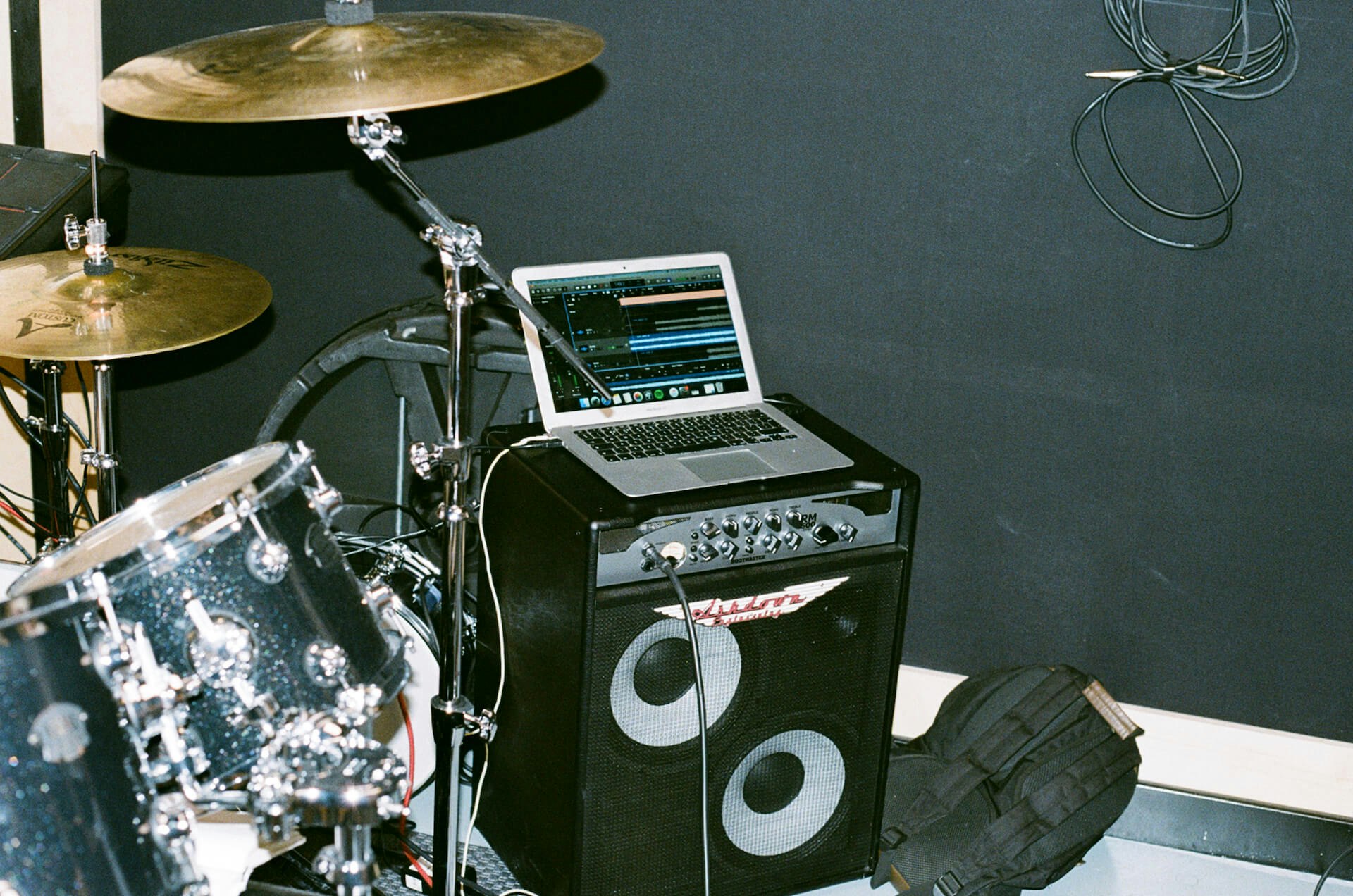 Along with streaming platform algorithms, Spotify playlists are often considered a bit of a dark art. Everyone knows they're powerful, but not many people know what it takes to get featured in one. With the help of Plastician, we've curated 5 tips to help you develop your playlist strategy.
To hone your skills as a band, producer, DJ or dancer, book a Pirate.com studio in the UK, US or Germany now.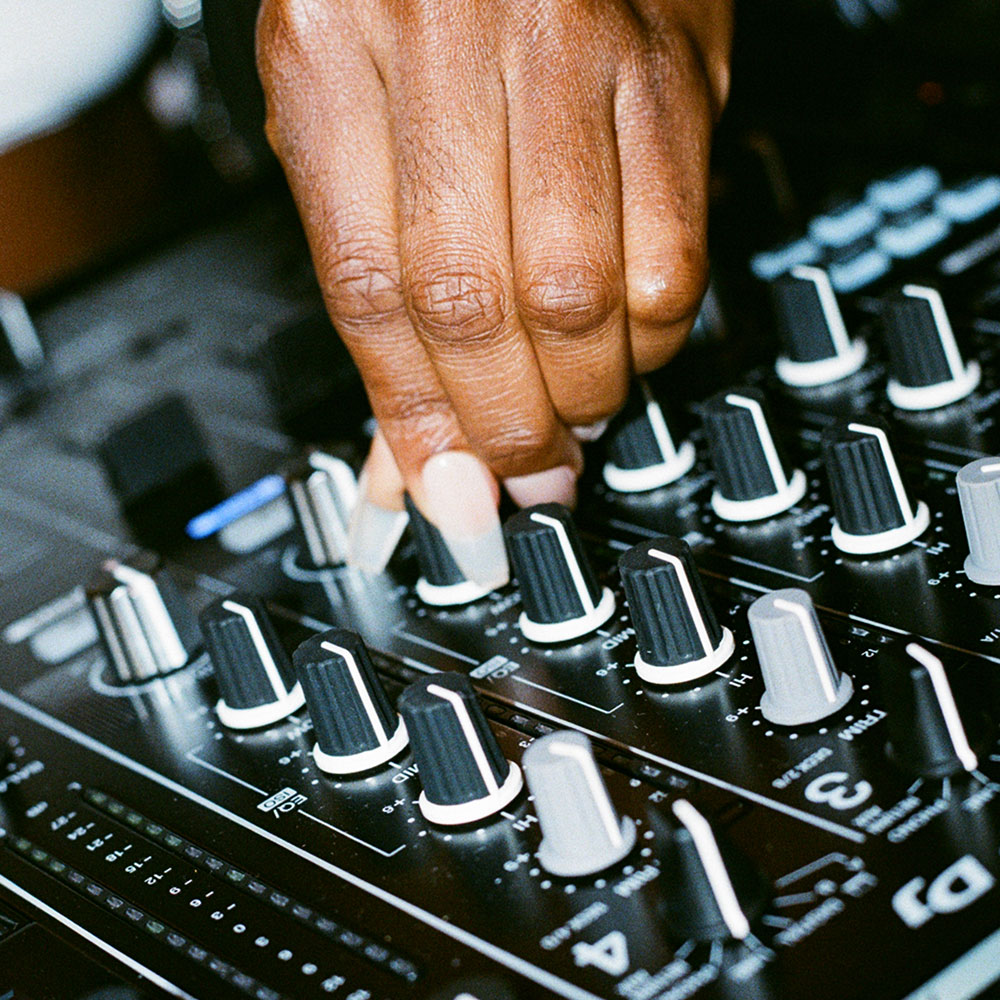 1. Make sure you're using Spotify For Artists
If you're releasing music via Spotify, you must be using Spotify For Artists. As well as providing lots of helpful advice, this platform offers opportunities to pitch your music directly to Spotify's editorial teams. Plastician explains when, why and how in the points below:
Upload your new music to Spotify For Artists a few weeks before your release date. Once you've submitted your track, it should appear in the Upcoming section of the platform. From here (at least one week from release), you can pitch your track to Spotify's editorial team. At this stage, make sure you're providing all the information you can to make the editorial team's lives easier. This means filling in your track's genre, language and any other information you can.
Pitching your release gives it a much better chance of featuring in your followers' 'Release Radar'. If your audience likes the track and begins adding it to their playlists, the Spotify algorithm is more likely to push the song further.
In addition to the above, make sure you look like a legitimate artist with a complete profile. Take the time to write a description and upload a profile picture. This will help you turn new listeners into followers, giving the Spotify algorithm the signals it's looking for.
2. Make your editorial pitch personal
Making your editorial pitches personal will help cut through the submission clutter and get your music featured on more playlists.
Avoid going into great detail about your data (number of followers, most popular releases etc). Spotify already have this information and it's a waste of limited space on your form.
Explain what makes your release important or special. How does it make you feel? What sort of mood do you think the song evokes in the listener?
This sort of information will help Spotify contextualise the song and potentially find a mood or genre playlist that fits it perfectly.
3. Do your research and look for user-generated playlists
Everyone's familiar with many of the massive Spotify playlists for their genre. However, unless you've got a label machine behind you or have a viral hit on your hands, it's unlikely you'll be featured in one. This doesn't mean there aren't popular user-generated playlists for your genre or mood within reach, it just means you may need to look a little harder.
Look at similar artists to you and check which playlists they've been featured on. This should give you a clear idea of which playlists within your genre are worth targeting.
Use Reddit to find subreddits dedicated to your genre and see what sort of playlists people are sharing. Once you've found a few options, have a look at their playlist descriptions - these often contain contact details for submissions. Avoid doing mass mail-outs as you're more likely to be ignored (keep in mind a lot of the popular ones will get hundreds of requests each week). Make them care about your release and tell them why you love their curation - try to stand out from the noise.
Sites like Submit Hub can be really useful in helping you find playlists on YouTube and Spotify. However, keep in mind, the approval rate on popular playlists is often very low. Prepare yourself for some serious rejection but keep at it. It only takes one playlist to pick up your track and you'll start building an audience pretty quickly.
4. Turn your listeners into followers
Your current listeners are your most powerful tool in terms of giving the algorithm signals that your latest release is gaining traction.
Encourage your listeners to follow you on Spotify via your social channels. This means they'll be more likely discover the track via their Release Radar.
Placing your track in more Release Radars guarantees you'll get people listening to and potentially sharing the track. All of these actions show the algorithm that your song is doing well and will help it get pushed further and faster on the platform. This will increase your chances of getting added to one of the bigger playlists.
5. Create your own playlist
If you're willing to put in the time and effort, creating your own playlist can be a great way to connect with other artists in your network. Some artists build huge followings from scratch based on a popular playlist they've created.
Once you've got an established playlist, you can start to add in your own new releases. It's important to note that this takes time, dedication and a lot of listening. However, if you're up for it and feel you've got a good ear for your genre or a particular mood, it's definitely another step in the right direction to getting featured on Spotify playlists.
Spotify playlists are a great way of getting your music into the hands of both music fans and commerical DJs. Landing in top-rated playlists may also earn you DJ gigs or festival slots in the long-term.
While getting featured may seem like a lot of work right now, your playlist strategy is as important as any other element of your new music distribution plan, so make sure you're doing everything you can to make it work!