Hey, Norwich! DJs, podcasters, band members, instrumentalists — this is your space to mix, match, podcast, record, rehearse and jam.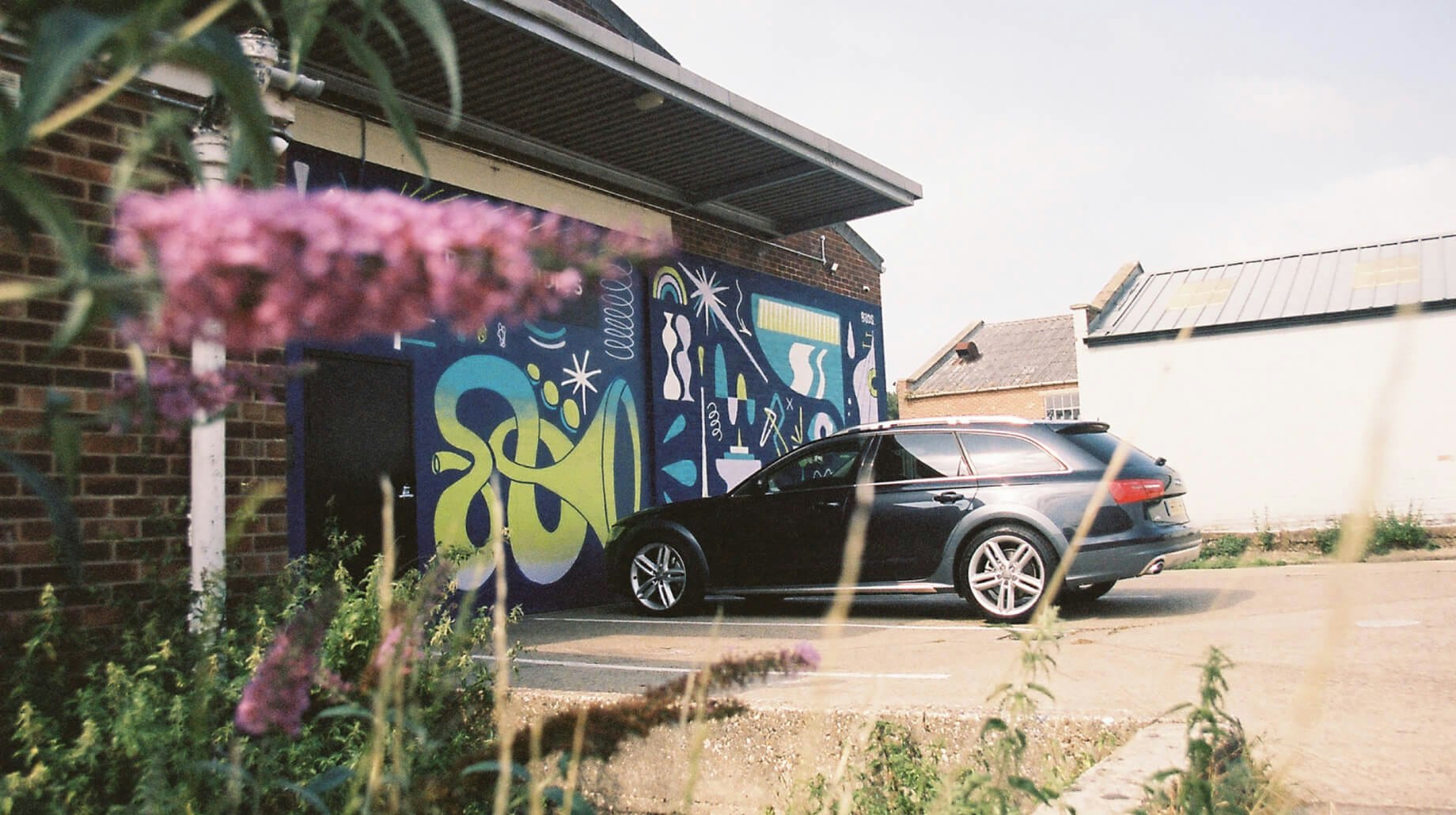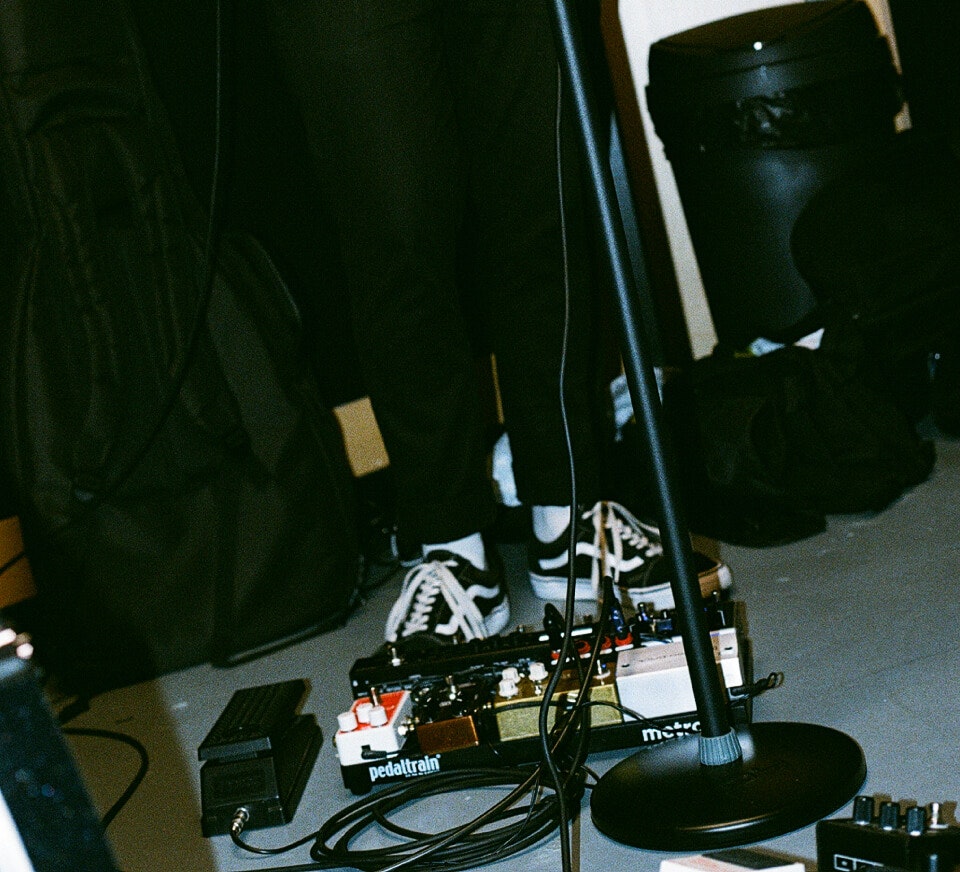 Your space to create
Whether you're a beginner or a seasoned pro, our specialist Norfolk studios are the perfect place to create, write, produce, practice and mix with no distractions.
In Norwich there are 14 spaces ready for your next project:
Hone your mix on club-standard equipment in the DJ studios
Rehearsal studios to jam with your band or practice for the next gig
Recording studios to write and produce songs or capture vocals
Plug and play podcast studios for easy recording
Simply book and pay by the hour using our easy live calendar. It's time to let your creativity flow.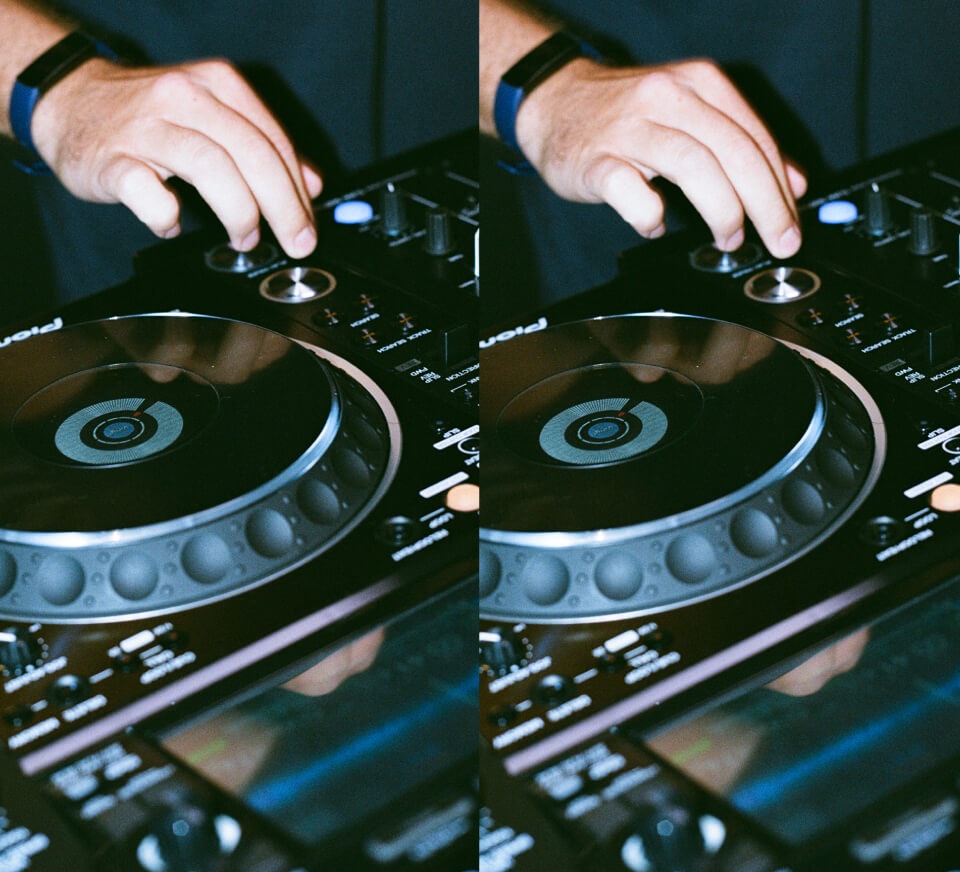 What is Pirate?
A worldwide network of DJ, production, rehearsal, podcast and dance studios, giving you round the clock access to create. Because we're open 24/7, we've made the experience entirely self-service using our unique entry code system — but if you ever need a hand, we're here. The fastest way to get support is via Live Chat.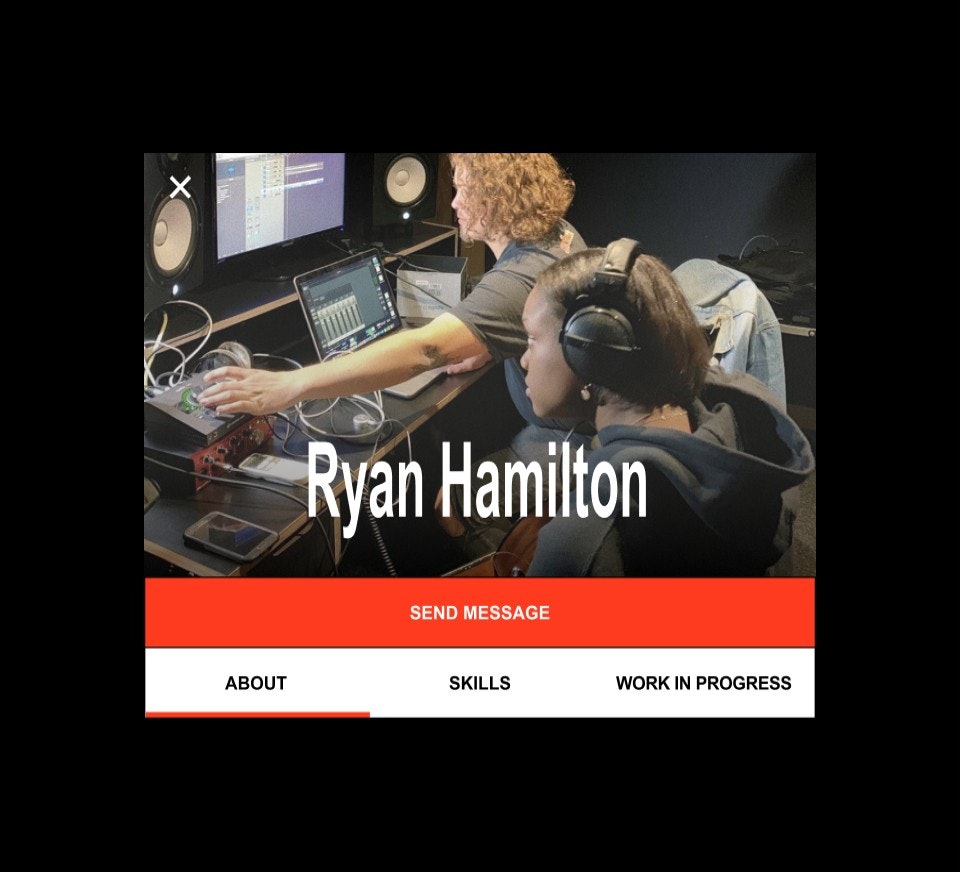 Stay creative with COMMUNITY
Whether you're a band, DJ, producer, podcaster, dancer, or simply creatively-minded, COMMUNITY is your first port of call to connect with Pirate artists worldwide.
Ask for advice and feedback on your music, put out a call for a collab, enter competitions, share the best-kept secret in your area… or simply connect with like-minded people. It's all possible here.
Collaborate: Seek out a collaborator to contribute to your next project, or offer your skills to someone in need.
Feedback room: A place for you to share your works in progress, receive advice, and provide constructive feedback.
Challenges: Your chance to show the world your talent. Win gear, studio credit, mentoring, and much more with regular artist challenges.
Industry advice: This section will help you to understand the ins and outs of the industry. Chat about processes, marketing your brand, and anything else related to the business of creativity.
Artist opportunities: Get your music featured on Pirate.com, receive exclusive offers from Pirate partners, and plenty more.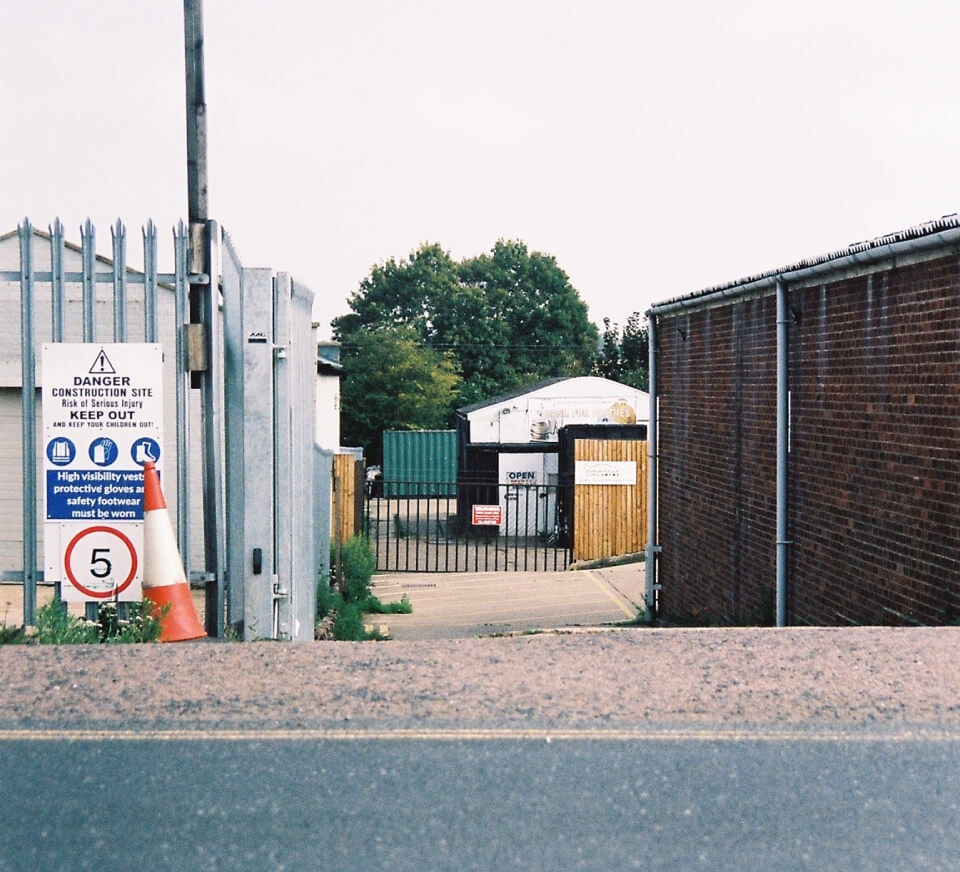 Norwich — more than orrite
There's loads to see and do in the area around Norwich Pirate Studios. Take a walk through Trowse along the River Yare and you'll end up at Whitlingham Country Park, arguably the city's finest spot for outdoor pursuits and a glorious location for a mid-rehearsal break.
A detour towards the city centre will take you past Carrow Road, the home of Norwich City FC, and onto Norwich Market, a prime shopping spot for locals and out-of-towners. Hungry? Biddy's Tea Room on Lower Goat Lane has a selection of pastries to die for.
For the musically-minded, the city's renowned instrument and sheet-music stores — including PMT, St George's, and Top Joint Music — cater for pros and beginners alike.
From the Community
◄
"I love Pirate and everything they do to support new artists!"
◄
Frequently asked questions
The Norwich edition of our FAQs has the top things you need to know about your session. Need more help? Hit up our support team via Live Chat.
Driving? We have free parking available, with six spaces available at the front of the studio. Please be mindful of our neighbours, and do not park across their access, as you may be clamped.
If you're coming by public transport, buses stop nearby on both Sandy Lane and Hall Road.
What is verification and how does it work?
Being verified unlocks extra features at Pirate, like Refer-a-Friend credits. You also need to have your identity verified before you book one of our DJ or recording studios, so it's a worthwhile investment! Don't worry, the process only takes two minutes.
TIP: Use your mobile, it's easier to get a clear shot of your face/document.
I'm having trouble with a code or lock — help?
Slow and gentle! Our locks can be a little sensitive so put your code in slowly and as detailed on your booking — such as * 1 2 3 4 5 6. Don't forget the star!
You might be sent a four-digit code as a replacement for the booking, such as 1 2 3 4. As above, press slowly and in this case, with no star, *.
If you're having trouble with the lock or code, please contact us and we'll help get you in as soon as possible.
What if something breaks or I need a spare?
Spares in every location! We carry lots of spares in our sites, just in case you need any further equipment or something has a fault. You'll also find lots of spare cables and mics in our rehearsal studios if needed.
Something missing from the room or you need an item from the Spares cupboard? Hit us up on Live Chat via the website. We will be more than happy to help.
How do I prepare for my first session?
To make sure your session goes smoothly, we suggest taking a couple of minutes to read a bit more about the type of studio you've booked:
DJ
Recording (production)
Rehearsal
Podcast
Dance
Showcase
Reread your confirmation email
It has travel directions, codes for the front door, and codes for your studio. Every time you book a studio type for the first time (for example you're a DJ trying out a production studio), we'll also send you a quick overview of that space and equipment.
Arrive early
We suggest you arrive at Pirate 15 minutes before your session to help orientate yourself, check out our common areas and find your studio.
House rules
We want you, and the rest of the Pirate community, to have the best possible experience using our facilities. To help us achieve that, we ask that you stick to a few 'house rules' when visiting Pirate. In summary:
Respect your fellow Pirates

Absolutely no smoking or vaping

Keep all liquids away from the equipment

Tidy up at the end of your session

Turn off the air-con or heater fan before you leave
Our live booking calendar shows the latest availability of studios. You can book anywhere from a year in advance right up until a few minutes beforehand. Some studios are popular, so we recommend securing your slot in advance.
TIP: Book enough time to set-up and get comfortable with the gear, and set-up/pack-down anything you've brought along.
Are food and drinks available at the studios?
A handful of locations do have vending machines but we suggest you bring your own food and drinks with you. Most Pirate sites are near local shops for convenience, and several sites have a kettle and microwave. Check out our support hub or the location page for your Pirate studio for further details.
Studio Sitemap
On-site Facilities
Free parking
Free WiFi
Kitchen area
Custom temperature control
Professional equipment
Self-service, pay by the hour
24/7 pin code access
W/C facilities
Spares available
24/7 customer support
Acoustically-treated rooms
Rehearsal studios
DJ studios
Recording studios
Podcast studios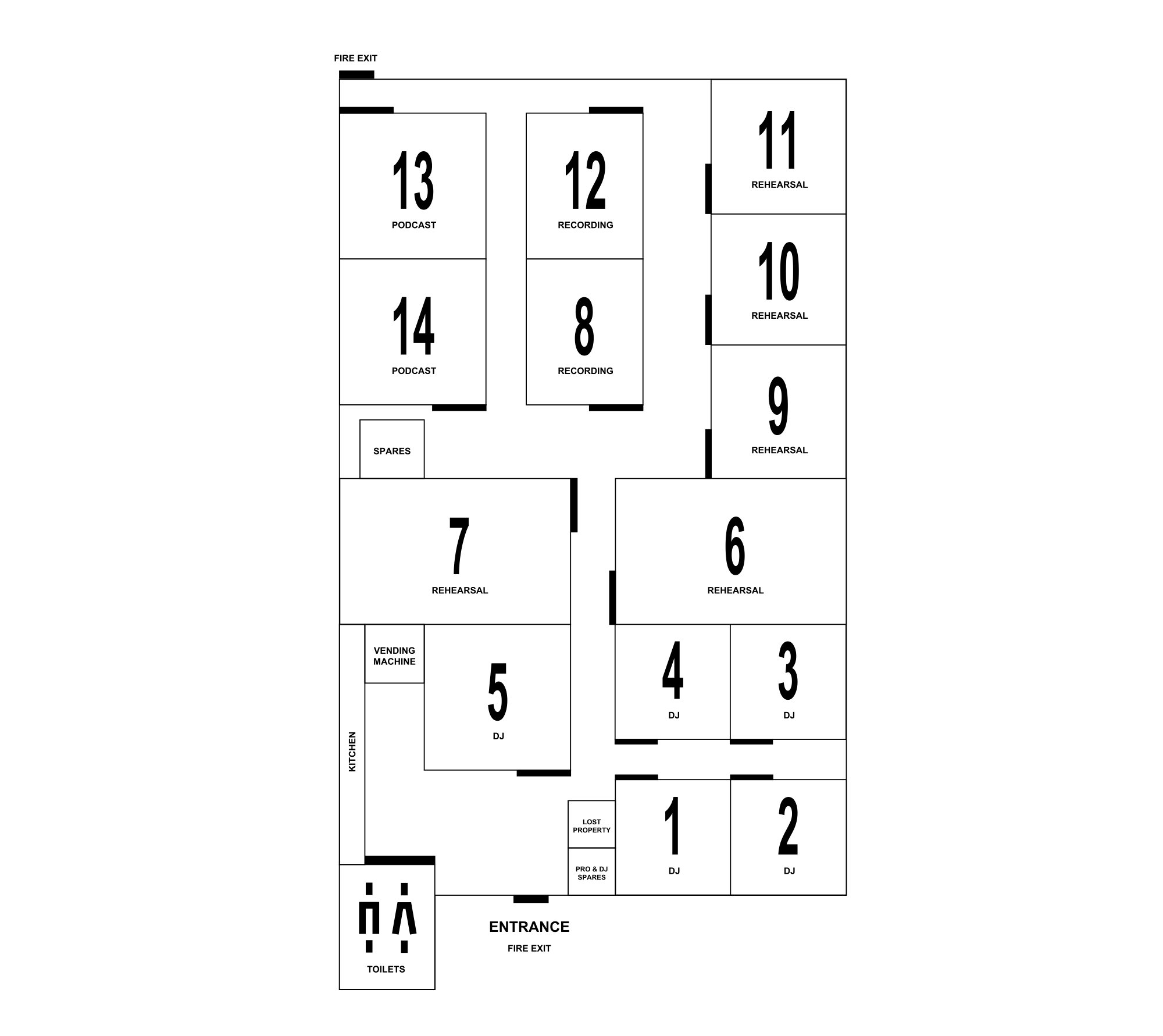 The studio address is 15 Bessemer Road, Norwich, NR4 6DQ.

If you're coming by public transport, buses stop nearby on both Sandy Lane and Hall Road.

Have a question or need support? Check out our FAQs, use the Live Chat, or call us.