How it works
Select the gift voucher value you want and pay. You'll then be sent an order confirmation and a second email with a code. This code can be redeemed on your Pirate.com account dashboard (under promotions) and used for any studio bookings. If you're giving it to someone else, they'll need to create an account before applying the code!
Please note, all Pirate.com gift vouchers are valid for 3 months from the date of purchase. The gift voucher cannot be redeemed after this date has passed. Gift vouchers are not refundable or transferable for cash.
€50 gift voucher
Enjoy €50.00 of studio credit. Perfect for those who want to spend serious time in the studios.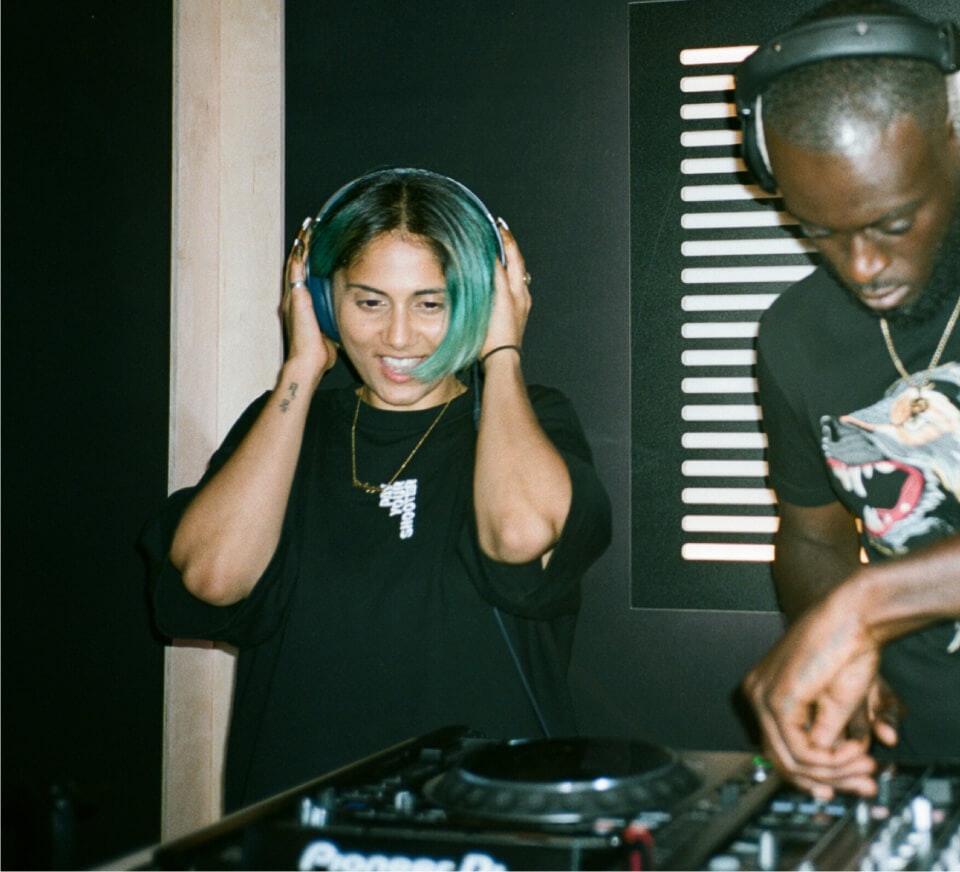 €25 gift voucher
Enjoy €25.00 worth of studio credit. Stock yourself up with creative credit for the month ahead.
Frequently asked questions
How do I redeem studio credit?
We'll send you an email with a unique code (which can be forwarded if it's a gift)
This code can then be redeemed in any Pirate Studios account, new or existing
Once logged in, visit the My Promotions tab
Enter the code in to the 'Redeem a promotional code' field
Use the credit in any location or studio type at any time
How do I spend studio credit?
Redeemed gifts and some promo codes appear as part of your credit balance. This can be used to book studio time at any location, worldwide.
Heads up, when a booking is entirely paid from your credit balance, we still do need to authorise a payment card for security. A £1.00 authorisation will appear on your account. The money will not be taken and it will usually disappear within 1-2 days, depending on your bank.
I have an issue with my certificate code!
Please use WhatsApp, Live Chat, or email us and our support team will help you out. They're on hand 24/7 and will get it sorted.