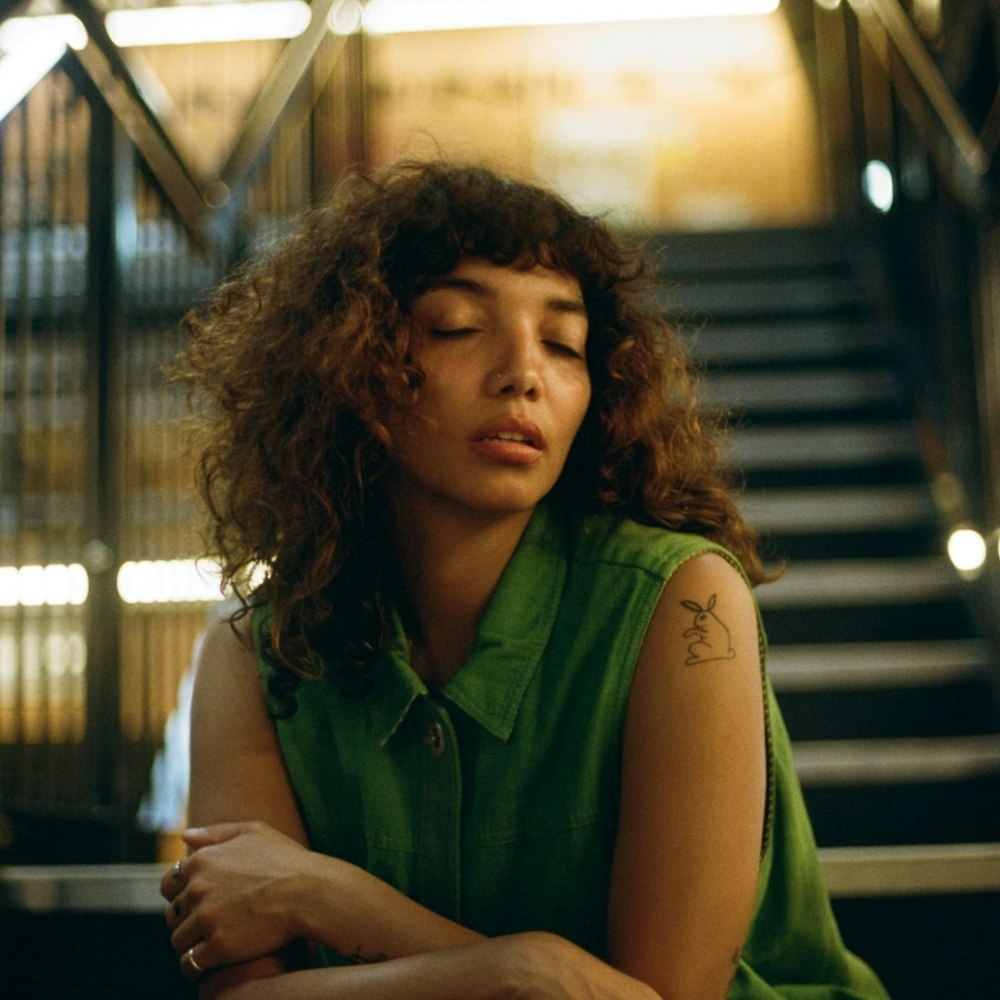 PERKS OF TEACHING AT PIRATE
Keep 100% of your earnings with no commission taken by Pirate


Flexible teaching options: choose from in-person, online or hybrid formats


Teach from Pirate rehearsal, recording, DJ or dance studios globally


Expand your student base with Pirate's network of 350,000 artists worldwide


Develop your own skills through teaching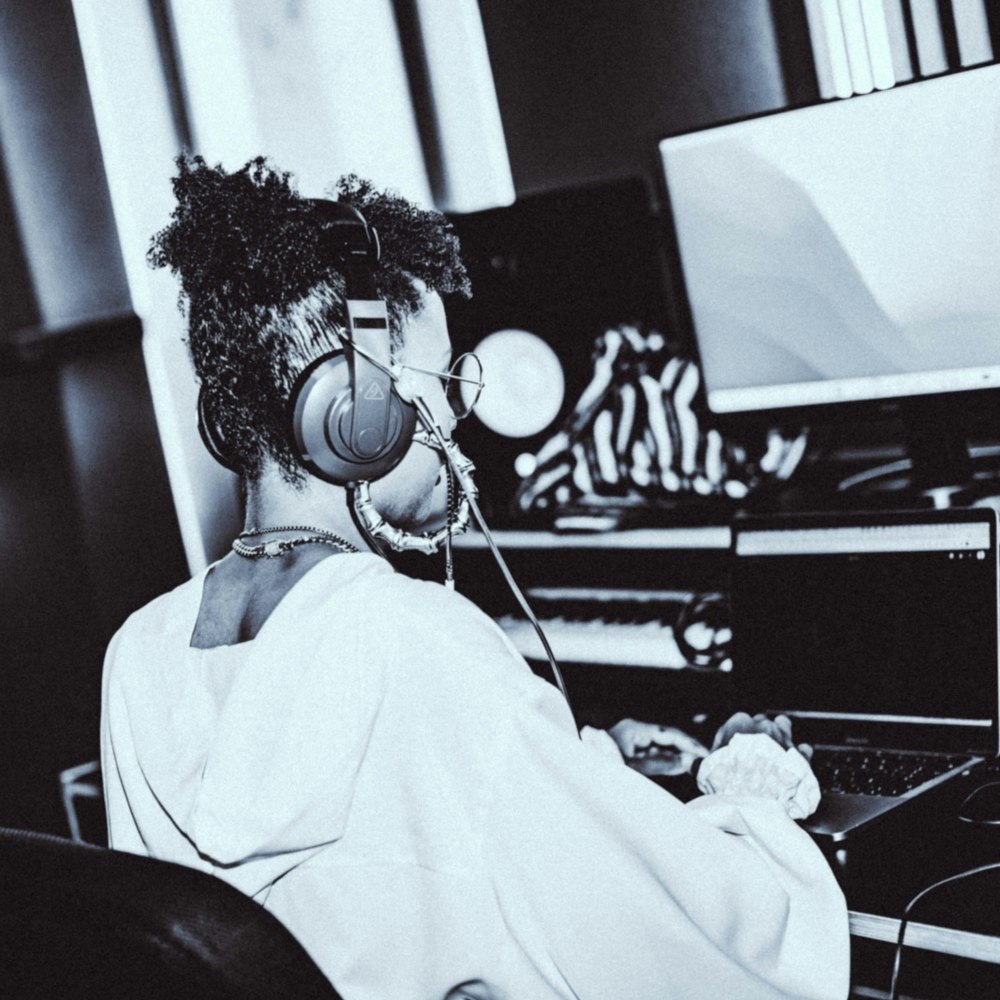 REGISTER AS A TEACHER
Complete all fields in the form below for your application to be considered


Our team will review your application, we may request further information


Upon acceptance, we'll create a public teacher profile for you


Receive lesson requests from students, straight to your inbox


Organise lessons directly with students, find a time that suits you both
WHAT LEVEL OF EXPERIENCE DO I NEED TO JOIN PIRATE AS A TUTOR?
We require previous teaching experience to join Pirate as a music teacher. Whether you're an experienced teacher or have just started, as long as you have a passion for teaching and music, we would love to feature you on our website.
Check out our other teachers here.
DO I NEED TO PAY TO JOIN PIRATE AS A TUTOR?
No, there is no fee to join Pirate as a music tutor. It's free to register and become part of our community of music teachers.
DOES PIRATE TAKE ANY PAYMENT?
No, Pirate does not take any payment for music lessons held at Pirate. When you book a lesson through Pirate, the entire payment goes directly to your tutor.
Music tutors at Pirate are independent. While we support their teaching, they are not hired by Pirate. However, we greatly appreciate when in-person lessons are held at Pirate studios.
Students will contact you directly through your teacher profile on the Pirate website. We will also assist in promoting our tutors, but we encourage you to continue marketing your services independently.
HOW WILL PIRATE PROMOTE TUTORS?
Pirate acts as a mediator to help connect students and music teachers. We initiate the first contact between prospective students and teachers, but thereafter, we do not get involved in any further communication or planning. However, we will have marketing campaigns associated with our teachers' program to help promote your services.
WHAT ARE THE MINIMUM REQUIREMENTS TO JOIN PIRATE AS A TUTOR?
The minimum requirement to join Pirate as a music tutor is having previous teaching experience. You have the flexibility to offer lessons online or in-person. While we do not require your in-person lessons to be held at Pirate, we would greatly appreciate it if you consider using our facilities.
As a tutor, you will be paid directly by your students for the music lessons you provide. Pirate does not facilitate payments or take any commission.
CAN I WORK WITH OTHER COMPANIES AS WELL?
Yes, you are free to work with other companies as a music tutor. We understand that many teachers have multiple teaching engagements and encourage you to explore other opportunities alongside your teaching on Pirate.
WHAT DO I NEED TO PROVIDE FOR MY ONLINE PROFILE?
To create an effective online profile, you will need to provide an image, a biography, information about the lesson you offer, the approximate cost per hour, the genres/styles of music you teach, your qualifications, teaching experience and the level of students you teach. This information will help prospective students learn more about you and your teaching expertise.
CAN WE PROVIDE ONLINE LESSONS?
Yes, you can provide online music lessons through Pirate. We encourage you to work with your students to find the best teaching style that suits both of you. If online lessons are the preferred method, that is completely acceptable to us.
Please note: Pirate Certified Trainers and Pirate Certified Training Centers are private entities or enterprises and neither employees nor agents of Pirate Ltd. They are not administered by Pirate Ltd. The trainers and centers are solely responsible for their own course offerings and curricula. Pirate takes no responsibility or liability for the actions of the trainers or centers.
Click here to view the full 'PIRATE Teachers' Disclaimers.