Free studio time
Refer-a-friend and you'll both get free studio credit depending on your location. Sign up another friend and you'll get the same again, with no limit to your potential earnings.
Multipurpose rehearsal, DJ, recording, podcast, and dance studios.
Self-service 24hr access — your way, all day.
First-class customer support.
Join our Community and boost your skills with competitions, gig opportunities, and more.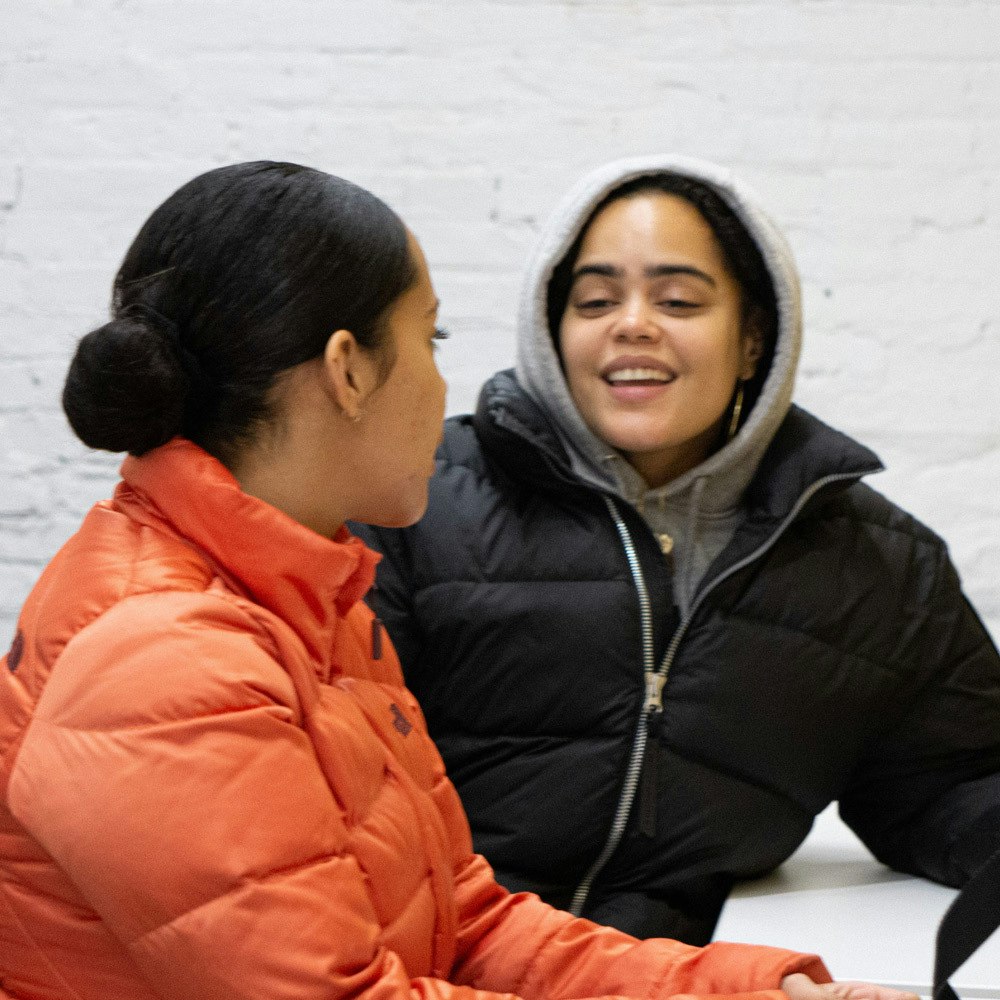 HOW IT WORKS
Share your code with as many friends as you like (note: it's case sensitive)
When they sign up, ensure they enter your code on the form
You'll receive your credit once your friend makes a booking
* You can find this in the grey box on the right-hand side of your My Bookings page.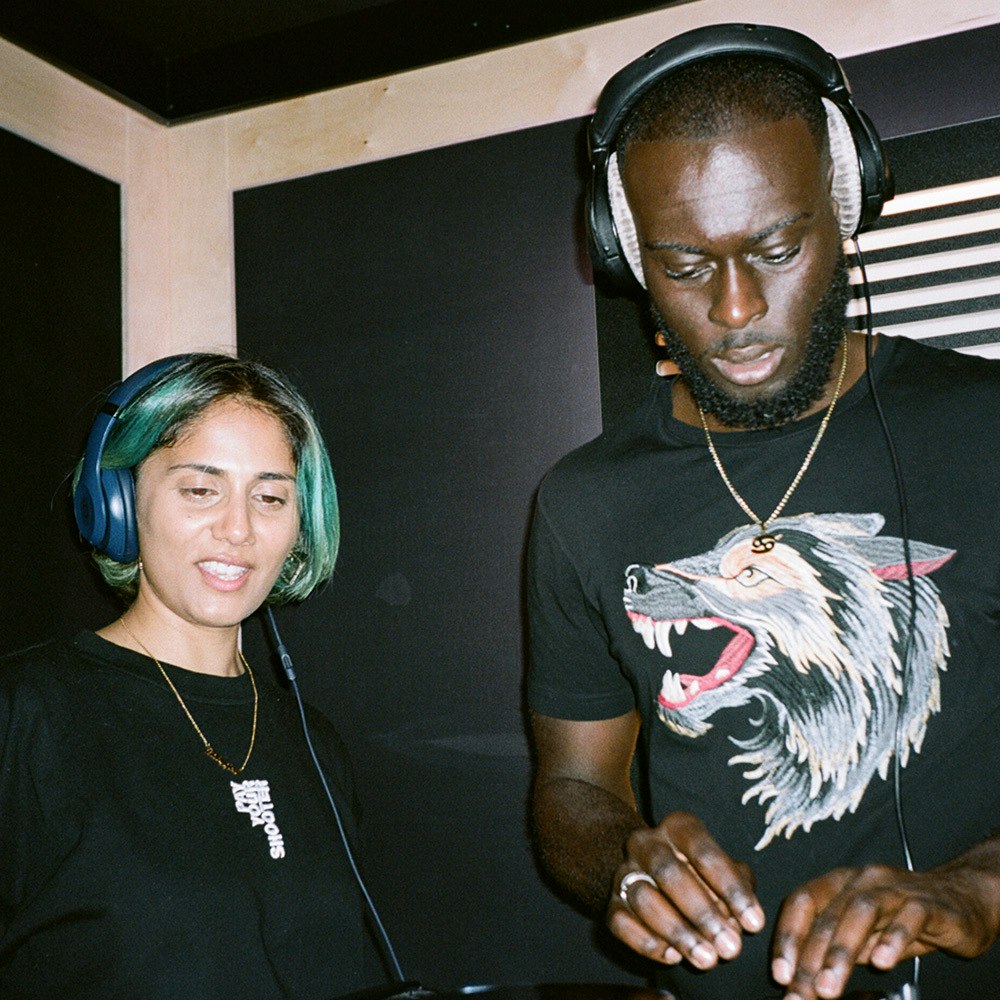 The small(ish) print
There is no limit to the number of successful referrals per customer.
Your friend will need to make a booking before you receive your credit.
Referral codes are case-sensitive. Please ensure your friend enters your code correctly before sign-up.
Credit expires after three months, is non-transferrable, and cannot be redeemed for any cash value.
Pirate.com members can only refer people outside of their direct family. Any direct family members who are referred may not be awarded credit.
A referral code can only be used during sign up, it cannot be used for existing accounts.
Referral codes may not be posted on public forums or voucher code websites.
---
Frequently asked questions
When can I start referring my friends?
As soon as you have activated your account you can get your unique code and start referring.
When do I get my free credit?
Once your friend confirms their ID via OnFido and completes their registration the £10.00 (or equivalent in your local currency) studio will be credited to their account. When they make their first booking, we'll also credit your account with the same amount.
Why can't I put my code on social media/forums/deal sites?
What makes Pirate so special is the people in our community. With this in mind, we'd love it if you only invite people you know personally and would be happy to share a space with. It's all about the Pirate Way.
Why can't I refer my direct family members?
While your brother/sister/mother/father is more than welcome to sign-up, we ask that codes are not used by direct relatives; we've found that quite often Gran never uses her credit! This policy helps us to keep things fair for all.