Inside Your DJ Studio
Our DJ studios have club-standard equipment and customisable lighting to allow you to replicate the club experience. Solo or back-to-back with your friends, our DJ studios will allow you to play it loud no matter your skill level.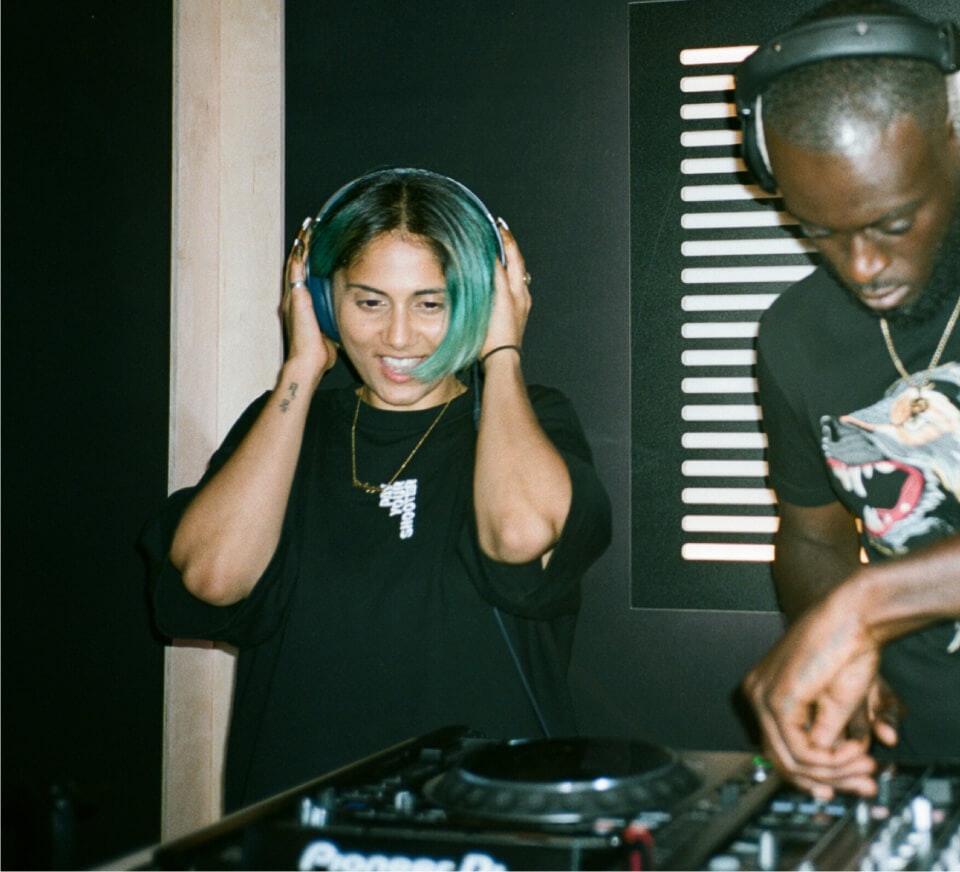 So sieht es in deinen DJ-Studios aus
Ausstattung auf Club-Niveau. Verstellbare Beleuchtung. Mit unseren DJ-Studios kannst du, allein oder unter Freunden, die ultimative Club-Atmosphäre kreieren - egal ob als Beginner oder Profi.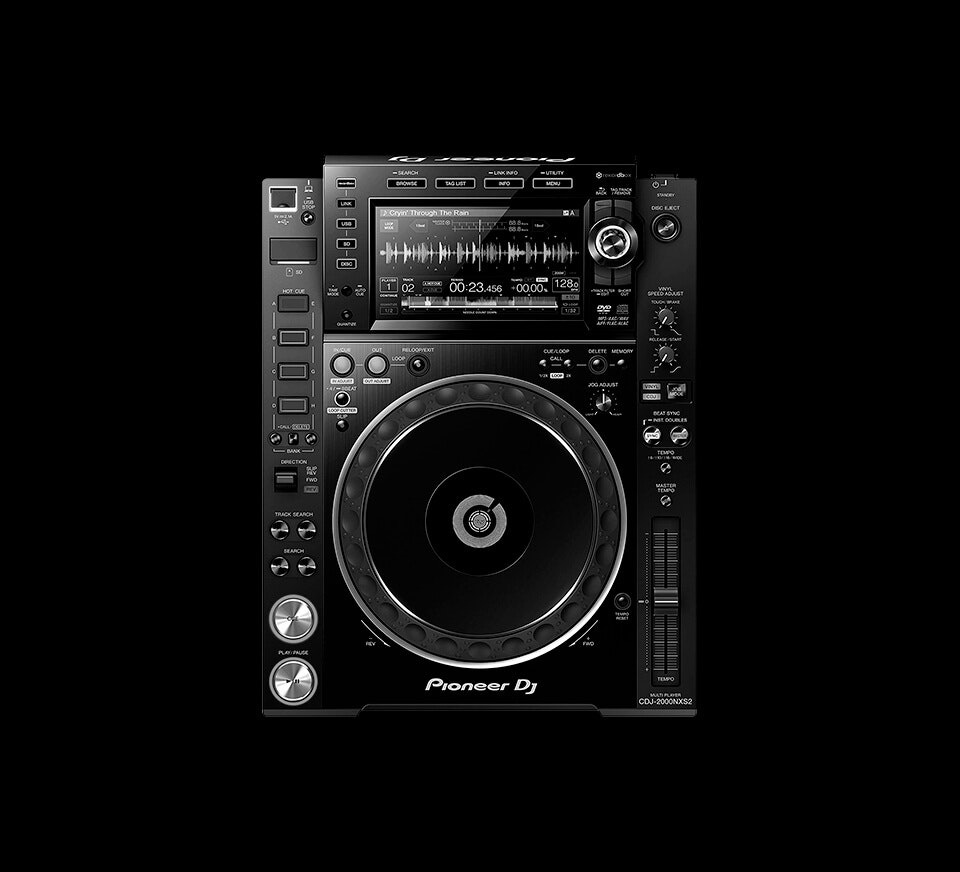 Unsere DJ-Studios mit zwei Decks sind ungefähr 6 Quadratmeter und die DJ-Studios mit drei Decks circa 12 Quadratmeter groß. Beide bieten Platz für bis zu fünf Personen (einschließlich der Person, die für die Buchung verantwortlich ist) pro Session.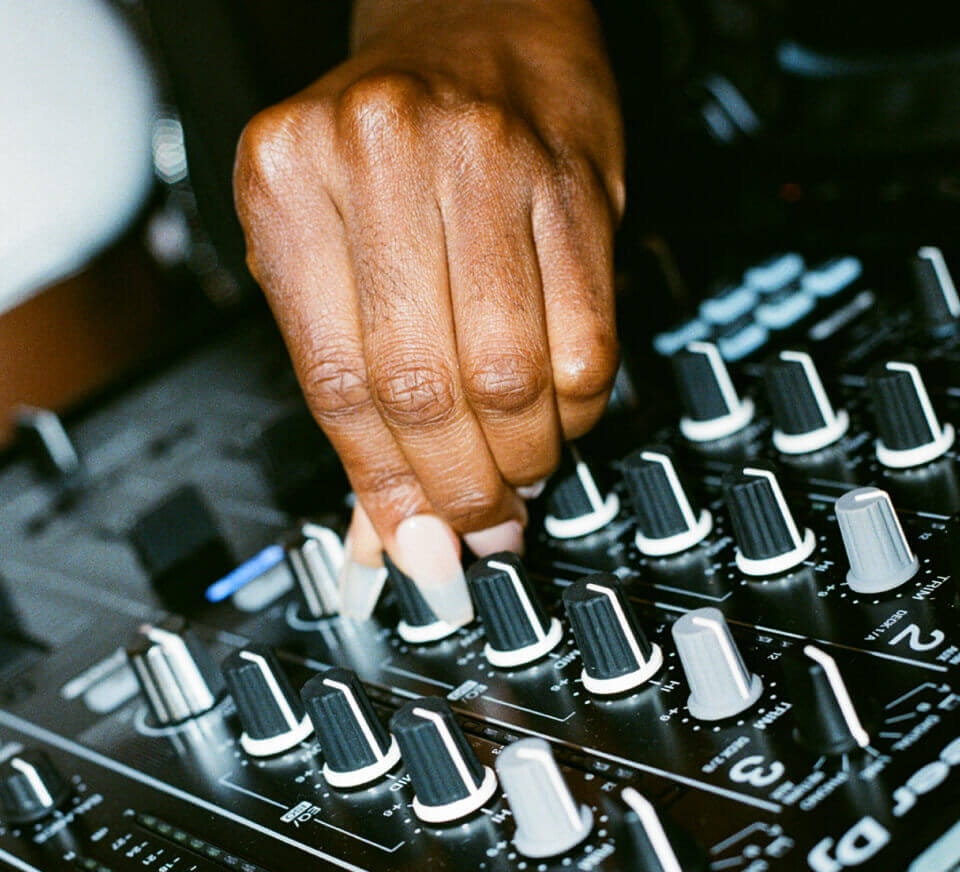 Warum Pirate?
Pirate ist das einzige kreative Studionetzwerk, das DJ-Studios mit professioneller Ausstattung von Pioneer und zu erschwinglichen Stundentarifen vermietet. Komme und gehe, wann du möchtest und probe zu jeder Tages- und Nachtzeit! In den Studios kannst du an deinen Mixing-Künsten feilen, aufnehmen, oder einfach deine Lieblingstunes mit deinen Lieblingsmenschen spielen. Der Raum gehört dir!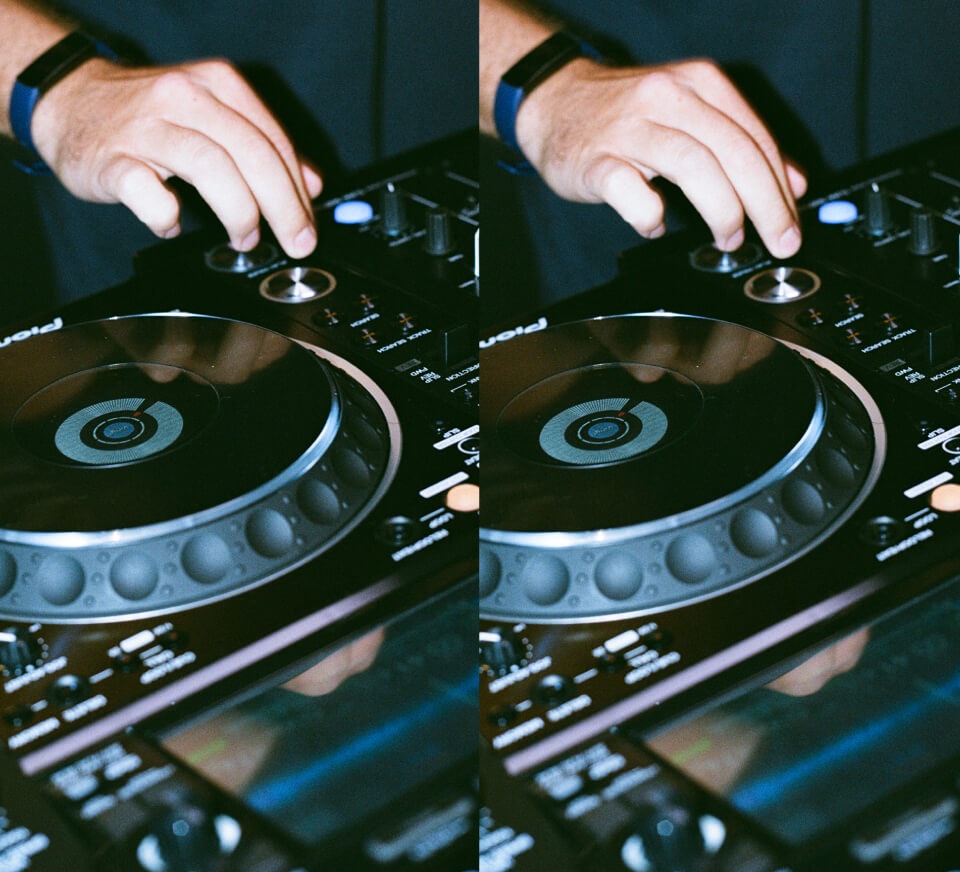 DJ-Studio mit zwei Decks (Standard)
Optimal für Einzel-Sessions zum Mixen. Ausgestattet mit komplettem Pioneer-Equipment bestehend aus zwei Decks, dazu Beleuchtung und Temperaturkontrolle.
Lautsprecher - 2x Pioneer XPRS 10
Pioneer DJM-900 NXS2
Decks - 2x Pioneer CDJ-2000 NXS2
Einstellbare Beleuchtung sowie Temperaturkontrolle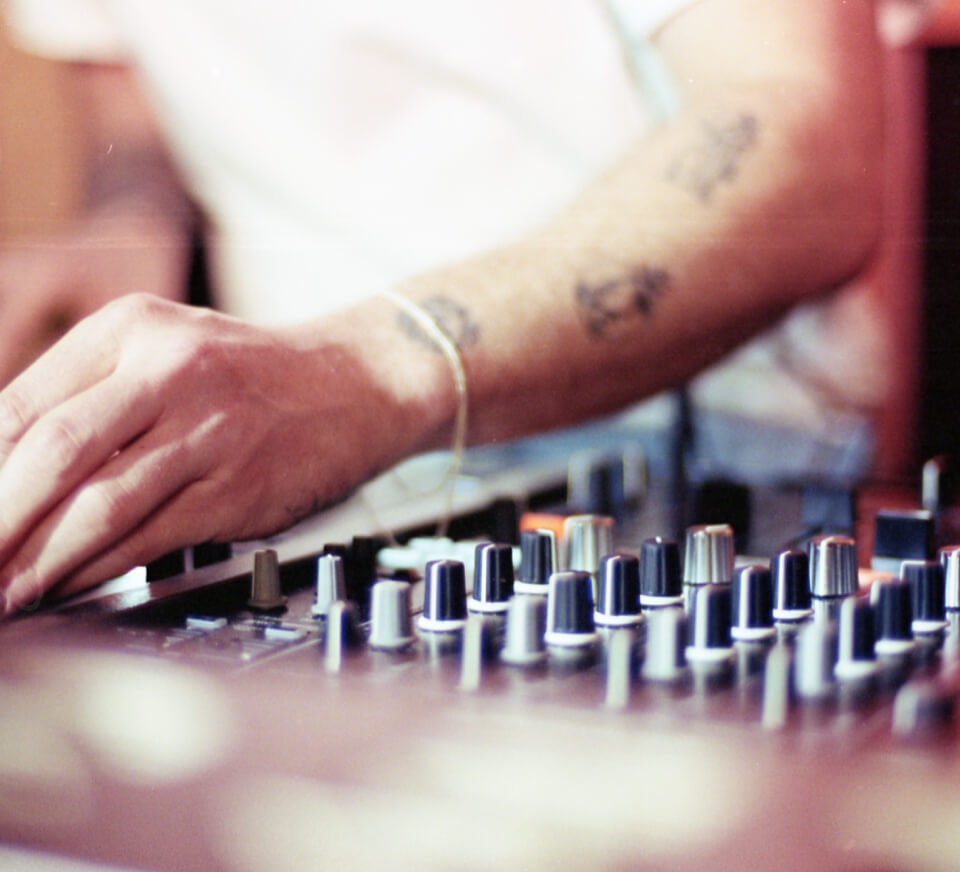 DJ-Studio mit drei Decks (Pro)
Ideal für Back-to-Back-Sessions und erfahrene DJs. Zusätzlich mit einem dritten Deck ausgestattet. Der größere Raum eignet sich optimal für kleine Gruppen.
3x Pioneer CDJ-2000 NXS2
Lautsprecher - 2x Pioneer XPRS 10
Pioneer DJM-900 NXS2
Einstellbare Beleuchtung sowie Temperaturkontrolle
Größerer Raum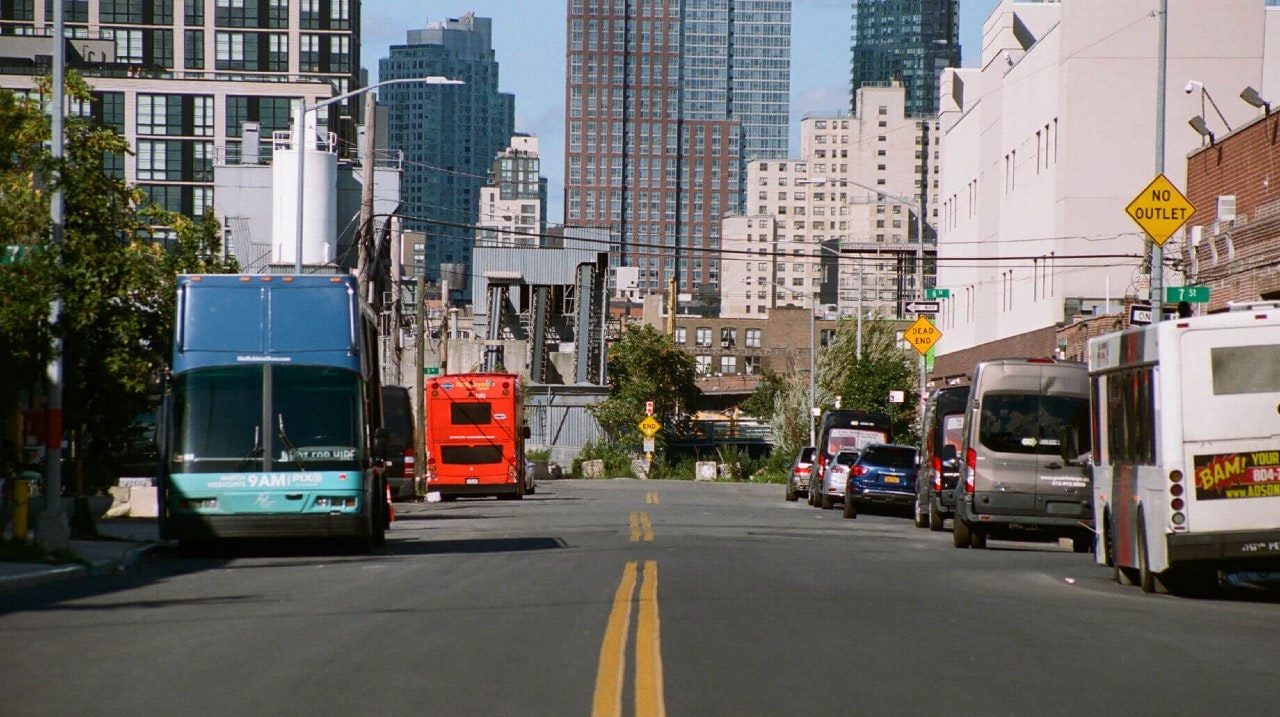 Was ist Pirate?
Pirate ist ein globales Netzwerk von DJ-, Produktions-, Probe-, Podcast- und Tanzstudios mit Rund-um-die-Uhr-Zugang. Da wir 24/7 geöffnet haben, haben wir SB-Studios eingerichtet, die du mit unserem einzigartigen Türcodesystem nutzen kannst. Solltest du allerdings Hilfe benötigen, sind wir natürlich zur Stelle. Durch den Live-Chat bekommst du am schnellsten Hilfe.
Decks - 2x Pioneer CDJ-2000 NXS2
Pioneer DJM-900 NXS2
Lautsprecher - 2x Pioneer XPRS 10
Einstellbare Beleuchtung sowie Temperaturkontrolle