From the Community
"DJs und Producers - Pirate Studios ist revolutionär."
---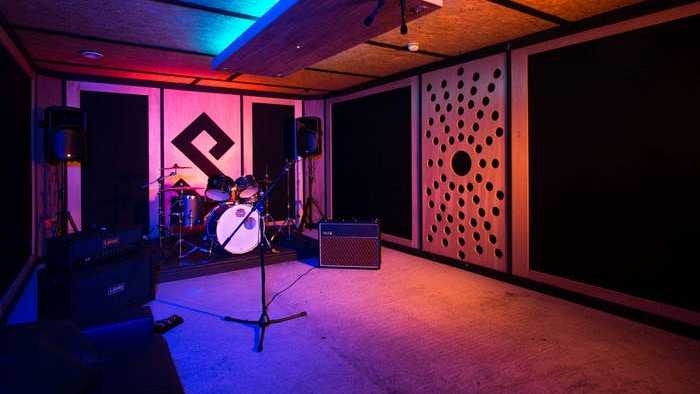 Record your session at no extra cost
OpenLIVE's innovative recording technology is here. The automated system takes a snapshot of your session and applies its intuitive magic to mix and master it, before sending the finished version into the cloud for you to download.
---
How to use OpenLIVE
Look for the OpenLIVE logo when booking a session. Once clicking a compatible room, you'll be asked whether you wish to proceed with OpenLIVE enabled. Click 'yes'.
After your session, you'll be sent a link to the online editing app - allowing you to chop and choose your best bits.
---
---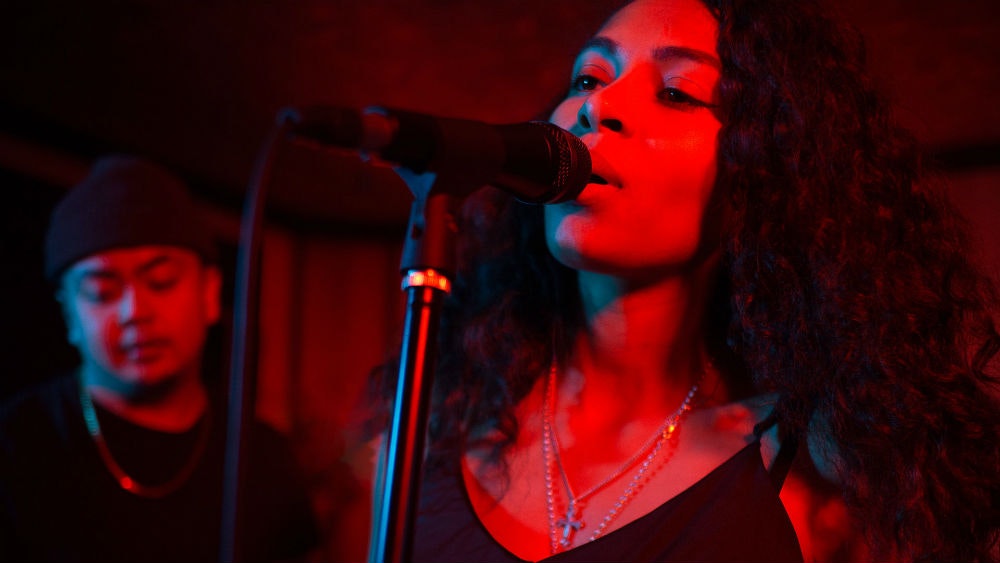 Your recording, you decide
It's up to you what happens next. Share your professional, studio-quality recording with friends and family via social media, or reach out to labels and promoters to take your act to the next level.
Available in select locations and rooms. Look for the OpenLIVE logo when booking.