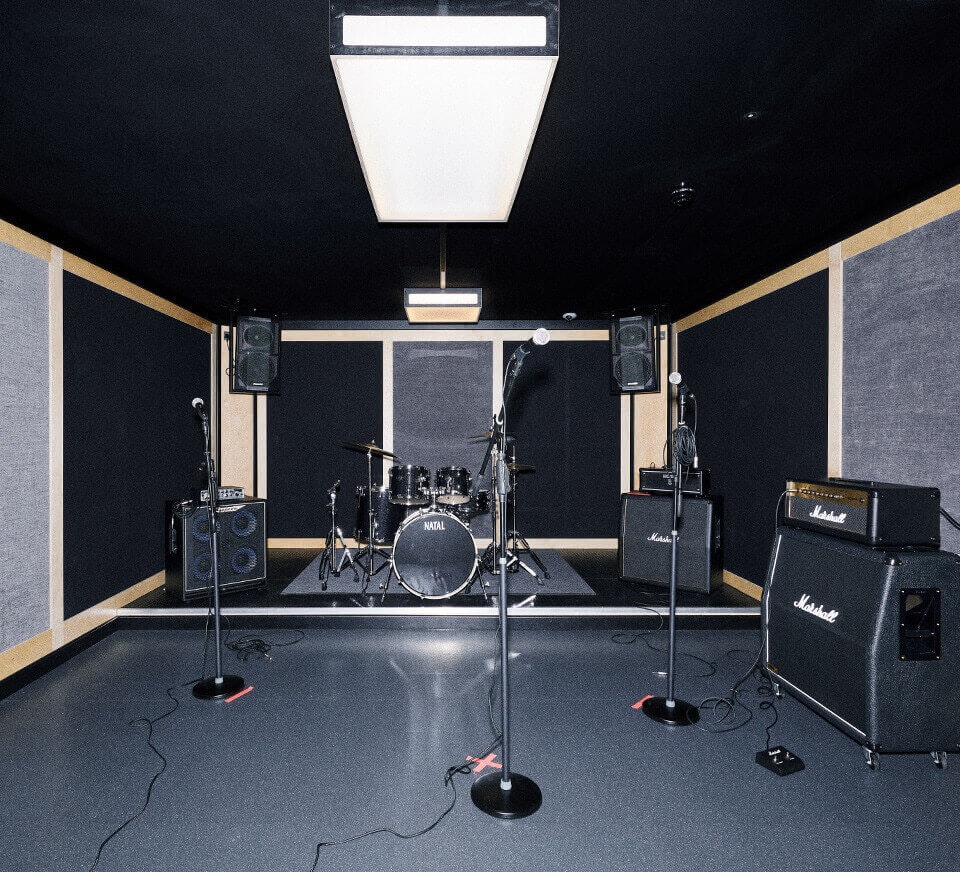 So sieht es in deinen Probestudios aus
In den Probestudios kannst du deiner Kreativität freien Lauf lassen. Es gibt diverse Raumarten, um deinen Ansprüchen gerecht zu werden.
Übst du Schlagzeug allein? In unseren "Standard"-Studios haben bis zu vier Personen Platz
Singen mit Begleitband? "Pirate"-Studios sind ideal für fünf Personen.
Du feilst an deiner Ensemble-Performance? In den "Showcase"-Studios haben locker sechs oder mehr Personen Platz.
In jedem Übungsraum findest du das allerbeste Equipment von Marshall, Boss, Ashdown und mehr. Egal ob du noch am Anfang deiner Karriere stehst oder Vollprofi bist - bei uns ist jeder bestens für eine erfolgreiche Probe ausgerüstet.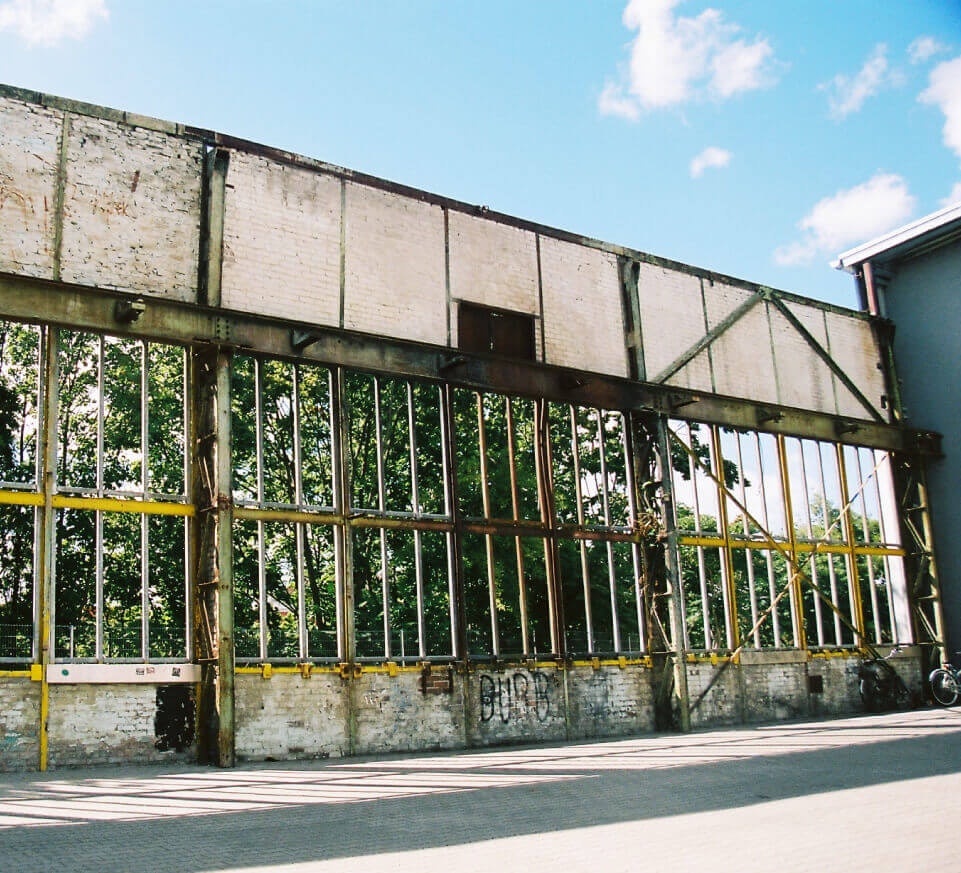 Pirate Berlin — your space to create
Egal ob Anfänger oder bewährter Profi, unsere fachspezifischen Studios in Berlin eignen sich ideal zum Schreiben, Produzieren, Kreieren, Üben und Mischen - ganz ohne Ablenkung.
Verfeinere deinen Mix in unseren DJ-Studios mit Ausstattung auf Clubniveau
Proberäume, um mit deiner Band zu jammen oder dich auf den nächsten Auftritt vorzubereiten
Tonstudios, um Songs zu schreiben und zu produzieren oder Gesang aufzunehmen
Podcast-Studios mit simpler Technik für unkomplizierte Aufnahmen
Mit unserem Live-Kalender kannst du einfach buchen und pro Stunde bezahlen. Lasse deiner Kreativität freien Lauf.
Amps - Marshall MG100HCFX 120w Gitarrentopteil, Marshall 1960A 4x12 300w Gitarren Cabinet
Amps - Boss Katana Gitarrentopteil, Marshall MX412A 4x12 240w Gitarren Cabinet
Amps - Ashdown RM-500-EVO 500w Basstopteil, Ashdown ABM-410H-EVO IV Bass Cabinet, 650w
Schlagzeug - Natal Arcadia fünfteiliges Schlagzeug, Hardware, Becken, Fußmaschine
Mikrofone - 3 x Stagg SDM50 Gesangsmikrofone und Mikrofonständer
PA - Yamaha DBR12 Lautsprecher
PA - Alto 1202 12 Mixer
From the Community
"DJs und Producers - Pirate Studios ist revolutionär."