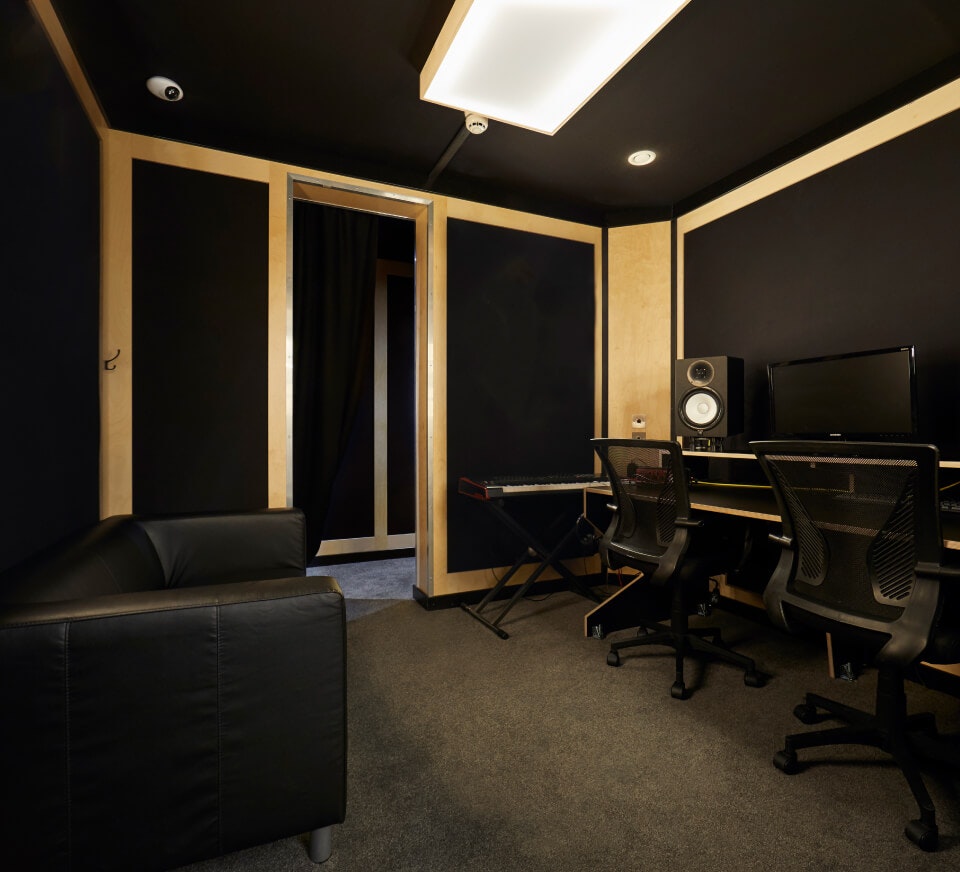 So sieht es in deinen Produktionsstudios aus
Der kreative Schaffensprozess sieht bei jedem anders aus. Das Verlangen nach einem ruhigen, produktiven Ort ist jedoch universell. Mit SB-Zugang, kostenlosem Profi-Equipment und erschwinglichen Tagestarifen helfen dir unsere Aufnahmestudios dabei, deine Kreativität im richtigen Moment einzufangen.
Miete das Tonstudio für eine Stunde vorbei oder bleibe den ganzen Tag zum Aufnehmen, Mischen und Bearbeiten - der Raum gehört dir und deinen Ideen und ist 24/7 verfügbar, sodass du ihn nutzen kannst, wann immer du willst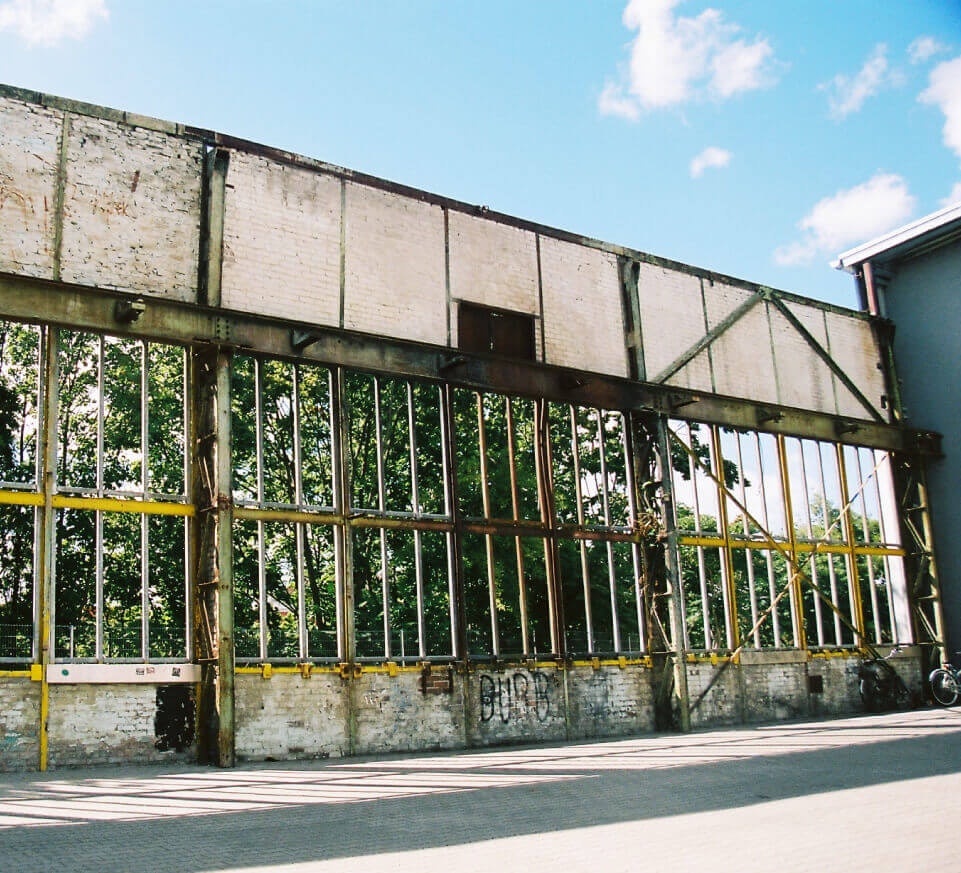 Pirate Berlin — your space to create
Egal ob Anfänger oder bewährter Profi, unsere fachspezifischen Studios in Berlin eignen sich ideal zum Schreiben, Produzieren, Kreieren, Üben und Mischen - ganz ohne Ablenkung.
Verfeinere deinen Mix in unseren DJ-Studios mit Ausstattung auf Clubniveau
Proberäume, um mit deiner Band zu jammen oder dich auf den nächsten Auftritt vorzubereiten
Tonstudios, um Songs zu schreiben und zu produzieren oder Gesang aufzunehmen
Podcast-Studios mit simpler Technik für unkomplizierte Aufnahmen
Mit unserem Live-Kalender kannst du einfach buchen und pro Stunde bezahlen. Lasse deiner Kreativität freien Lauf.
Monitore - Ein Paar KRK V6 S4 oder Yamaha HS8 oder Focal Alpha 80
Mikrofone - SE Electronics SE2200II Kondensator oder SE Electronics SE 2300
Interface - Focusrite Scarlett 18i8/ Clarett 4pre / 2pre
Keyboard/MIDI Controller - Novation Impulse 61 oder NI Komplete Kontrol A61
Kopfhörer - Pioneer HRM oder Pioneer HDJ-X5 oder KRK 6400 (oder ähnliche)
Sonstiges - Externer Bildschirm, Keyboard und Maus, Mikrofonständer, Keyboardständer, XLR-Kabel mit XLR
From the Community
"DJs und Producers - Pirate Studios ist revolutionär."