EVENTS IN THIS SERIES
Uncover invaluable industry insights throughout Amber McKinney's event series. As a seasoned professional in A&R, Amber offers an exceptional opportunity to delve into major label operations, the intricacies of artist signing and the art of music release. Whether you're an aspiring artist, producer or a seasoned industry player, these sessions promise to uncover the secrets behind major label success.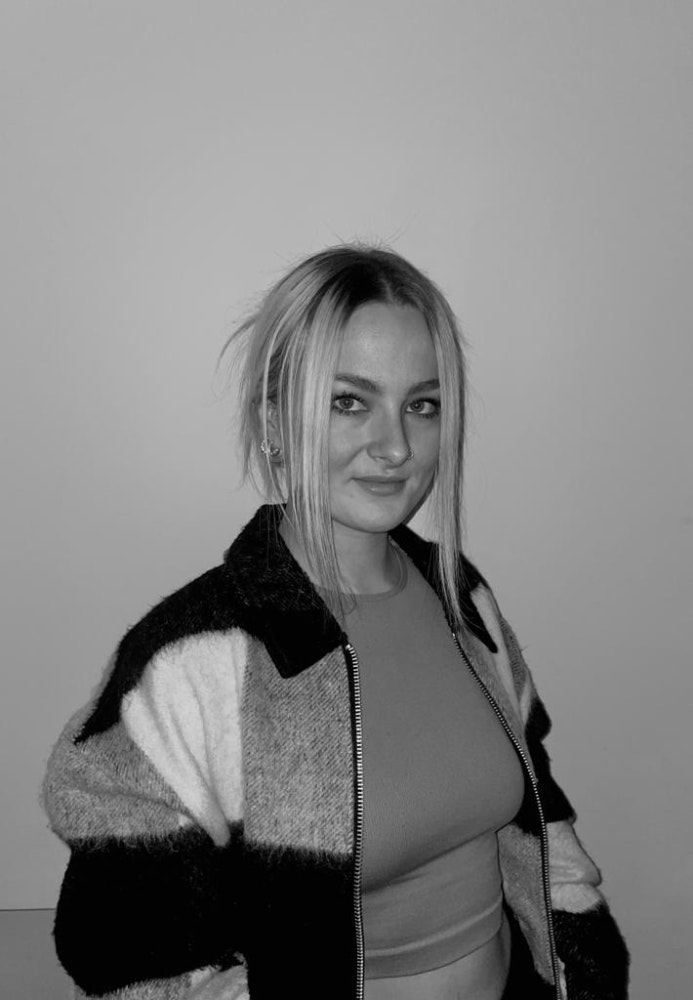 ABOUT YOUR HOST
Amber McKinney is a dedicated music industry professional with a profound commitment to A&R. Formerly at Island Records, she's currently a pivotal member of the 0207 Def Jam team, who count Stormzy, Jay Z and Big Sean among their roster. Amber brings a wealth of industry knowledge and label expertise. Her extensive experience assures unparalleled perspectives and insights into intricate A&R processes.
---