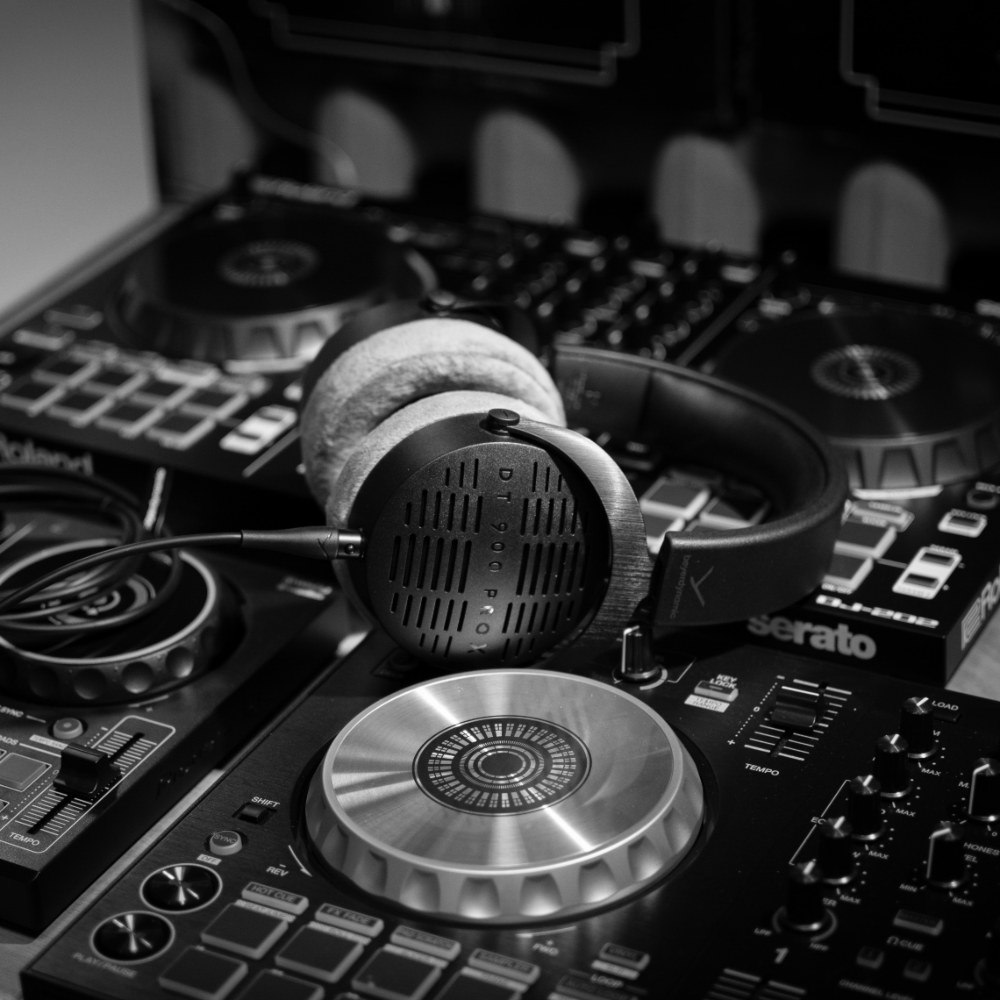 WHAT'S INCLUDED?
As well as being booked for a paid gig at AVA Club in Berlin, the DJs selected for this opportunity will also receive:
2 guest list spots so they can invite their friends along
Drinks tokens throughout the night
€100 Pirate credit to practise for their set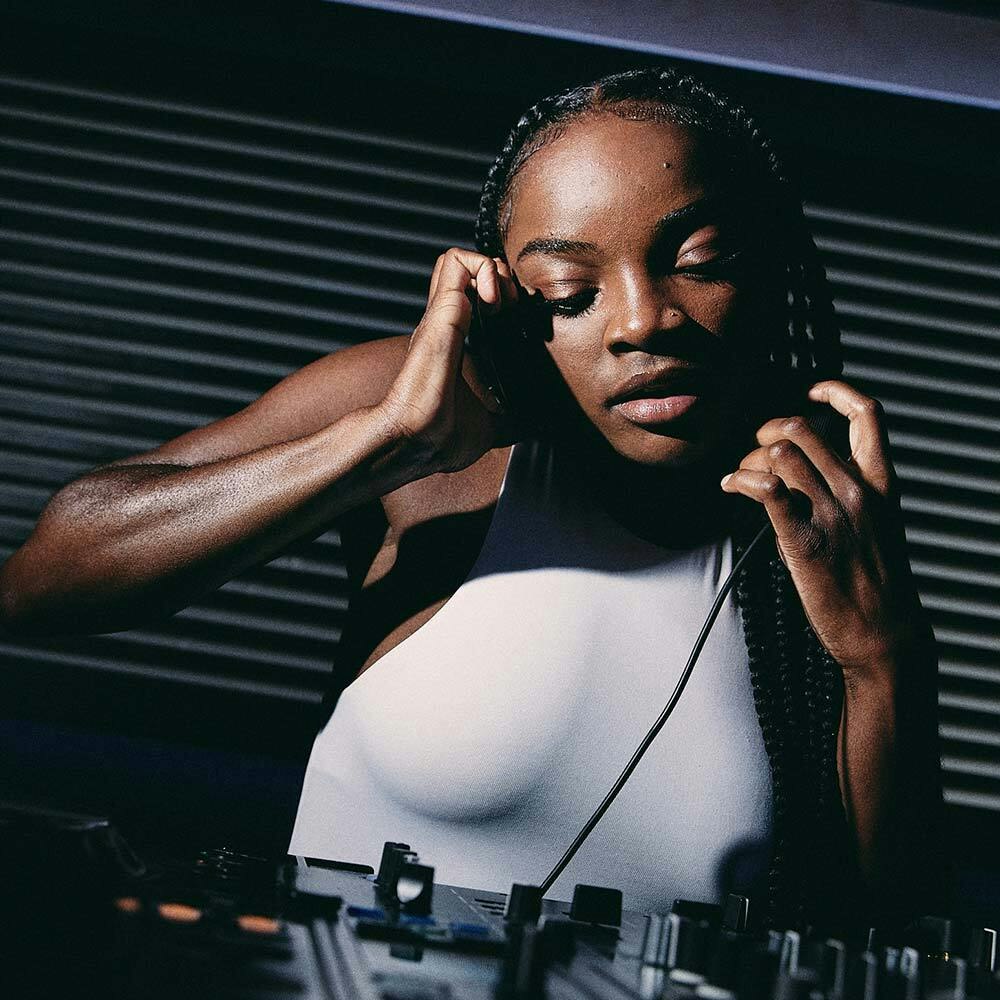 WHO SHOULD APPLY?
Self-described as "a retreat for those who want the Berlin club scene to be a place without hype and excessive door policies," AVA Club is a small local institution by Warschauer Platz.
For this opportunity, it doesn't matter what stage of your career you're at or what genre you play.
AVA Club and Pirate welcome applications from all DJs based in Berlin.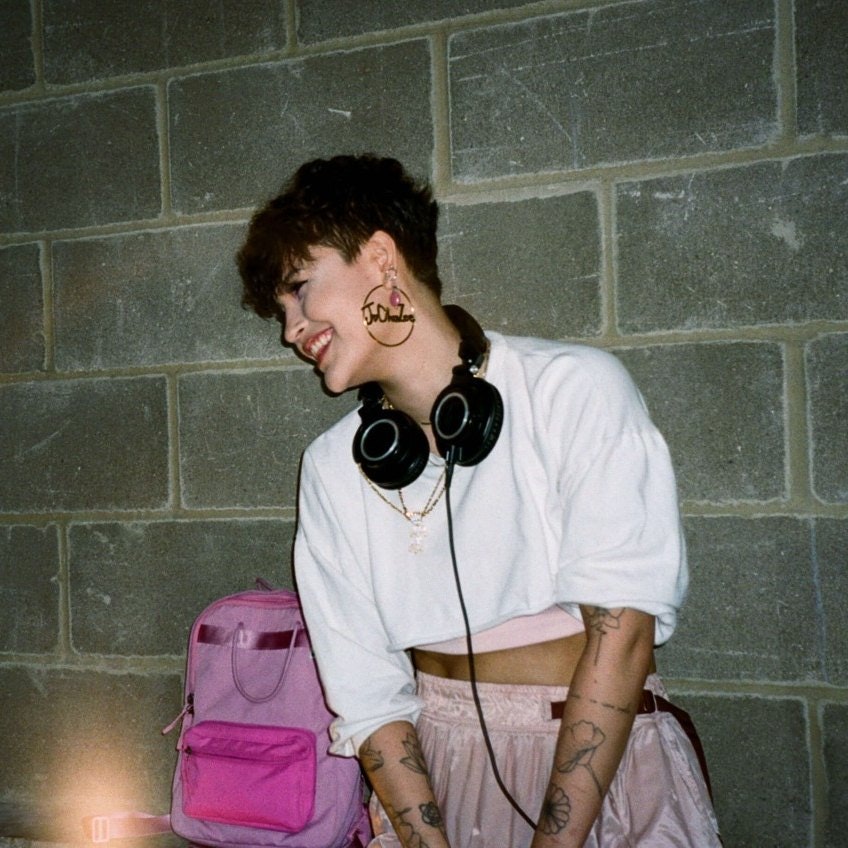 HOW TO ENTER
Each month, up to 3 new DJs will be selected to perform at AVA Club in Berlin.
To be considered, all you have to do is fill out the application form (this shouldn't take longer than 5 minutes) with your previous mixes, artist information and links to your socials.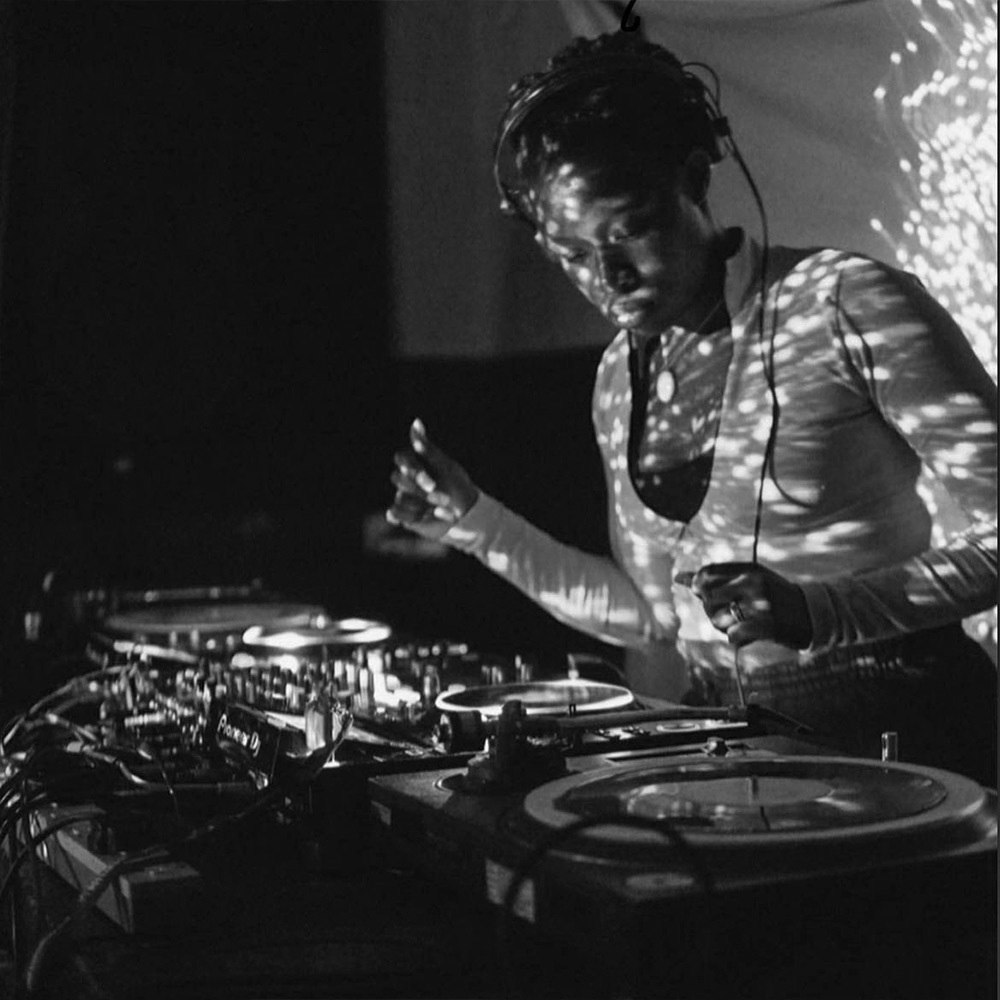 OTHER OPPORTUNITIES
As well as space to create in our global network of DJ studios, rehearsal studios, recording studios, dance studios and podcast studios, joining the Pirate community means getting help to take your creative practice to the next level.
Our A&R team works with industry partners to release new grants, mentorship programs and gig slots each month for Pirate users. See the current range on our artist opportunities page.
Click here to view the full opportunity terms and conditions.