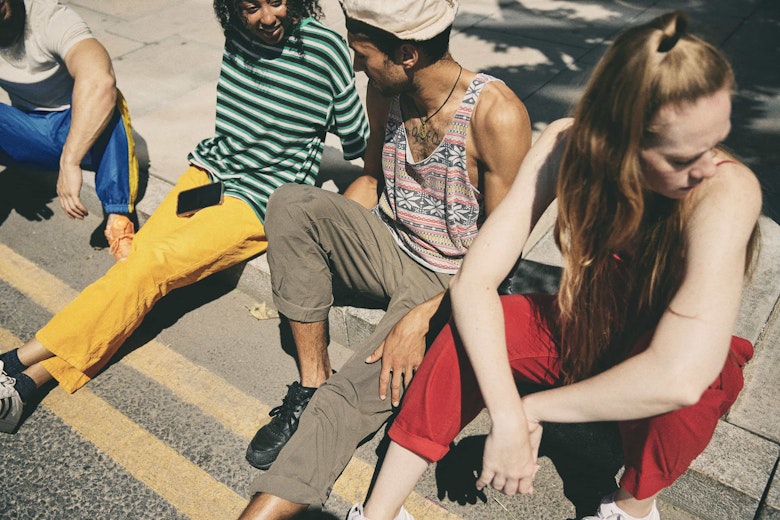 Guest Registration Policy
GUEST REGISTRATION FAQs
WHY ARE YOU CHARGING ME A FEE FOR EXTRA GUESTS?
Having larger groups of people in the studio often leads to additional cleaning and maintenance, and can require extra security on-site to manage rare occurrences of anti-social behaviour.
This additional fee will help us cover these costs and keep Pirate a safe and creative environment for our community. Rather than hiding these additional fees in our hourly rates, we wanted to be upfront about it with you.
CAN I REGISTER MORE GUESTS AFTER MY BOOKING HAS BEEN MADE?
You can edit your guest list right up until your session starts. But remember, at select locations, your guests will be checked in by security and will need to bring valid IDs.
ONE OR MORE OF MY GUESTS CAN NO LONGER MAKE THE SESSION, CAN I GET A REFUND?
If you remove a guest within 24 hours of your session starting, you'll be refunded the guest fee as studio credit instantly.
If you remove a guest 24 hours or more before your session starts, you'll be eligible for a cash refund – this can take a few days to appear in your account depending on your provider.
If your guest fails to show up and your session has started, you won't be eligible for a credit refund.
CAN I REPLACE A REGISTERED GUEST WITH A DIFFERENT ONE?
Yes. If you've registered a guest and they can no longer make the session, but you want to bring someone else in their place, you can simply edit the name on your booking. You can even do this during your session.
WHEN DO I NEED TO PAY FOR MY GUESTS?
You'll be charged for the guests you've registered to your booking at checkout. If you'd like to add more guests after your session is already booked and paid for, you'll be charged the additional fee directly after doing so.
WHAT IS THE CHECK-IN PROCESS FOR ME AND MY GUESTS AT THE STUDIOS?
At select sites, there will be security at the main entrance checking everyone's ID against the registered names on the booking. If you or your guests don't have a valid form of ID, those individuals will be turned away.
At other select locations, we'll be monitoring all guests via CCTV. If a room has more guests than the number registered, power will be turned off and you'll be asked to leave or register and pay for the additional guests.
WHAT IF ME OR MY GUESTS DON'T HAVE ID?
If security is checking people in at the entrance, anyone without a valid ID will be turned away.
HOW LONG WILL IT TAKE SECURITY TO CHECK US IN?
At select sites, there will be security at the main entrance checking everyone's ID against the registered names on the booking. You should arrive at least 10 minutes before your session is due to start to allow enough time to be checked in.
WHAT IS CONSIDERED A VALID FORM OF ID?
<Ste to answer this one>
CAN I SPLIT THE ADDITIONAL FEE BETWEEN MY GUESTS?
The additional guest fees will all be charged to the card you use to book your session. If you'd like to split the costs with friends, you'll have to ask them to send you the money separately.
HOW LONG WILL YOU STORE GUEST DATA?
All guest data will automatically be deleted after 21 days.
CAN ANY THIRD PARTIES ACCESS GUEST DATA?
Guest data will not be shared with any third parties, unless the data is required for an investigation of crimes, fraud or for other legitimate reasons.
YOU CAN MONITOR HOW MANY GUESTS I HAVE VIA CCTV. WHAT DO YOU DO WITH THAT FOOTAGE?
For a full breakdown of our privacy policy, including our CCTV policy, please visit our privacy policy page.
Last Updated:
August 29, 2023