THE PACKAGES
The Online Recording Studio have created 3 bespoke packages, each package will be awarded to 1 artist. Each recipient will also receive £/€/$500 studio credit depending on their local currency.
Applicants will be asked to select the package most suited to their needs from the choices below:
PRODUCTION PACKAGE 1: £1500 in production credit which can be used for any production service
PRODUCTION PACKAGE 2: Full mixing and mastering service (Worth £750)
EPK PLUS PACKAGE: Full press release, 2 pieces of press guaranteed, branding guide, release assets and 1 hour of strategy consultation (Worth £599)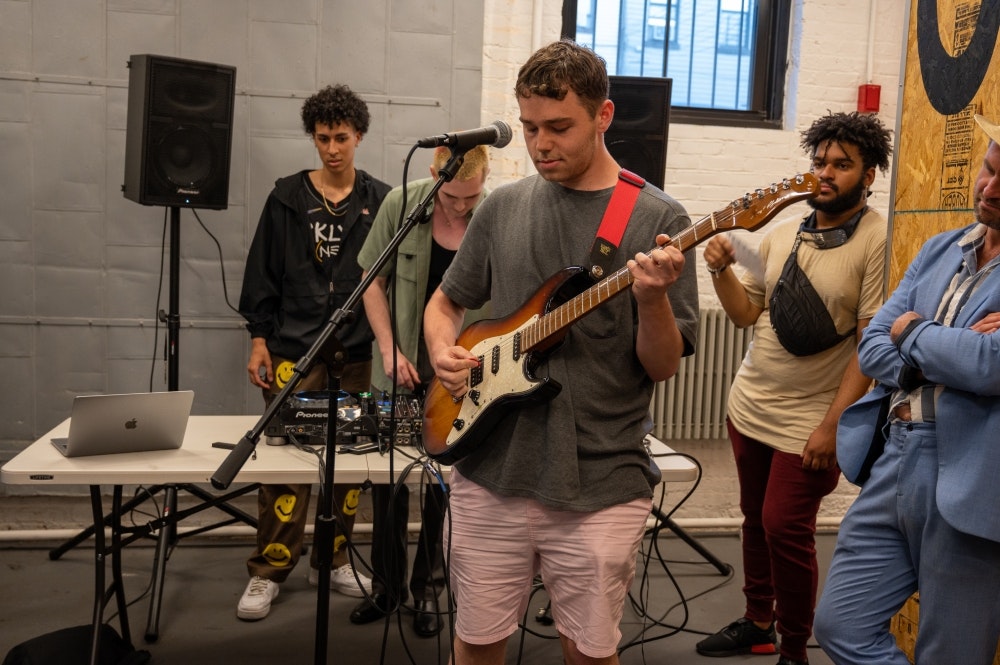 WHO SHOULD APPLY?
This opportunity is open to bands, soloists and producers across the UK, Ireland, the US and Germany.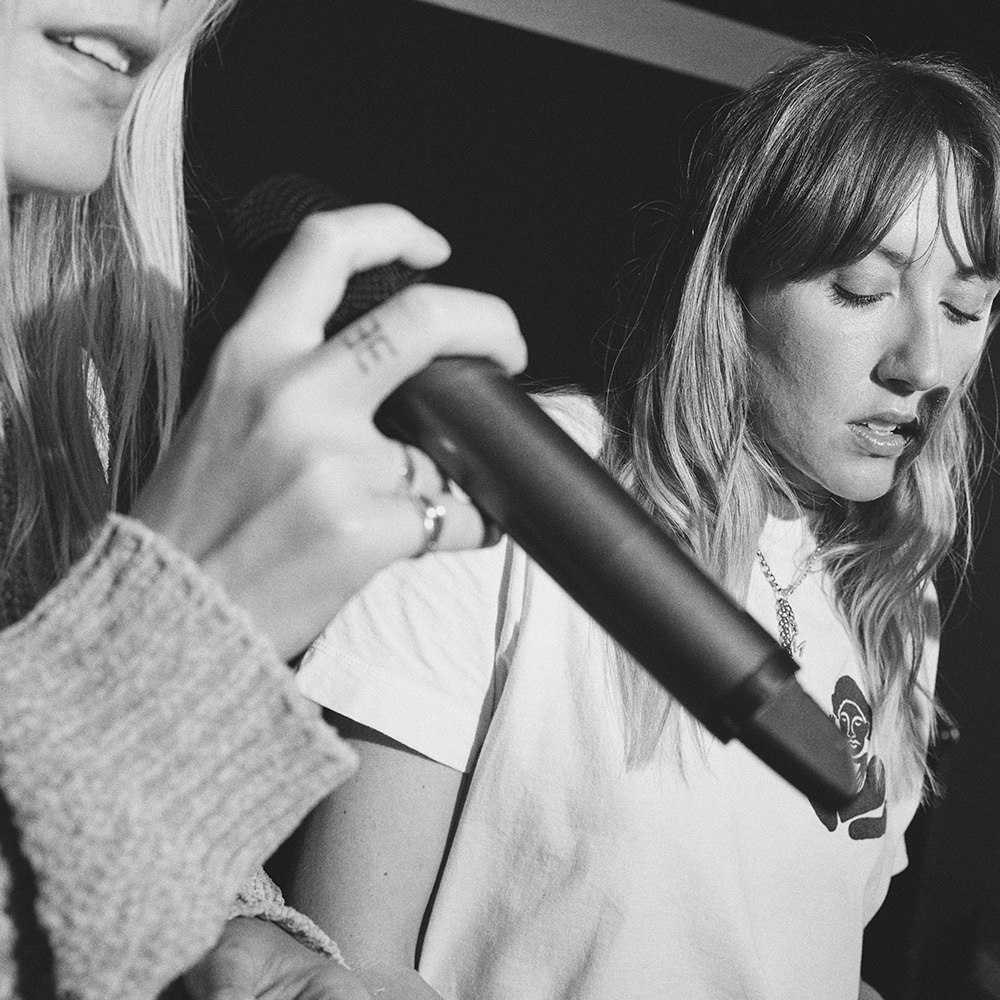 DATES & DEADLINES
Applications to receive production and marketing services from TORS and free studio time from Pirate will be open for just 2 weeks so don't miss out. The key dates and deadlines associated with this opportunity are as follows:
NOVEMBER 16TH - Applications Open
DECEMBER 5TH - Applications Close
DECEMBER 16TH - Recipients Notified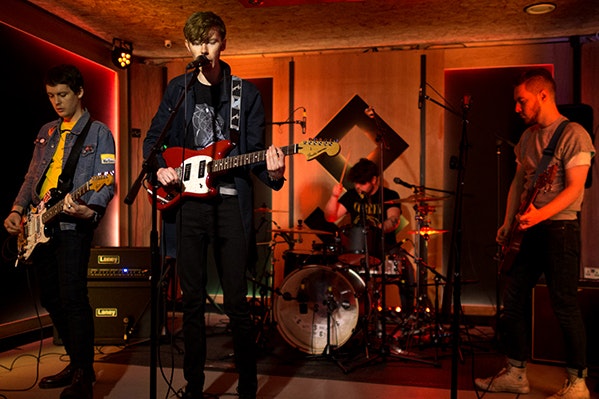 HOW TO ENTER
Applying for this opportunity takes about 10 minutes. Simply follow the instructions below:
STEP 1: Fill out our short application form with your contact details, demos and pitch
STEP 2: To complete your entry, post a photo or video on social media and tag both @pirateofficial and @theonlinerecordingstudio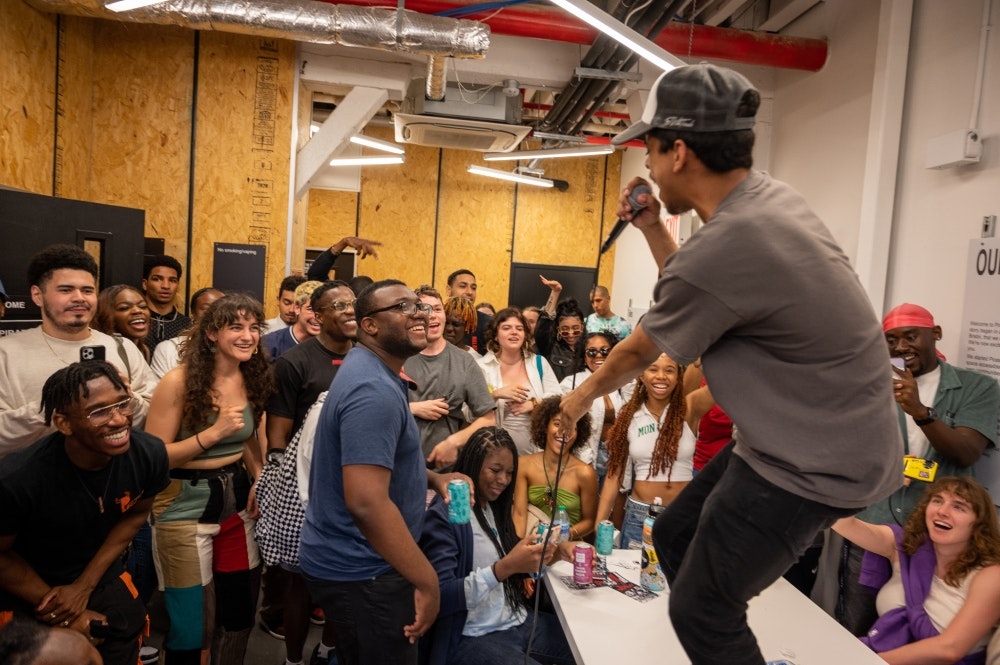 OTHER ARTIST OPPORTUNITIES
As well as space to create in our global network of DJ studios, rehearsal studios, recording studios, dance studios and podcast studios, joining the Pirate community means getting help to take your creative practice to the next level.
Our A&R team works with industry partners to release new grants, mentorship programs and gig slots each month for Pirate users. See the current range on our artist opportunities page.
Who is Pirate?
Click here to view the full Pirate X TORS Artist Opportunity 2022 terms and conditions.