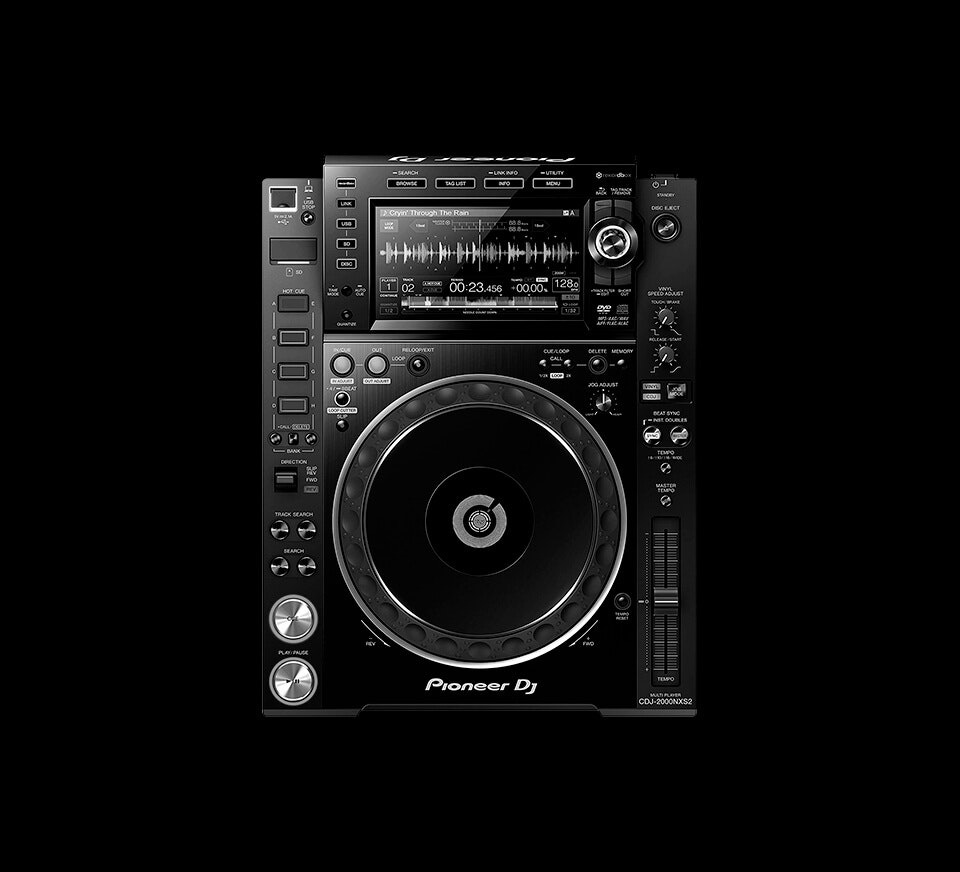 Pirate DJ Studios
Our standard two-deck DJ studios are approximately 65 square feet, and our Pro three-deck DJ studios are approximately 130 square feet. Both can hold up to a maximum of five people (including the lead booker) per session.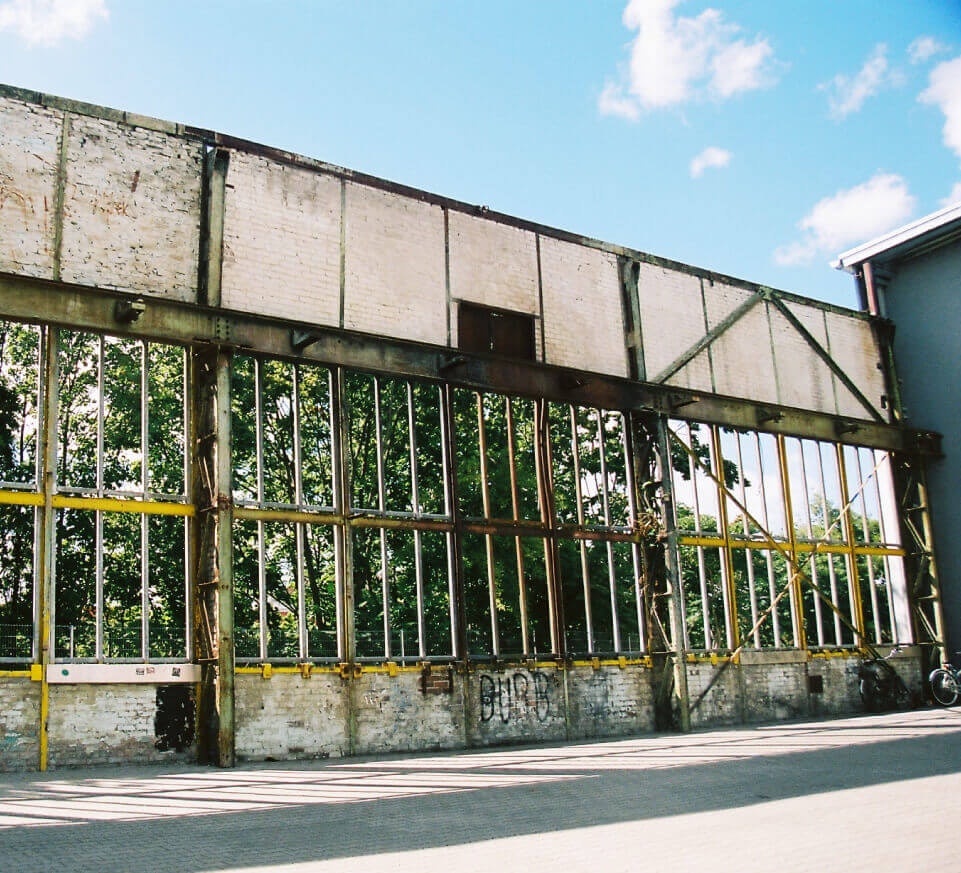 Pirate Berlin — your space to create
Experience the next generation of creative studios, with no fewer than 48 practice rooms across two Berlin locations — Tempelhof and Prenzlauer Berg.
DJ studios with top-of-the-line Pioneer kit
Create, edit and record vocals in audiophile recording studios
Plug and play podcast studios for easy recording
Rehearsal studios to jam with your band or practice for the next gig
Simply book and pay by the hour using our easy live calendar. It's time to let your creativity flow.
Decks - 2x Pioneer CDJ-2000 NXS2
Mixer - Pioneer DJM-900 NXS2
Speakers - 2x Pioneer XPRS 10
Extras - Custom lighting and temperature control
From the Community
"I love Pirate and everything they do to support new artists!"
"What Pirate is doing for bands at the grassroots level, it's absolutely fantastic!"
"DJs and producers - Pirate Studios is a game changer."
"Pirate provides affordable access to the same kit they can expect in most booths around the world"
"Through Pirate I got a chance to practice privately and at my own pace."