Professional spec DJ studios in Chicago with club-ready Pioneer setup, affordable rates and 24/7 access. Self-serve Chicago DJ rooms by the hour — coming soon.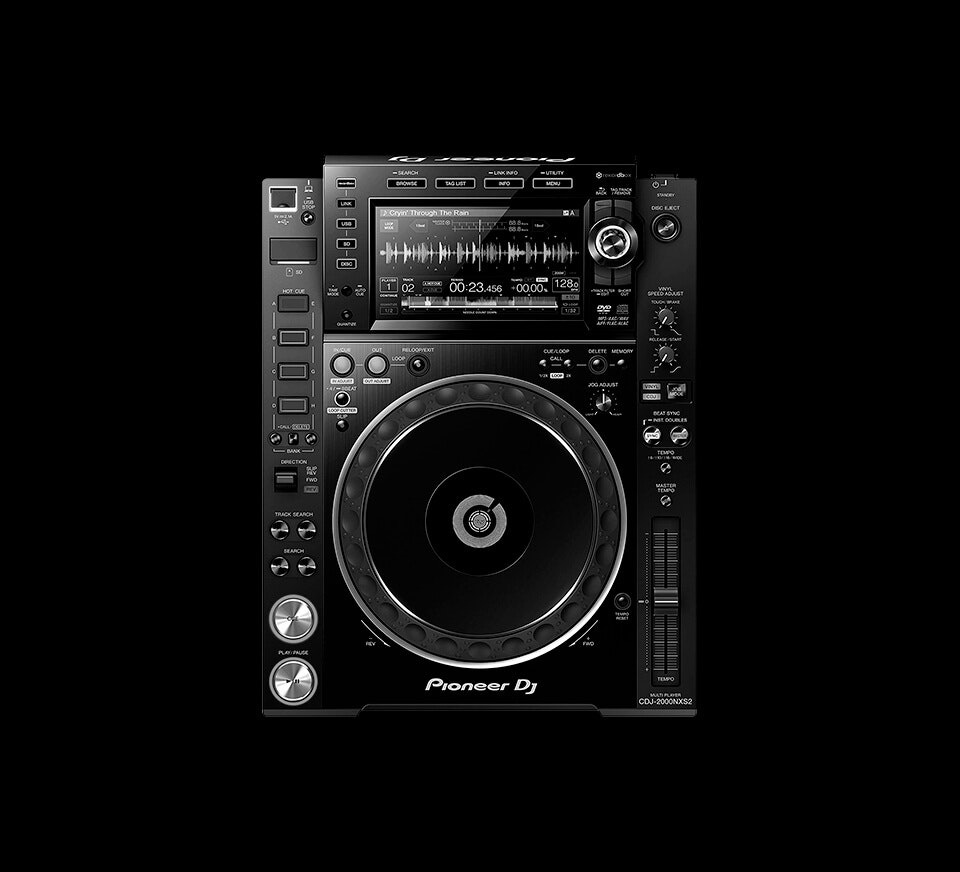 Pirate DJ Studios
Our standard two-deck DJ studios are approximately 65 square feet, and our Pro three-deck DJ studios are approximately 130 square feet. Both can hold up to a maximum of five people (including the lead booker) per session.
Your space to create
Whether you're a beginner or a seasoned pro, our custom-designed Chicago rehearsal spaces are the perfect place to create, write, produce, practice, mix, and dance with no distractions.
There are 28 spaces ready for your next project:
Hone your mix on club-standard equipment in the DJ studios
Rehearsal studios to jam with your band or practice for the next gig
Recording studios for vocal capture and music production in Chicago
Plug and play podcast recording studios in Chicago for easy recording
Multipurpose dance studios for classes and private performance
Book and pay for an hourly rehearsal using our easy live calendar. It's time to let your creativity flow.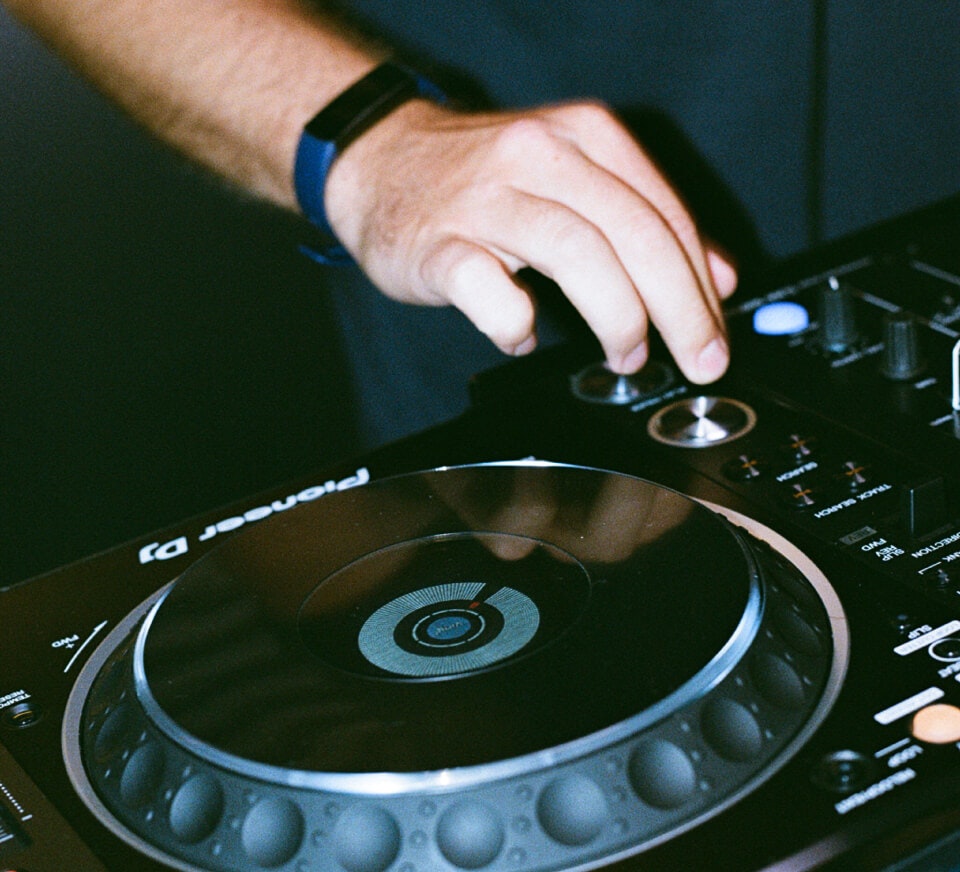 What is Pirate?
A worldwide network of DJ, recording, rehearsal, podcast and dance studios, giving you round the clock access to create. Because we're open 24/7, we've made the experience entirely self-serve using our unique entry code system — but if you ever need a hand, we're here. The fastest way to get support is via Live Chat.
On-site facilities
High-speed WiFi
Vending machines
Kitchen facilities
Air-conditioned rooms
---
Enjoy industry-standard equipment at affordable prices at our Chicago studios
---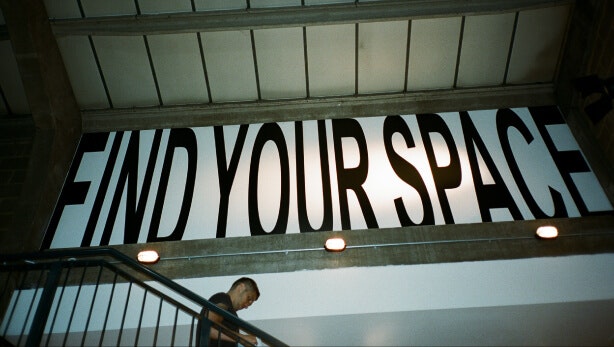 Protecting your health and safety during COVID-19
A number of measures have been put in place to ensure your studios can be enjoyed whilst respecting CDC guidelines and personal space.
This includes but is not limited to:
Contact tracing implemented across all regions
Regular sanitization sweeps
Social distancing markers throughout
Hand sanitizer and antibacterial spray available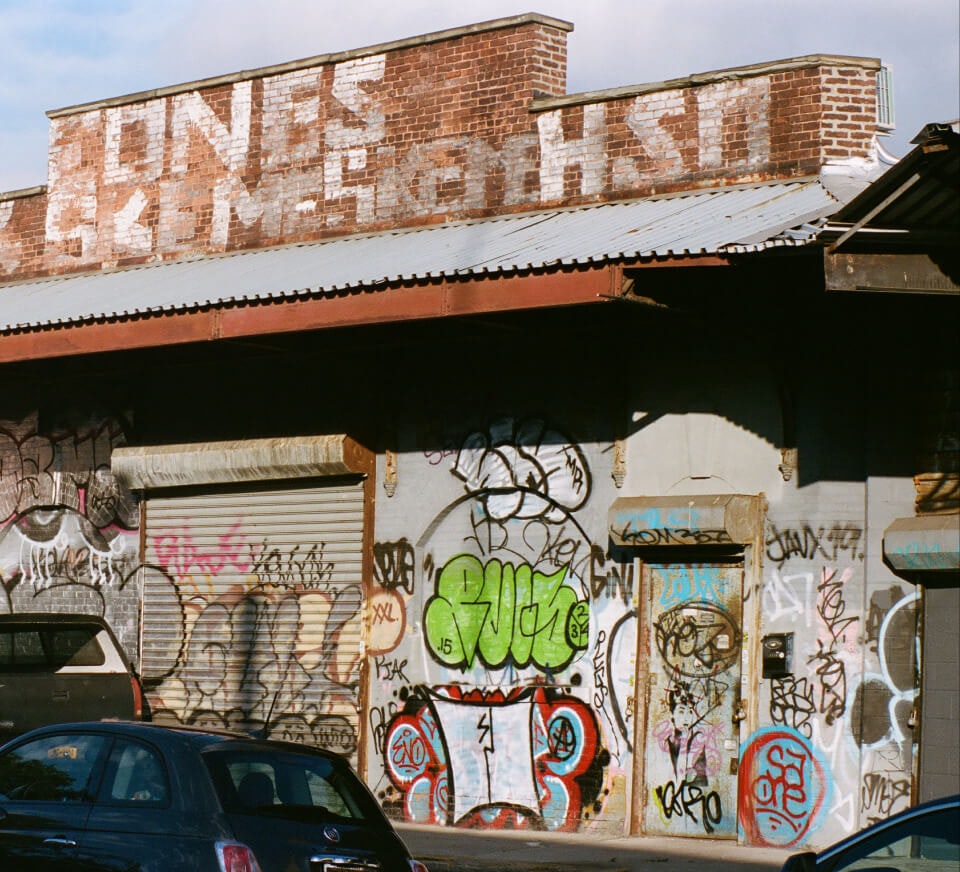 On the rise in the Windy City
Chicago, it's a pleasure to be here. Our newest artist hub for casual and professional creatives is coming soon — we can't wait for you to get started in the studios.
For now, let's take a look at some of our favorite local hangouts:
Decks - 2x Pioneer CDJ-2000 NXS2
Mixer - Pioneer DJM-900 NXS2
Speakers - 2x Pioneer XPRS 10
Extras - Custom lighting and temperature control