DJ Studio Types *
* Some studios may have different but equivalent equipment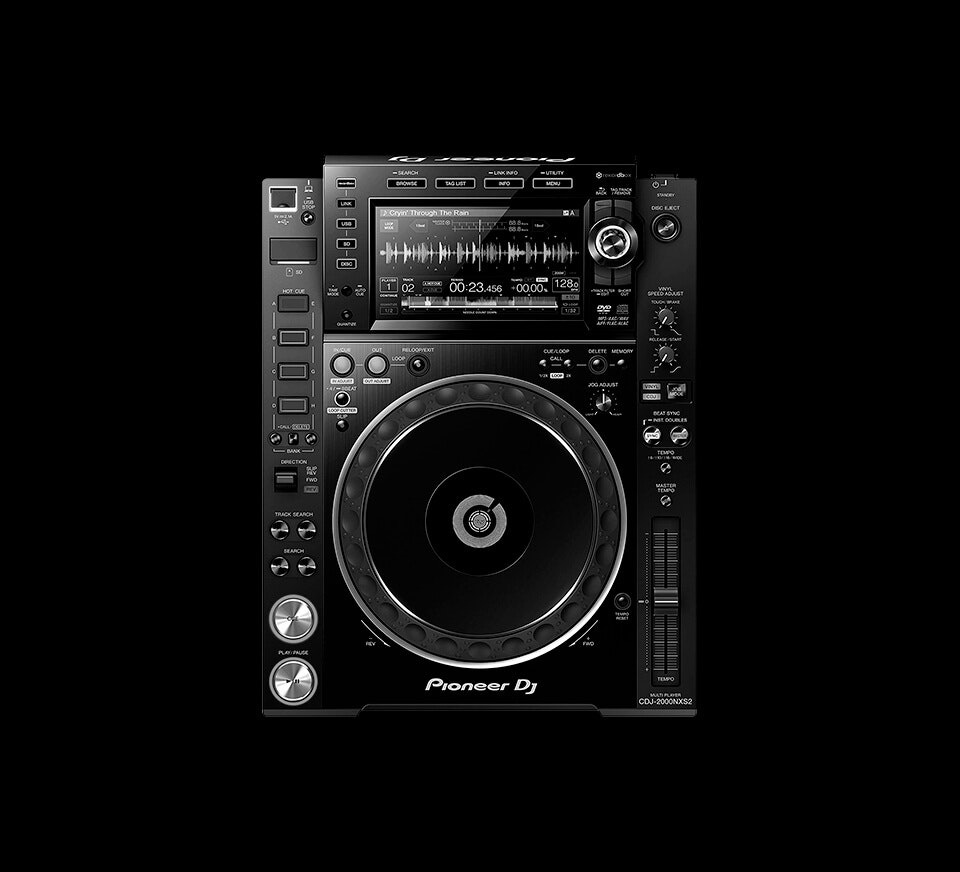 Pirate DJ Studios
Our standard two-deck DJ studios are approximately 65 square feet, and our Pro three-deck DJ studios are approximately 130 square feet. Both can hold up to a maximum of five people (including the lead booker) per session.
Brooklyn's finest
Let's take a closer look at some of our favorite neighborhood jaunts in Brooklyn:
Watering holes are a dime a dozen in these parts, and yet The Drift and One Stop still manage to stand head and shoulders above the rest. For a mouth-watering, all-vegan menu, look no further than Modern Love; for the most authentic Italian plates in the area, Il Passatore is a local go-to.
Creative minds adore Arts & Craftsmen Supplies. This pet-friendly haven stocks wares for painting, printmaking, sewing, and just about every other craft under the sun.
Have a spot you swear by in the area? Get in touch, we are all ears: community@pirate.com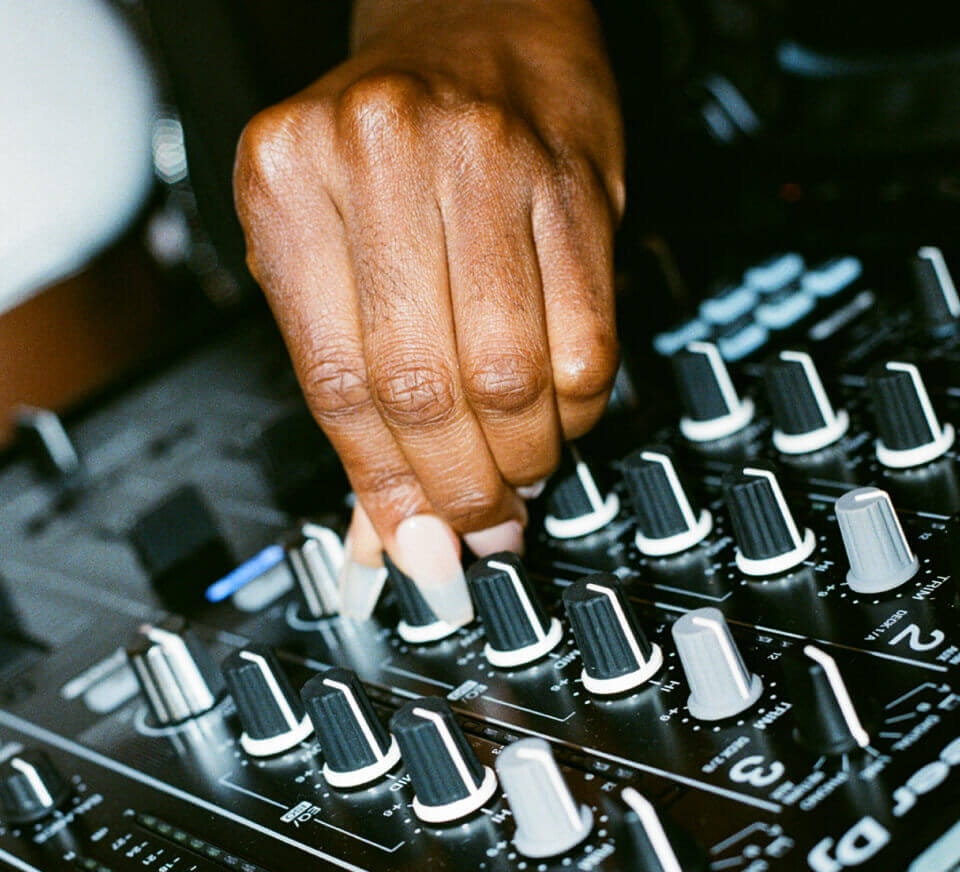 ADA-compliant DJ booths
Studio 22 at Bushwick has been specifically-designed for accessible use. Book now and enjoy first-class DJ practice equipment with additional features, including:
Wide access to the DJ desk
15-degree angled equipment
Flat surfaces on either side
Knee clearance for comfortable chair positioning
Power sockets at front of desk
Decks - 2x Pioneer CDJ-2000 NXS2
Mixer - Pioneer DJM-900 NXS2
Speakers - 2x Pioneer XPRS 10
Extras - Custom lighting and temperature control