APPLY FOR LA ARTIST OPPORTUNITES
Have you dreamed of playing on some of the biggest stages in LA like Academy, Exchange, or The Shrine? Are you more interested in playing at intimate showcases like Winston House? Maybe you have a new project coming out that you've been dying to speak about and need an interview?

Regardless of your preference, now's your chance to be considered for a number of different opportunties around LA.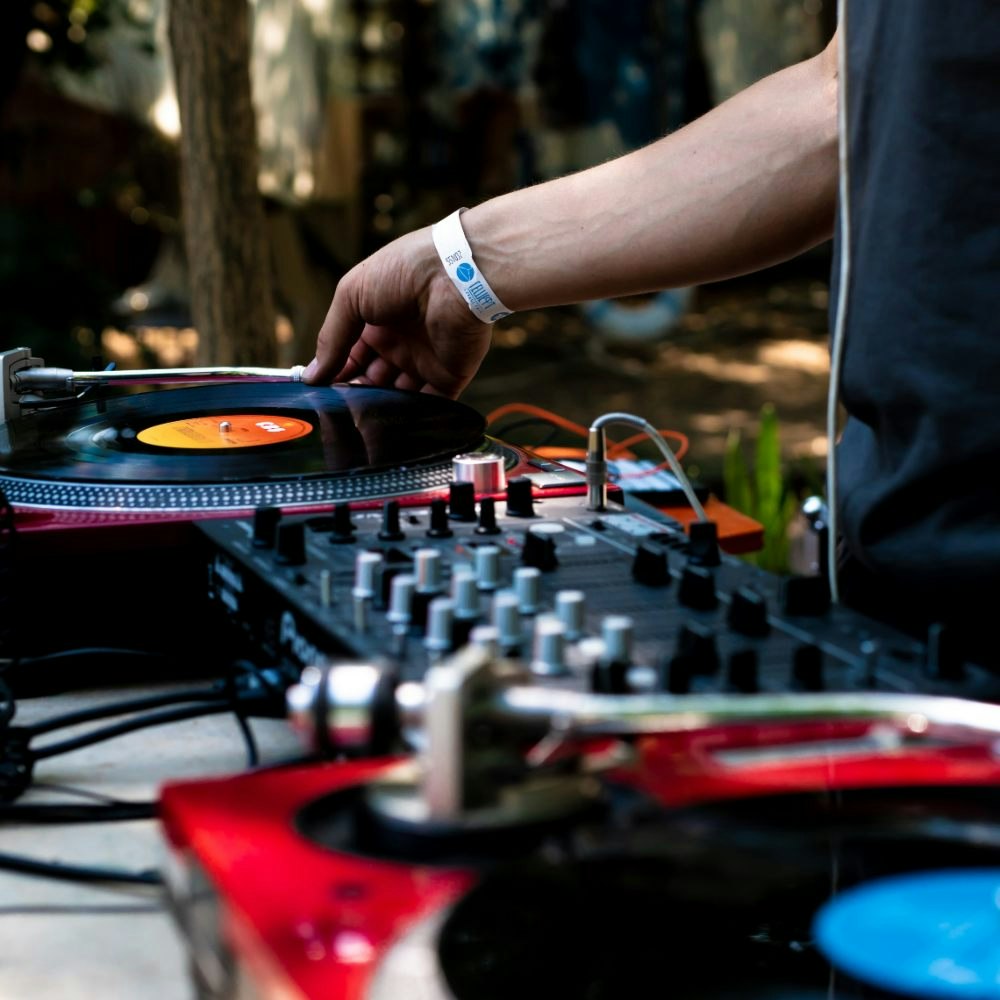 BACKGROUND
We're teaming up with some of the most impactful collectives and promoters in LA to provide exclusive opportunties to the Pirate community to perform. Our goal is to put your creative submissions in the hands of various showcases and events around LA.
You could be considered to play at the the following events:
Various Insomniac events and clubs including Academy, Exchange, The Shrine, and more
Winston House upcoming artist showcase
SongBird Records intimate artist series
KCRW showcases
Exclusive artist spotlight opportunities on podcasts and interviews
Much more
*Opportunities subject to change as more partnerships are brought in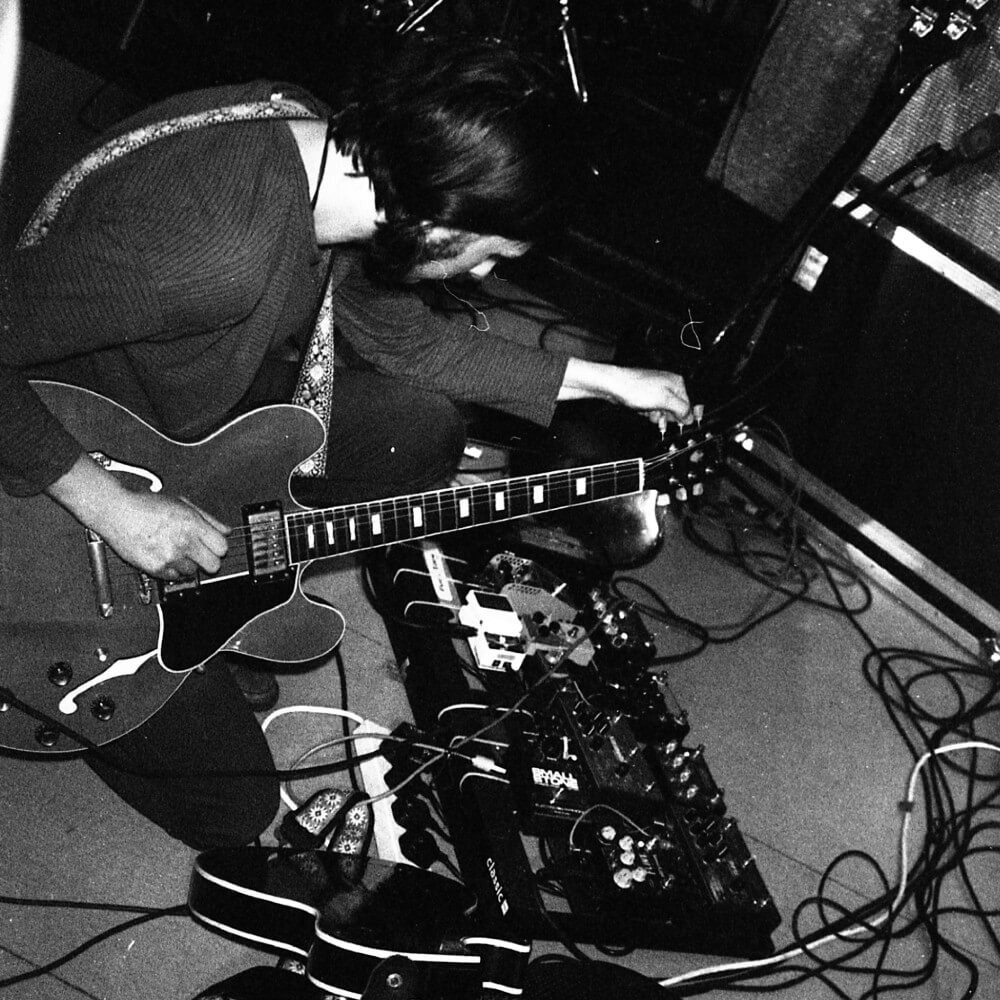 WHO SHOULD APPLY?
Artists of all levels from across the musical spectrum are invited to apply for our artist opportunties. We want to place you in the best opportunities as possible and continue to bring chances for growth to the community.
Applications for Pirate LA Opportunities are open to Pirate artists and the wider community. Feel free to share this opportunity with anyone who fits the above description.