Pirate x Late Night Shopper
Participate in the underground's most talked about live stream series at The Cause, London.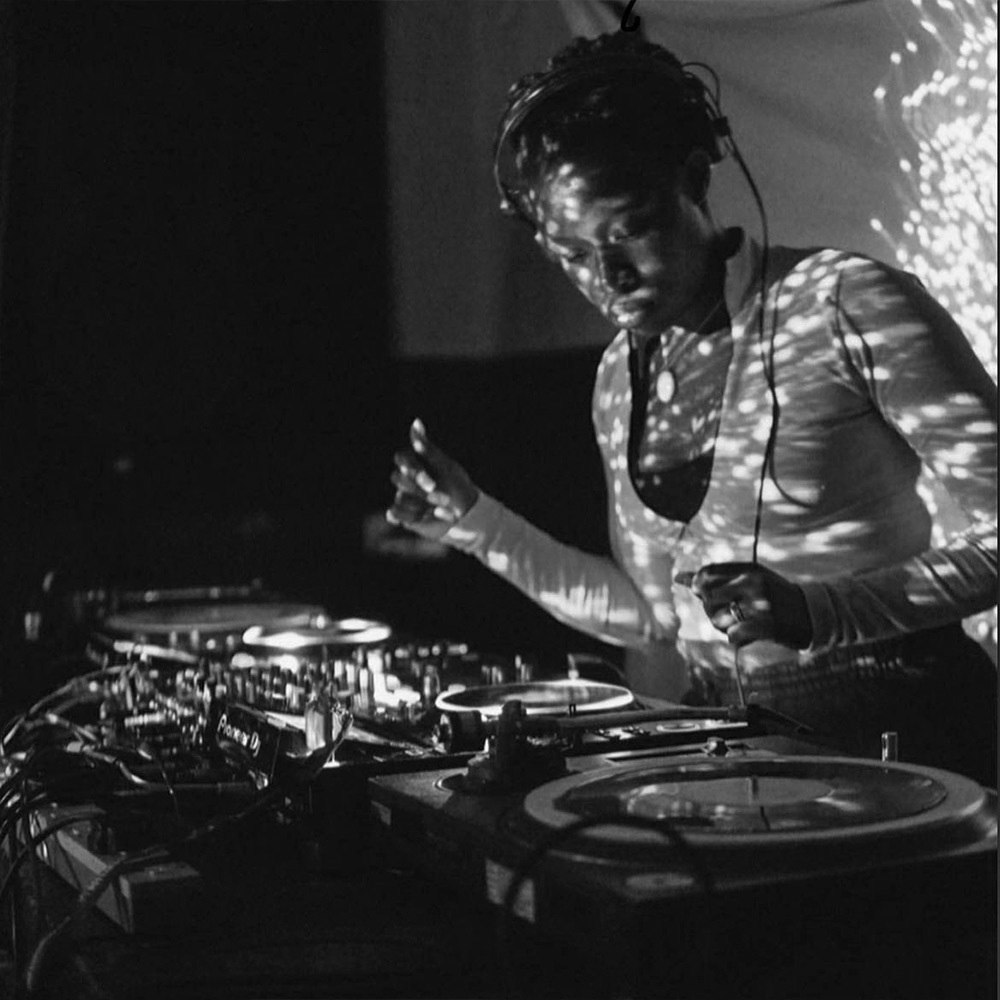 The Opportunity
Pirate has teamed up with Late Night Shopper and The Cause to offer DJs in the community a golden opportunity to perform at one of the UK's finest clubs. Each month, our panel will select 3 DJs to showcase their skills during a live-streamed event. We're looking for all styles and genres, so let's hear it.
Interested in more DJ opportunities in the UK? Check out Keep Hush.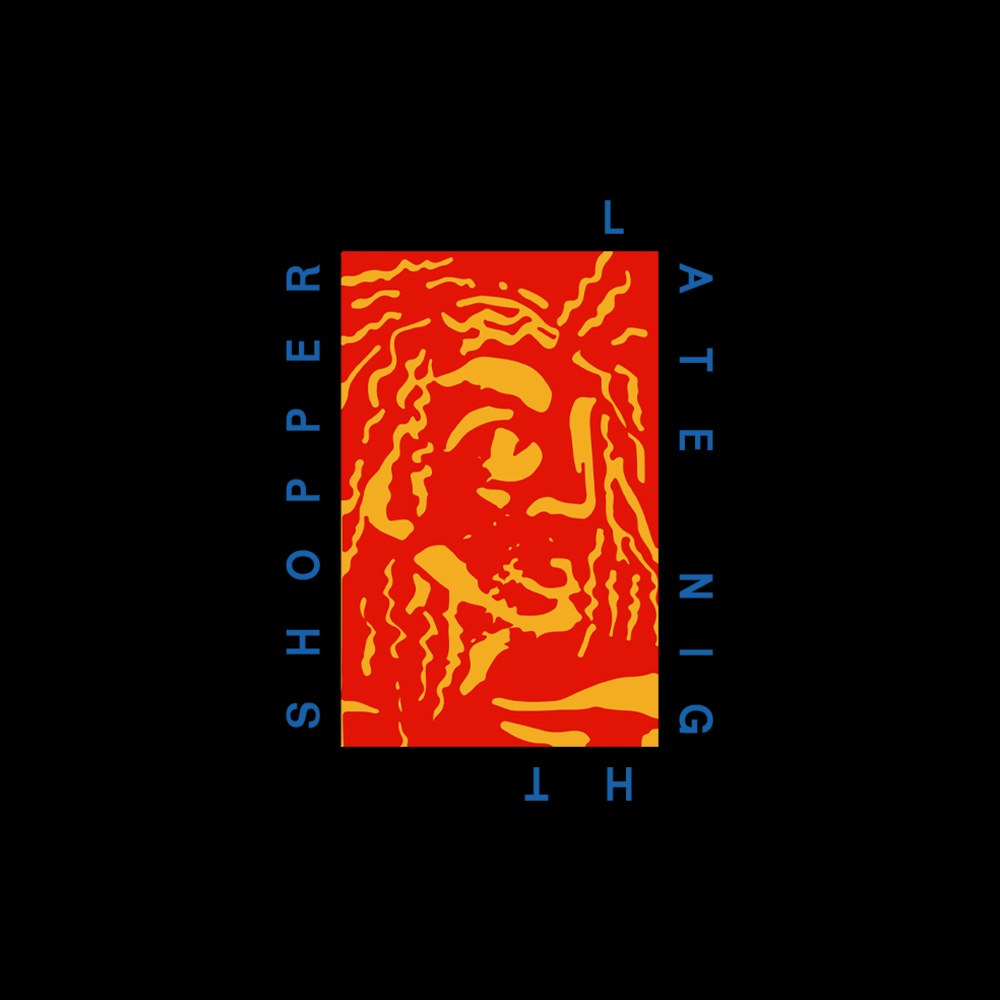 What is Late Night Shopper?
Late Night Shopper broadcasts live streams and parties from the UK's best venues including Venue MOT, The Cause and Soup. Expect forward-thinking club sounds from both household names and talented up-and-comers alike.
What is Pirate?
We offer 24/7 multi-use studios for you to rehearse, record, DJ, podcast and dance. Whether it's your first rehearsal or you're preparing for a world tour, our studios have the equipment and space you need to improve and refine. Sometimes art doesn't pay the rent, which is why we keep our studios as affordable as possible. Our spaces are for anyone and everyone, and we hope you love them.

We're entirely self-service thanks to our unique entry-code system, but if you ever need help or fancy a chat the best way to get in touch is via WhatsApp.

Ready to go? You can book some time here.
Pirate x Late Night Shopper
Submit your details below including your artist name, social media link if applicable, and a streamable link to your best DJ mix.
Click here to view the full competition terms and conditions.