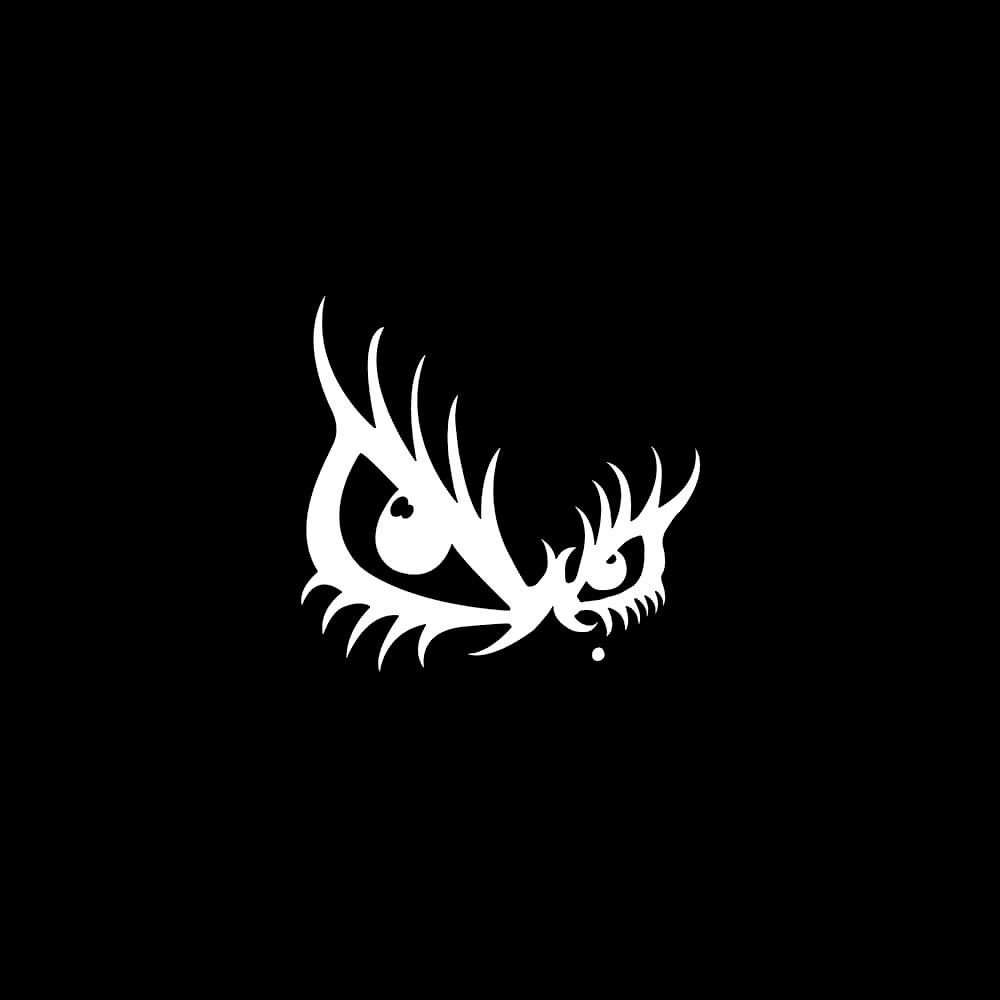 WHAT TO EXPECT
The evening activities will include studio tours, opportunities to perform and visits from some of Berlin's finest selectors, live artists and industry leaders. Here are some programme highlights:
Guests from No Shade and Femme Bass Mafia will be available for inquiries on al things DJing, diversity and collective projects
Artists Disttler and Andrea Marino will be happy to chat about music production, self employment as well as offering creative tips
Pirate staff will offer tours of the studios and outline upcoming opportunities to collaborate with Pirate
Tap here to check out the full artist roster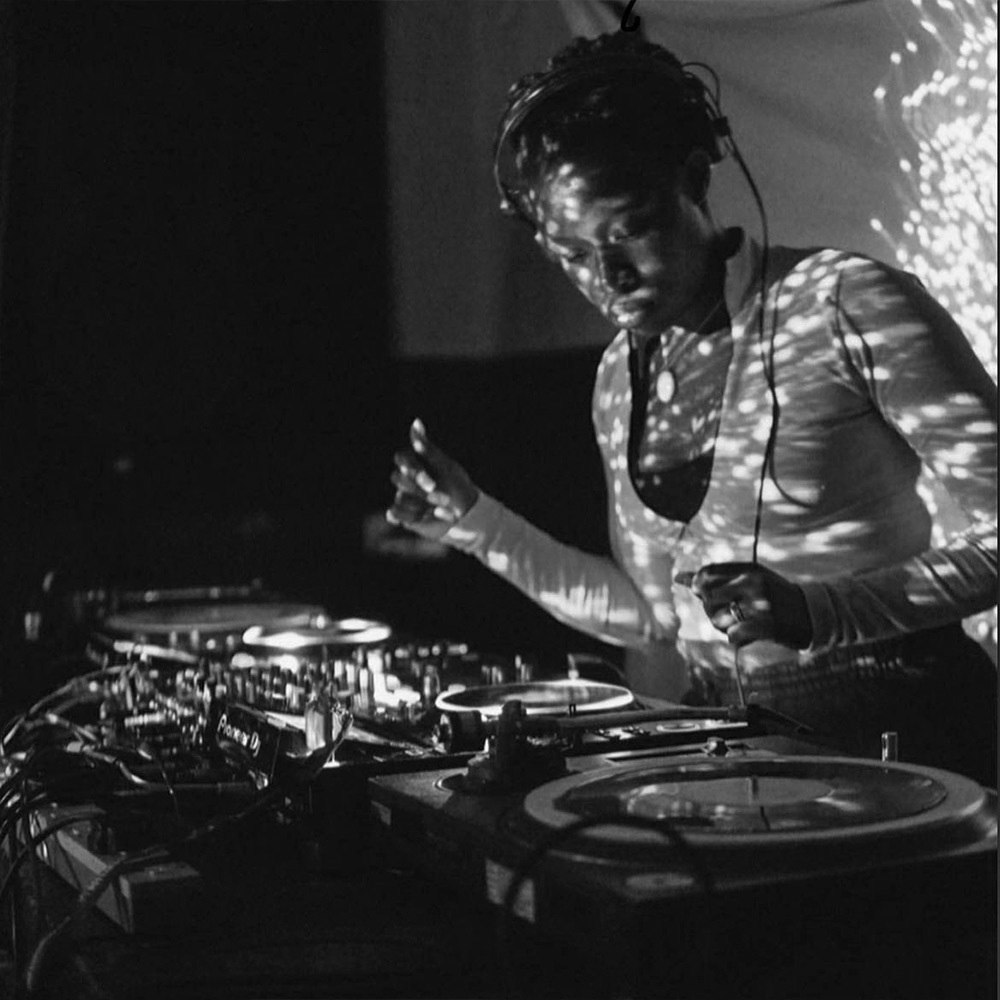 OPPORTUNITIES TO PERFORM
FOR DJS
DJs from the Pirate community are invited to perform at our networking event on June 2nd.
4 DJ studios will each house one of 4 genres: Techno, House, Minimal and Bass.
If you'd like a slot on the decks, make sure to register before the event and sign in to one of the rooms onsite.
FOR LIVE ARTISTS
We will have 1 recording studio and 1 rehearsal studio available for artists to explore.
Sign up and come and jam with us, if you feel like it.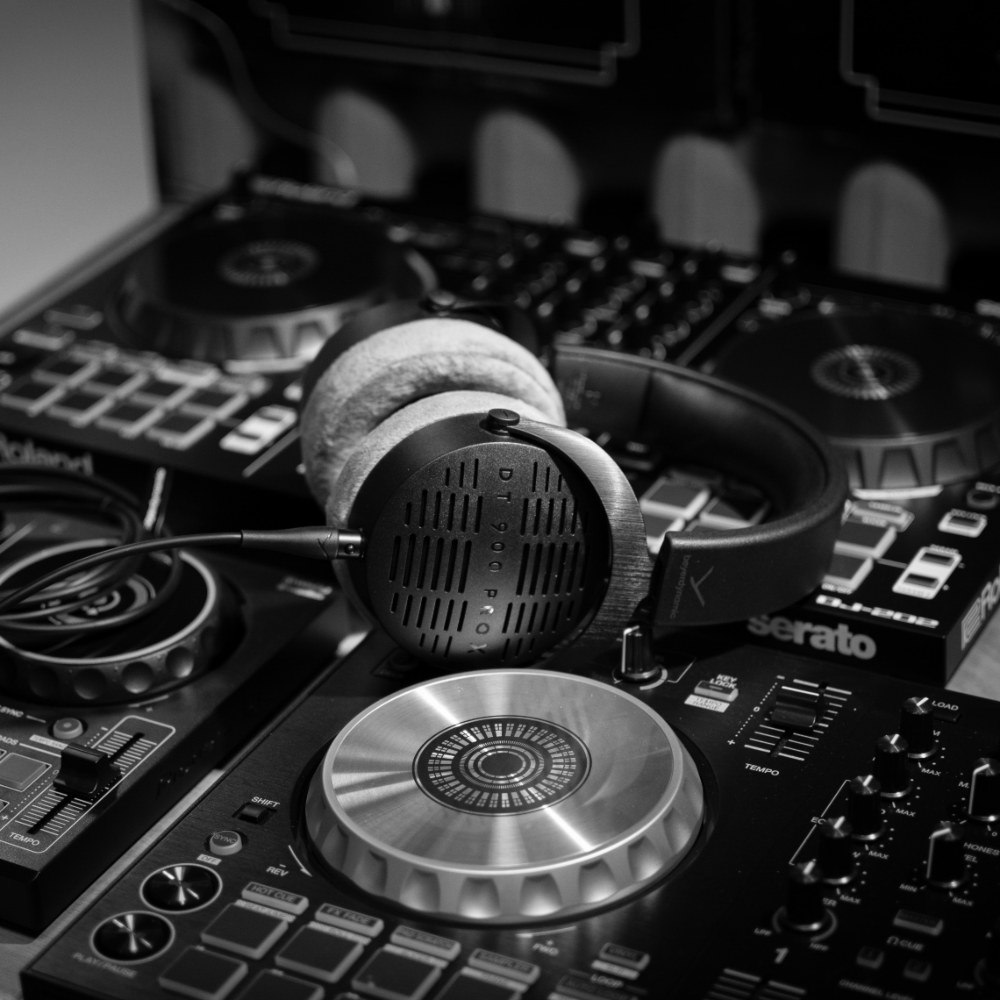 HOW TO SIGN UP
Places for the networking event at Pirate Prenzlauer Berg on June 2nd are strictly limited. If you'd like to come, please sign up before. The registration takes approximately 2 minutes.
If you'd like to DJ at the event, it's important that you indicate this on the form. Otherwise you might miss out on a slot.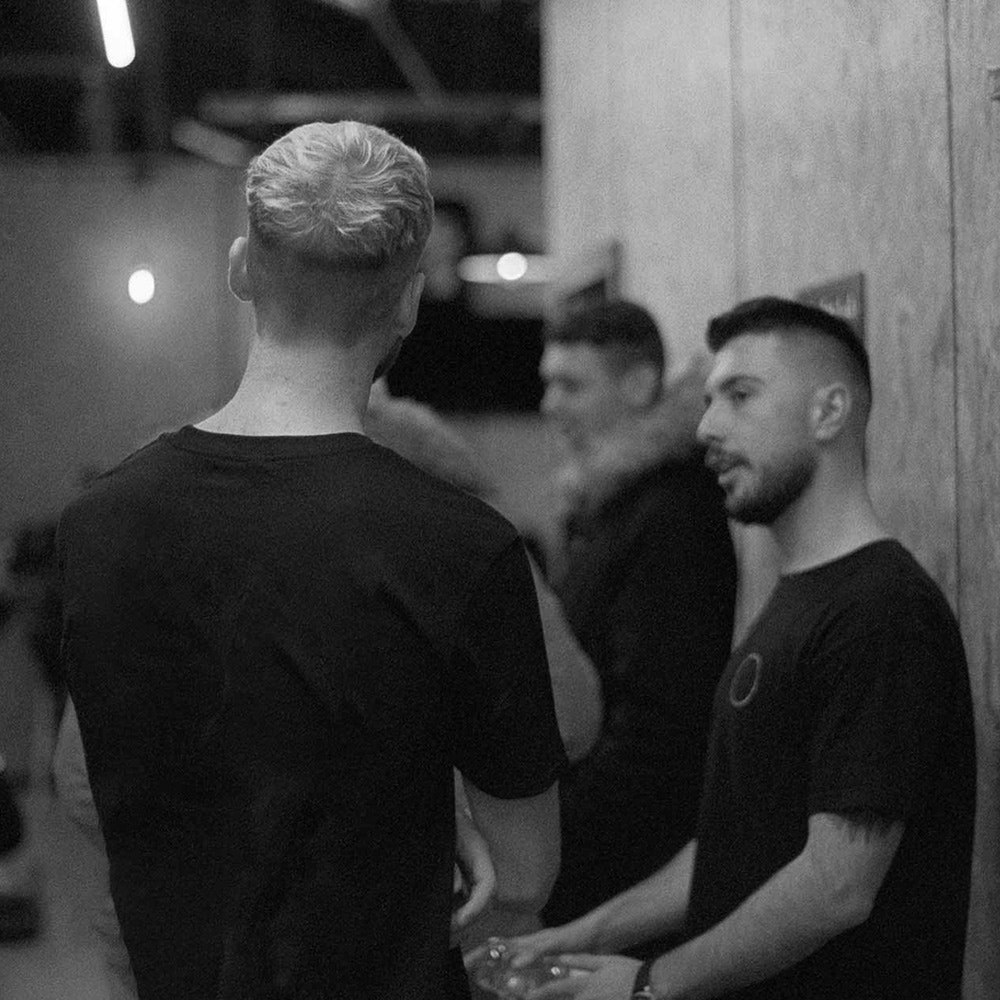 OTHER ARTIST OPPORTUNITIES
As well as space to create in our global network of DJ studios, rehearsal studios, recording studios, dance studios and podcast studios, joining the Pirate community means getting help to take your creative practice to the next level.
Our A&R team works with industry partners to release new grants, mentorship programs and gig slots each month for Pirate users. See the current range on our artist opportunities page.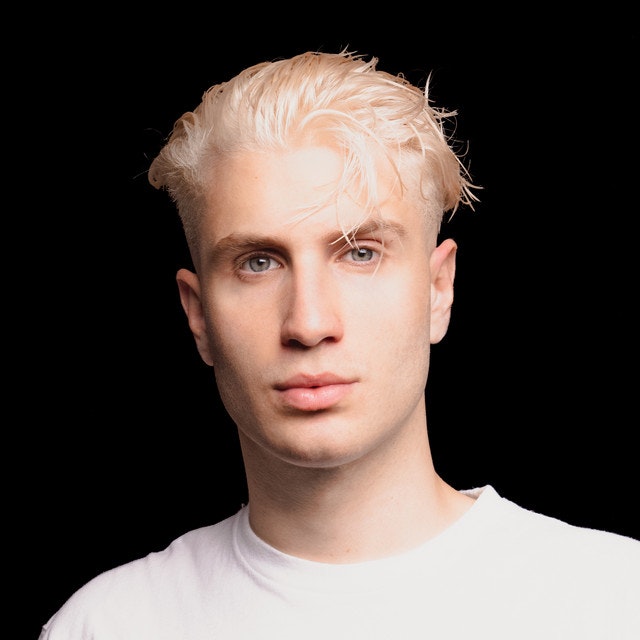 Andrea Marino
Originally from Italy, Andrea Marino is part of Emigrate — the side project of founder and lead guitar player of RAMMSTEIN.
He debuted on Tchami's Confession in 2019 and since then he has released on labels like Don Diablo's Hexagon, Hysteria (Spinnin'), NSO & Mixmash gaining the support of acts like Zedd, Martin Garrix, David Guetta and more.
Dangermami
As an artist manager, raver and all-round muso, Dangermami had already learned the ins and
outs of the electronic scene before even laying a finger on a mixer. Upon deciding to step from
the dancefloor into the booth, she founded a mentorship programme to help other femmes
looking to launch their careers. Femme Bass Mafia is the result of this idea which – via a who's
who of Berlin Bass stars – has been teaching new DJs how to make it bang, organising
showcases and events and even contributing to vinyl releases.
Known for her fierce drum breaks, bass heavy club bouncers and 140-160 BPM madness, the
budding selector has already been gaining notoriety as a force to be reckoned with (by bookers and would-be haters alike). Not only gigs for HÖR, Mensch Meier, Fitzroy, Paloma or her
upcoming performance at MELT! Festival, but also both of her residencies at Refuge Worldwide
& RSO Berlin with her FBM crew have served to solidify this reputation.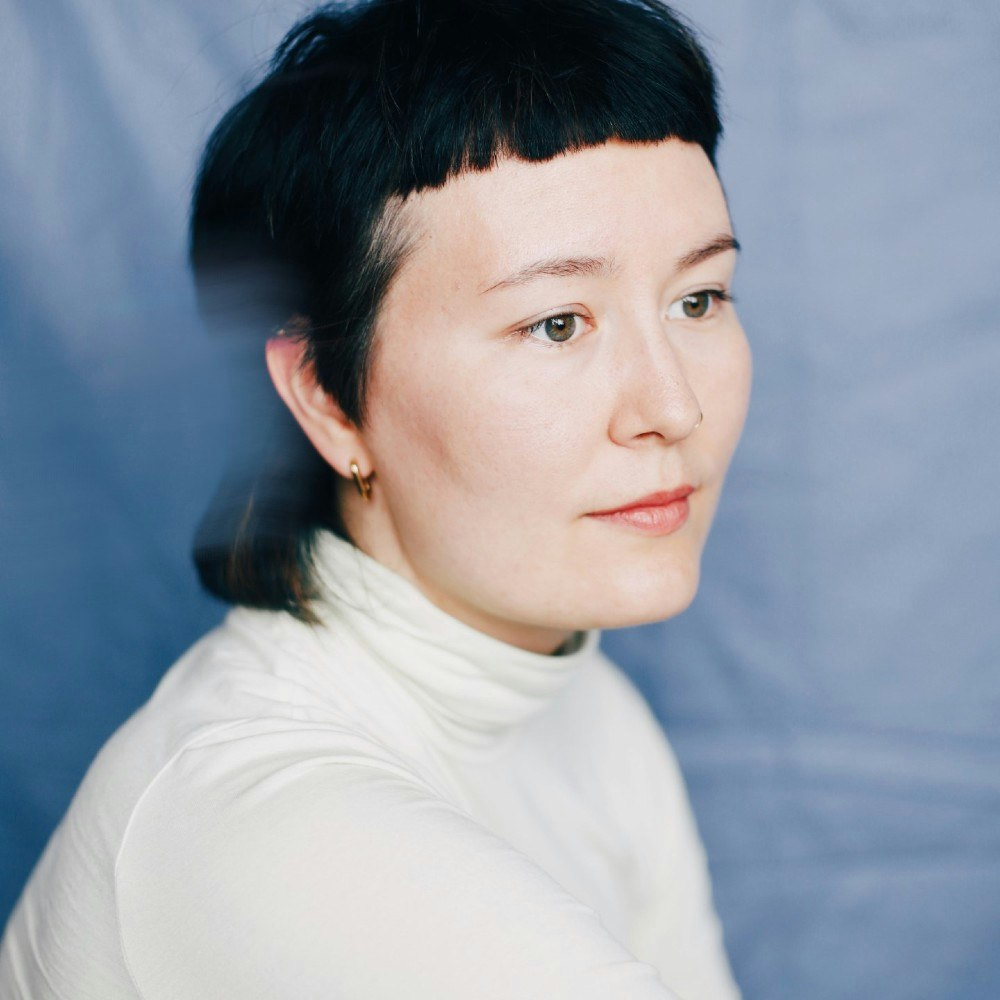 Marie Midori
A kid of the 90s and heavily influenced, Marie Midori's childhood was spent watching MTV and producing mixtapes from radio recordings of artists such as Outkast and the Backstreet Boys.
After a brief stint busking on the streets of Dublin and little Irish villages to pay for her beatnik lifestyle travelling to odd corners of the globe, she then spent 3 years studying to be a German teacher before dropping out just before she graduated to become a DJ.
In her early 20s, Marie Midori was self-diagnosed with a manic compulsion for collecting tracks with that certain indefinable something.
Dedicated to both educate and entertain, she blends together a broad variety of styles within her sets. From 90s infused Electro, House and Techno to Breakbeat, Acid & Trance you`ll be left with an overall picture of grooving basslines, badass breaks and subliminal sensitivity.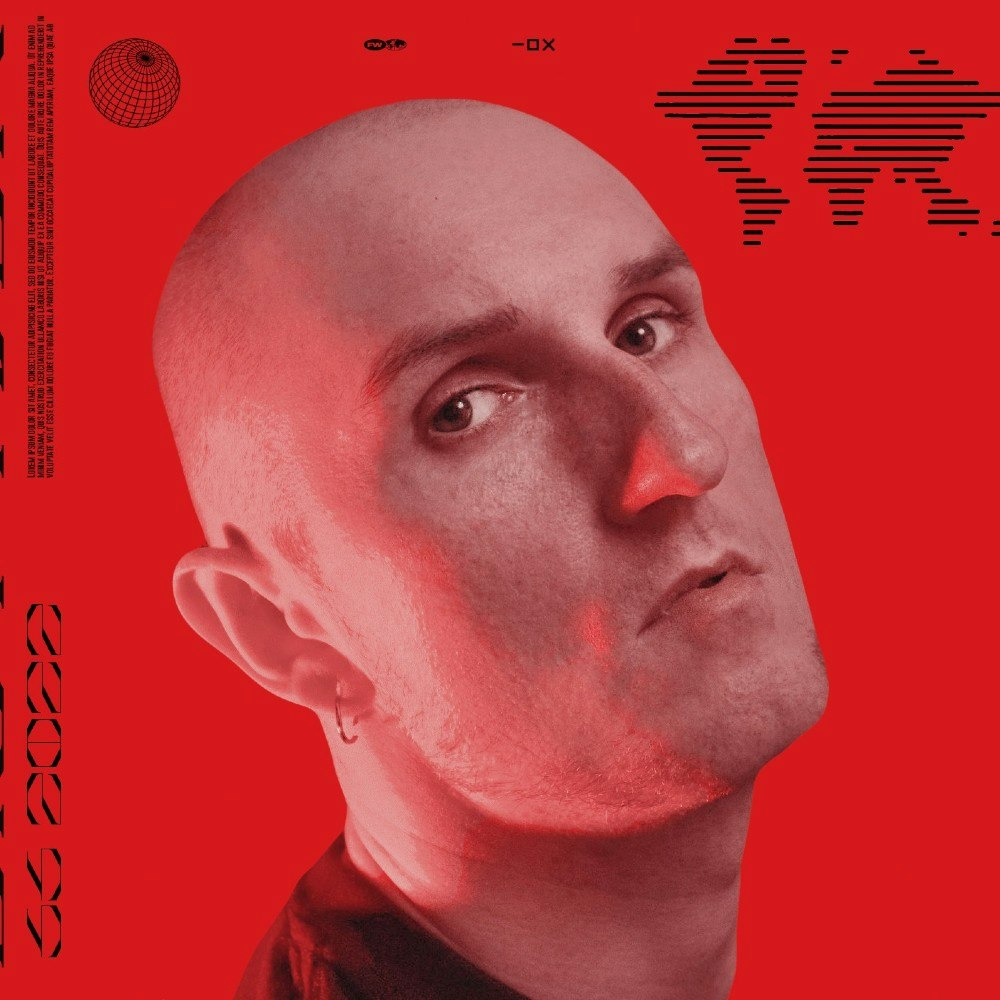 Disttler
Disttler is a Polish-born music producer & live performer located in Berlin. Coming from the punk and tekkno scene, he is a head behind numerous music projects and underground labels (TSH, VMR, Null Kultur). Under different project names he did shows in Zürich, Milano, Amsterdam, Paris, Sopot, Wroclaw, Stuttgart, Malaysia and of course Berlin; where in 2009 he restarted his way playing alongside The Horrorist, FJAAK, Crystal distortioN and others.
Besides recording for Berlin artists such as Petra Flurr, Näd Mika or the nominee for the Turner Prize James Richards he has created soundscapes and music videos for international campaigns.
On stage and for productions he uses Ableton Live.
In 2022 he founded Cursed Berlin, a Hardtechno event and record label.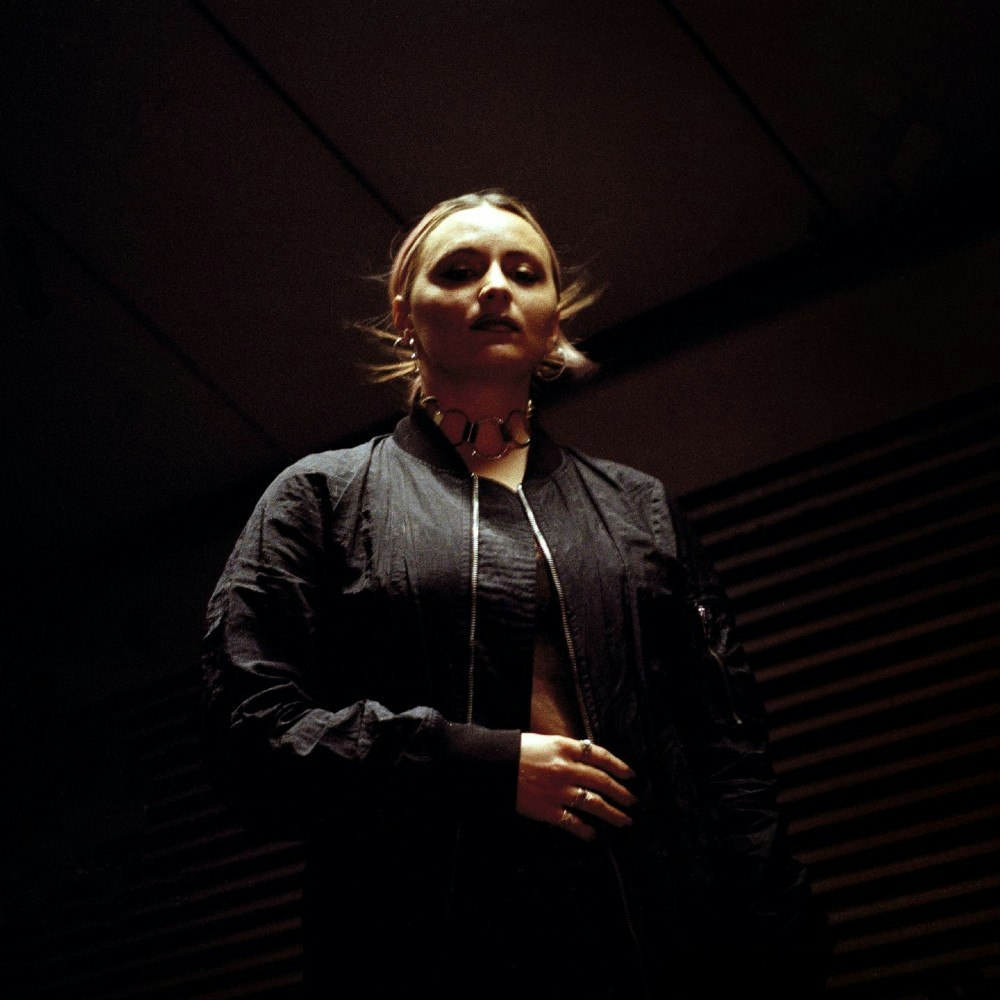 Ceekayin2u
Carmel aka Ceekayin2u is one of the original founding members of Berlin based initiative No Shade - a DJ training program, club night series and community project aimed at promoting up-and-coming talent with a focus on fem, trans and non-binary people.
As a DJ, her sets combine elements from a variety of different genres, cultures and eras to create a sound which is fully focused on dancefloor energy. Find her spinning trax at one of Berlin's Vogueing events as Ceekay "Juicy Couture" Ninja or playing sweaty club sets at clubs around Europe.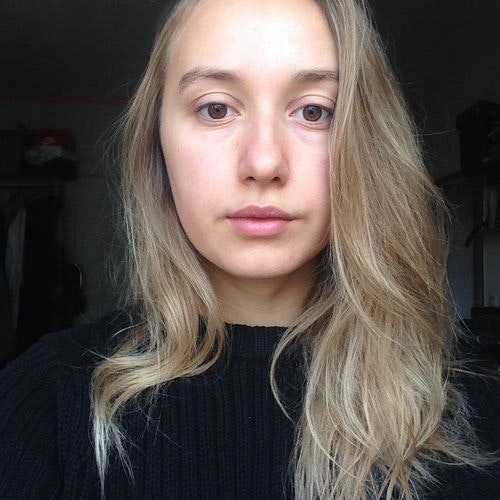 Mariana Berezovska
Mariana Berezovska is a Ukrainian Berlin-based writer, editor, co-founder of Borshch magazine, and NoShade's collaborator for mentoring and community projects. Mariana has been writing about music and culture beyond production and dance floor, touching upon broader socio-cultural issues such as cultural appropriation, social inequality and privilege, sexuality, sexism, and racism.