Recording Studio Types *
* Some studios may have different but equivalent equipment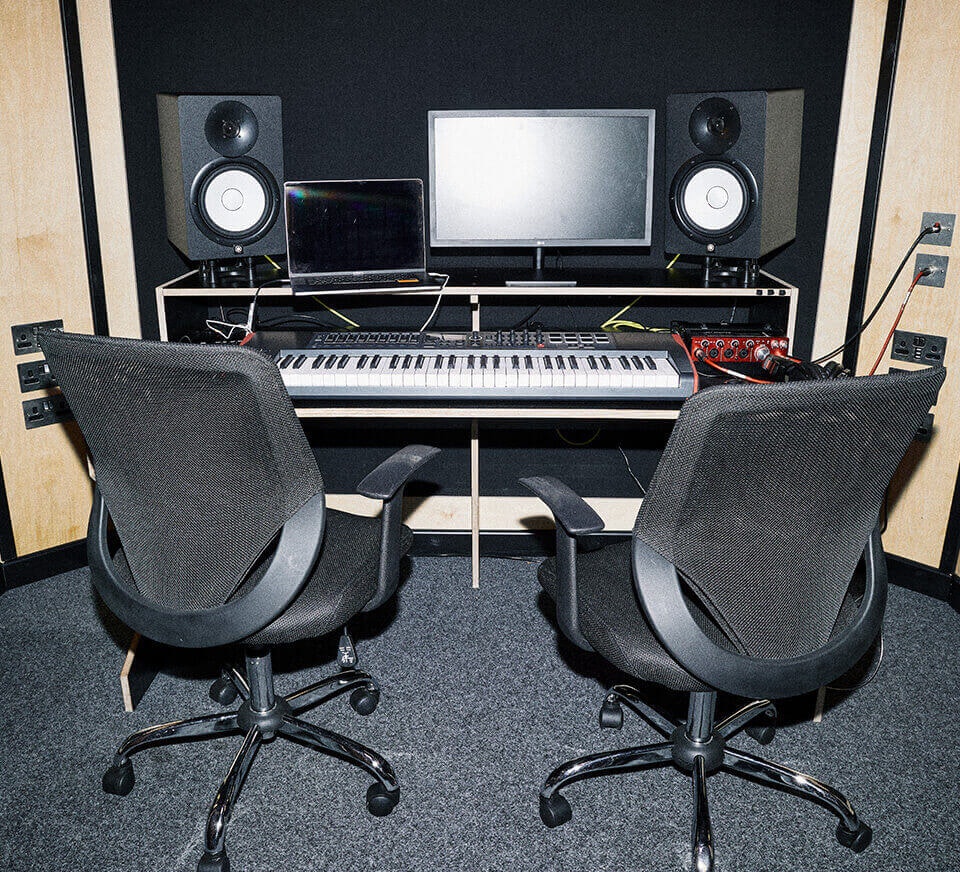 Inside your recording studios
The process of creation is different for everyone, yet the need for a quiet, productive space is universal. With self-service access, professional equipment provided free, and affordable day rates, our recording studios help you capture your creativity the moment it sparks.
Pop in for an hour, settle in for a day session, record, mix, edit — the space is yours for whatever purpose you need, and available 24/7 to work around your daily routine.
Brooklyn's finest
Let's take a closer look at some of our favorite neighborhood jaunts in Brooklyn:
Watering holes are a dime a dozen in these parts, and yet The Drift and One Stop still manage to stand head and shoulders above the rest. For a mouth-watering, all-vegan menu, look no further than Modern Love; for the most authentic Italian plates in the area, Il Passatore is a local go-to.
Creative minds adore Arts & Craftsmen Supplies. This pet-friendly haven stocks wares for painting, printmaking, sewing, and just about every other craft under the sun.
Have a spot you swear by in the area? Get in touch, we are all ears: community@pirate.com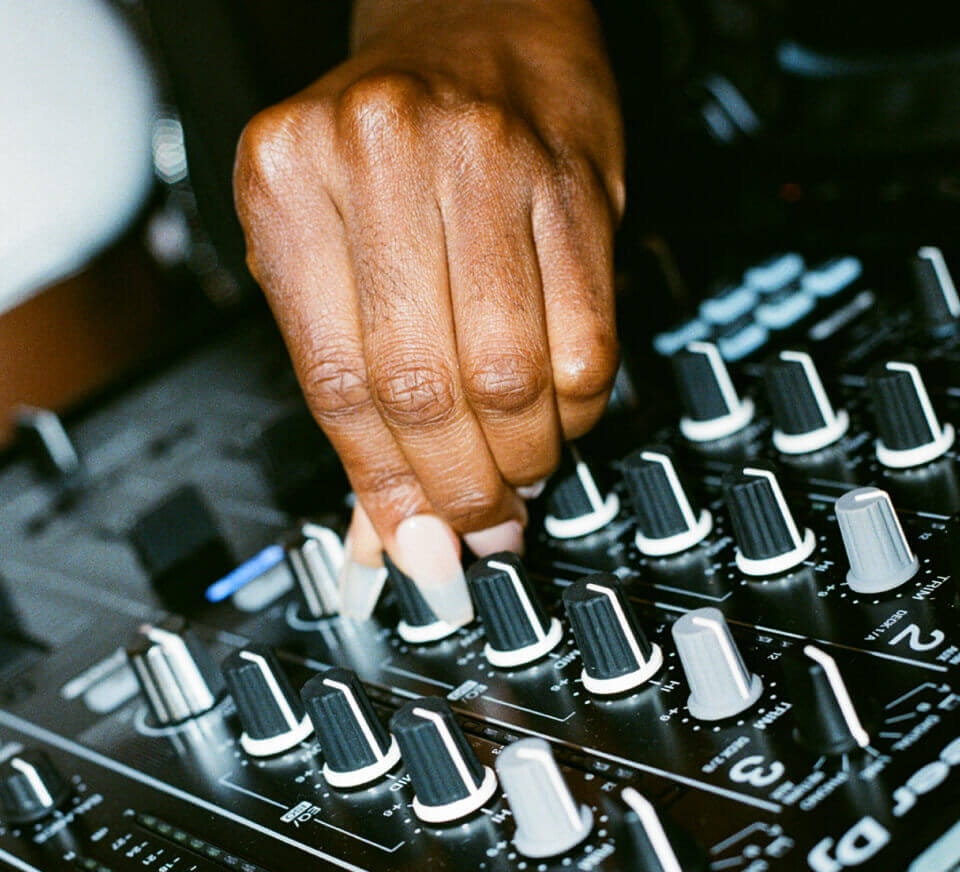 ADA-compliant DJ booths
Studio 22 at Bushwick has been specifically-designed for accessible use. Book now and enjoy first-class DJ practice equipment with additional features, including:
Wide access to the DJ desk
15-degree angled equipment
Flat surfaces on either side
Knee clearance for comfortable chair positioning
Power sockets at front of desk
Monitors - Monitors: 2x KRK V6 or Yamaha HS8 or Focal Alpha 80
Microphone - SE Electronics SE2200II Condenser or SE Electronics SE 2300
Interface - Focusrite Scarlett 18i8 / Clarett 4pre / 2 pre
Keyboard/Midi Controller - Novation Impulse 61 or NI Komplete Kontrol A61
Headphones - Pioneer HRM or Pioneer HDJ-X5 or KRK 6400
Other - External Screen, Keyboard & Mouse, Mic Stand, Keyboard Stand, XLR-XLR