Find a recording studio near you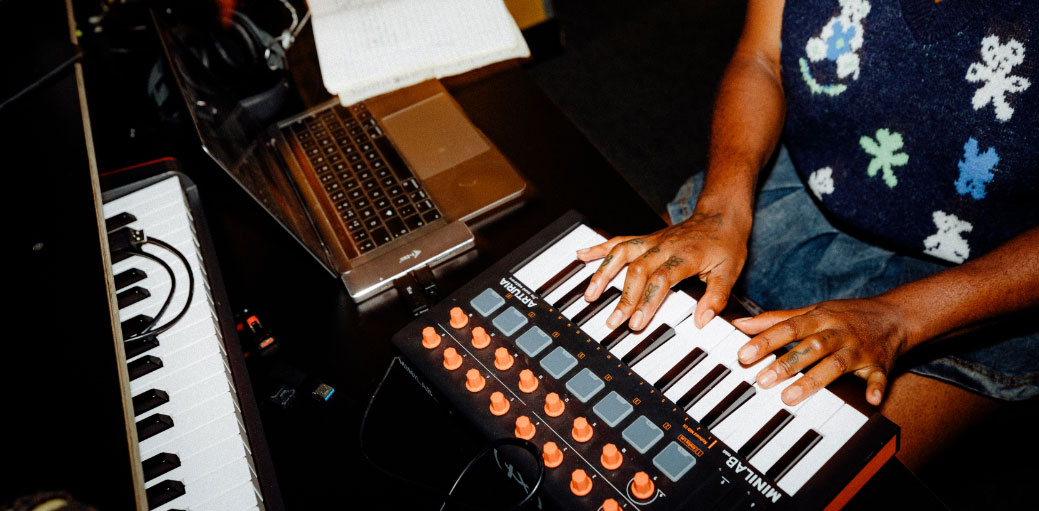 Choose from two locations when you book studio time in Brooklyn. We've got 11 music recording studios in Gowanus and 11 recording studios near Bushwick.
Lay down a beat, mixdown or master. Our self-service recording studios come with everything you need for music production.

Go Pro if you need a vocal booth, or if you're bringing the whole crew.
Just you? Book a Lite music studio.
Recording Studio Types *
* Some studios may have different but equivalent equipment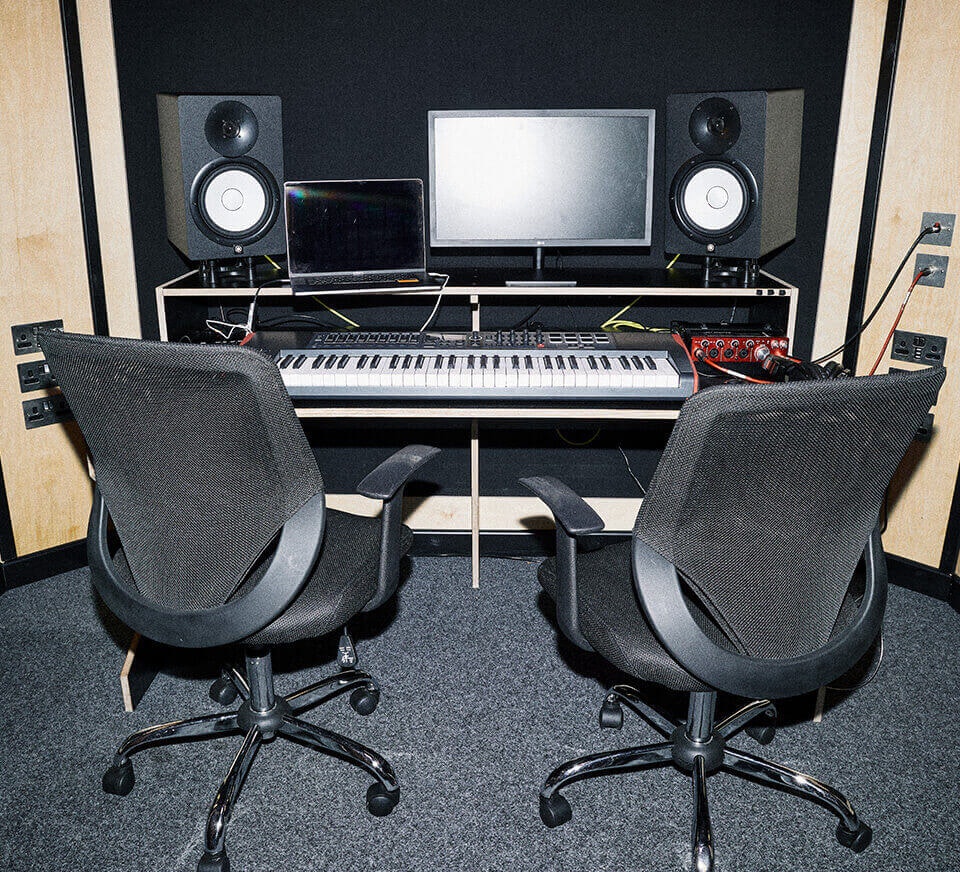 Inside your recording studios
The process of creation is different for everyone, yet the need for a quiet, productive space is universal. With self-service access, professional equipment provided free, and affordable day rates, our recording studios help you capture your creativity the moment it sparks.
Pop in for an hour, settle in for a day session, record, mix, edit — the space is yours for whatever purpose you need, and available 24/7 to work around your daily routine.
Brooklyn's finest
Let's take a closer look at some of our favorite neighborhood jaunts in Brooklyn:
Watering holes are a dime a dozen in these parts, and yet The Drift and One Stop still manage to stand head and shoulders above the rest. For a mouth-watering, all-vegan menu, look no further than Modern Love; for the most authentic Italian plates in the area, Il Passatore is a local go-to.
Creative minds adore Arts & Craftsmen Supplies. This pet-friendly haven stocks wares for painting, printmaking, sewing, and just about every other craft under the sun.
Have a spot you swear by in the area? Get in touch, we are all ears: community@pirate.com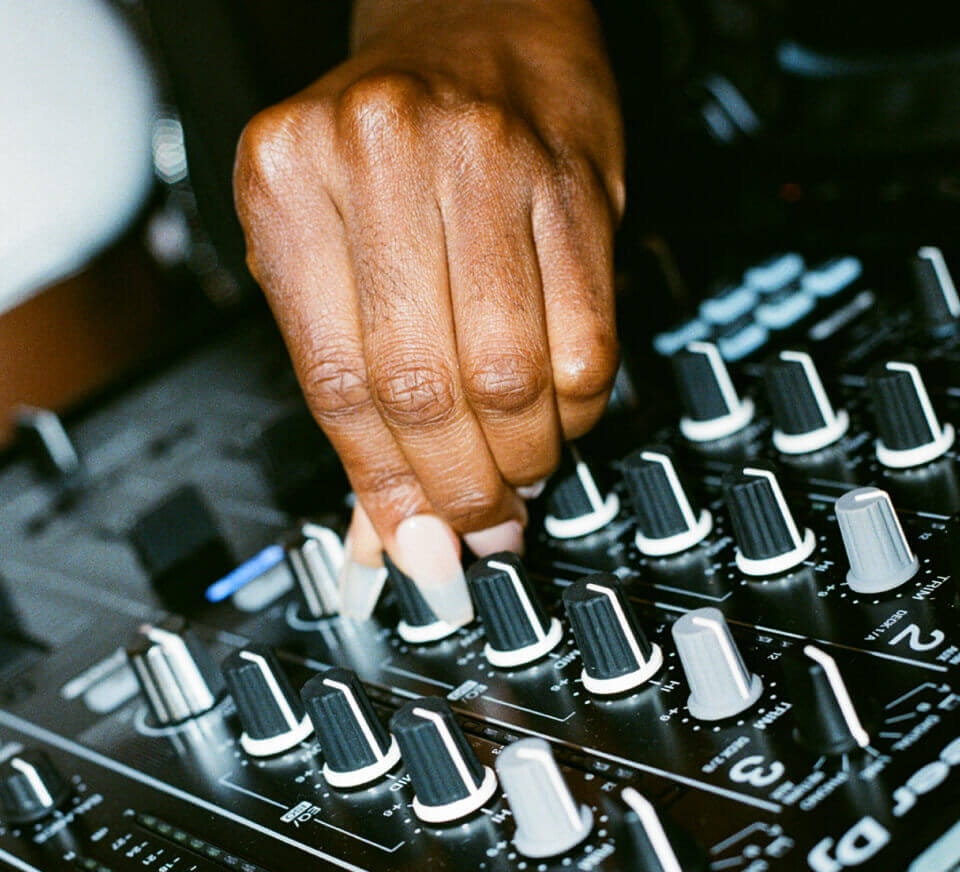 ADA-compliant DJ booths
Studio 22 at Bushwick has been specifically-designed for accessible use. Book now and enjoy first-class DJ practice equipment with additional features, including:
Wide access to the DJ desk
15-degree angled equipment
Flat surfaces on either side
Knee clearance for comfortable chair positioning
Power sockets at front of desk
Monitors - Monitors: 2x KRK V6 or Yamaha HS8 or Focal Alpha 80
Microphone - SE Electronics SE2200II Condenser or SE Electronics SE 2300
Interface - Focusrite Scarlett 18i8 / Clarett 4pre / 2 pre
Keyboard/Midi Controller - Novation Impulse 61 or NI Komplete Kontrol A61
Headphones - Pioneer HRM or Pioneer HDJ-X5 or KRK 6400
Other - External Screen, Keyboard & Mouse, Mic Stand, Keyboard Stand, XLR-XLR