Houston Rehearsal studios
Enjoy 24/7 band rehearsal space in our self-serve Houston rehearsal studios. Enjoy free drum kits, guitar amps, and mics with every rehearsal space booking.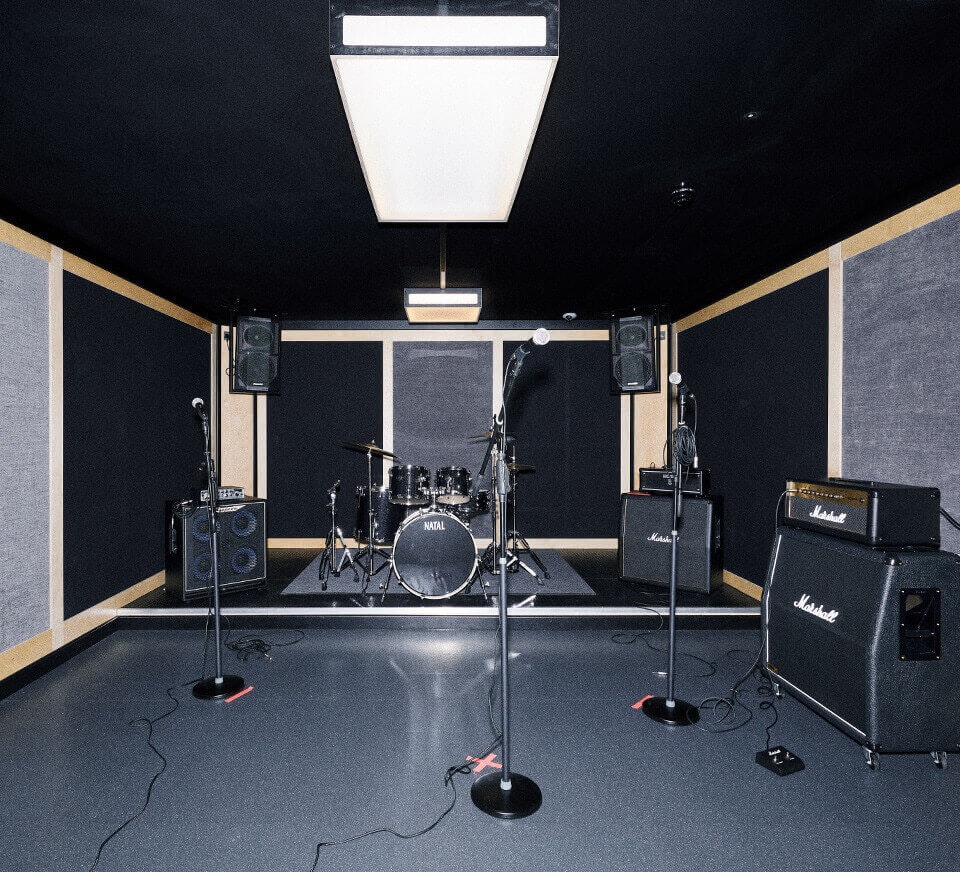 Inside your rehearsal studios
High-quality equipment. Acoustically-treated studios. The music rehearsal studios are your space to get creative. All of our rehearsal studios are fully kitted, with a variety of room types to suit your needs:
Practicing drums solo? Rehearsal Standard studios fit up to four people comfortably.
Vocals with a backing band? Rehearsal Pro studios are perfect for five.
Fine-tuning your ensemble performance? A Rehearsal Showcase studio fits six easily.
Inside, you'll find the very best equipment from Marshall, Boss, Ashdown and more in all of our music practice rooms. Just starting out? An experienced pro? You'll be set up for a great rehearsal every time.
---
Grab your friends, it's time to jam in our low-cost, accessible rehearsal studios
---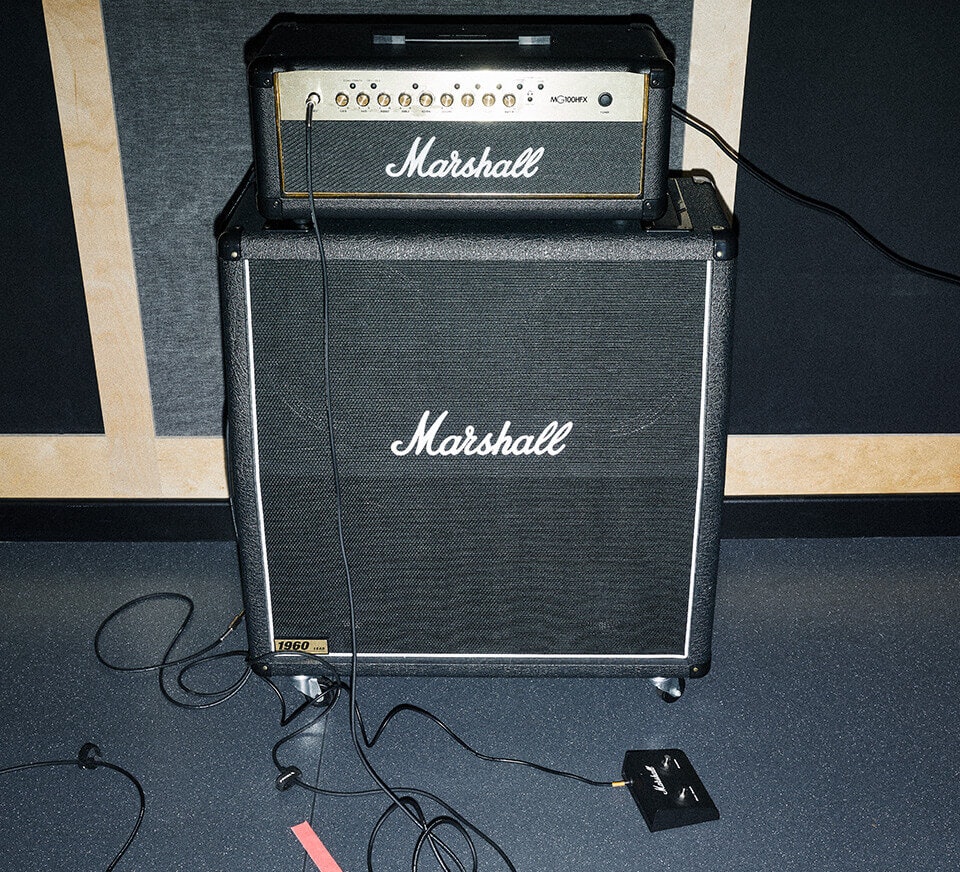 Equipment list
Here's a rundown of the equipment available in a typical Pirate rehearsal room. This equipment may vary depending on room type and location. An individual equipment list is available for each room on the booking page.
Guitar Amps - Ashdown/Fender/Orange/Marshall Guitar Amps and Cabs
Bass Amps - Ashdown/Fender Bass Amps and Cabs
Drums - Natal Arcadia or Pearl Export five-piece drum kit (please bring your own drumsticks)
Microphones - Stagg SDM50 vocal microphones and stands
PA - Pioneer XPRS PA speakers
Mixer - Alto 1202 12 channel mixer or Proel MQ12USB mixer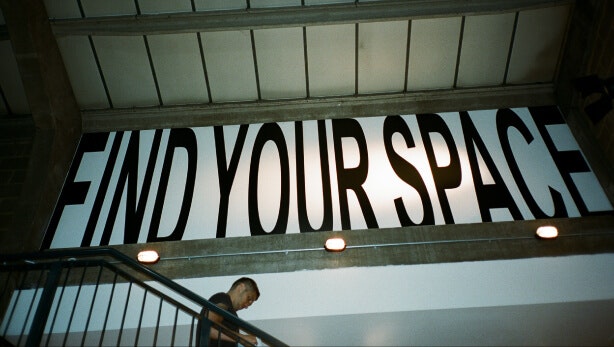 Your space to create
Whether you're a beginner or a seasoned pro, our custom-designed Houston rehearsal spaces will be the perfect place to create, write, produce, practice, mix, and dance with no distractions.
We're planning 43 spaces ready for your next project:
Hone your mix on club-standard equipment in the DJ studios
Rehearsal studios to jam with your band or practice for the next gig
Recording studios for vocal capture and music production in Houston
Multipurpose dance studios for classes and private performance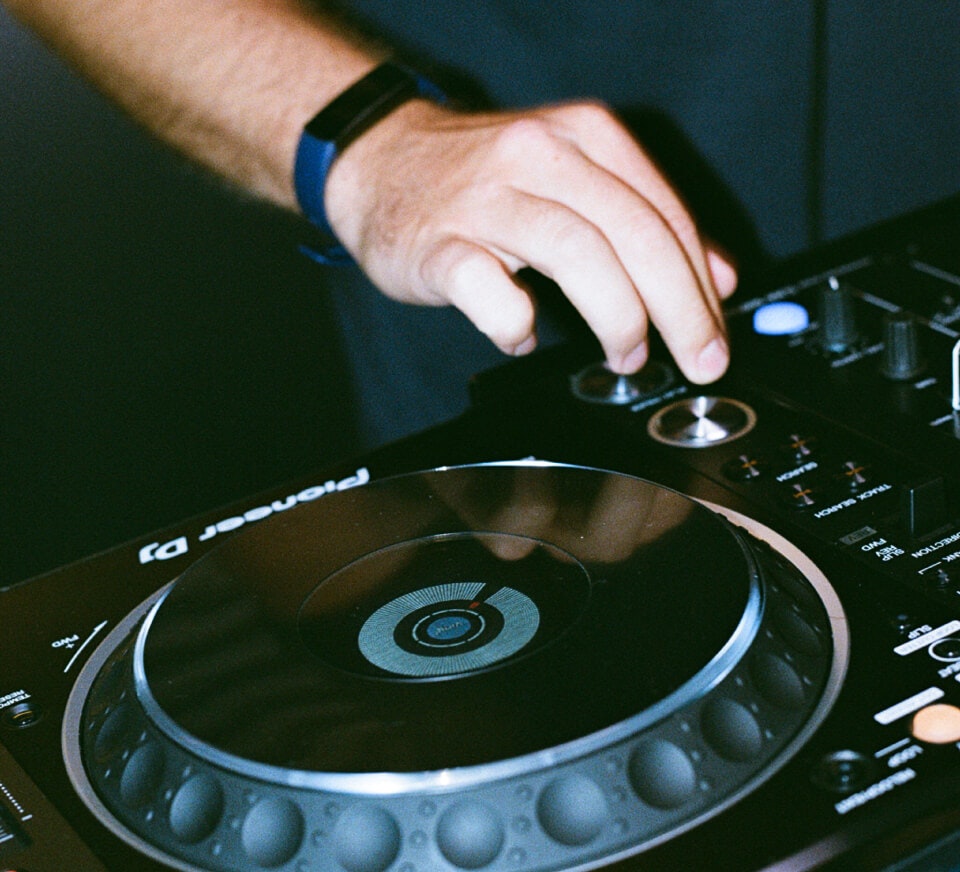 What is Pirate?
A worldwide network of DJ, recording, rehearsal, podcast and dance studios, giving you round the clock access to create. Because we're open 24/7, we've made the experience entirely self-serve using our unique entry code system — but if you ever need a hand, we're here. The fastest way to get support is via Live Chat.
On-site facilities
High-speed WiFi
Vending machines
Kitchen facilities
Air-conditioned rooms
---
Enjoy industry-standard equipment at affordable prices at our Houston studios
---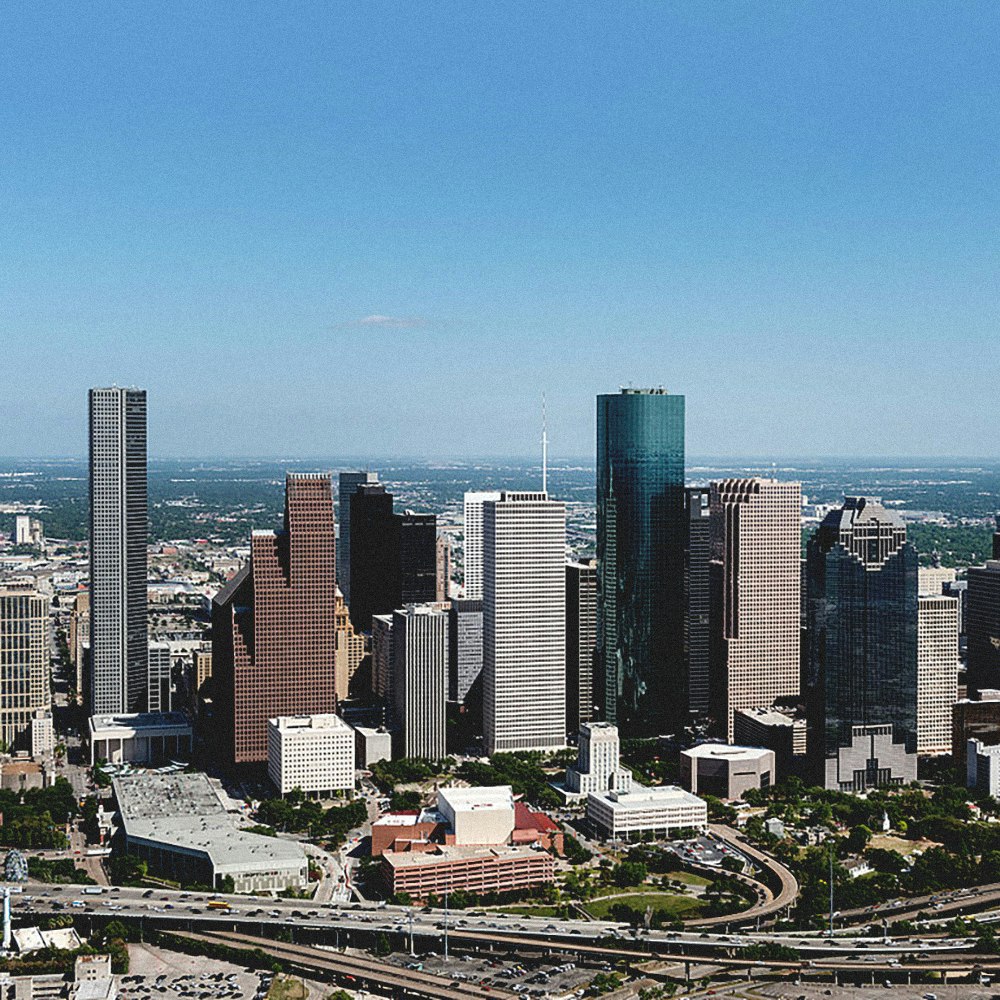 Houston's latest and greatest
We're busy building your new creative spaces — rehearsal, DJ, recording, and dance — that aim to make studio time affordable and accessible to all.
In the mean time, let's take a look at some of our favorite local spots ahead of the studio opening:
Houston Museum District hosts some of the city's most revered cultural institutions. The Museum of Fine Arts, Houston Museum of African American Culture and

Asia Society Texas Center are all within walking distance.

Space Center Houston is a science museum that serves as the official visitor center of NASA Johnson Space Center in Houston.

The Miller Outdoor Theatre offers classical music, ballet, musical theater, classic films and plenty more besides within its stunning outdoor seating area.
Amps - Marshall MG100HCFX 120w Guitar Head, Marshall 1960A 4x12 300w Guitar Cab
Amps - Boss Katana Guitar Head, Marshall MX412A 4x12 240w Guitar Cab
Bass Amps - Ashdown/Fender Bass Amps and Cabs
Drums - Natal Arcadia or Pearl Export five-piece drum kit (please bring your own drumsticks)
Microphones - Stagg SDM50 vocal microphones and stands
PA - Pioneer XPRS PA speakers
Mixer - Alto 1202 12 channel mixer or Proel MQ12USB mixer