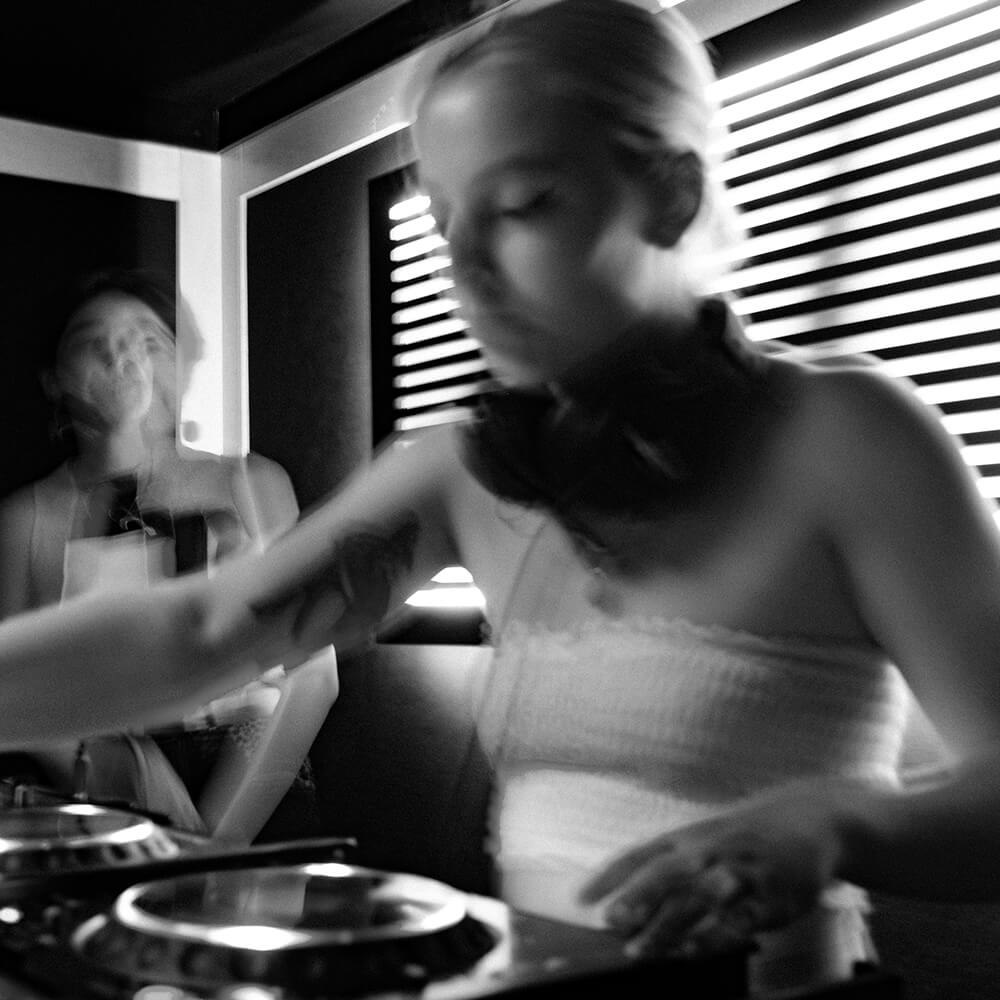 What is the competition?
Pirate is on the lookout for fresh music to play on our regular Reprezent Radio slot. If you've been working on some new tunes that are primed for radio play, submit them using the form provided and we'll take a listen. The best entries each month will get a spin, it's as simple as that.
Please note before submitting your tunes: as much as we're keen to hear your hot-off-the-press bangers, we can only play tracks that are mixed and mastered on the airwaves.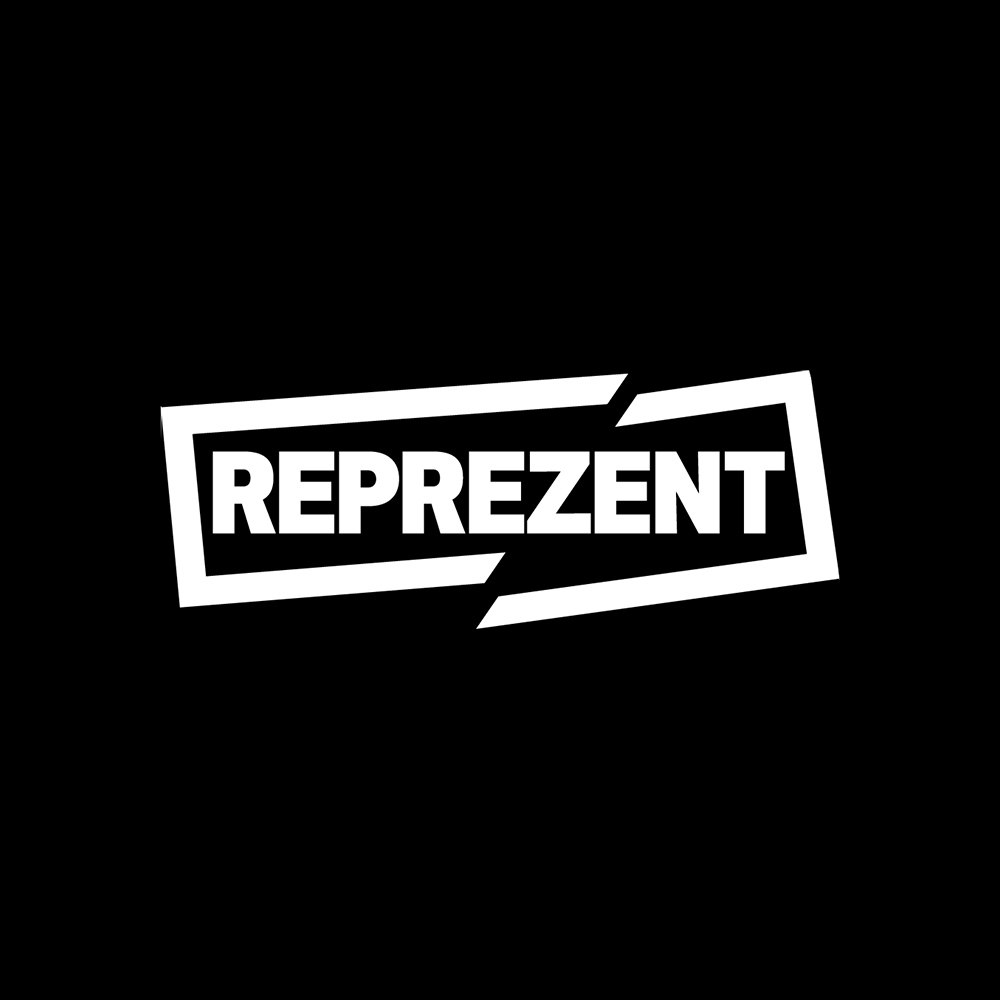 What is Reprezent?
On the airwaves since 2011, Reprezent Radio prides itself on its forward-thinking underground music. The platform's DJs and presenters are music industry professionals, produce their own music, run their own labels and club nights, and broadcast only the cutting edge of music across every single genre imaginable.

As well as partnering up with brands and media platforms to generate interesting content, Reprezent FM continues its media training program alongside broadcasting. These training courses and project work has meant that Reprezent continues to educate and grow in London and beyond.
What is Pirate?
We offer 24/7 multi-use studios for you to rehearse, record, DJ, podcast and dance. Whether it's your first rehearsal or you're preparing for a world tour, our studios have the equipment and space you need to improve and refine. Sometimes art doesn't pay the rent, which is why we keep our studios as affordable as possible. Our spaces are for anyone and everyone, and we hope you love them.

We're entirely self-service thanks to our unique entry-code system, but if you ever need help or fancy a chat the best way to get in touch is via WhatsApp.

Ready to go? You can book some time here.
Click here to view the full competition terms and conditions.