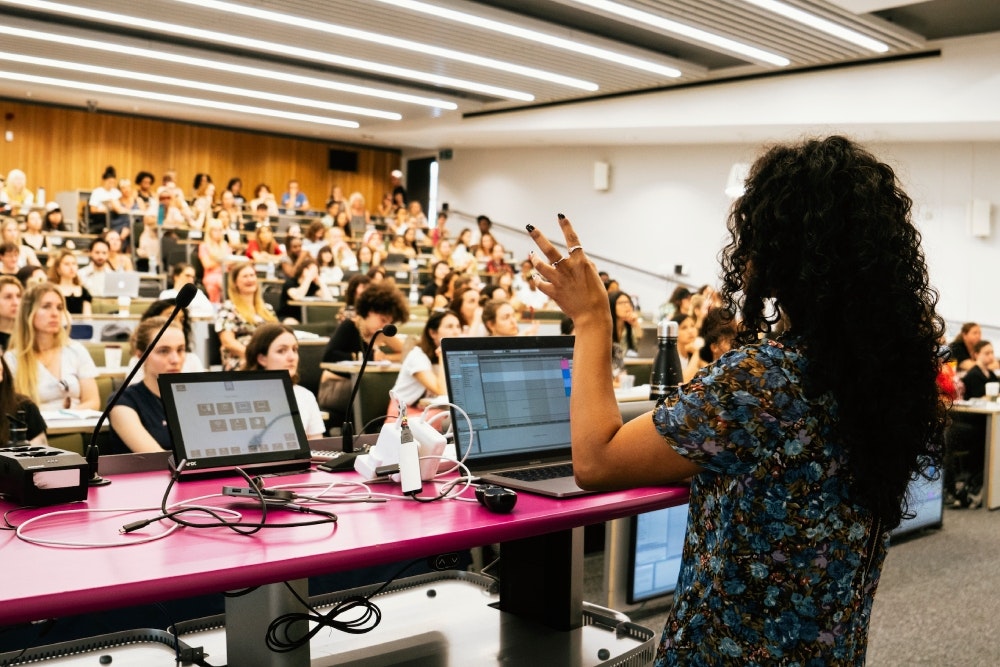 ABOUT THE EVENT
Xylo Aria, founder of Music Production for Women, is determined to break down barriers to learning electronic music production.
On January 24th at 8PM, Xylo will host a free hour-long online workshop where she breaks down and rebuilds the production in one of Charli XCX's tracks.
This workshop is suitable for complete production beginners, and those seeking an introduction to Ableton Live.
Whether you want to start producing your own music, or learn a few tricks of the trade to understand how to improve your productions, artists at every stage of their careers are welcome to join.
This event is free and open to all.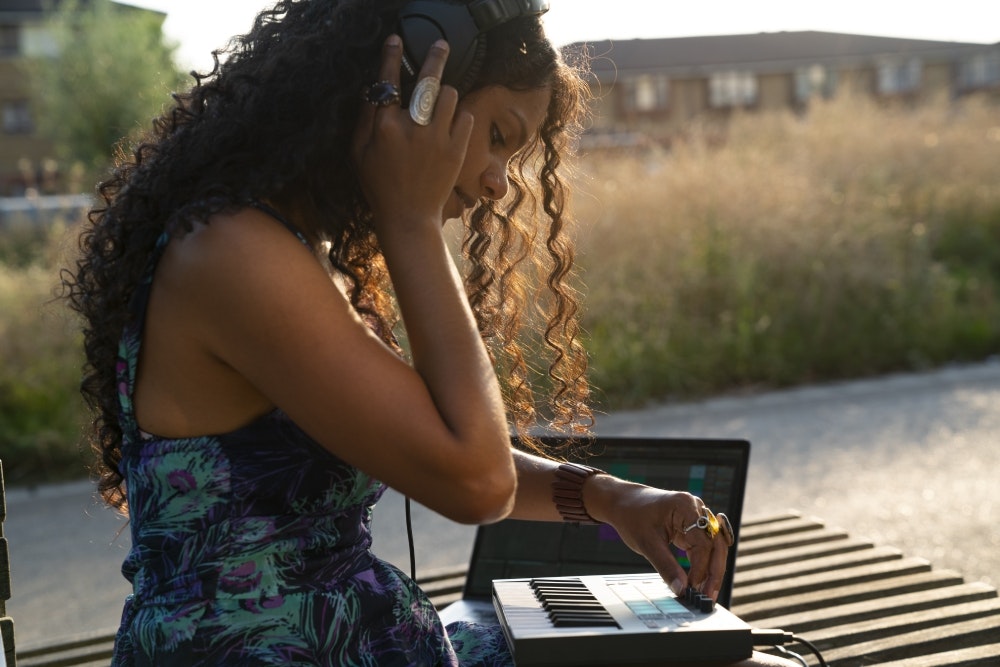 HOW TO ATTEND
It's free to attend our Producing Like Charli XCX workshop with Xylo Aria, all you need to do is register via zoom.
The session is live so please arrive at the online workspace on time, at 8PM on January 24th. The session will last one hour.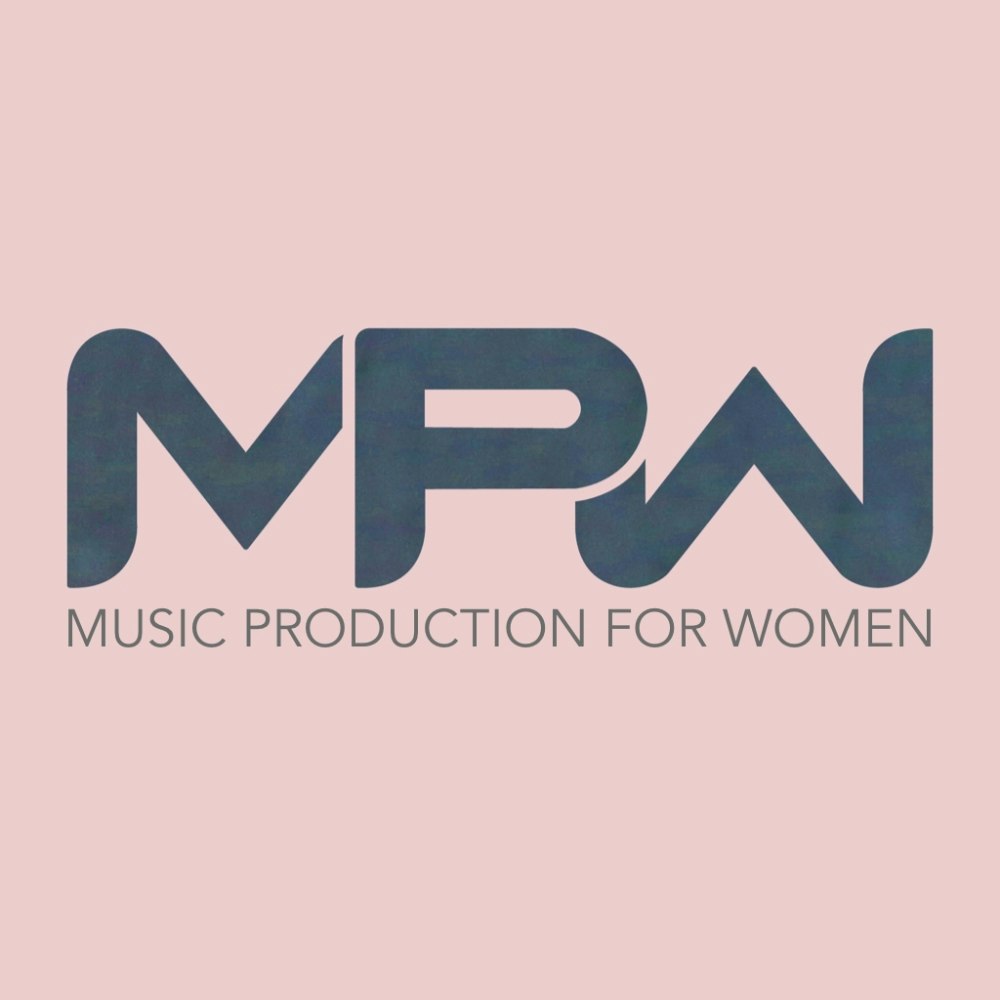 WHAT IS MUSIC PRODUCTION FOR WOMEN
Music Production for Women (MPW) is a global movement, community and learning platform which aims to encourage and empower women who are taking their first steps into music production.
Founded in East London by artist, producer Top 50 East London Innovator, Xylo Aria, MPW aims to provide an environment where individuals identifying as women can feel comfortable and supported through their production journey.
Since 2019, MPW has worked with over 6000 students from over 120 countries and been names a finalist in the 2022 Business xCellence Awards, Women's Business Awards and IABCA Business Awards.
WHAT IS PIRATE?
Pirate is a worldwide network of DJ, production, rehearsal, podcast and dance studios, giving you round the clock access to create. Because we're open 24/7, we've made the experience entirely self-service using our unique entry code system — but if you ever need a hand, we're here. The fastest way to get support is via Live Chat.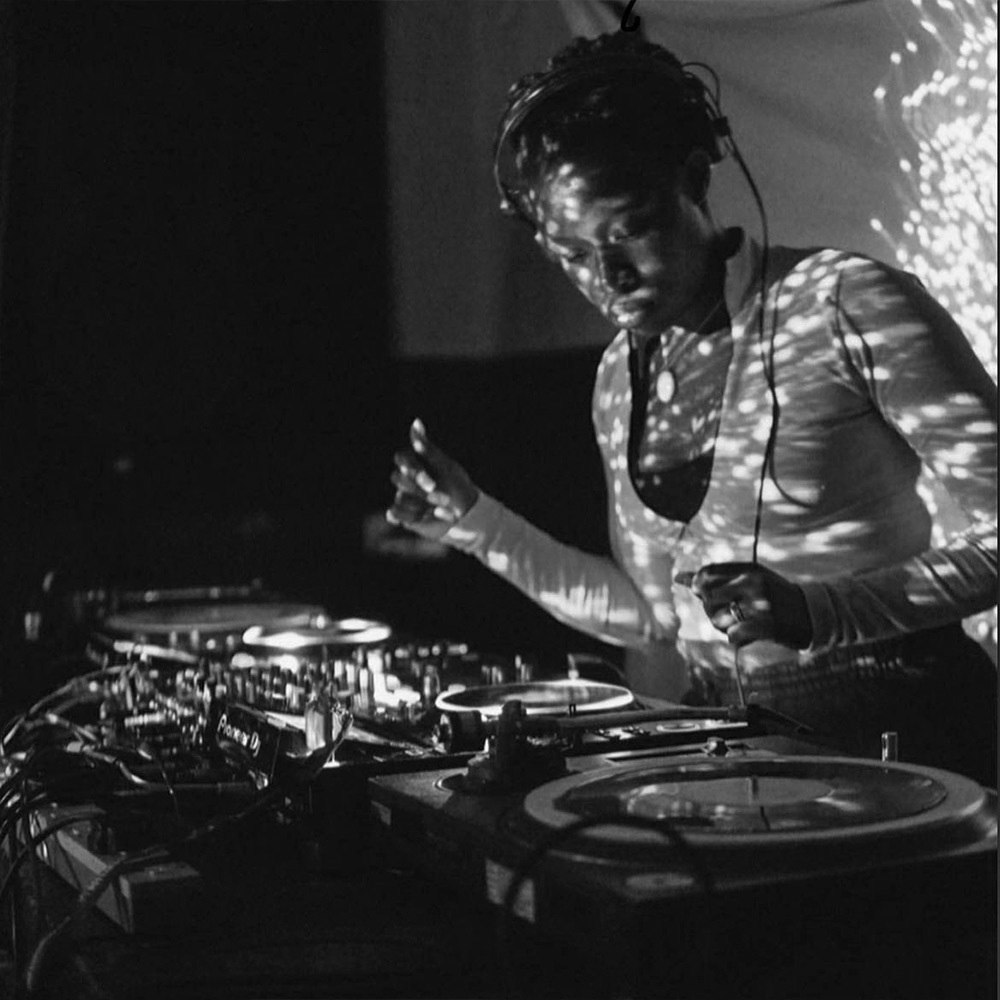 OTHER ARTIST OPPORTUNITIES
As well as space to create in our global network of studios, joining the Pirate community means getting help to take your creative practice to the next level.
Our A&R team works with industry partners to release new grants, mentorship programs and gig slots each month. See the full range on our artist opportunities page.
Click here to view the full Producing Like Charli XCX Workshop terms and conditions.