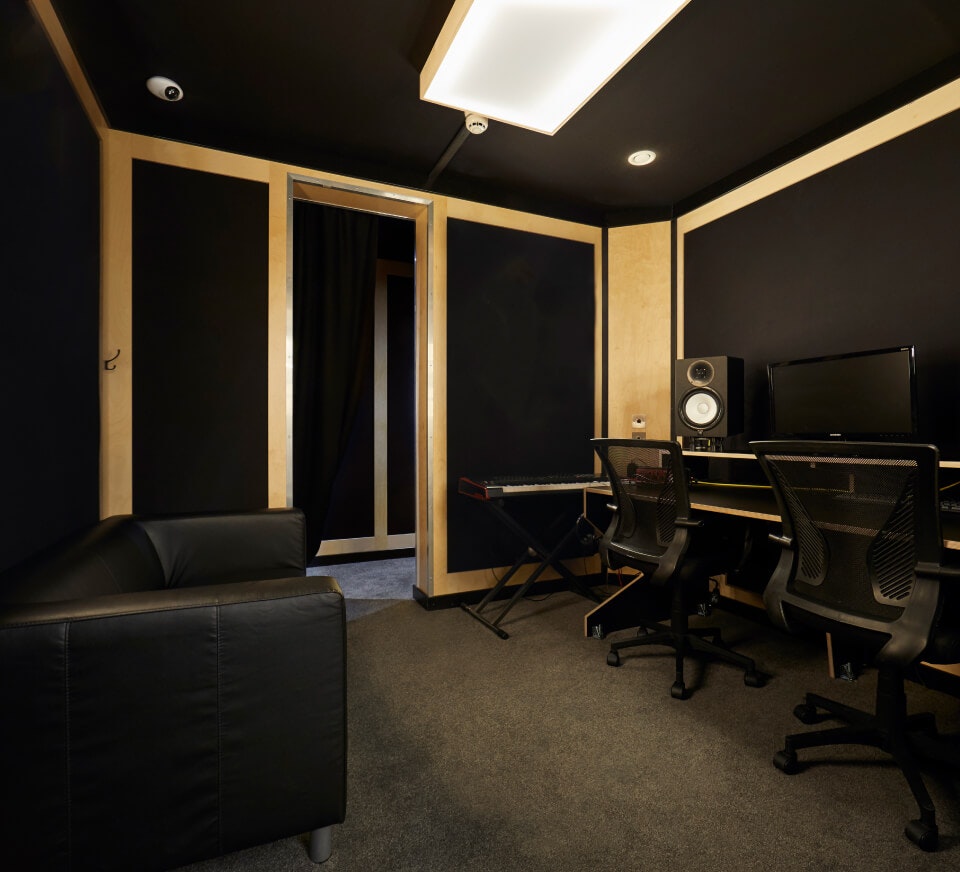 Dentro de tus estudios de grabación
El proceso de creación es diferente para cada uno, pero la necesidad de un espacio tranquilo y productivo es universal. Con acceso de autoservicio, equipo profesional, y tarifas diarias asequibles, nuestros estudios de grabación te ayudan a capturar tu creatividad en el momento en que se enciende.
Pasa por una hora, acomódate para una sesión diurna, graba, mezcla, edita... el espacio es tuyo para cualquier propósito que necesites, y disponible 24/7 para ajustarse en tu rutina diaria.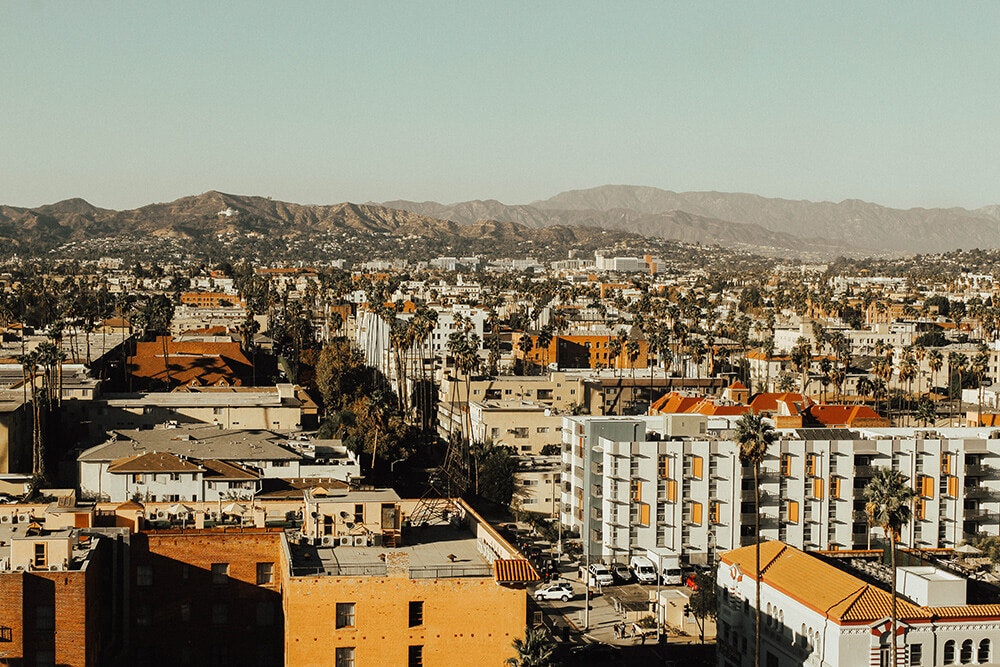 Siente el calor, Los Angeles
Sunset es responsable de cultivar la cultura pop y el desarrollo de la música desde principios de los años 60 hasta hoy y es conocido por traer la diversión. No hay nada como nuestro barrio repleto/lleno de buganvillas..
Hay muchi por ver y hacer aquí, desde la arquitectura modernista hasta la exploración de los lagos:
Disfruta un bowl de acai de Juice Crafters o sube por Boulevard Silver Lake para tomar una cerveza fría en LAMILL Coffee. Si eres un búho nocturno que busca algo de música, dirígete a Los Globos y disfruta de los ritmos nocturnos, a poca distancia de nuestros estudios.
¿Necesitas un despejar la mente? Puedes ir a Laurel and Hardy, un pequeño espacio a cinco minutos del estudio. Echo Park y sus reservas están tan solo a un paso.
Si dos ruedas son mejores que cuatro, el sendero de bicicletas del río Los Ángeles está a la vuelta, con ocho gloriosas millas a través de los estrechos de Glendale donde podrás estirar las piernas
Monitores - Par de KRK V6 S4 o Yamaha HS8 o Focal Alpha 80
Micrófono - Condensador SE Electronics SE2200II o SE Electronics SE 2300
Interfaz - Focusrite Scarlett 18i8/ Clarett 4pre / 2pre
Teclado/controlador MIDI - Novation Impulse 61 o NI Komplete Kontrol A61
Auriculares - Pioneer HRM o Pioneer HDJ-X5 o KRK 6400 (o similar)
Otro - Pantalla externa, teclado y ratón, soporte de micrófono, soporte de teclado, cables
From the Community
"Me encanta Pirate y todo lo que hacen para apoyar nuevos artistas"