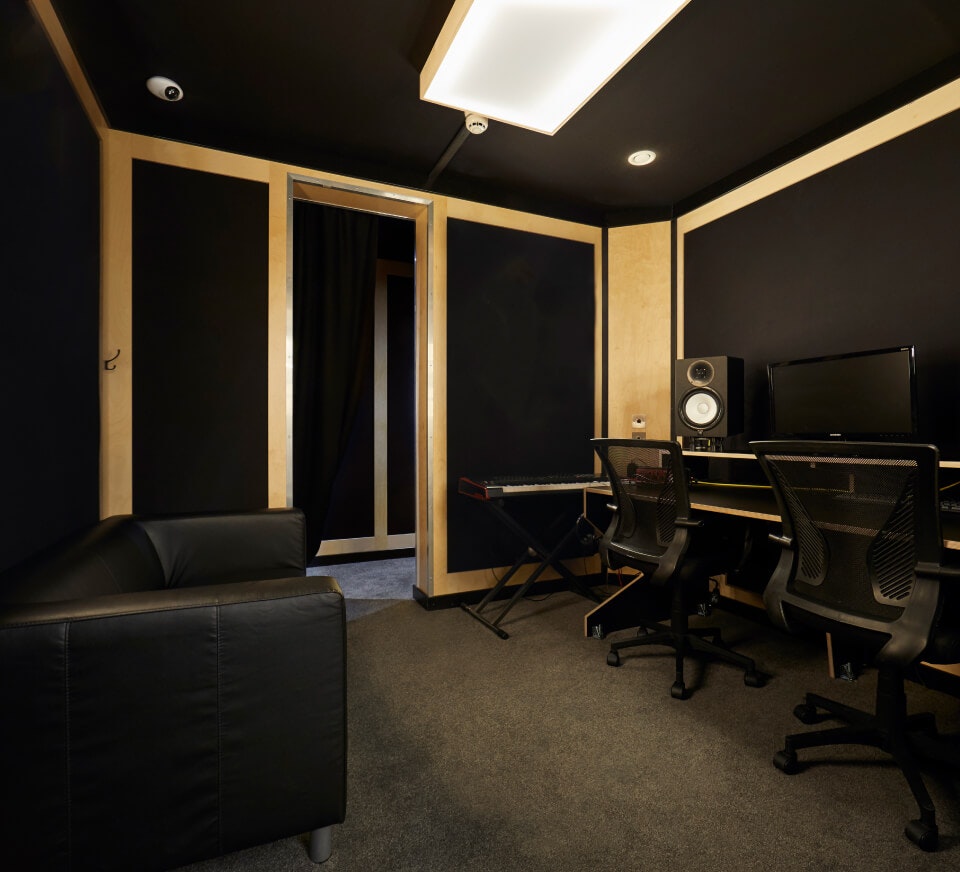 Dentro de tus estudios de grabación
El proceso de creación es diferente para cada uno, pero la necesidad de un espacio tranquilo y productivo es universal. Con acceso de autoservicio, equipo profesional, y tarifas diarias asequibles, nuestros estudios de grabación te ayudan a capturar tu creatividad en el momento en que se enciende.
Pasa por una hora, acomódate para una sesión diurna, graba, mezcla, edita... el espacio es tuyo para cualquier propósito que necesites, y disponible 24/7 para ajustarse en tu rutina diaria.
Tu espacio para crear
Tanto si eres un principiante como un profesional experimentado, nuestros estudios de diseño personalizado de Queens son el lugar perfecto para crear, escribir, producir, practicar y mezclar sin distracciones.
En Ridgewood hay 28 espacios listos para tu próximo proyecto:
Perfeccionar tu mezcla con equipo profesional en los estudios de DJ
Salas de ensayo para tocar con tu banda o practicar para el próximo concierto
Estudios de grabación para escribir y producir canciones o capturar voces
Estudios de podcast plug and play para facilitar la grabación
Reserva y paga por hora usando nuestro calendario. Es hora de dejar fluir tu creatividad.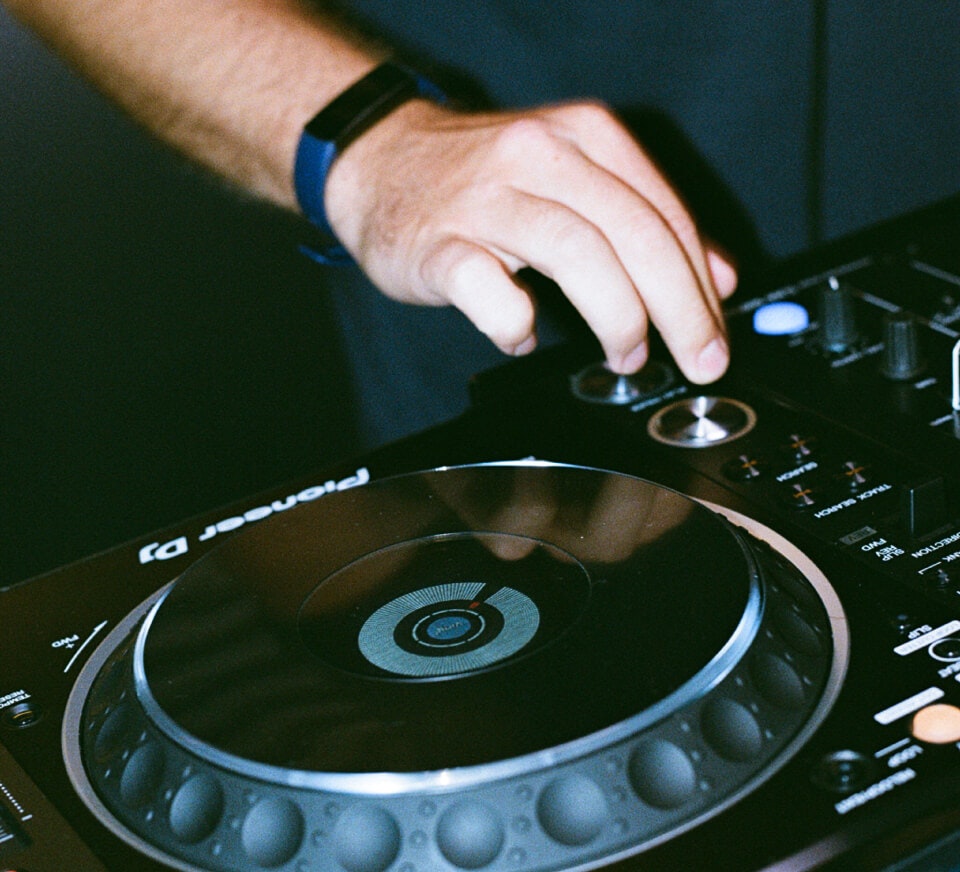 ¿Qué es Pirate?
Una red mundial de estudios de DJ, producción, ensayo, podcast y baile, que te da acceso a la creación las 24 horas del día. Como estamos abiertos 24/7, hemos hecho la experiencia completamente autoservicio usando nuestro sistema de código de entrada único - pero si alguna vez necesitas una mano, estamos aquí. La forma más rápida de obtener soporte es a través de LiveChat.
Instalaciones
WiFi de alta velocidad
Máquinas expendedoras
Cocina
Habitaciones con aire acondicionado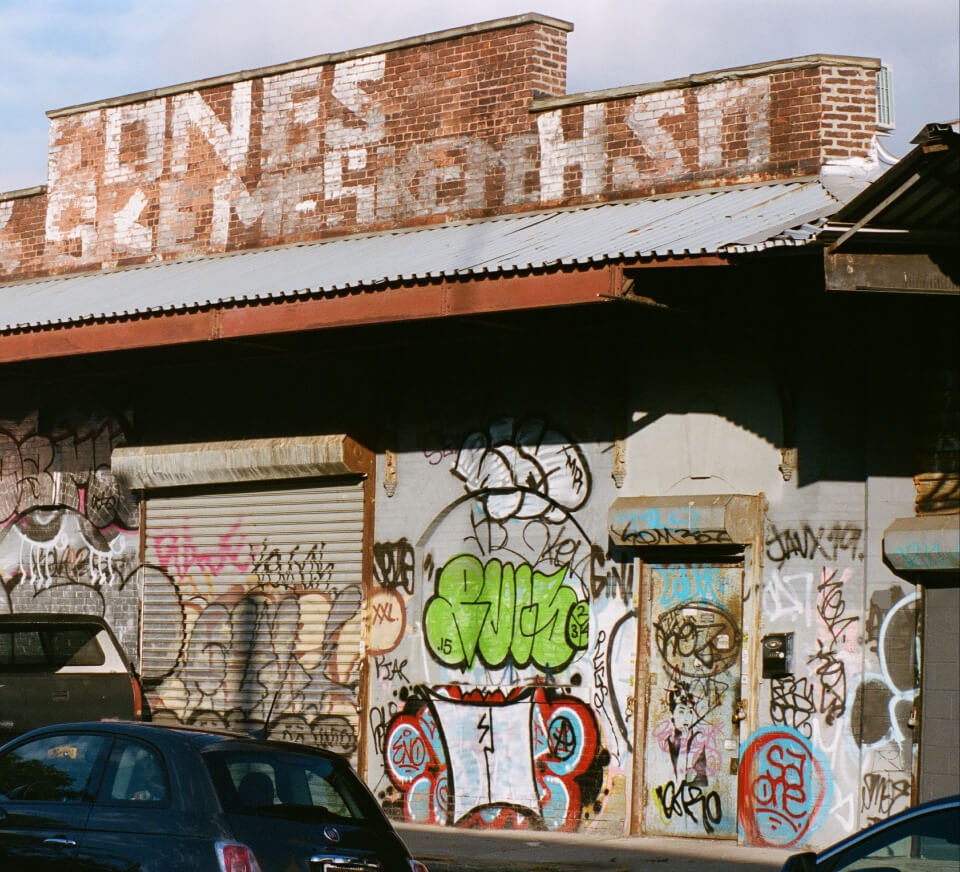 'Queens of arts'
El hogar de los distritos históricos se está haciendo un nombre por sí mismo en 2020 como uno de los principales exponentes de la ciudad de las artes y la cultura contemporánea. Además de la miríada de negocios que se encuentran bajo el techo compartido de nuestra casa de la Fábrica de Cajas, hay mucho que hacer y ver si estás ansioso por un descanso de los ensayos:
Queens Brewery: un enorme refugio para pasar el rato con largas mesas de picnic, comida de bar y bebidas elaboradas en el lugar. También sirven café. Se aconseja una visita de largo recorrido.
The Deep End: este lugar de la Avenida Wyckoff conoce el brunch como la palma de tu mano. Ve con hambre y saldrás encorvado.
The Muse: otra comunidad creativa de ideas afines que celebra el circo y las artes escénicas en todas sus formas raras y maravillosas. Prueba una de sus clases online desde la comodidad de tu casa.
¿Conoces un lugar que valga la pena ? Nos encantaría escucharlo, escríbenos a: community@pirate.com
Monitores - Par de KRK V6 S4 o Yamaha HS8 o Focal Alpha 80
Micrófono - Condensador SE Electronics SE2200II o SE Electronics SE 2300
Interfaz - Focusrite Scarlett 18i8/ Clarett 4pre / 2pre
Teclado/controlador MIDI - Novation Impulse 61 o NI Komplete Kontrol A61
Auriculares - Pioneer HRM o Pioneer HDJ-X5 o KRK 6400 (o similar)
Otro - Pantalla externa, teclado y ratón, soporte de micrófono, soporte de teclado, cables
what3words location: ///ground.boxer.letter
Los estudios de Ridgewood están situados en la planta baja de la fábrica de cajas, en la calle Decatur 1519, con un ascensor con acceso a los baños.
Hay muchos servicios de transporte público disponibles: Autobús B20 vía Pennsylvania Av / Decatur Street; Metro L & J vía Halsey Street; y Metro L & M vía Myrtle - Wyckoff Ave.