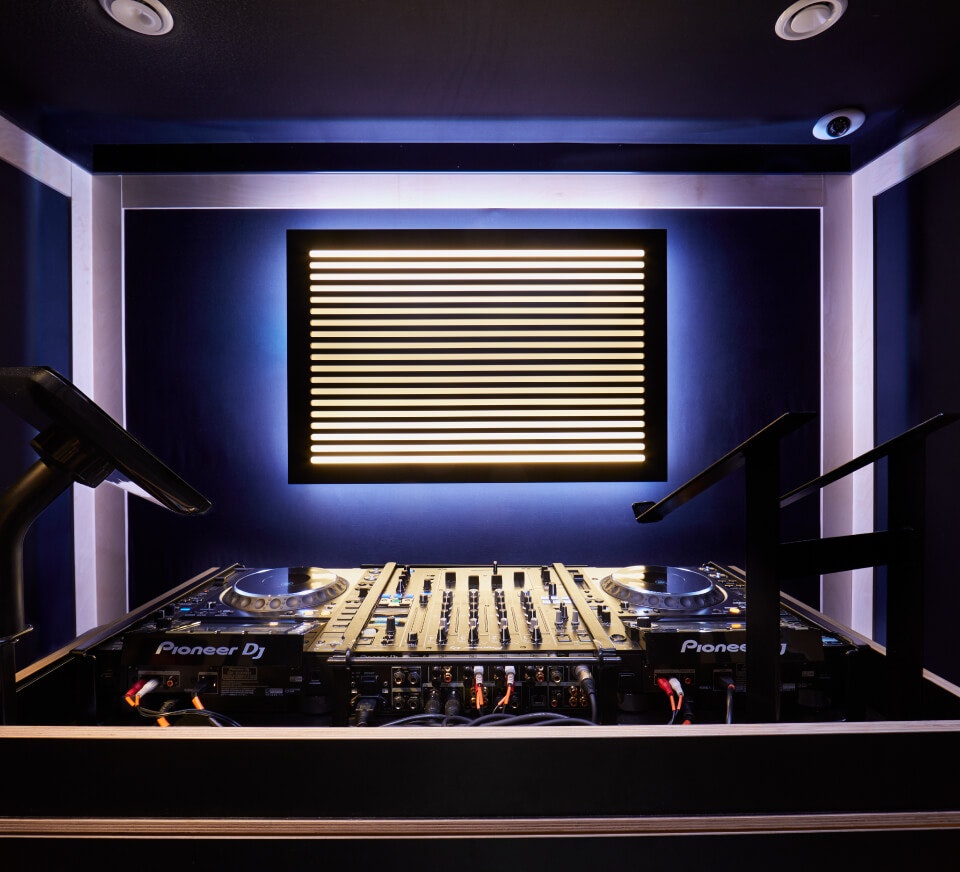 Dentro de tus estudios de DJ
Equipo estándar de club. Iluminación personalizable. Nuestros estudios de DJ te permite reproducir la experiencia del club en solitario o en compañía de tus amigos, sin importar tu nivel de habilidad.
Nuestros estudios de DJ con dos reproductores de CD tienen aproximadamente 6 metros cuadrados, y nuestros estudios de DJ de tres reproductores de CD tienen aproximadamente 12 metros cuadrados. Ambos tienen capacidad para un máximo de cinco personas (incluyendo al encargado de la reserva) por sesión.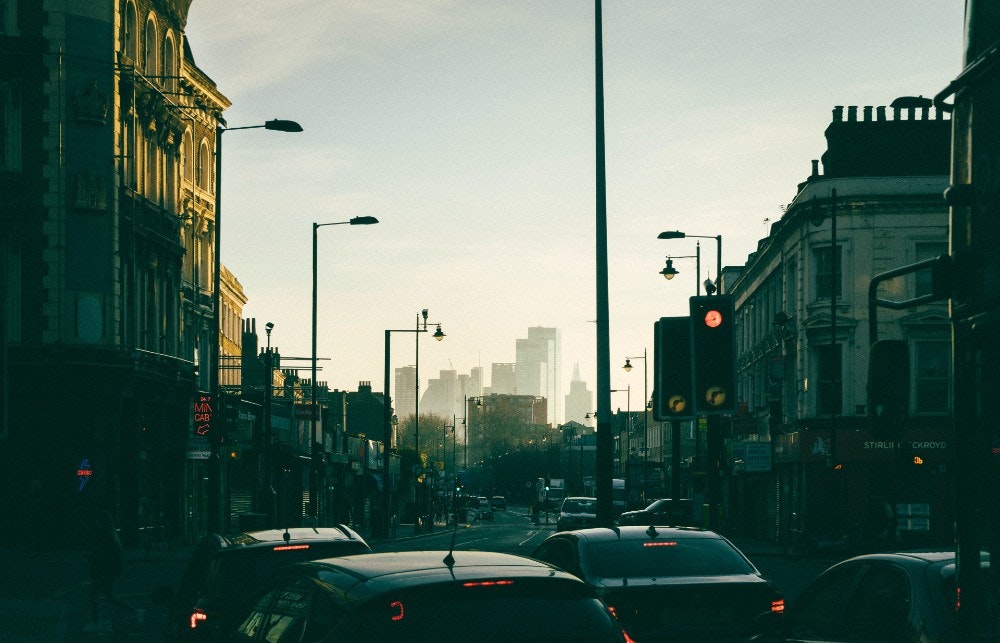 Tu espacio para crear
Tanto si eres un relativo principiante como un experimentado profesional, nuestros estudios especializados Dalston son el lugar perfecto para crear, escribir, producir, practicar y mezclar música sin distracciones.
Tenemos cuatro tipos de estudios diferentes para que elijas en Dalston:
Perfeccionar tu mezcla con equipo profesional en los estudios de DJ
Salas de ensayo para tocar con tu banda o practicar para el próximo concierto
Estudios de grabación para escribir y producir canciones o capturar voces
Estudios de podcast plug and play para facilitar la grabación
Simplemente reserva y paga por hora usando nuestro calendario. Es hora de dejar fluir tu creatividad.
2x Pioneer CDJ-2000 NXS2
Mixer - Pioneer DJM-900 NXS2
Altavoces - 2x Pioneer XPRS 10
Iluminación y control de temperatura personalizables
From the Community
"Me encanta Pirate y todo lo que hacen para apoyar nuevos artistas"