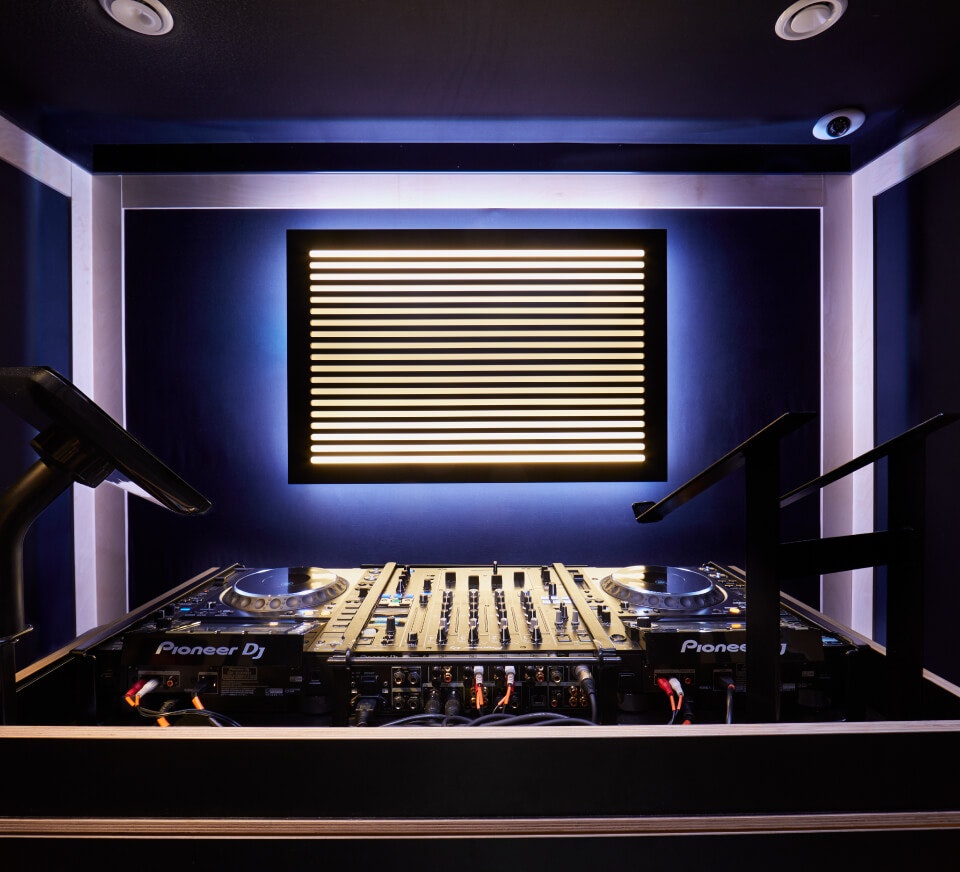 Dentro de tus estudios de DJ
Equipo estándar de club. Iluminación personalizable. Nuestros estudios de DJ te permite reproducir la experiencia del club en solitario o en compañía de tus amigos, sin importar tu nivel de habilidad.
Nuestros estudios de DJ con dos reproductores de CD tienen aproximadamente 6 metros cuadrados, y nuestros estudios de DJ de tres reproductores de CD tienen aproximadamente 12 metros cuadrados. Ambos tienen capacidad para un máximo de cinco personas (incluyendo al encargado de la reserva) por sesión.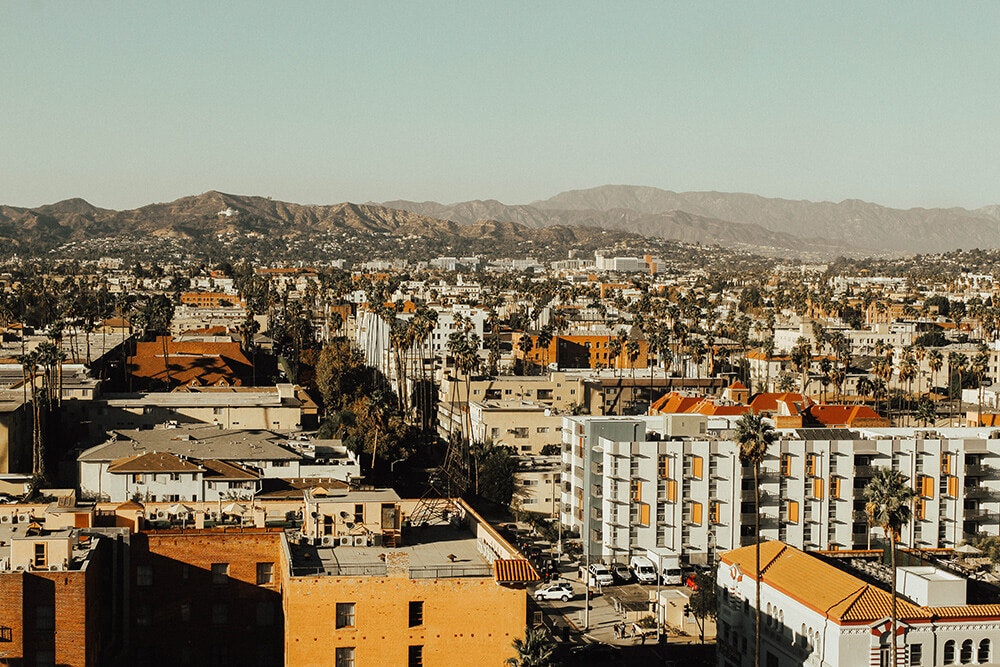 Siente el calor, Los Angeles
Sunset es responsable de cultivar la cultura pop y el desarrollo de la música desde principios de los años 60 hasta hoy y es conocido por traer la diversión. No hay nada como nuestro barrio repleto/lleno de buganvillas..
Hay muchi por ver y hacer aquí, desde la arquitectura modernista hasta la exploración de los lagos:
Disfruta un bowl de acai de Juice Crafters o sube por Boulevard Silver Lake para tomar una cerveza fría en LAMILL Coffee. Si eres un búho nocturno que busca algo de música, dirígete a Los Globos y disfruta de los ritmos nocturnos, a poca distancia de nuestros estudios.
¿Necesitas un despejar la mente? Puedes ir a Laurel and Hardy, un pequeño espacio a cinco minutos del estudio. Echo Park y sus reservas están tan solo a un paso.
Si dos ruedas son mejores que cuatro, el sendero de bicicletas del río Los Ángeles está a la vuelta, con ocho gloriosas millas a través de los estrechos de Glendale donde podrás estirar las piernas
2x Pioneer CDJ-2000 NXS2
Mixer - Pioneer DJM-900 NXS2
Altavoces - 2x Pioneer XPRS 10
Iluminación y control de temperatura personalizables
From the Community
"Me encanta Pirate y todo lo que hacen para apoyar nuevos artistas"