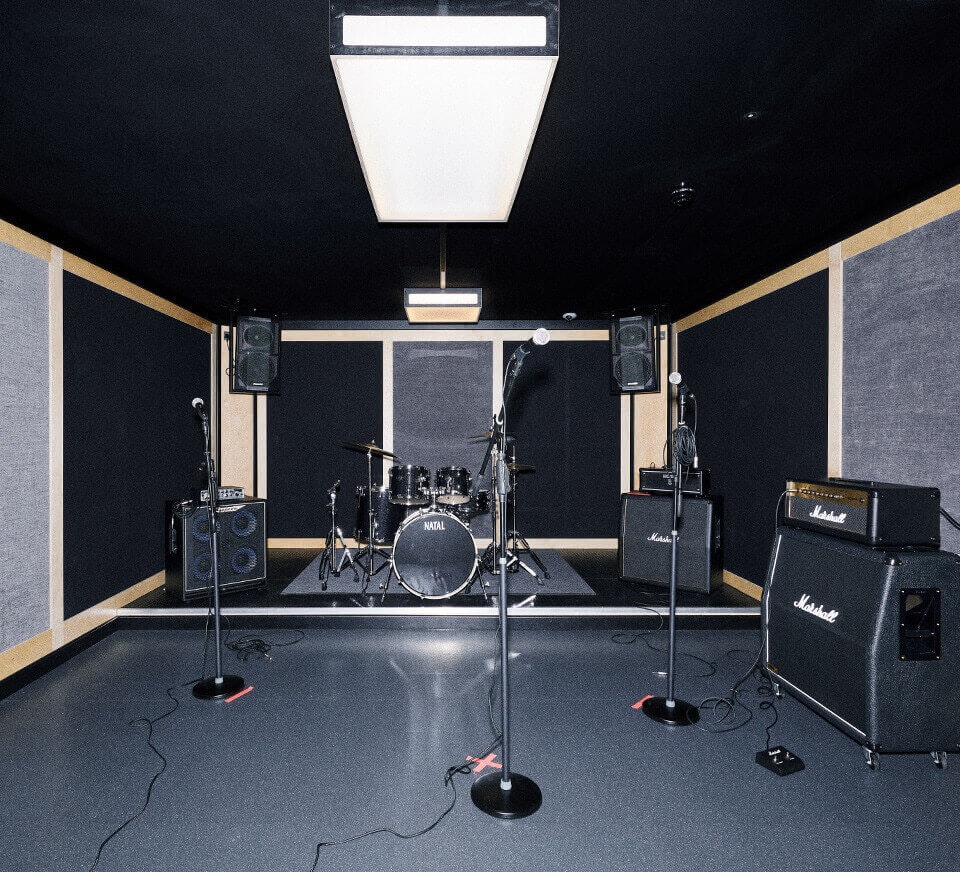 Dentro de tus salas de ensayo
Somos la única red de estudios creativos que ofrece equipo de ensayo estándar de la industria de forma gratuita a precios asequibles por hora. Puedes ir y venir cuando quieras, las 24 horas del día, para tocar con tu banda, perfeccionar tu presencia en el escenario antes de un concierto, ensayar en solitario y todo lo demás. El espacio es tuyo para cualquier propósito que necesites.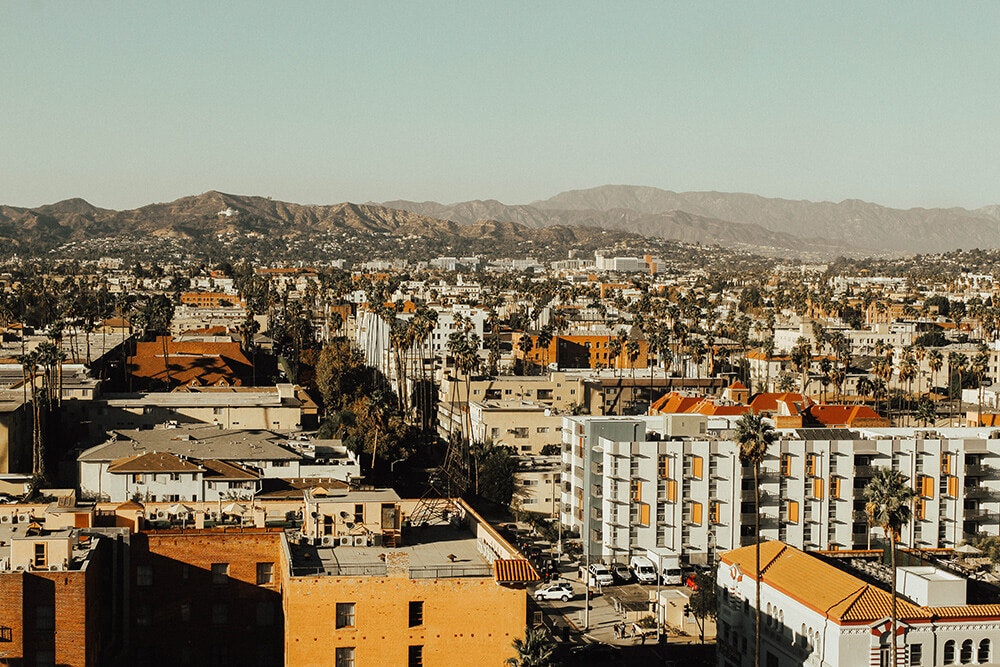 Siente el calor, Los Angeles
Sunset es responsable de cultivar la cultura pop y el desarrollo de la música desde principios de los años 60 hasta hoy y es conocido por traer la diversión. No hay nada como nuestro barrio repleto/lleno de buganvillas..
Hay muchi por ver y hacer aquí, desde la arquitectura modernista hasta la exploración de los lagos:
Disfruta un bowl de acai de Juice Crafters o sube por Boulevard Silver Lake para tomar una cerveza fría en LAMILL Coffee. Si eres un búho nocturno que busca algo de música, dirígete a Los Globos y disfruta de los ritmos nocturnos, a poca distancia de nuestros estudios.
¿Necesitas un despejar la mente? Puedes ir a Laurel and Hardy, un pequeño espacio a cinco minutos del estudio. Echo Park y sus reservas están tan solo a un paso.
Si dos ruedas son mejores que cuatro, el sendero de bicicletas del río Los Ángeles está a la vuelta, con ocho gloriosas millas a través de los estrechos de Glendale donde podrás estirar las piernas
Amplificadores - Marshall MG100HCFX 120w Guitar Head, Marshall 1960A 4x12 300w Guitar Cab
Amplificadores - Boss Katana Guitar Head, Marshall MX412A 4x12 240w Guitar Cab
Baterías - Batería de 5 pienzas Natal Arcadia. Hardware, platillos y pedal
Micrófonos - 3 x Micrófonos Stagg SDM50 + Soportes de Micrófono
PA - Altavoces Yamaha DBR12
PA - Mezclador Alto 1202
From the Community
"Me encanta Pirate y todo lo que hacen para apoyar nuevos artistas"