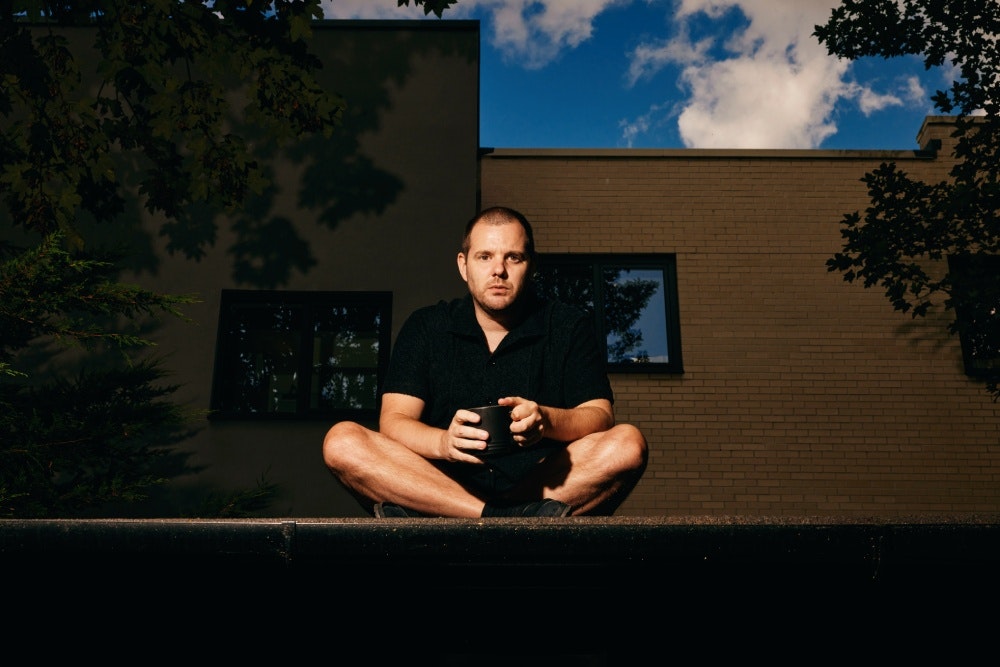 ABOUT UNSIGNED
Enter Unsigned for the chance to appear in the same line up as Mike Skinner (performing a special DJ set) at the Unsigned Showcase, plus other life changing opportunities like getting signed, mentorship and festival/tour slots. Pirate is partnering with Unsigned and we'll be joining Epidemic Sound and renowned music titles Mixmag, NME and GUAP on the shortlisting panel.
Entries close 29 October. See terms of entry here.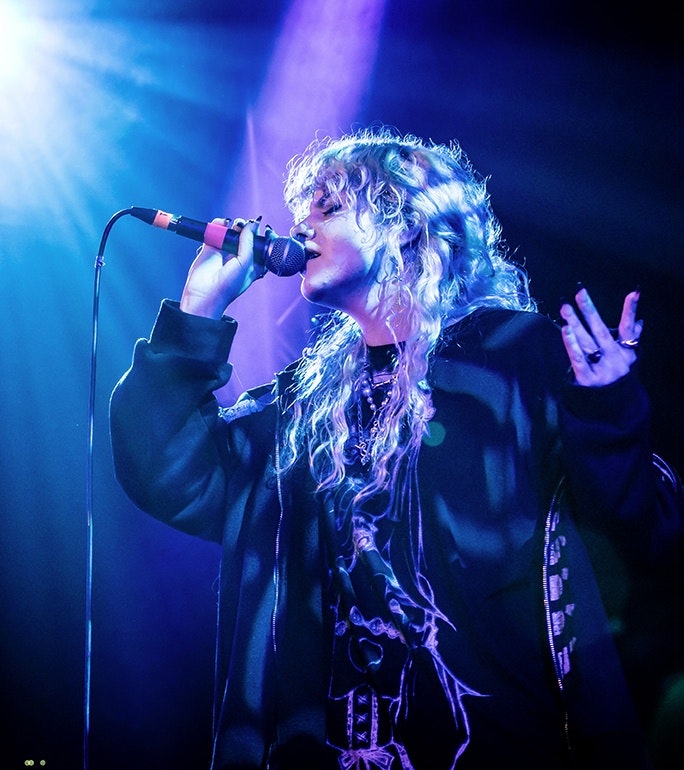 HOW TO ENTER
Enter your track by clicking on the ENTER UNSIGNED link below and following the instructions.
Entries will be accepted up to one minute to midnight on 29 October 2023.
You can enter one track only. It must be your own work and should be the one you feel best represents you as an artist.
Unsigned welcomes original music of any genre.
Cover versions and tracks featuring unlicensed samples are not eligible.
Once you've entered, we'd love you to tag @pirateofficial on Instagram with a video or photo of you performing your music and hashtag #amexgoldunsigned.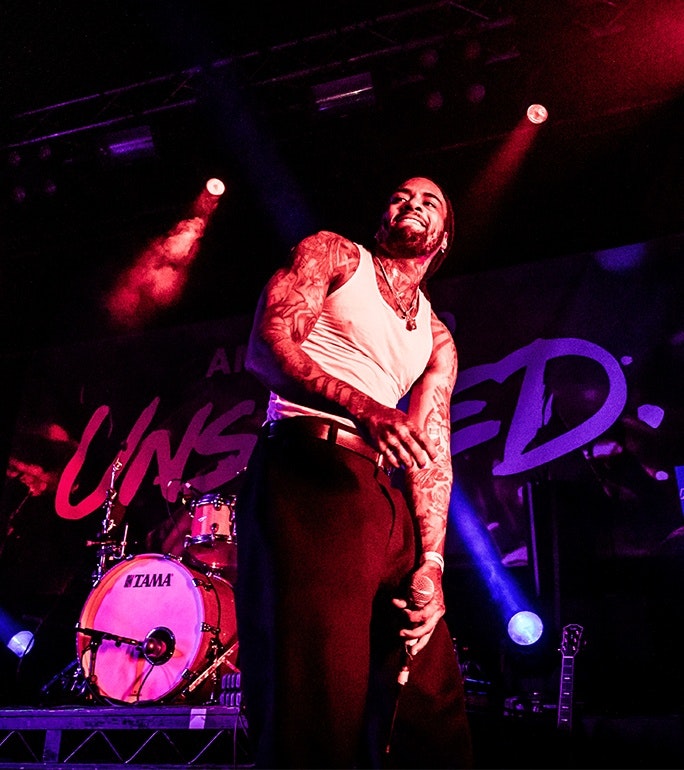 GETTING SHORTLISTED
If you are shortlisted, you will be invited to play a set in the Amex Gold Unsigned Showcase to a 500+ capacity audience at a London music venue on 30 November 2023.
You will also be invited to a Mentor Day on 21 November 2023, a collaborative day with music industry professionals.
Artists will be shortlisted by a panel of experts, including artists, producers, publishers and agents.
If you're shortlisted, we'll let you know week commencing 13 November 2023.
Other opportunities for artists, as listed above, will be made available after 1 December and will be allocated at the discretion of Amex Gold Unsigned and its partners.
If shortlisted, you must be available to take part in Unsigned events, including filming, between 30 November and 31 December 2023.
Good luck!
---
View 'Amex Gold Unsigned 2023' Terms