Capture Mix 014: Customer Service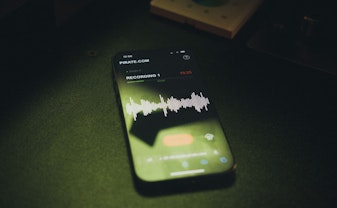 Control Freak Recordings' Customer Service joins the Capture Mix Series with an hour of bassy club rhythms.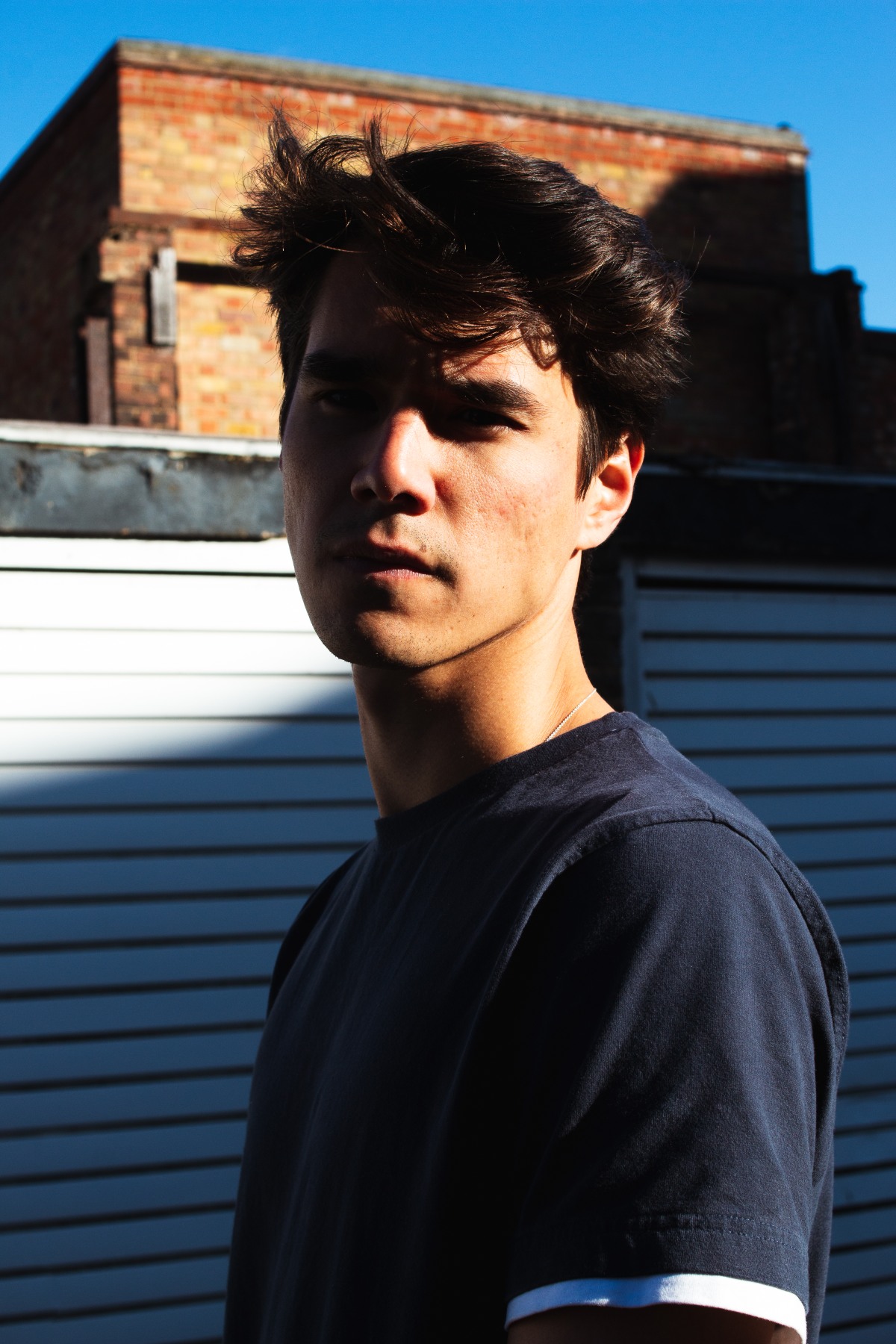 Customer Service is the moniker of DJ, producer, promoter (Cabin Fever) and two-time label boss (Control Freak Recording/Foam On A Wave) Will Bradbury.
Having run Cabin Fever, one of the UK's best independent leftfield promoters, alongside close collaborator Tal Fineman (Finnaman) for the past half-decade, establishing their sister label Control Freak Recordings shortly after, the London-based friends have built a special community within an already close-knit underground scene:
"Both Cabin Fever and Control Freak loosely fall into the same world of leftfield house/techno/bass, sitting somewhere between UK club roots and a broader set of influences – particularly a more European sound.

Inevitably, both are byproducts of lengthy arguments and discussions between me and Tal (Finnaman), who shares the journey with me."
Below, Will explains their decision to create separate brands for the related projects:
"We wanted to have the freedom to take the label and parties in their own direction in the long-term. I have quite a different relationship with DJing and producing. And I don't want artists to feel like they have to restrict their sound to fit a mould when playing a party for us or finishing a release for the label.

We also want to develop the label into something bigger than just a dance imprint and are excited to be putting out our first album this year."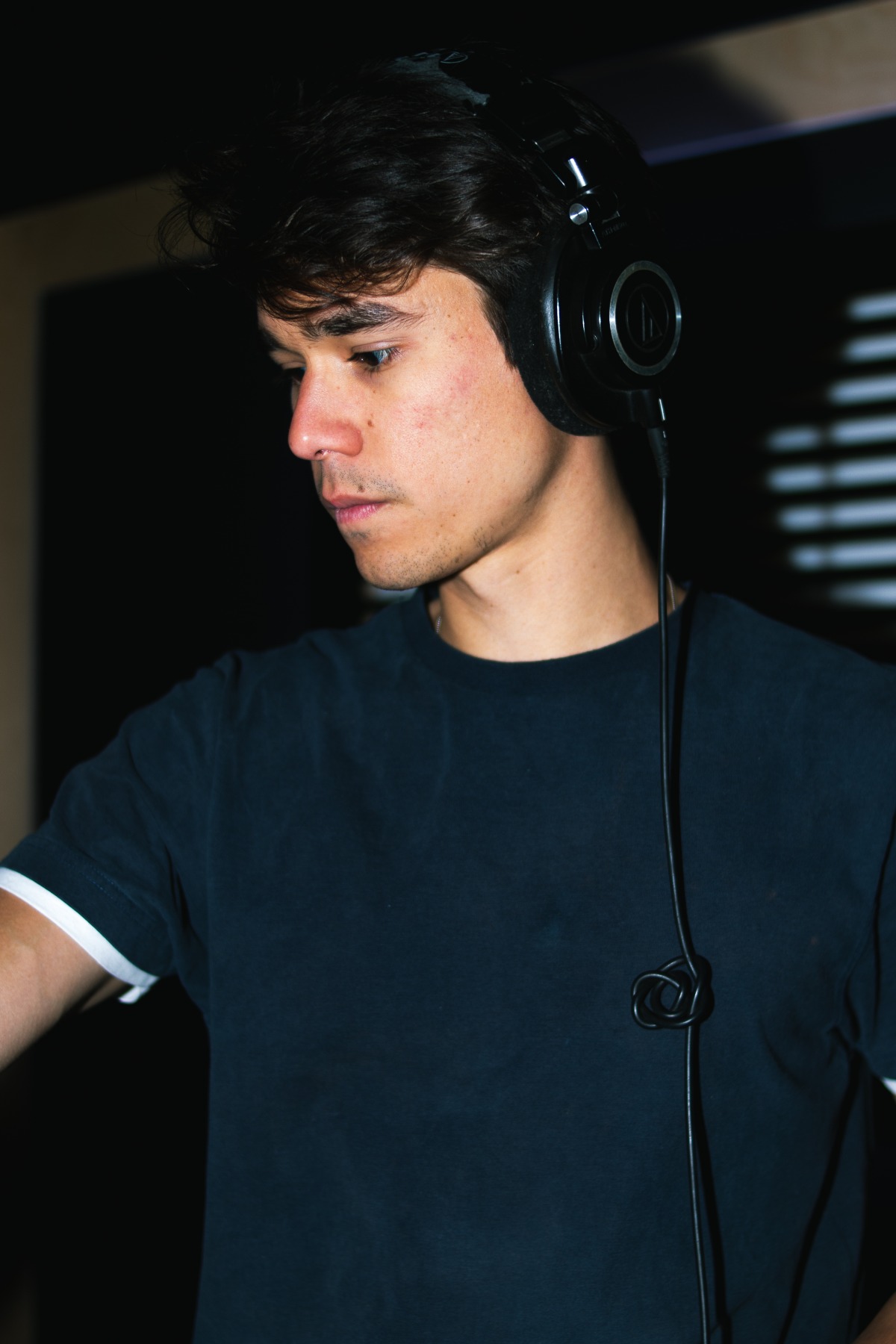 Coming Out The Other Side
Regularly taking control of the decks at London institutions Corsica Studios, Venue MOT, FOLD and The Cause, Bradbury's Capture Mix is packed with favourite club weapons:
"It's turned out to have an end-of-night feel – heads down to begin with, then a bit of levity towards the end.

I'm always interested in those moments in sets where you feel pulled through a vortex, when the before and after all start to make total sense. The Keplrr into Downstairs J, into Jorg Kunning sequence does that for me right down the middle of this mix – it felt like coming out the other side of something."
Choosing to record his Capture Mix as if playing a club set, in one take, the contents of a Customer Service DJ set is never certain until it's finished:
"I can't plan mixes. This is filled mostly with bassy stuff I enjoyed playing in clubs last year, as well as a couple of tunes I couldn't get away with."
Listening "obsessively" is the grounds for doing everything that Bradbury does well. Asked for 3 DJs he's hoping to watch this year, his hit list can only be consensed into 4:
"I very much need to catch Kia, Maire Montexier, Budino and Mad Miran."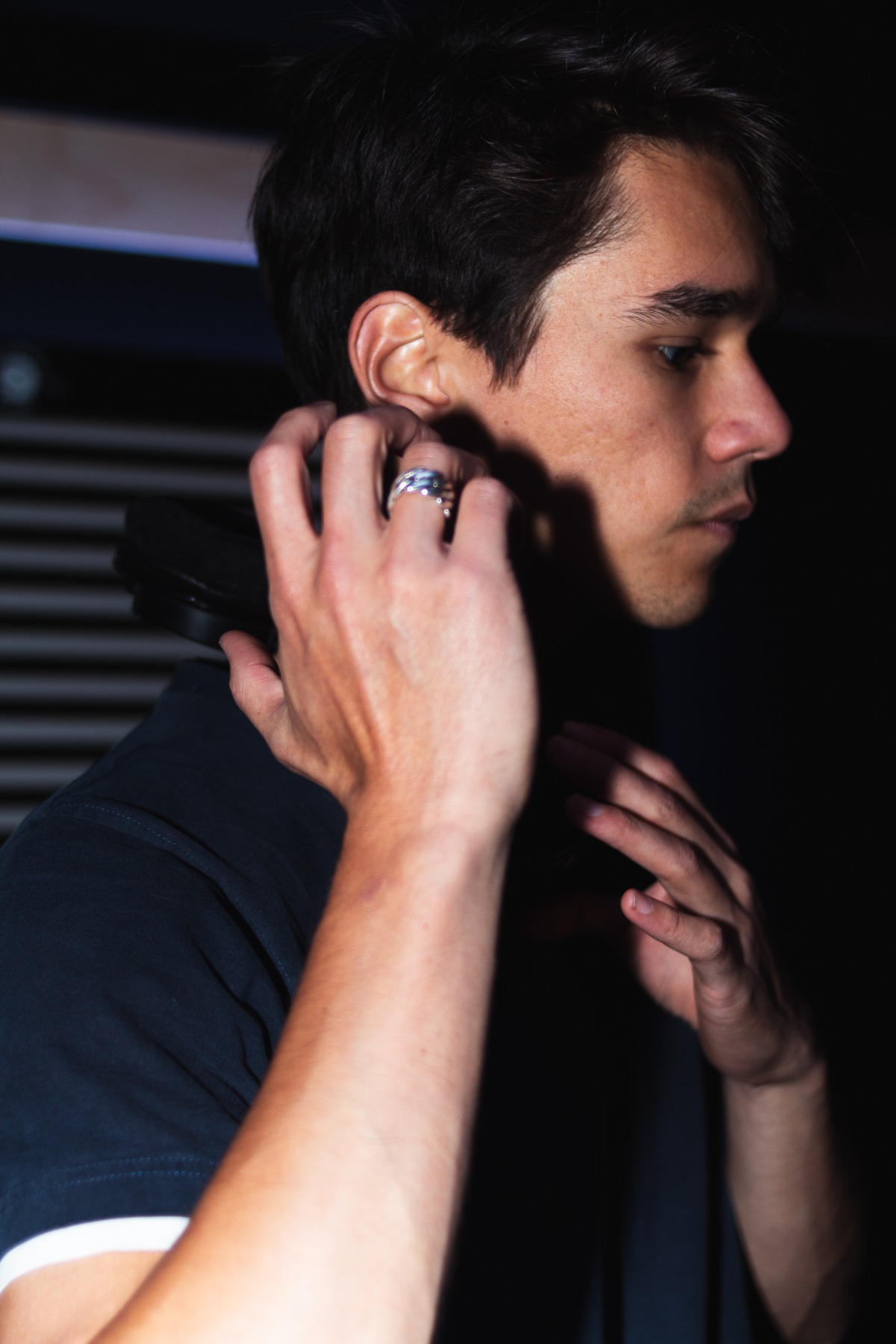 Next Up
Customer Service's sophomore EP is due this year:
"I've just finished mixing down a new EP and I'm pretty close to finishing another 4-tracker. The first features a collab with Finnaman and a groovy remix from one of my favourite producers, so I'm looking forward to getting that out later this year."
In the meantime, his debut EP 'Dance First, Think Later' is available on Bandcamp, and spring/summer gigs are beginning to come together:
"On the gig front, a fair few CF parties I'm excited for are starting to come into view. The first couple are alongside Mumdance & re:ni at Corsica, followed by a takeover with Kelprr and Ehua at Queen's Yard.

Hoping to get something locked in Berlin later this year too…"
Tracklist
Plus One - We Out Here [First Second Label]
Space Drum Meditation - Roots ft. Messias Messiah [Space Drum Meditation]
KAAP - Razor [De Lichting]
Soreab - Flowers [Baroque Sunburst]
Polygonia - Hamadryas Amphinome [ara]
Doctor Jeep - Key Activation [DRX]
Floating Points - Danger [Pluto]
Akkord - Navigate [Houndstooth]
Keplrr - Everything Is Okay [Needs]
Downstairs J - Mana 4000 [Suzi]
Jorg Kunning - TB-SB [Wisdom Teeth]
Danny Daze - Moscow (Etapp Kyle & Tarra Remix) [System 108]
Mata Disk - Surrounder [Nous'klaer]
DJ Archaea - Bandwagon Esq [art-aud]
Roy Mills - Chinchilla [Local Knowledge]
Ago & Boofy - Goldfinger [Inamind Recordings]
Danvers - Acid Rattle [Fantastic Voyage]
Angel D'lite - Werk My Body (Local Group Remix) [Ritual Poison]
Mor Elian & Rhyw - Liquid Silver [Fever AM]
Sputnik One & Emby - Supa Natural [S/R]