Capture Mix 016: Will Hofbauer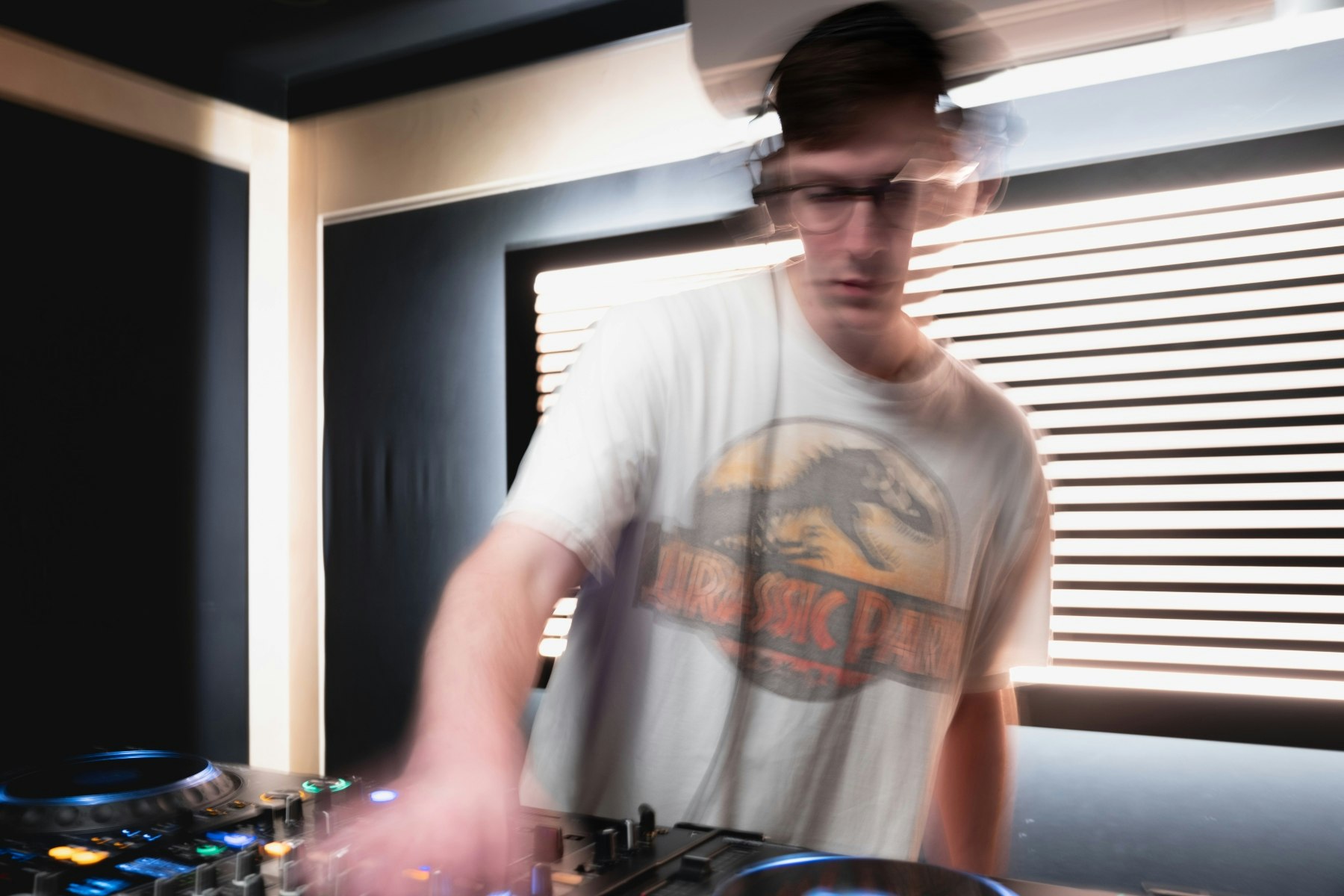 Third Place label chief Will Hofbauer is next up on the Capture mix series, ahead of his first international solo show in May.
You may have heard Will Hofbauer before you've seen him. Releases on Rhythm Section, Rinse, Control Freak Recordings and his own playful imprint Third Place have graced the BBC, NTS and Rinse airwaves.
DJ appearances range from London listening bars like Spiritland and Jumbi with label mates, to various UK clubs with the Co-Select crew.
With his first solo international booking in the diary, we asked Will when he started to take his place in the music biz more seriously:
"I haven't yet really, I'll let you know when I do!

Joking aside, I think taking things a bit more seriously has happened naturally over the years. I'm not really gunning for a career as a DJ or producer to be honest, but I do really enjoy it.

I've just been really lucky to be approached by some labels I really respect and be asked to play a handful of gigs here and there."
Still counting his blessings, Will explains that he also works in music by day, at Dispersion PR:
"I'm also very fortunate to work in the music world as a PR, which I of course take seriously."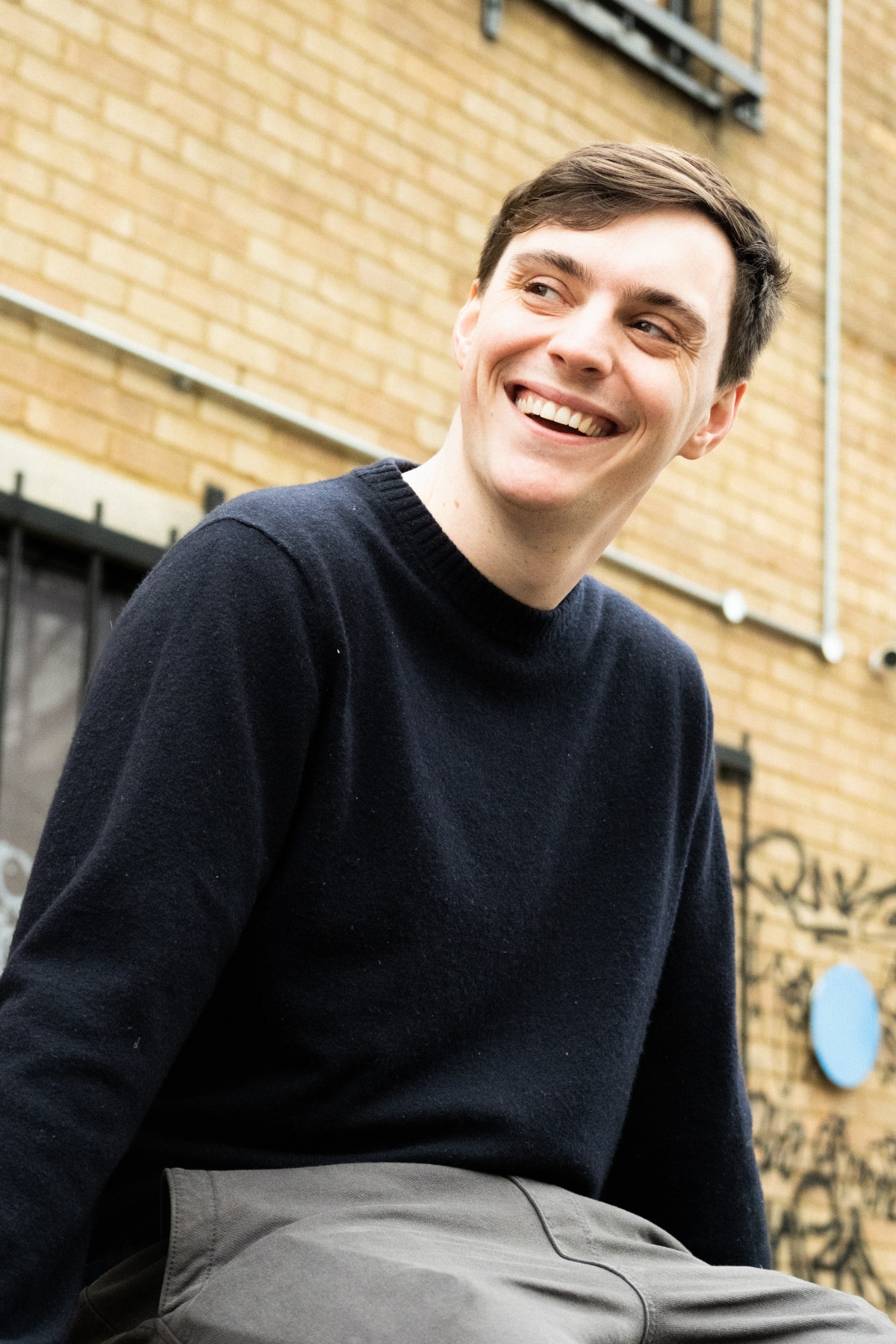 8-bit > bad dubstep & light EDM > hip hop > now
Will Hofbauer's production origins story begins with making chiptune tracks with music sequencers and his Gameboy:
"I started off making tracks on a Gameboy with Nanoloop and LSDJ, graduating to FL Studio and then finally Ableton when I was around 18."
Moving on from 8-bit music, various genres came before the oddball dance music that we know Will Hofbauer for now. Below, he tracks his own evolution:
"8-bit > bad dubstep and some light EDM > hip hop instrumentals > whatever it is that's happening now."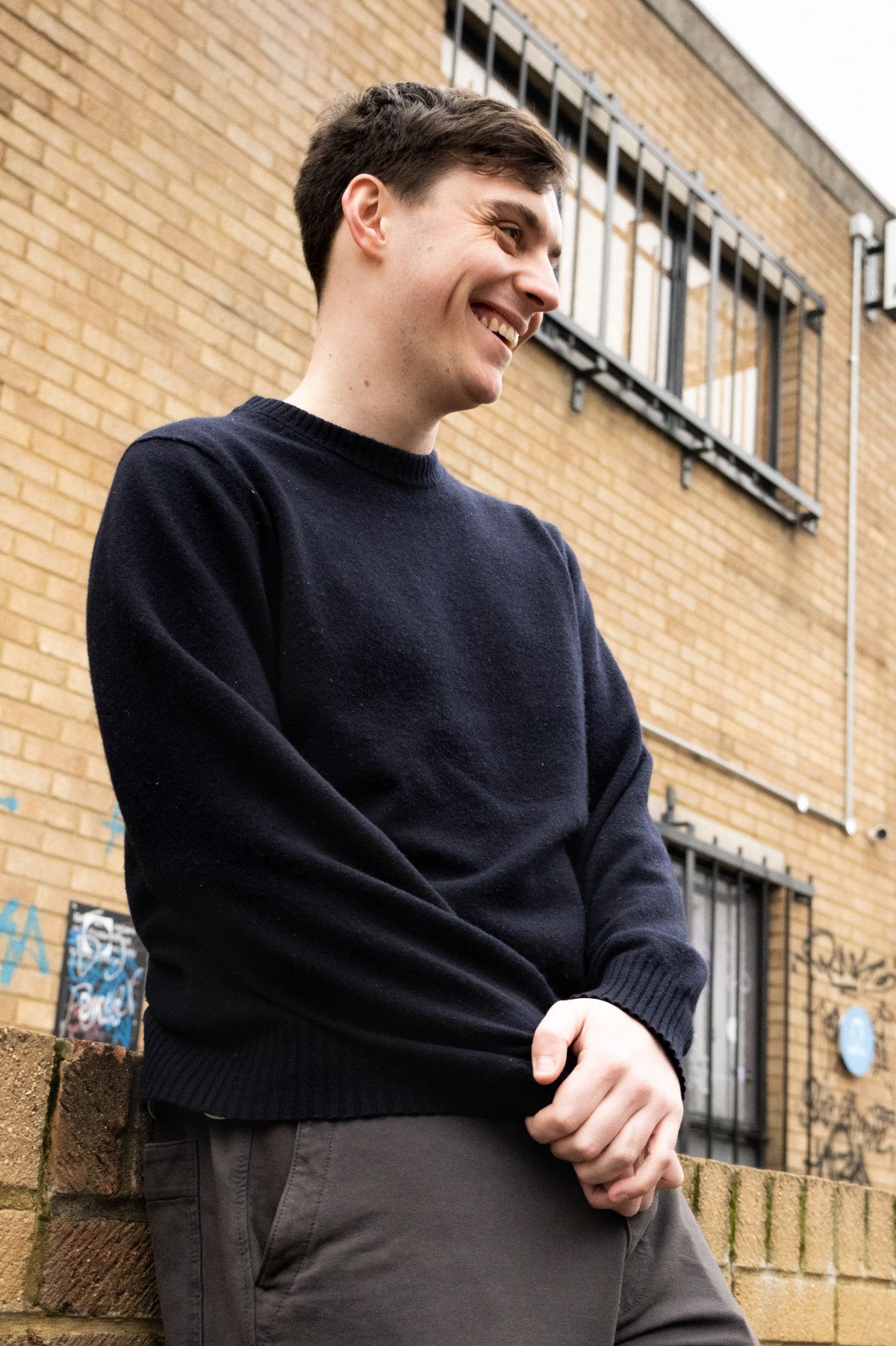 Bar Mitzvahs > Clubs
Tracking Will Hofbauer's progression as a DJ, it all started when he got his first booking aged just 15:
"My first gig technically was a Bar Mitzvah when I was about 15. It was at a local hall they had rented out, the kids actually loved it from memory.

I played 4 songs off my Gameboy (including a really bad bootleg remix of Kid Cudi's 'Day 'n' Nite') before being promptly handed £20 by a parent who just wanted me to go home. It was great."
After his sprint start on the gig circuit, Will has gone on to play at some of London's best clubs, including Venue MOT, Corsica Studios and Ministry Of Sound.
Next in the pipeline are shows at Spanners, Glasgow and Magnet Festival in Germany:
"I will be in Wiesbaden, Germany for my first ever solo international DJ set in May, and up in Glasgow in July, another first."
For now, check out his Capture Mix, which he undersells below:
"There's a slightly dodgy wobble around the 100BPM mark – apologies for the sloppiness.

New bits from Sangre Voss, Stella Z, and Schuttle inside – shout out to the 'S' crew!"
If you like what you hear, you can keep up with Will on Instagram (@willhofbauer). His DMs are always open for bookings:
"If anyone else wants me to come and play somewhere, drop me a line. I'm really cheap!"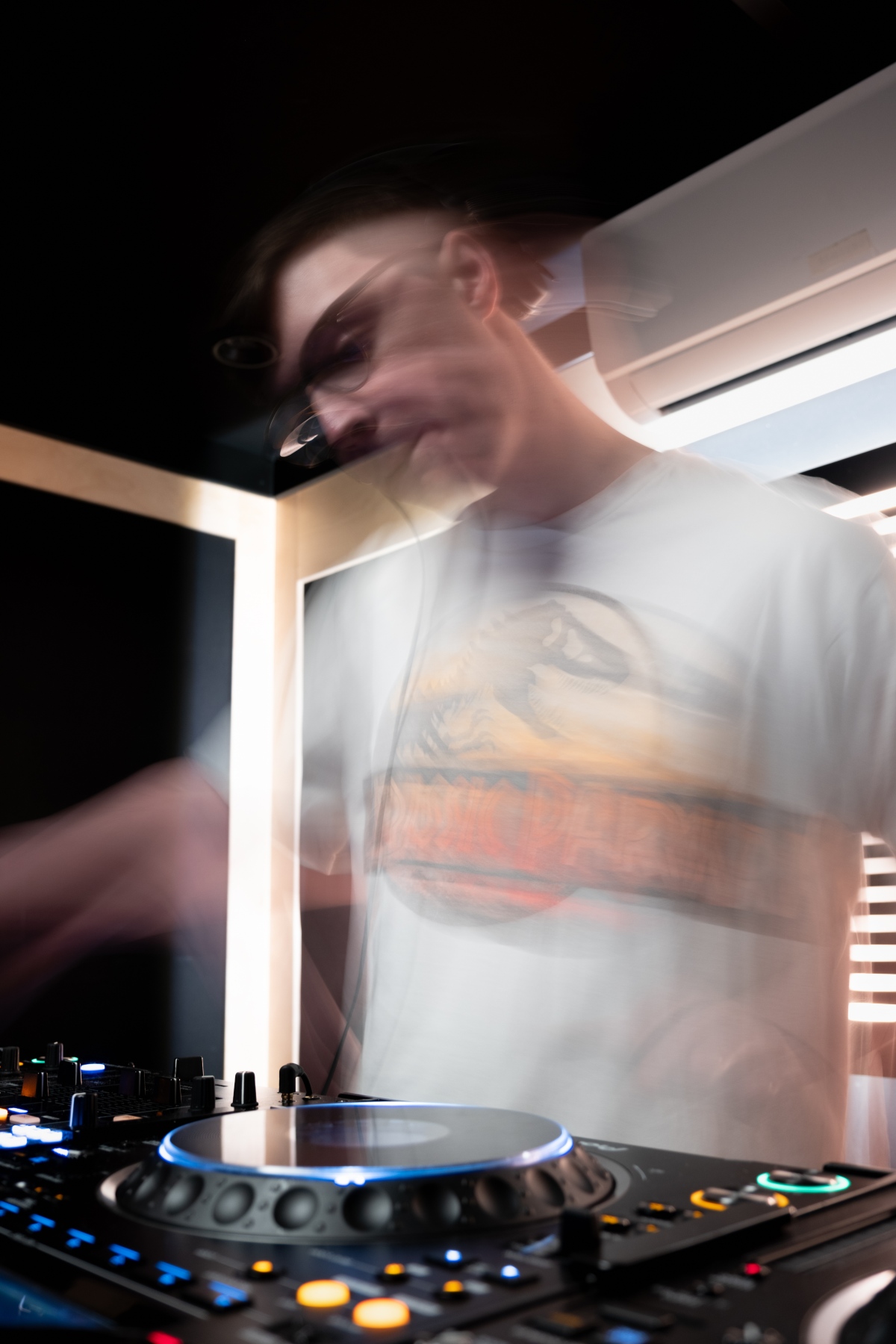 Tracklist
Aphex Twin - #18
Stella Z - Good Night Fire Lily
Tonto - Igloo
Yushh & Facta - Fairy Liquor
Coral D & PST - Send It
Apiento - Things You Do For Love (Machine Version)
DJ Plead - El Es
Mr. Mitch - Not Modular
Sangre Voss - ???
Will Hofbauer - ???
Team Shadatek - Yoga Riddim
Facta - Sick Pup
Front de Cadeaux - Trans Emois
Schuttle - Junkman
Angophora - Returning
Erika de Casier - Space